Max Thieriot was born in 1988 in Los Altos Hills, California. He began his acting career in two short films before making his big screen debut in Catch That Kid in 2004 and since then he has gone on to do many movies and is rising up the ladder. Here's the list of top films and TV shows of Max Thieriot:
10. Disconnect (2012)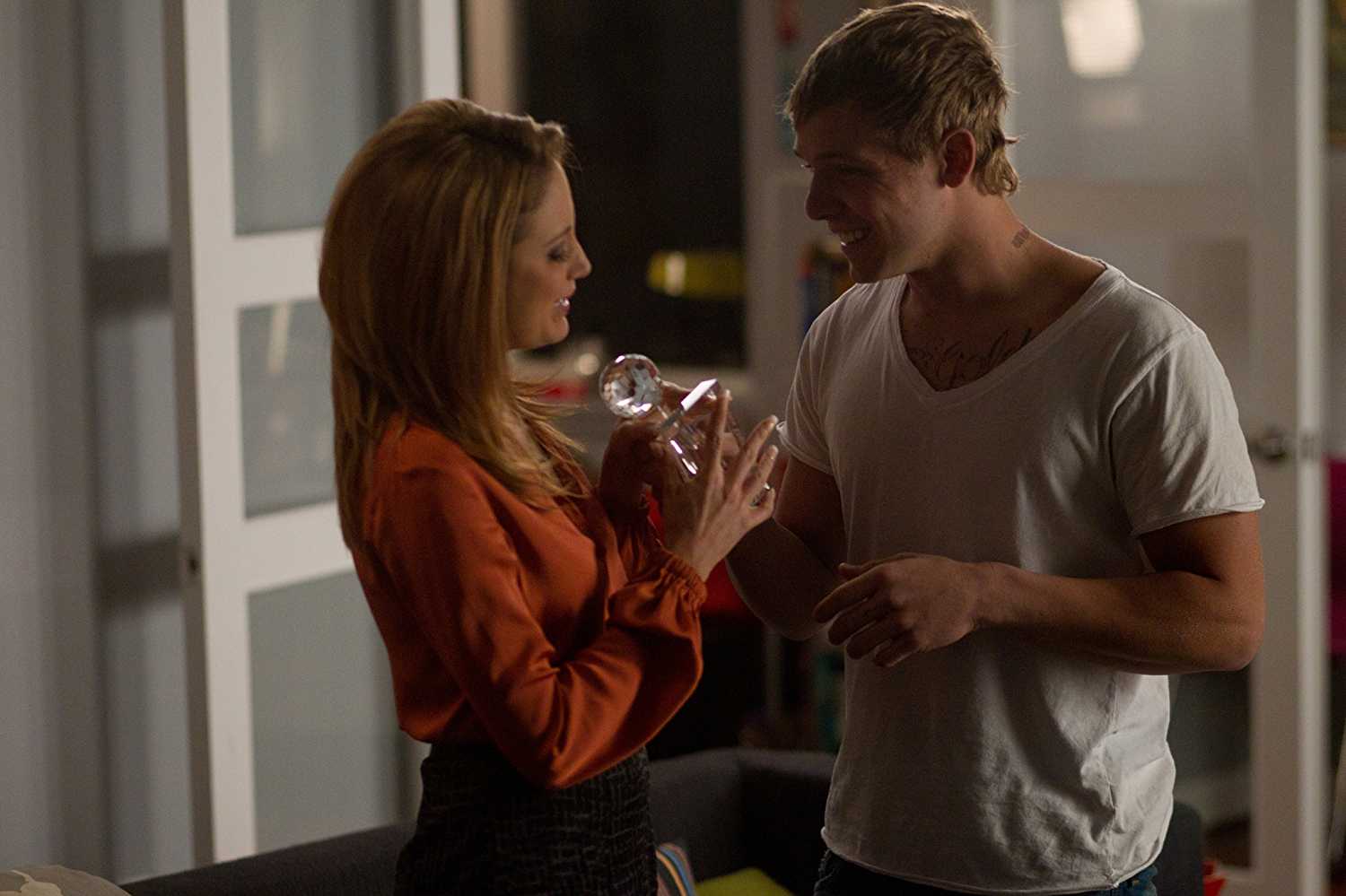 The disconnect is a drama centered on a group of people searching for human connections in today's wired world. It was created by Andrew Stern and it also stars Jason Bateman, Jonah Bobo, Haley Ramm.
9. SEAL Team (2017)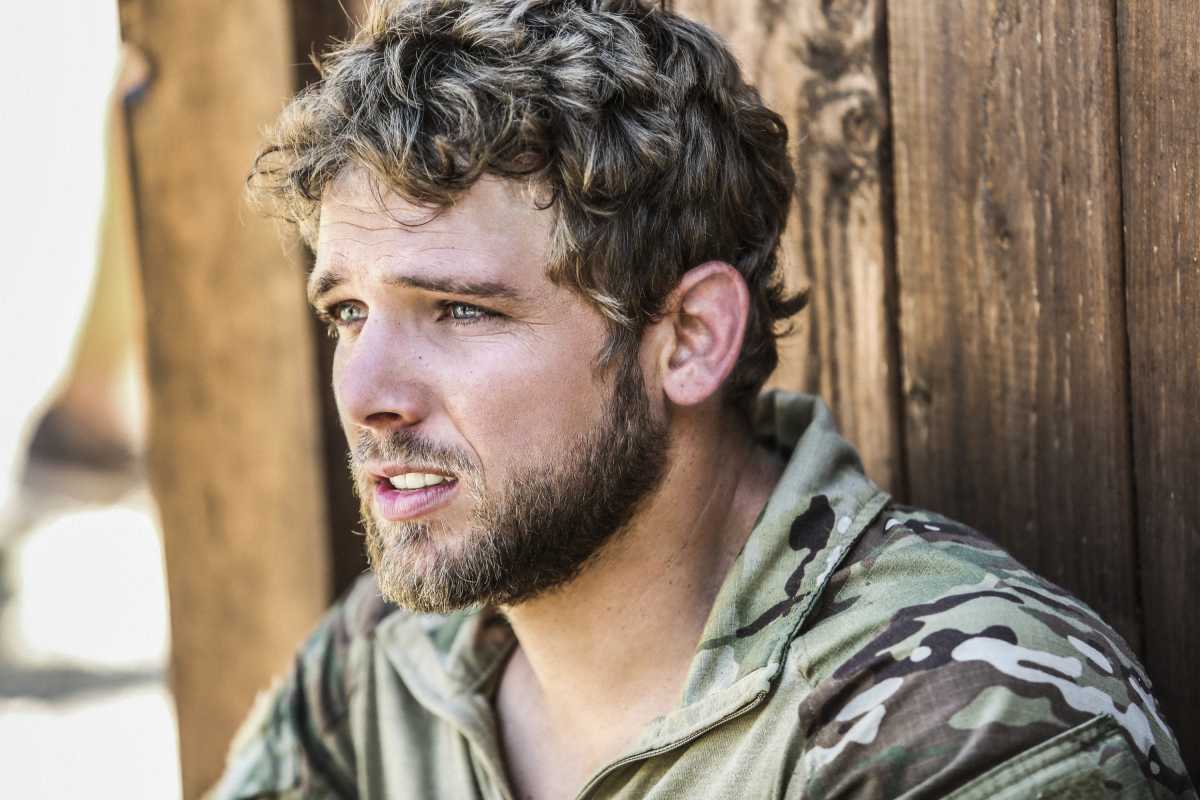 SEAL Team is about the lives of the elite Navy SEALS as they plan and train to execute some extremely important missions for the country. It was created by Benjamin Cavell and also stars David Boreanaz, Jessica Pare.
8. Kit Kittredge An American Girl (2008)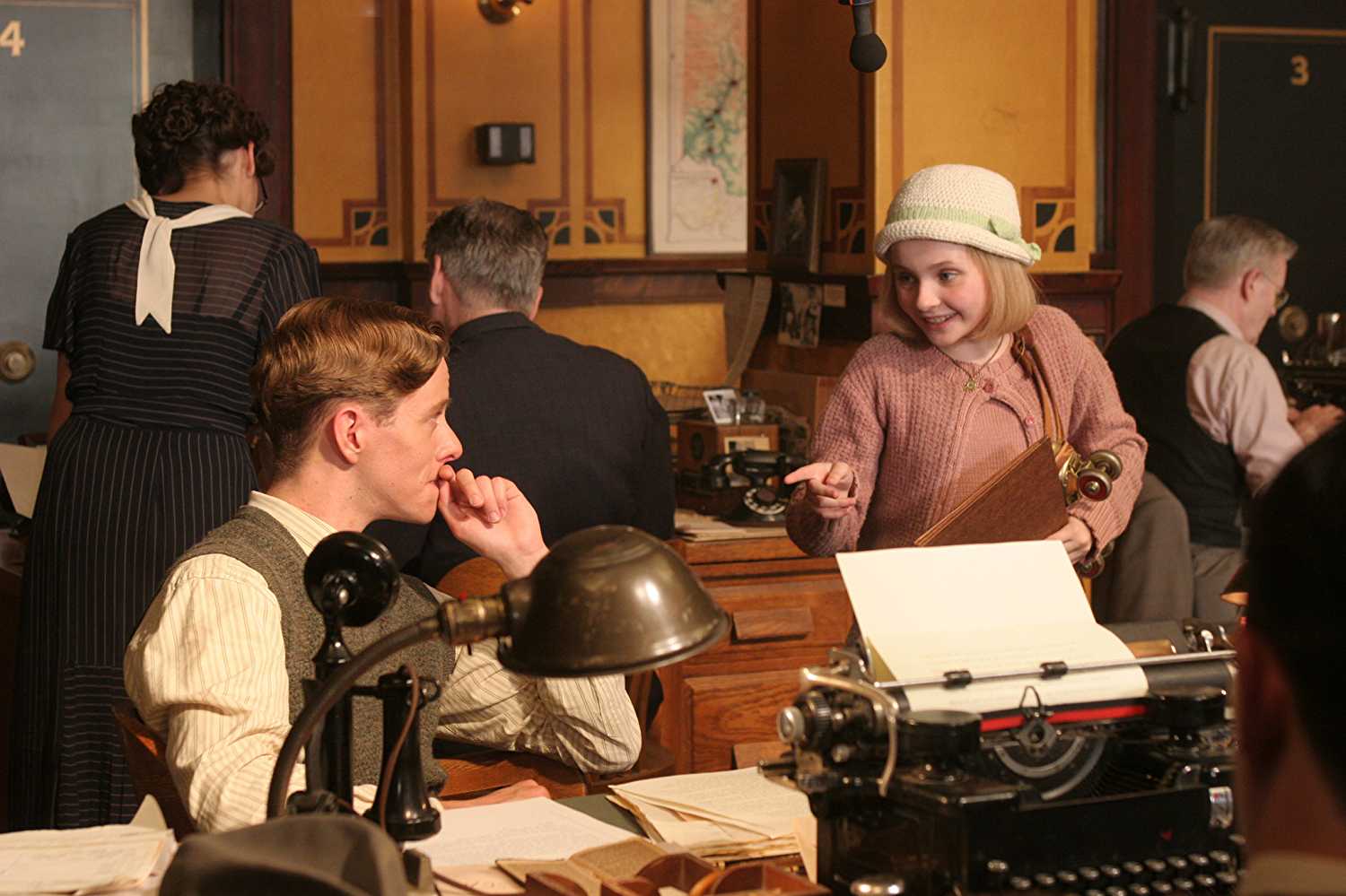 Kit Kittredge An American Girl is about a young girl who helps her mother run a boardinghouse after her father loses his job. It was created by Ann Peacock and Valerie Tripp and it also stars Abigail Breslin, Stanley Tucci, Joan Cusack.
7. Chloe (2009)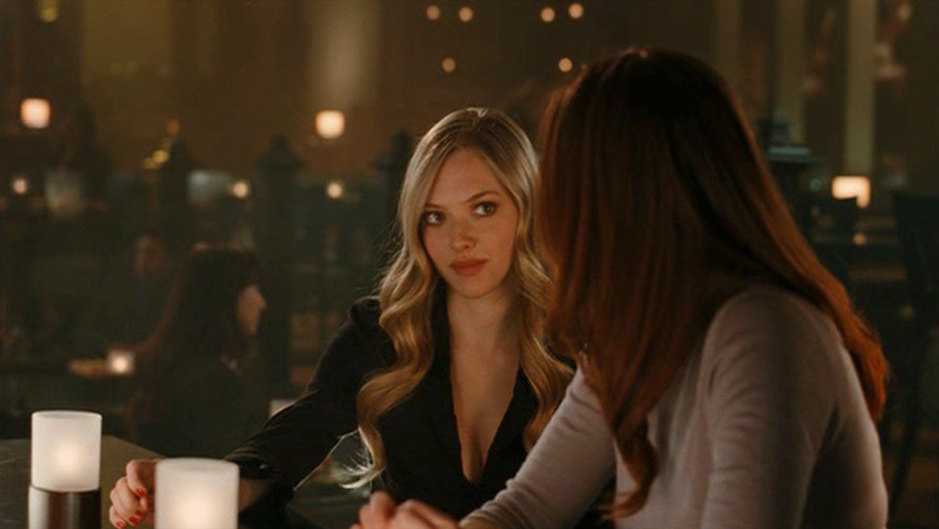 Chloe is a movie based on a doctor who hires an escort to seduce her husband and unforeseen events put their marriage in danger. It was created by Erin Cressida Wilson and Anne Fontaine and stars Liam Neeson, Amanda Seyfried, Julianne Moore.
6. The Astronaut Farmer (2006)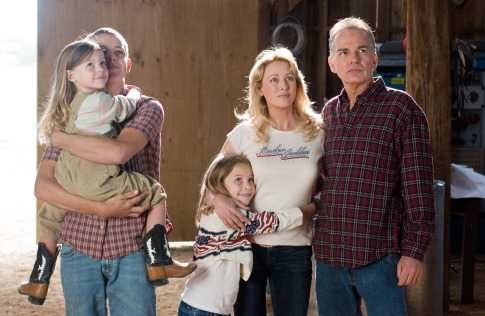 The Astronaut Farmer is a movie based on a NASA Astronaut who is forced to retire early in order to save his family farm but never gives up his space dream. It was created by Mark and Michael Polish and it also stars Billy Bob Thornton, Bruce Dern, Virginia Madsen.
5. Foreverland (2011)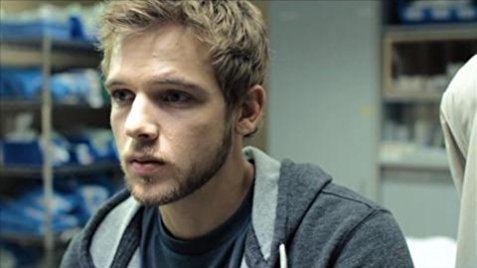 Foreverland is a movie about a young man with cystic fibrosis goes in search of a legendary healing shrine in Mexico along with the sister of a fallen friend. It was created by Max McGuire and stars Laurence Leboeuf, DemianBichir.
4. Jumper (2008)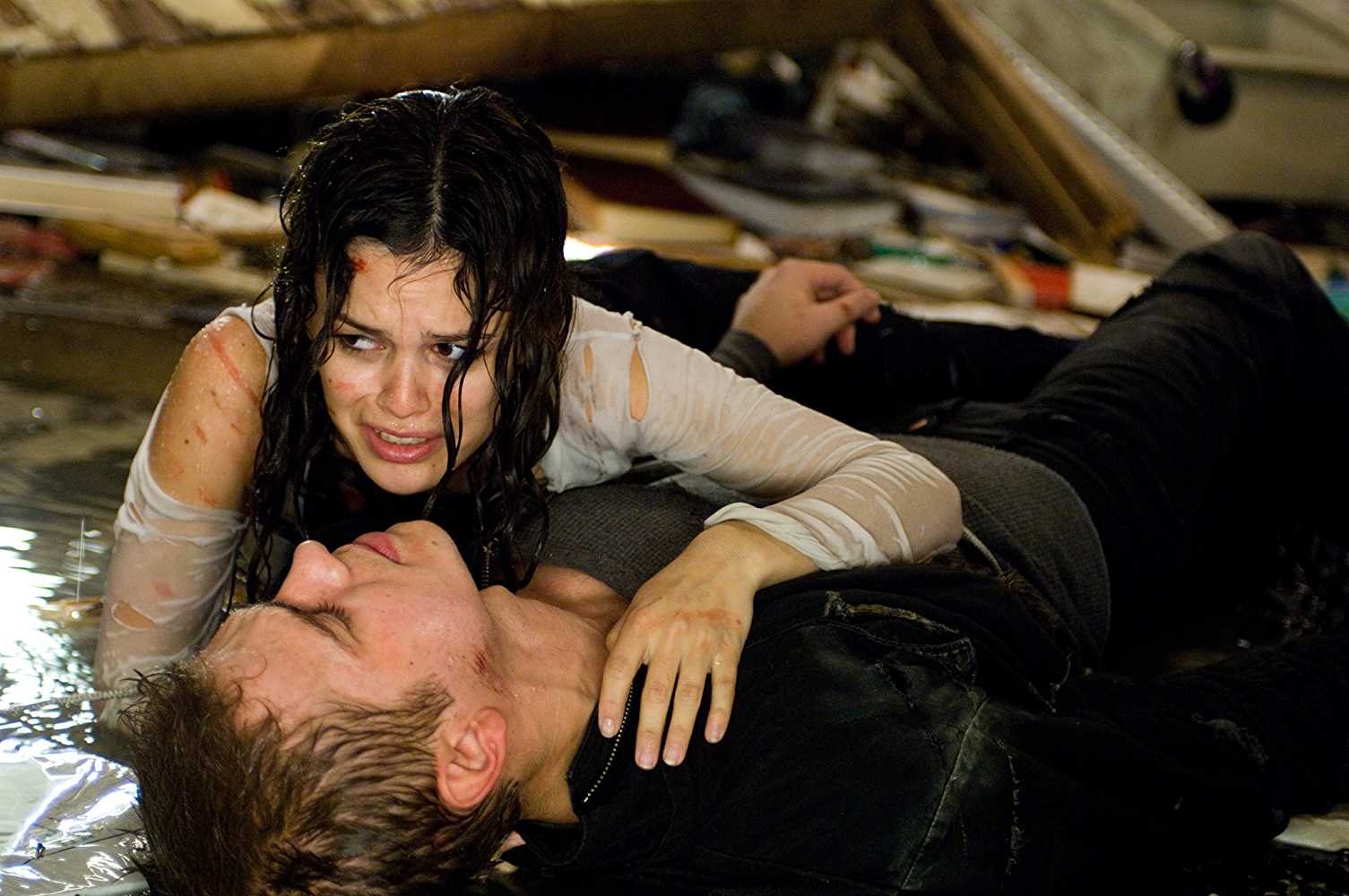 Jumper is a movie about a teenager with teleportation abilities who finds himself in the middle of an ancient war. It was created by Davis Goyer and Jim Uhls and also stars Samuel L Jackson, Jamie Bell.
3. Nancy Drew (2007)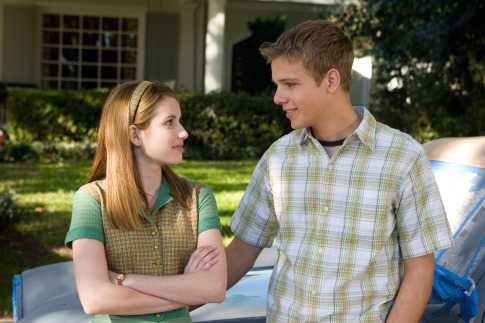 Nancy Drew is a movie about a teen detective who accompanies her father on a business trip to Los Angeles and her adventures there. It was created by Andrew Fleming and also stars Emma Roberts, Tate Donovan.
2. The Pacifier (2005)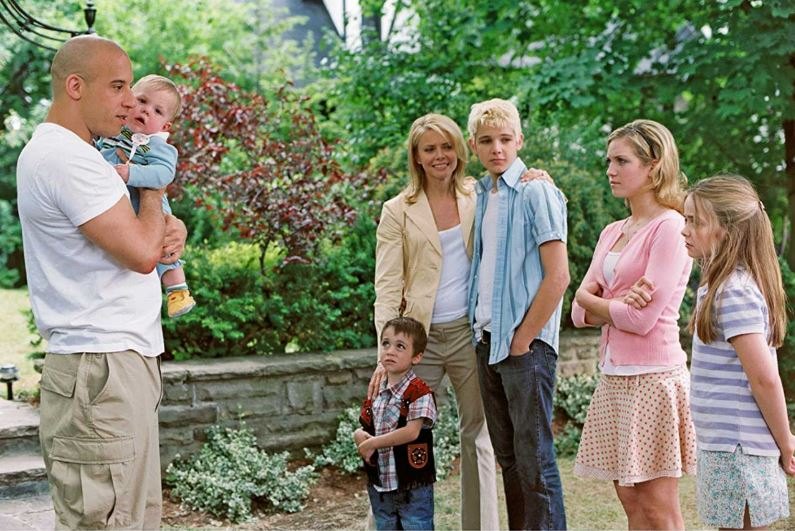 The Pacifier is a movie about a Navy SEAL who is handed a new assignment after his previously failed rescue operation. It was created by Adam Shankman and also stars Vin Diesel, Brittany Snow.
1. House at the End of the Street (2012)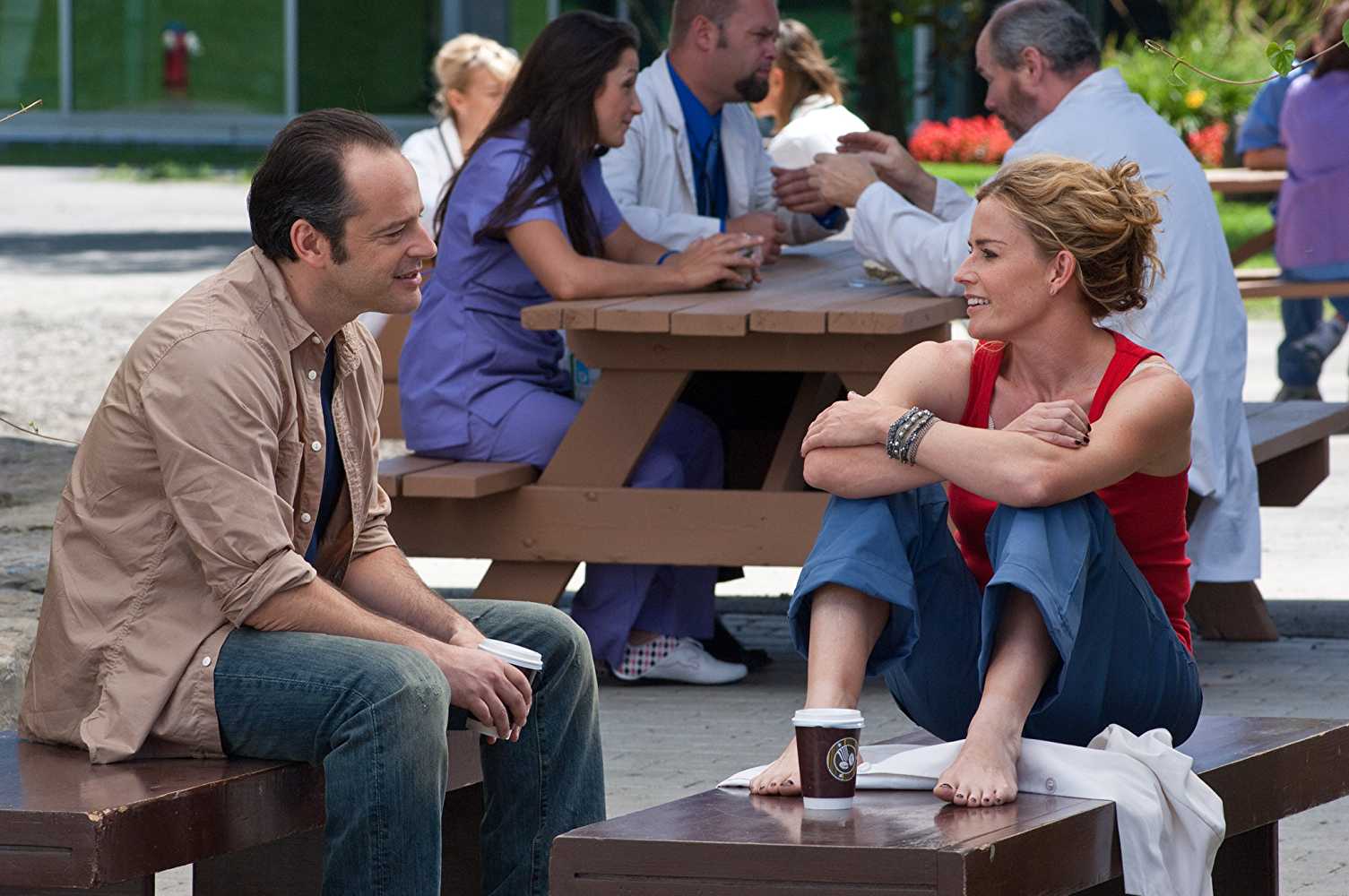 House at the end of the Street is a movie about a teenage girl who moves into a new locality with her mother and finds out that an accident had occurred at a house at the end of their street. It was created by Mark Tonderai and also stars Jennifer Lawrence, Gil Bellows, Elisabeth Shue.
Read More: Meagan Good Movies