Michael Ealy is an American actor who was born on August 3, 1973. He started his acting career in the late 1990s, appearing in several off-Broadway stage productions. Among his initial film roles were Bad Company and Kissing Jessica Stein. His breakout role came in 2002's Barbershop, in which he plays reformed street thug Ricky Nash, a role that he reprised in the 2004 sequel, Barbershop 2: Back in Business.
Later he would go on to do films like 2 Fast 2 Furious (2003), About Last Night (2014), The Perfect Guy (2015), etc. Today, we are going to look at some of the best movies that he has starred in. Let's find out the top movies and TV shows of Michael Ealy's career.
10. Jellysmoke (2005)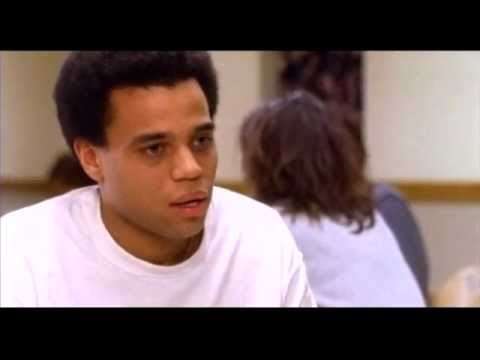 Jellysmoke' is the story of a young man who after being released from psychiatric ward tries his hand at a normal life. Mark Banning was the director of the movie. It also stars Andre Royo, Opal Alladin.
9. Underworld Awakening (2012)
Underworld Awakening' is a story where when the existence of the Vampire and Lycan clans is discovered, a war takes place to destroy both the species. The director of this movie was Mans Marlind, Bjorn Stein. It also stars Kate Beckinsale, Michael Ealy, India Eisley.
8. 2 Fast 2 Furious (2003)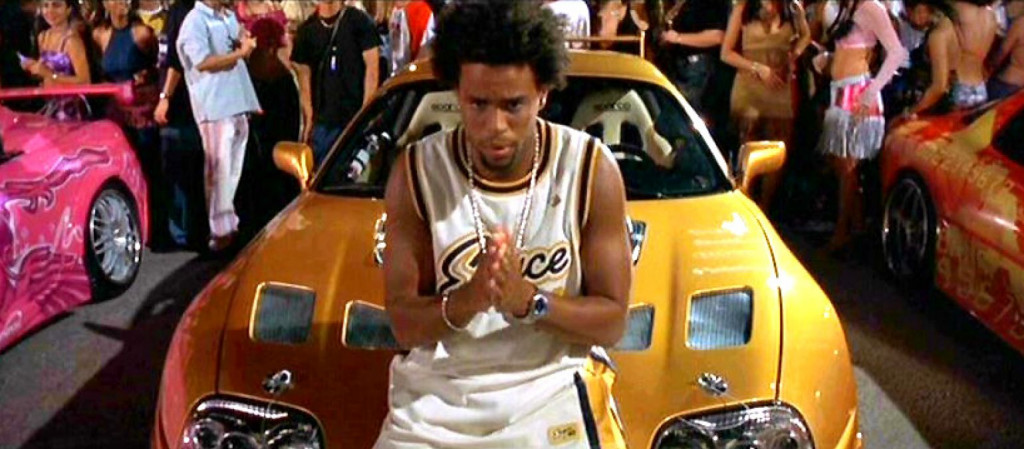 The story revolves around a former cop Brian O'Conner who is called upon to bust a dangerous criminal and he recruits the help of a former childhood friend and street racer who has a chance to redeem himself. The movie's directed by John Singleton and also stars Paul Walker.
7. The Following (2013-2015)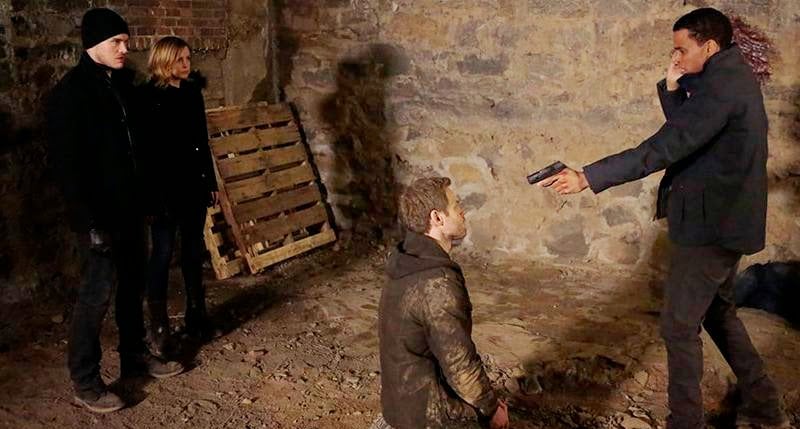 The series follows a brilliant and charismatic, yet psychotic serial killer who communicates with other active serial killers and activates a cult of believers following his every command. The Following was created by Kevin Willaimson and the starcast is led by Kevin Bacon.
6. Margaret (2011)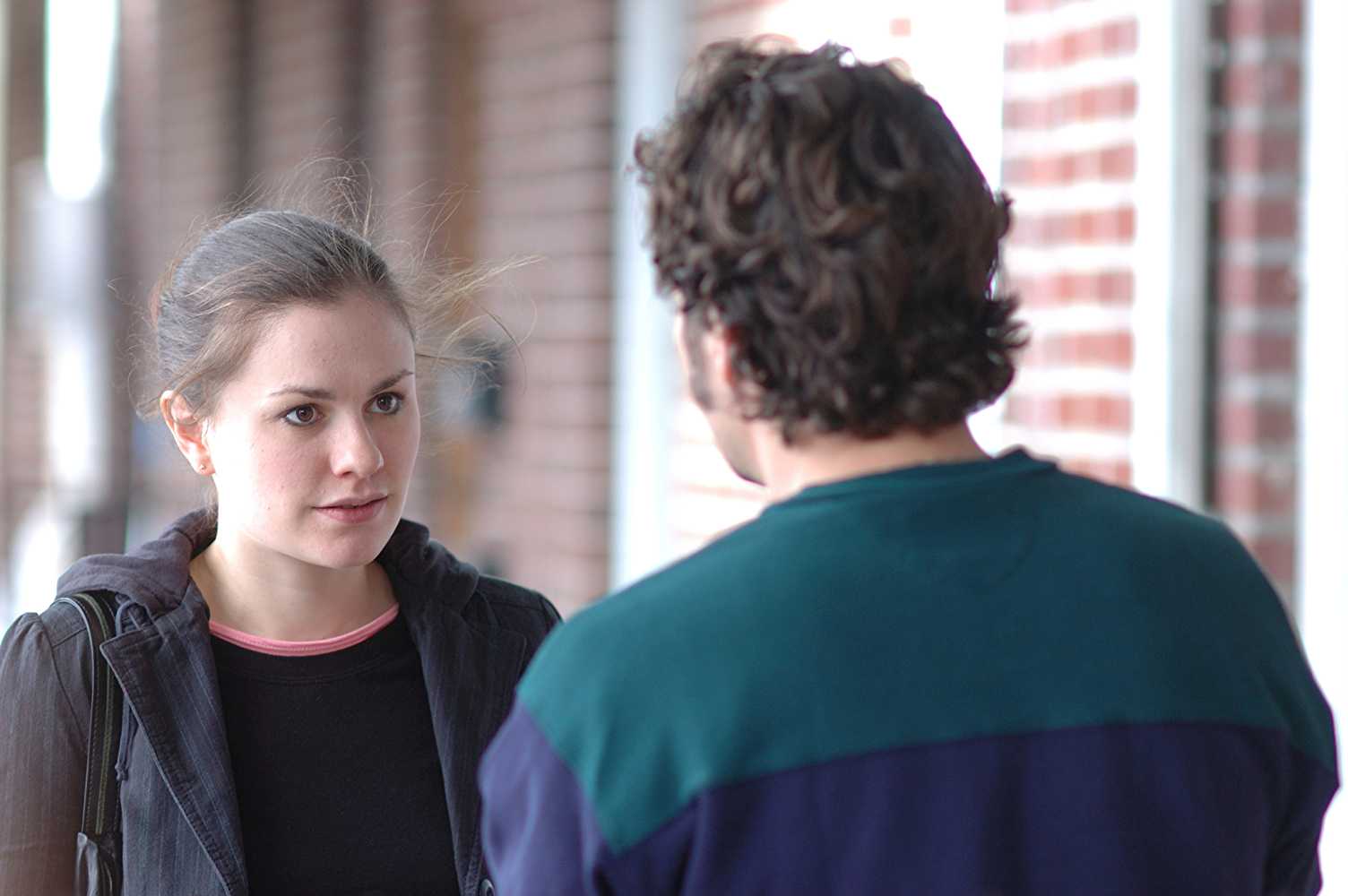 Margaret' is about a young woman go witnesses, a bus accident and questions whether it was intentional. The director of this movie was Kenneth Lonergan. It also stars Anna Paquin, Matt Damon, Mark Ruffalo.
5. Think Like a Man (2012)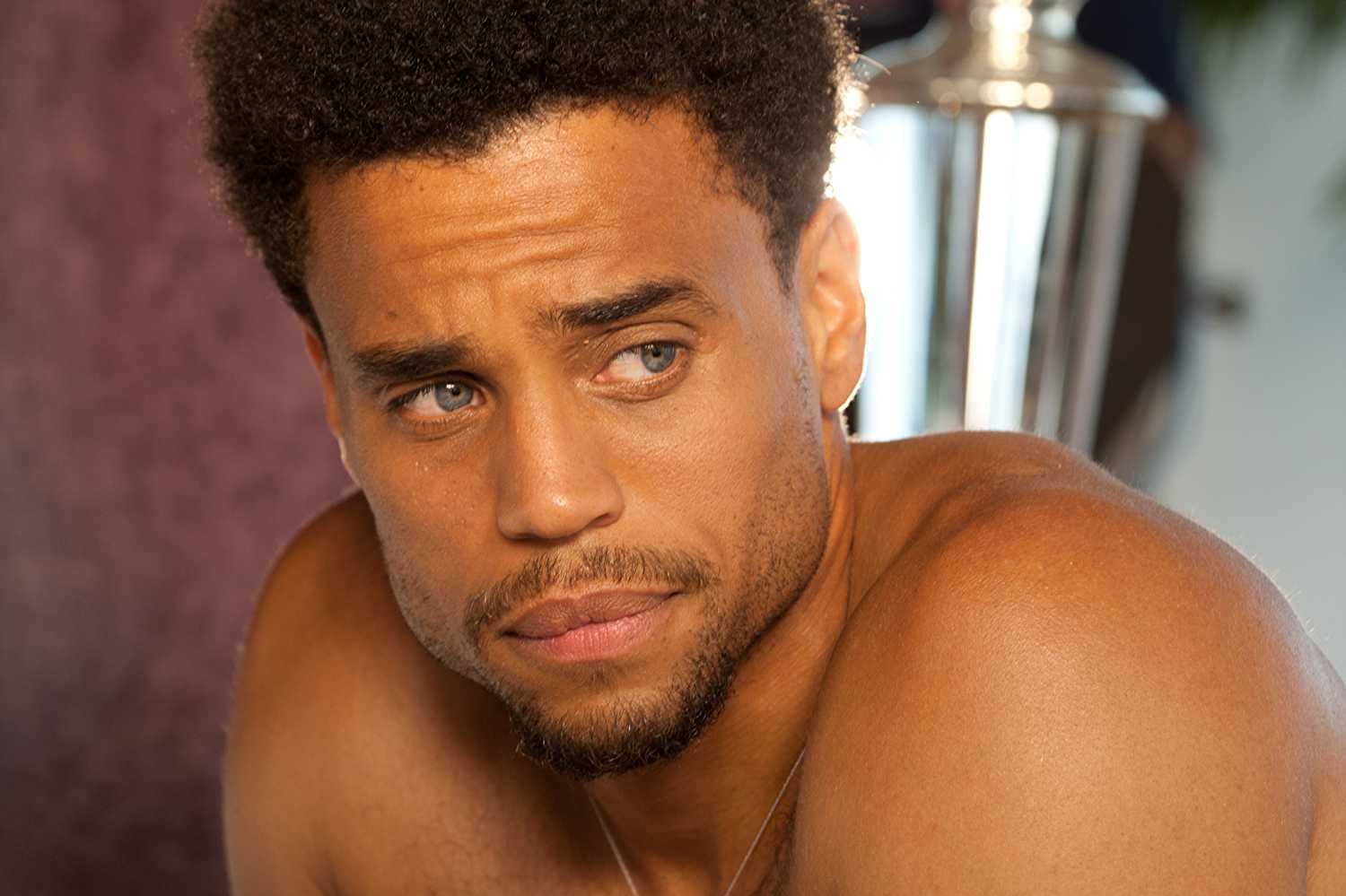 Think Like a Man' is a story where four friends play a trick to turn the tables on their women, but they find that their ladies have been taking relationship advice from Steve Harvey's against them. Tim Story was the director of this film and Chris Brown, Gabrielle Union, Kevin Hart are some other stars in the film.
4. Last Vegas (2013)
Last Vegas' follows the lives of four friends who take a break from their daily lives and go to a bachelor party in Las Vegas for their last single pal. Jon Turteltaub is the director of Last Vegas and it also stars Robert De Niro, Michael Douglas, Morgan Freeman.
3. Kissing Jessica Stein (2001)
Kissing Jessica Stein' follows the story of a woman who is searching for the perfect man and ends up discovering a perfect woman instead. Charles Herman-Wurmfeld was the director of the movie. It also stars Jennifer Westfeldt, Heather Juergensen, Scott Cohen, Jackie Hoffman.
2. Unconditional (2012)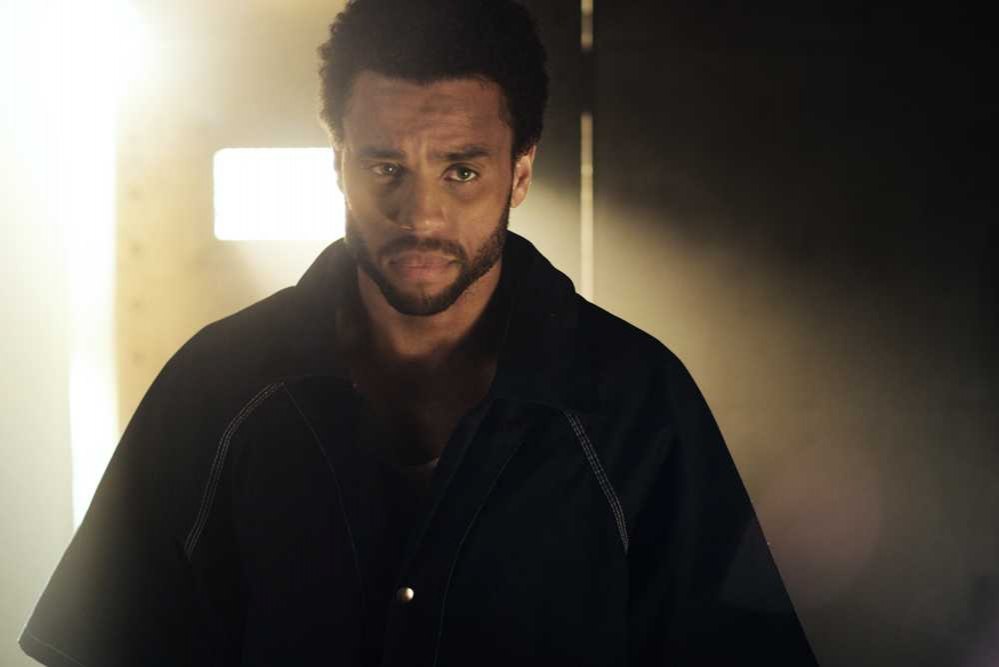 'Unconditional' shows how the peaceful life a woman is devastated when her husband dies in a senseless act of violence. While she wanted to take matters into her hand, she encounters two unexpected things that changed everything. Brent McCorkle was the director of the movie and Lynn Collins Bruce McGill stars in the movie along with Michael Ealy.
1. Seven Pounds (2008)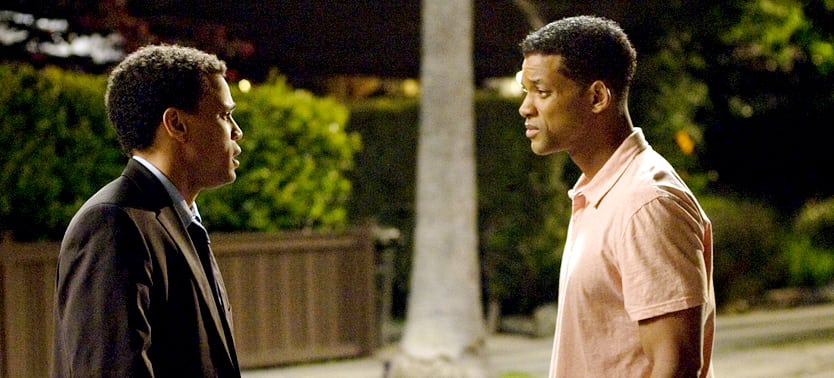 Seven Pounds' is the story of a man who journeys to redemption and ends up transforming seven stranger's life forever. Gabriele Muccino was the director of this movie. It also stars Will Smith, Rosario Dawson, Woody Harrelson.
Read More: Mandy Moore Movies