Morris Lamont Chestnut Jr. born on 1st January 1969 is an American born actor. He started acting in 1991 with a movie named "Boyz n the Hood". This debut movie gave him the big break he needed. He was part of feature films, TV films and theatre all at the same time. He is extremely fond of playing poker and Football leagues (NFL). He did write a book on fitness and released it in April 2017. Here's the list of top movies and TV shows of Morris Chestnut.
10. The Best Man (1999)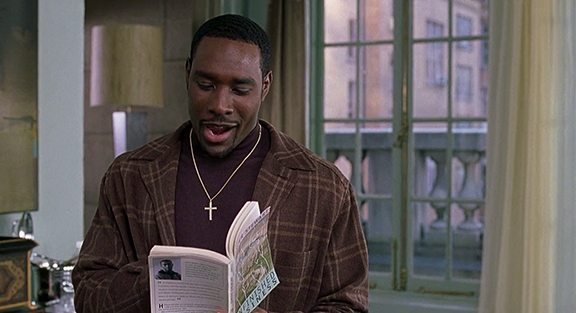 The Best Man is about a man named Harper who writes a book based on the lives of his close friends but does not want to reveal it. Unfortunately, the book reaches his ex-flame and he is scared of the fact that she may reveal it. The test of the story is about how he manages to keep it under the wraps. The Best Man is directed by Malcolm. D.Lee. It is an award-winning movie. It also stars Taye Diggs, Nia Long, and Harold Perrineau.
9. The Best Man Holiday (2013)
The Best Man Holiday revolves around a group of friends reuniting after being away for 15 years. The Best Man Holiday shows the old rivalries, friendships and romance igniting all over again. The film won multiple awards at the Black film festival. It is directed by Malcolm. D.Lee. It also stars Monica Calhoun, Melissa De Sousa, and Taye Diggs.
8. The Call (2013)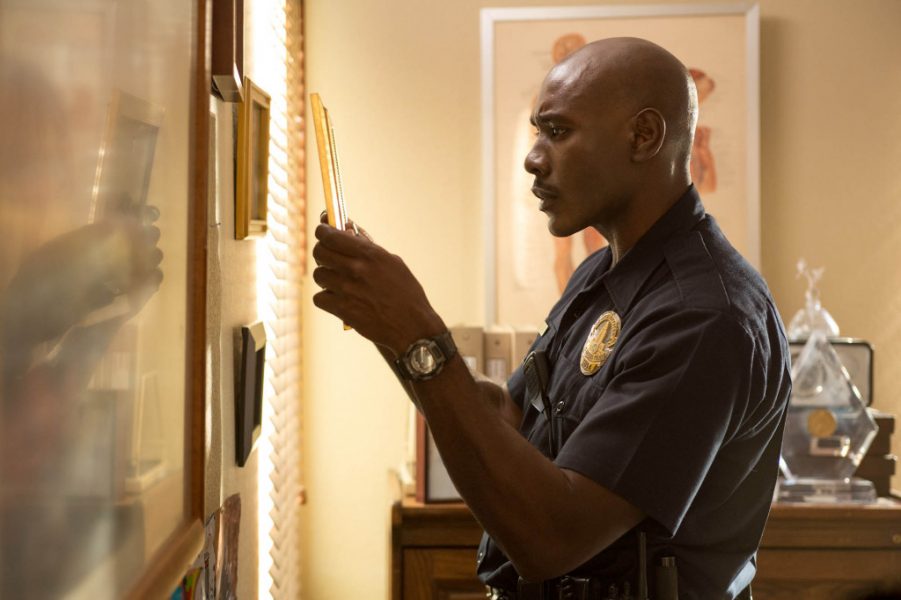 The Call is about a woman working as emergency situation call operator who constantly saves people from dangerous situations. Once during a call that she receives she fails to save the life of the caller which shatters her internally. She then gets a call from a kidnapped girl to help save her and she manages to save her with the help of a kidnapped girl. It is directed by Brad Anderson. It also stars Halle Berry, Evie Thompson, and Abigail Breslin.
7. V (2009 – 2011)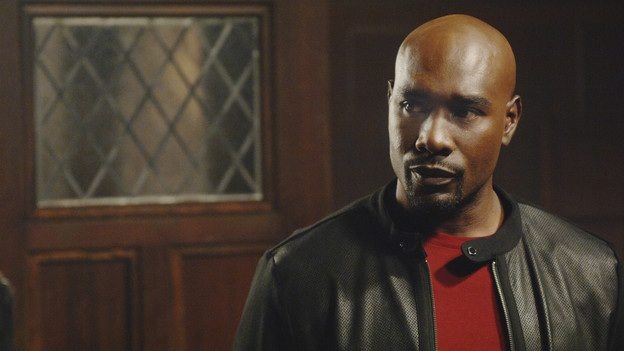 V is about a visit of a group of aliens to earth with good intentions. However, as time progresses, it is shown that the group is here to destroy the place. The series is based on miniseries from 1983. It is directed by Kenneth Johnson and Scott Peters. It also stars Elizabeth Mitchell and Joel Gretsch.
6. The Last Boy Scout (1991)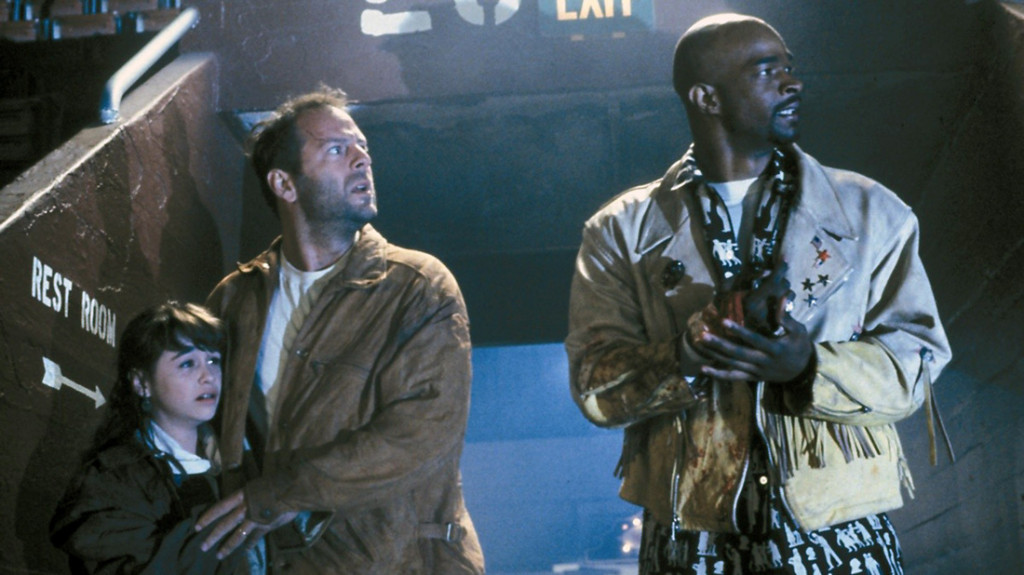 The story is about a detective who tries to solve the murder of a woman with the help of her boyfriend but soon realizes that the case is bigger with the involvement of higher authorities and in the football world. The Last Boy Scout is directed by Tony Scott. It also stars Bruce Willis, Damon Wayans, Chelsea Field and Noble Willingham.
5. Legends (2014 – 2015)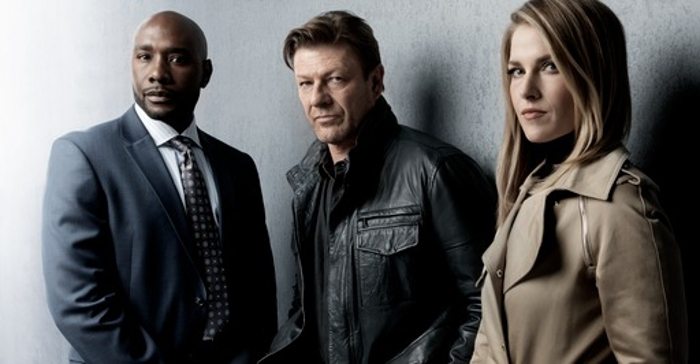 Legends is about a man who transforms himself every time he gets a new job. However, his authenticity is questioned when he is under the spotlight to know who he really is. It is based on the Novel "Legends: A Novel of Dissimulation "by Robert Littell. It is directed by Howard Gordon, Jeffrey Nachmanoff, and Mark Bomback. It also stars Sean Bean, Ali Larter, and Tina Majorino.
4. Nurse Jackie (2009 – 2015)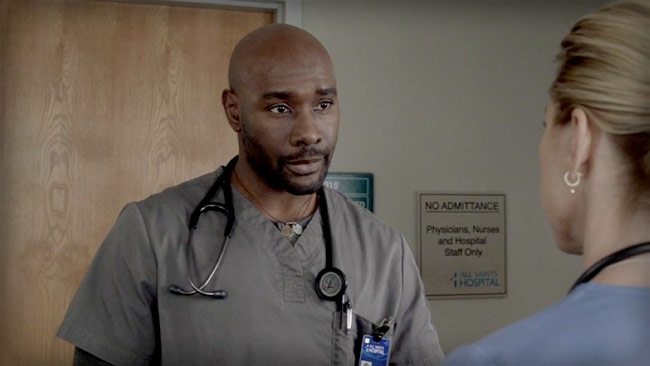 Nurse Jackie is about a drug-addicted nurse juggling her career and personal life. It is a comedy based drama series which aired in 2009 till 2015. Morris Chestnut won the outstanding supporting actor award for his character in the series. It is directed by Liz Brixius, Evan Dunsky, and Linda Wallem. It also stars Edie Falco, Merritt Wever, Paul Schulze and Dominic Fumusa.
3. C 16: FBI (1997-1998)

C 16 is about FBI officials in the Los Angeles field office struggling with personal drama in their lives and balancing their careers. It is directed by Michael M. Robin. It also stars Eric Roberts, D.B. Sweeney, Christine Tucci and Angie Harmon.
2. Boys n the Hood (1990)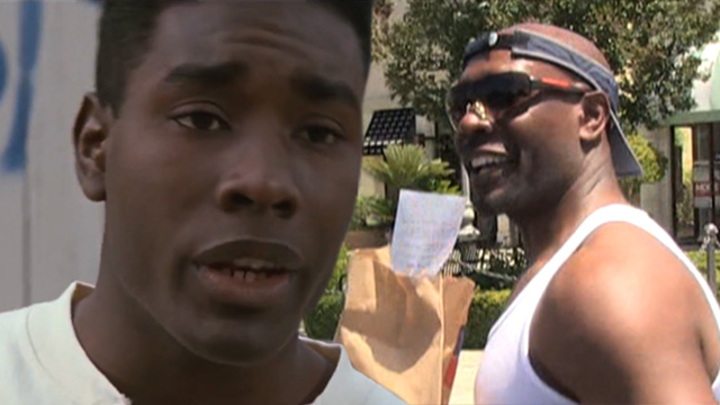 Boys n the Hood is about three boys living together in the Crenshaw Ghetto who are from different backgrounds and values. It is about how they get pulled into the drug, violence, criminal relationships and gangs because of which they are thrown into dangerous situations. Directed by John Singleton, the movie has a star cast that includes Cuba Gooding Jr., Laurence Fishburne, Hudhail Al-Amirand Lloyd Avery II.
1. Out All Night (1992 -)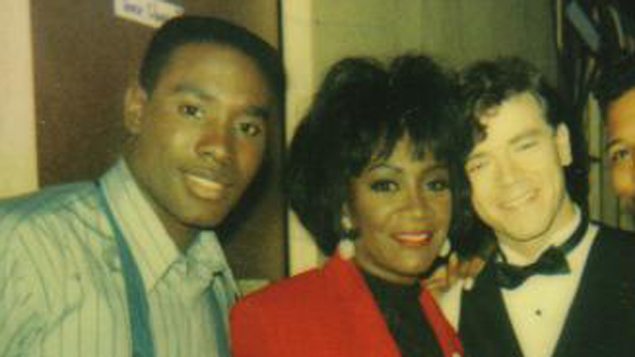 Out All Night is about a man hired to run a club who lives along with his friend in the apartment owned by the same club owner. It is directed by Andy Borowitz, Susan Borowitz, and Rob Edwards. It also stars Patti LaBelle, Vivica A. Fox, and Duane Martin.
Read More: Debbie Reynolds Movies