I have always believed introverts to be more creative than extroverts. Yes, extroverts are more outgoing and therefore excel at anything that requires intermingling with people. They derive their energies from others. On the other hand, introverts derive energies from within themselves, and hence, can dig into their own minds to generate ideas that are more personal — and universal. In any case, irrespective of whether you are extrovert or introvert, you can watch and enjoy most of the below movies. But, I am here today to list down top movies about introverts ever that I think introverts will like more than extroverts. You can also watch some of these best introvert movies on Netflix or Hulu or Amazon Prime.
10. Lars and the Real Girl (2007)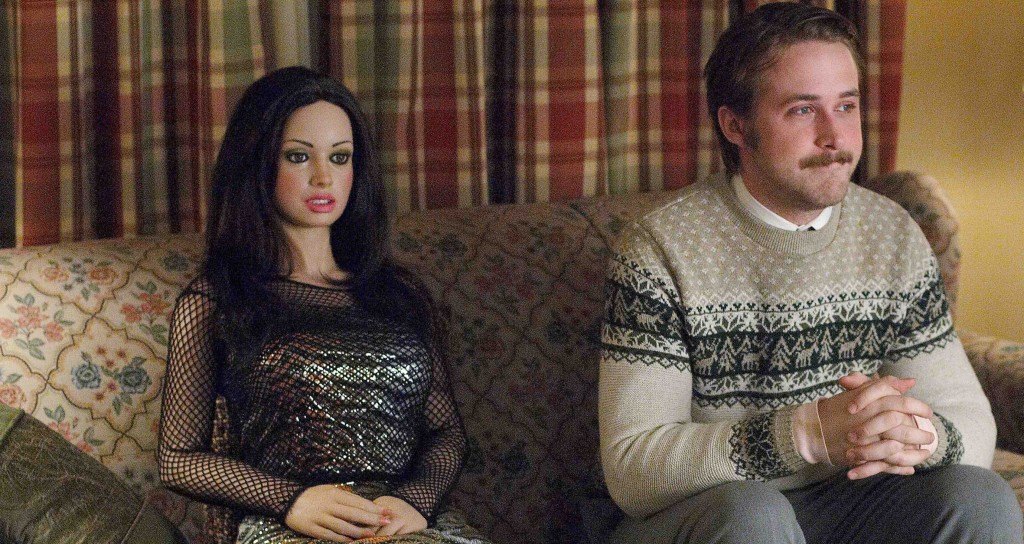 Lars Lindstrom, an awkwardly shy young man in a small northern town, brings home the girl of his dreams to his brother and sister-in-law's home. The only problem is that she's not real – she's a sex doll Lars ordered off the Internet. But sex is not what Lars has in mind, but rather a deep, meaningful relationship. It is a film that's awkward, weird .. but interesting and enjoyable, especially if you are an introvert.
Read More: Best Screenwriters of All Time
9. Synecdoche, New York (2007)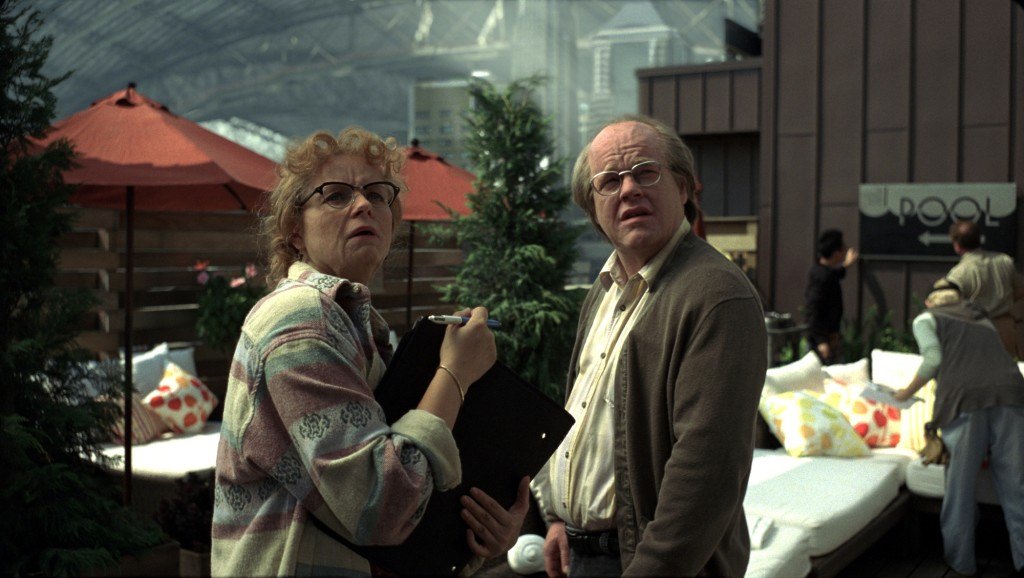 'Synecdoche, New York' is a difficult movie to watch, and even stomach. It is not something which needs to be understood; movies like this need to be observed, felt and reflected upon. Intensely cerebral, often-times shocking, 'Synecdoche, New York' would not appeal to everyone (introverts will appreciate it more); it is a celebration of everything an artist aspires to be, and yet it is ultimately a tragedy, showing the flip-side of artistic ambition, where the real meets the unreal, plunging the artistic mind into the dark depths of uncertainty and depression.
Read More: Best Travel Movies of All Time
8. Her (2013)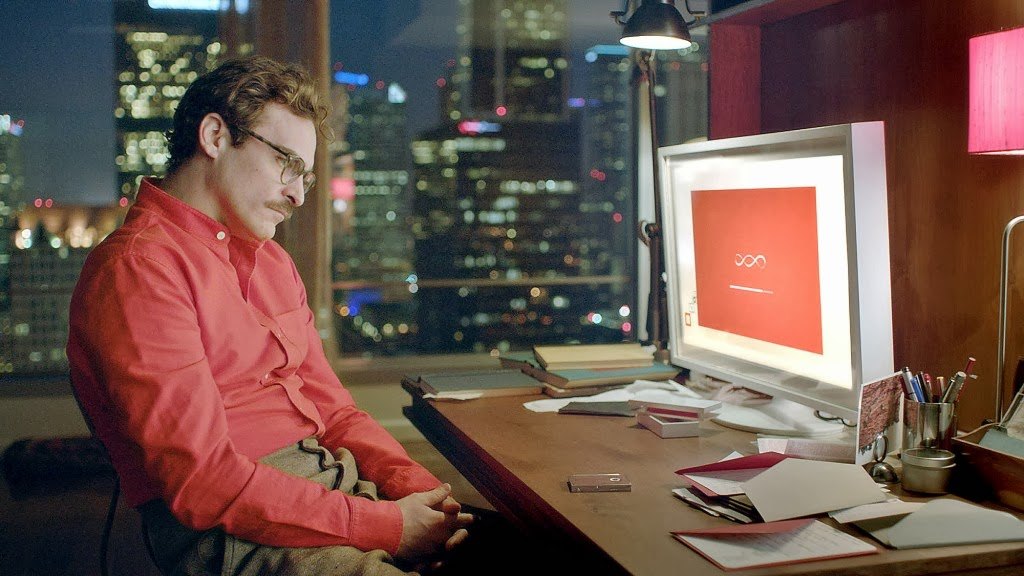 Theodore is a lonely man in the final stages of his divorce. He decides to purchase the new OS1, which is advertised as the world's first artificially intelligent operating system. Theodore quickly finds himself drawn in with Samantha, the voice behind his OS1. As they start spending time together they grow closer and closer and eventually find themselves in love. Having fallen in love with his OS, Theodore finds himself dealing with feelings of both great joy and doubt. Let's just say this: It's a film that's tailor made for introverts to relate and enjoy.
Read More: Best Intelligent Movies Ever Made
7. Drive (2011)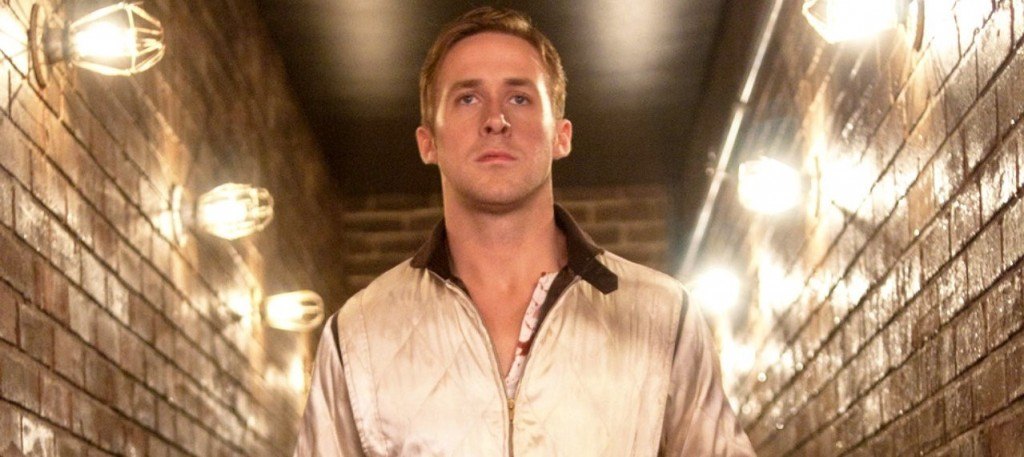 Let's say this and put all the arguments to rest: 'Drive' is quite simply one of the most stylish films to have released this century. Be it the retro music, the unorthodox cinematography, the languid pace of dialogues or the always "cool" Ryan Gosling, 'Drive' has style and chutzpah written all over it. That one "kissing inside elevator" scene alone is enough to convince me how unconventionally brilliant 'Drive' is. But above all, 'Drive' is driven by a character who is an introvert. And despite his evilness, there's a certain coolness about him that makes him popular, especially among introverts.
Read More: Best Gangster Movies of All Time
6. The Royal Tenenbaums (2001)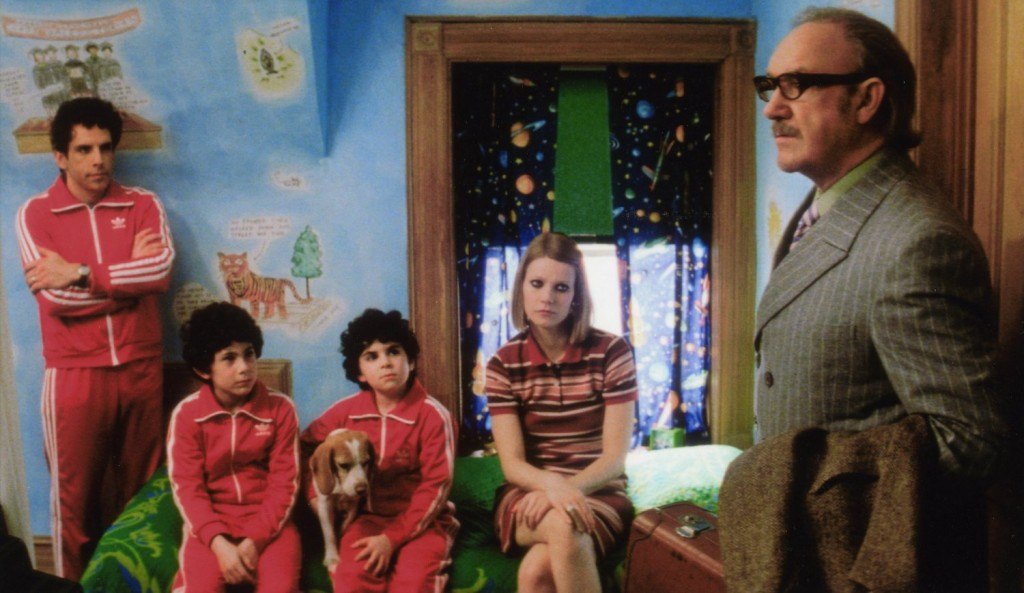 'The Royal Tenenbaums' is the amalgamation of all of the qualities that we admire in the films of Wes Anderson, a self-confessed introvert. It follows the lives of three gifted siblings who experience great success in youth, and even greater disappointment and failure after their eccentric father leaves them in their adolescent years. An ironic and absurdist sense of humor imbued throughout the film.
Read More: Best Women Directed Movies of All Time
5. Amelie (2001)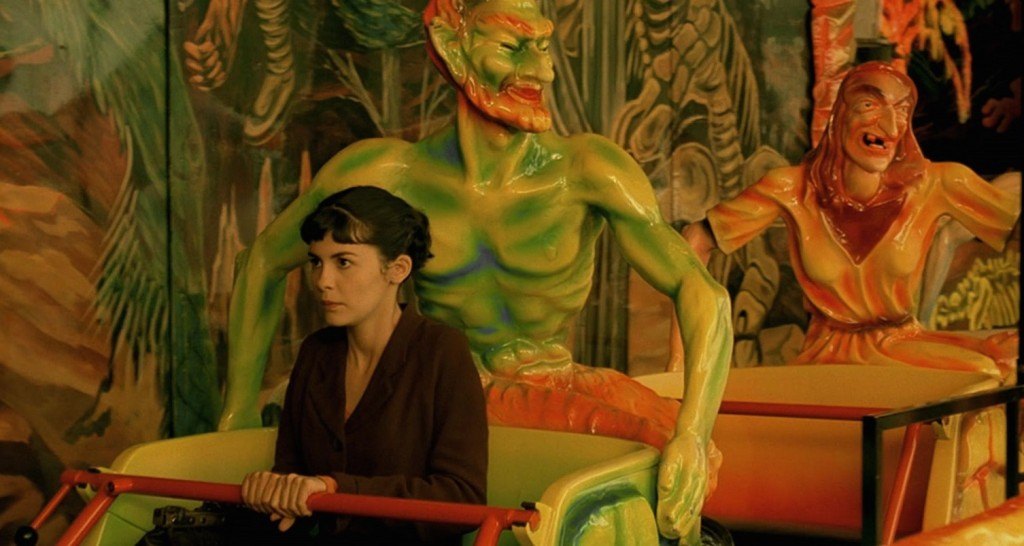 One of the great French films by Jean-Pierre Jeunet, 'Amelie' represents everything innovative about cinema. While dealing with the central motif of loneliness, the film humanely ventures into the troubled life of contemporary Parisians. Fundamentally, it tells the story of a young waitress, an introvert, who ventures into positively changing the lives of people around her while battling to reconcile with her own solitude. Much unlike other movies on the theme of solitude, it gives a quirky and pleasant feel to the audience through the employment of bright humour and distinct portrayals of humanity.
Read More: Best Inspirational Movies of All Time
4. Taxi Driver (1976)
Probably no other film has managed to captivate, engage and disturb its viewers the way 'Taxi Driver' has in a way that it has very little to do with the plot but is all about its central character's journey as he is pulled into the web of madness and paranoia. A character that certainly no introvert should idolize, but living inside your own mind too much is harmful and Travis' character epitomizes that. Martin Scorsese's masterpiece is a silent roar about Vietnam and a generation that witnessed and endured the madness, the chaos and been through hell in the jungles of Vietnam. And Scorsese, with his cinematic prowess, portrays a man's alienation from civilization all through the eyes of De Niro's Travis Bickle. It is Travis' survival in a world that was once his but now feels alien that forms the crux of the film's story.
Read More: Best Psychopath Movies of All Time
3. Eternal Sunshine of the Spotless Mind (2003)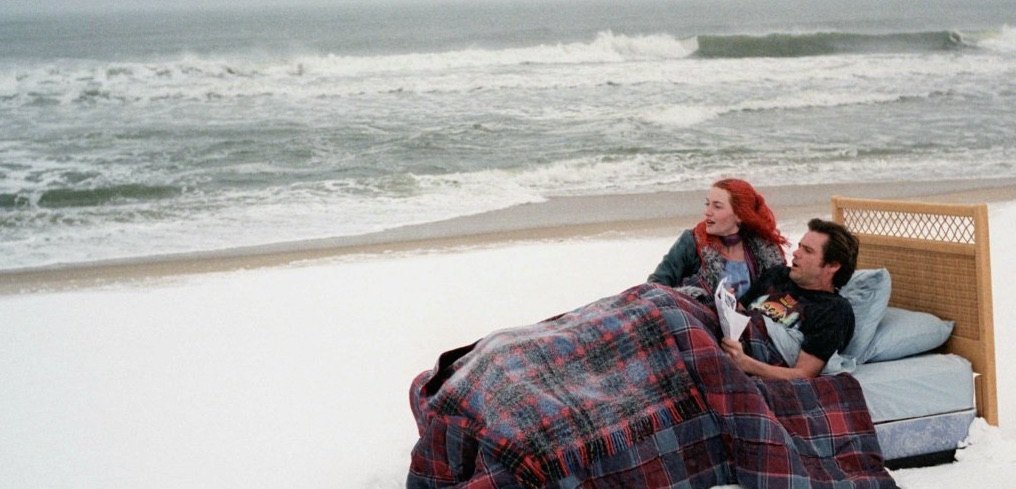 Joel Barish, an introvert, is informed that his ex-girlfriend Clementine has had her memories of their relationship erased from her brain via an experimental procedure. Not to be outdone, Joel decides to have the same procedure done to himself. As the operation is being performed — over the course of a night, in his apartment — Joel struggles in his own mind to save the memories of Clementine from being deleted. Penning a compelling spin on an unconventional love story with a stroke of ingenious madness and an emotional payoff, the real star of the show is the screenwriter, Charlie Kaufman .. who again is a self-confessed introvert.
Read More: Best Murder Mystery Movies of All Time
2. The Perks of Being Wallflower (2012)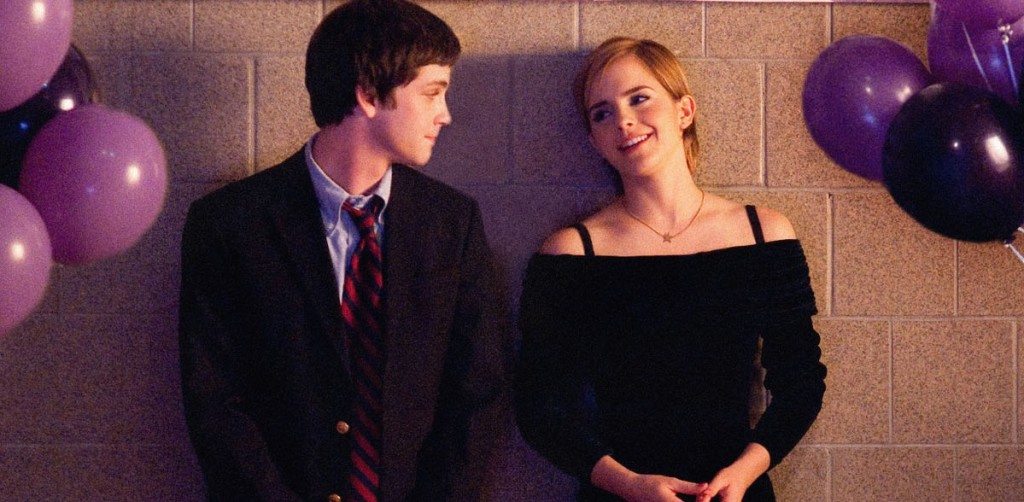 'The Perks of Being a Wallflower' is a tale of an introvert teen, who enters high school as freshman and finds difficult to intermingle until he is befriended by two seniors. The biggest achievement of the film is how beautifully it captures the rich tapestry of growing up experiences soaked in lessons learnt for lifetime. There are very few films made nowadays that have the power to take you back through time and leave you with nothing but pleasant, feel-good memories, and may be a drop or two of tears in your eyes. 'The Perks of Being Wallflower' is one of them.
Read More: Best Teen Movies of All Time
1. Boyhood (2014)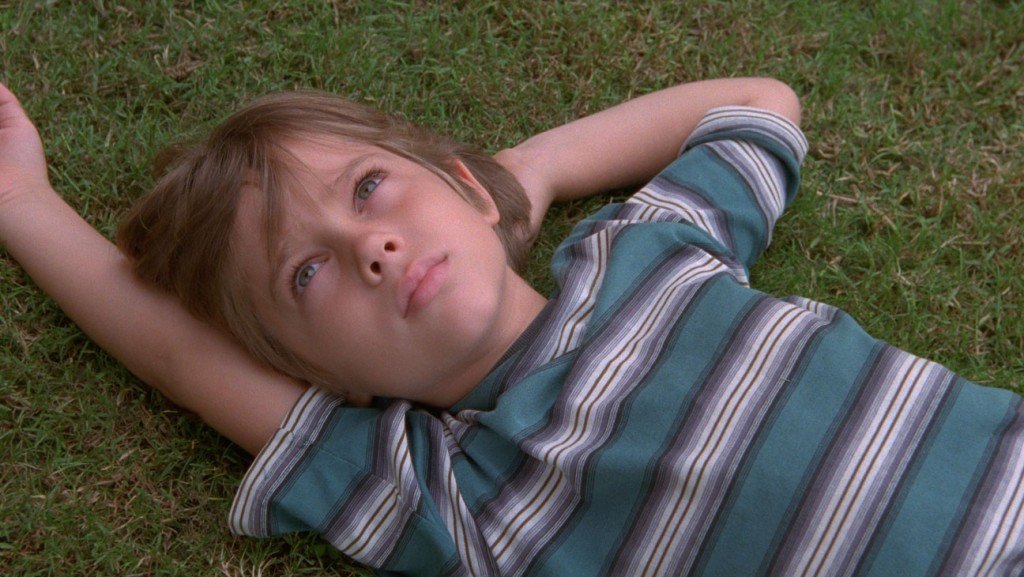 Boyhood', more than just a film, is an observance. An observance of a 6 years old boy growing up to become an 18 years old adult. A boy who inherently is an introvert and we mostly see the film from his point of view. It is a film that's also an observance of what a mother has to go through to raise children. An observance of what a father means to his children and vice-versa. An observance of a family and their struggles, their joys, their sorrows. 'Boyhood', in a way that very few films do, transcends the boundaries of cinema and becomes a tiny part of our own existence and experience. Linklater, again, shows why he is the best in business when it comes to telling simple stories about ordinary people.
Read More: Best Movies You Should See if You Are Lonely