This American- Irish actor is one of those rare gems who flaunt both beauty and brain. She is an impeccable actress with an equally good sense of script and substance. The actress stands out the hoard of shallow and characters who claim to be artists these days. Here is a list of top 12 Olivia Wilde movies.
12. The Longest Week
Olivia Wilde is Beatrice Fairbanks in this comedy drama directed by Peter Glanz. Not only her breath-taking beauty and performance but the Indian connection of this movie is reason to watch this movie. This movie was produced by Uday Chopra. If that simply doesn't interest you, watch the movie for the vivacious Wilde.
11. The Words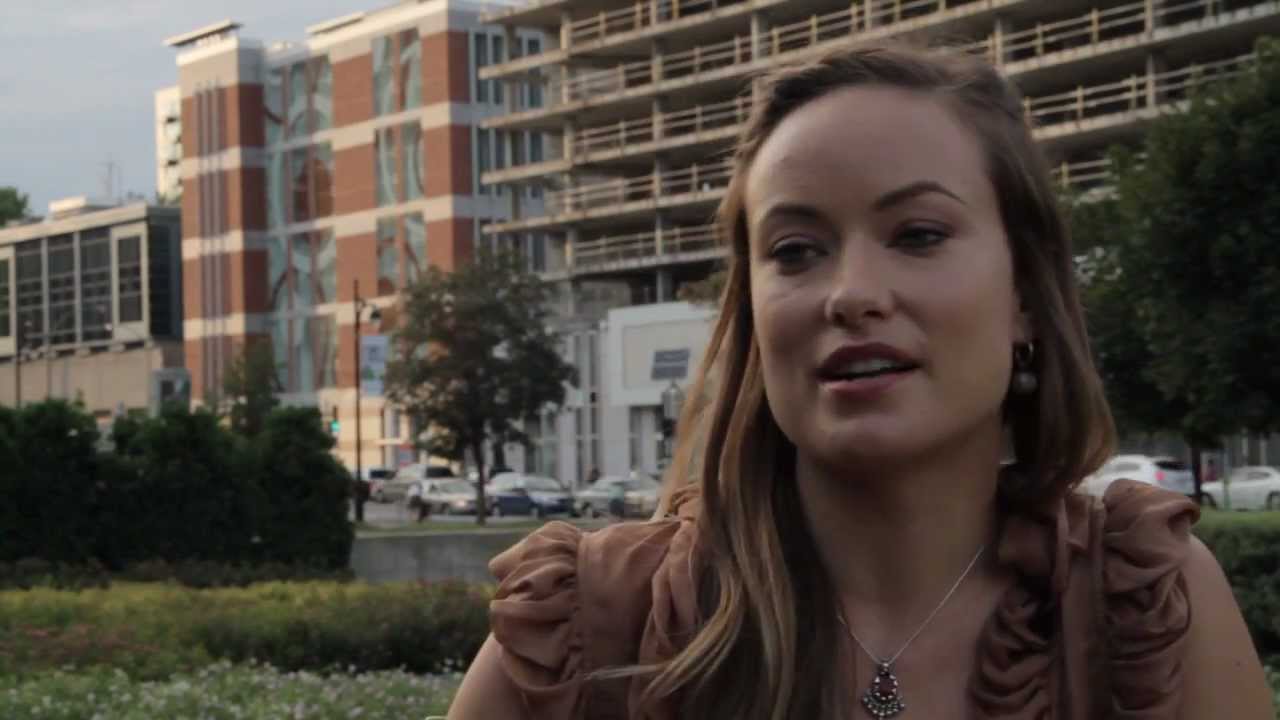 Olivia Wilde is the demure and potential writer as Danielle in this romantic mystery drama. She is persistent in her job and Olivia is convincing as Danielle. She had an exotic charm which is quite rare and she utilizes her screen time to let a glimpse into the brilliance she possesses.
10. Deadfall
As Liza, a brilliant performance is delivered by Olivia Wilde. She is volatile as she goes on a casino heist and sensitive when she realizes the truth. Olivia plays both the side of Liza effortlessly and her calculated and measured expressions add to her charm.
9. In Time
Olivia plays Rachel Salas the fierce and magnetic who till her last breath fights to save her son. She knows how to utilize time in this dystopian science fiction about time and make her fans swoon over her. Her screen presence of mere minutes leaves a lasting impression on the audiences.
8. People Like Us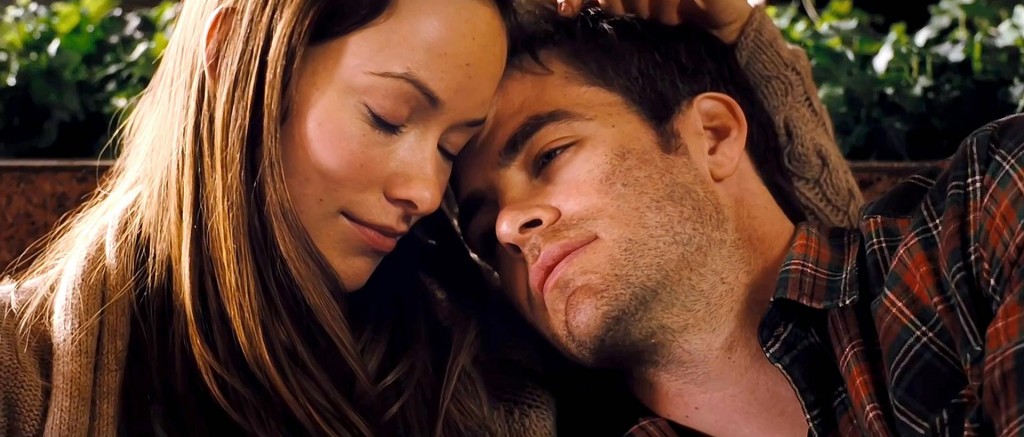 In this brief role olive shone brightly. She played Hannah the love interest of Sam Harper (Chris Pine). She is courageous and principled who doesn't go the dirty way. Olivia is fierce and brilliant in her small role. She is a rare breed who has the potential of doing justice every role offered and turning even the meaningless one's into substantial characters.
7. The Change Up
This black comedy had Olivia Wilde essay the role of Sabrina, the assistant to Dave (Jason Bateman). She is intelligent and sensuous. The brainy beauty skillfully shows that she is not to be messed with. In this movie with Jason Bateman and Ryan Reynolds, she shares an excellent chemistry with Reynolds and comes off as a very easy and breezy person.
Read More: Best Chris Pine Movies
6. Cowboys and Aliens
Wilde is Ella Swanson the gritty girl who knows how to take care of herself. The movie was very challenging for Wilde herself as she did the various stunts on her own, without the added assistance of any stunt double. In this bizarre movie that juxtaposed cowboys and aliens and starred Harrison Ford and Daniel Craig, Wilde made sure she didn't go unnoticed.
5. Tron: Legacy
Wilde's role as Quorra along with Jeff Bridges in this 2012 Disney movie put her on the map. Wilde was more of an arm-candy in this action thriller with some stunts of her own but this small role garnered her, the attention she deserved. The movie earned her much wider recognition. Wilde didn't disappoint also in this small role and as a true-blood artist delivered what was demanded of her.
4. Butter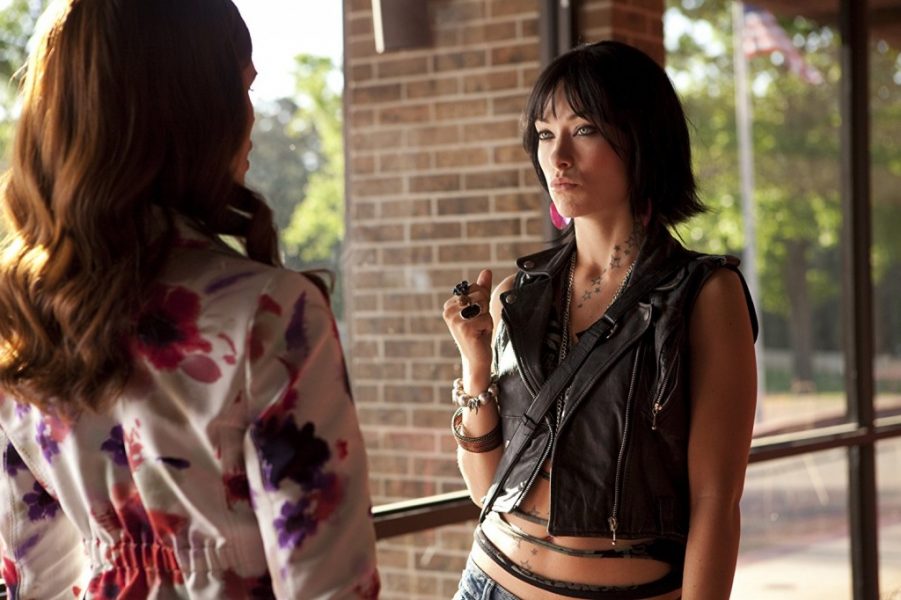 The film that boasted of an incredible cast with Jennifer Garner, Kristen Schaal and Hugh Jackman in the lead but it was Olivia with her effortless portrayal of Brooke a stripper-cum-prostitute who eclipsed all the stars. She is sensuous and foul-mouthed and tenacious in her mission to destroy the butter sculpting competition when Laura Pickler's (Jennifer Garner) husband Bob (Ty Burrell) cheats her off money. Wilde's make-out scene with Ashley Greene was quite talked about and undoubtedly Wilde was the funniest character the movie created.
3. The Incredible Burt Wonderstone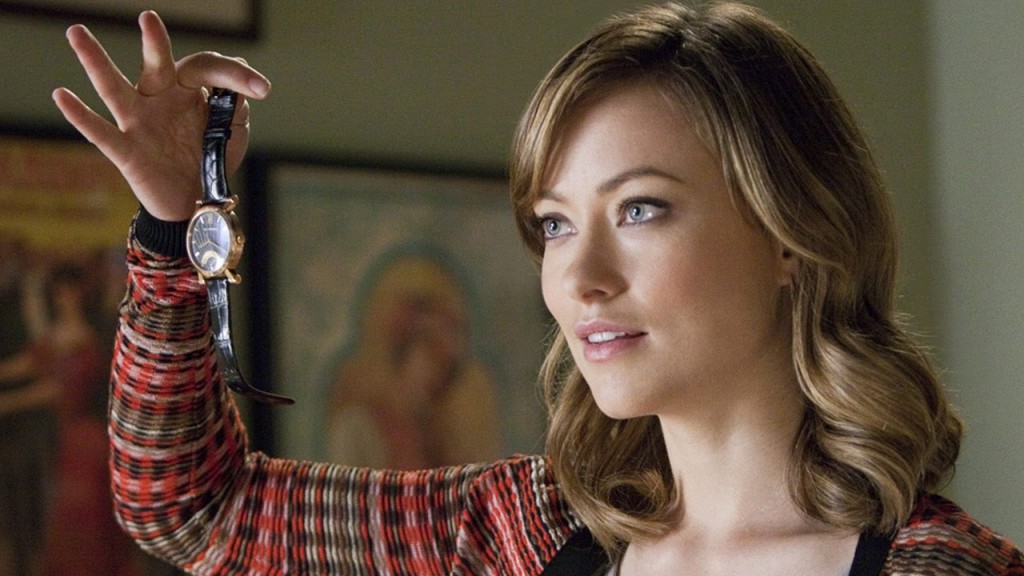 This movie had Steve Carell, Jim Carrey and Steve Buscemi play talented magicians. Olivia played the assistant Jane to Steve's Burt Wonderstone who has become disenchanted with him and left his service but deep down still has respect for the man and believes that he is a very talented man. Olivia had the excellent opportunity to work with some of the funniest men in business as she shared screen space with all three of them. She used the opportunity to the fullest and gave the audience glimpse of her funny side as she revealed her acting chops in the field of comedy.
2. Rush
Olivia Wilde is Suzy Miller, the wife of Formula race one car driver James Hunt. This period drama proved to be one of her most challenging roles as she had to perfect her British accent and do just to a real person. Olivia was fierce as Suzy miller and brought the character to life with a charm that is not easy to forget.
1. Drinking Buddies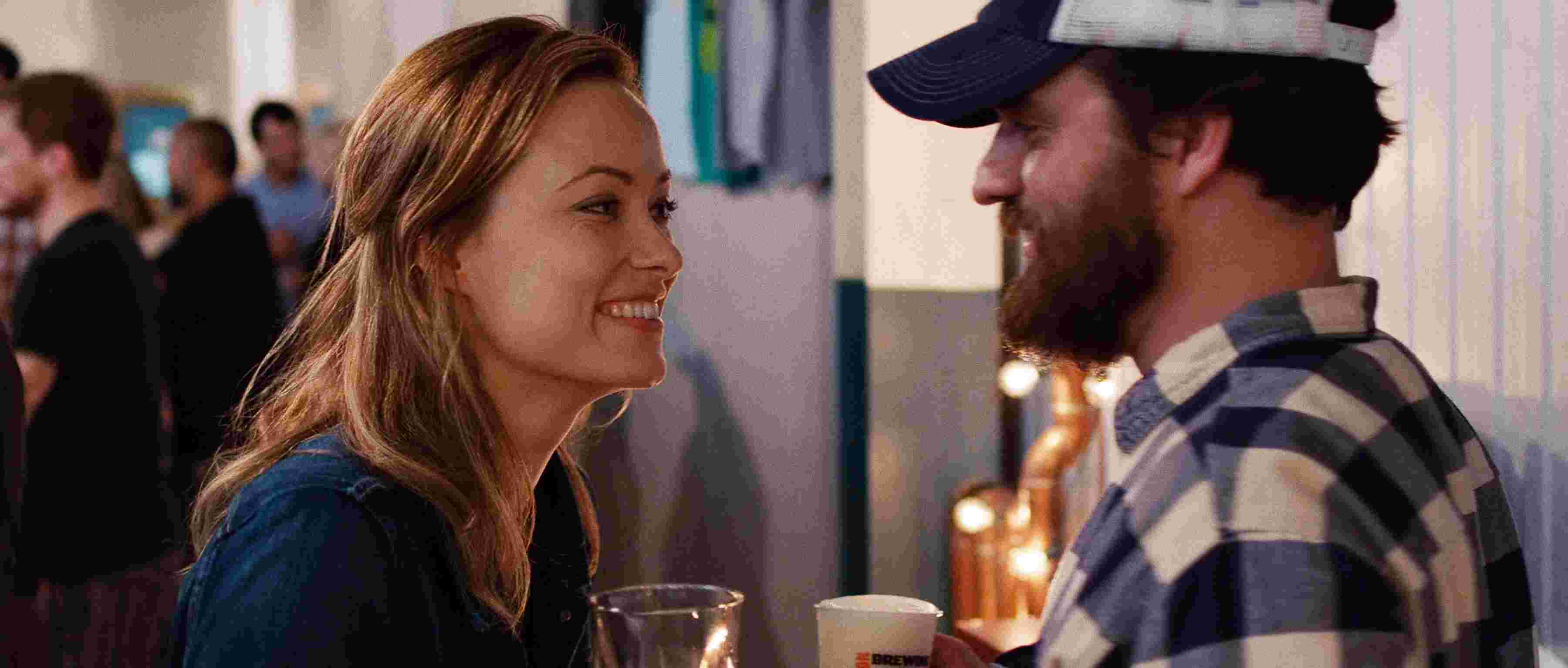 This indie comedy has Olivia portray the role of Kate- the only female bartender at a beer brewery in Chicago and who has a very complicated and twisted relationship with her best friend co-worker ( Jake Johnson). The chemistry between them in volatile exploited to the fullest by director Joe Swanberg. Olivia pulls off a moody and impulsive Kate with perfect nuance.
Read More: Best Jennifer Garner Movies