Romance is one of the most popular genre of movies. And yet, when you think about it, "romance" and "action" are possibly two of the most escapist genres in films. For some reason, audiences don't like seeing too much realism in romance. I guess, realism in romance makes them aware of their own not-so-perfect romantic life. So, they like romantic movies that are fluffy, comedic, escapist, and .. yes, unrealistic. Rarely, a film comes along that shows romance in its truest form: messy, imperfect and complicated. Today, we are listing down top realistic love stories that treat romance as they should be treated: with nuance and sensitivity. Here is the list of top realistic romantic movies ever. You can watch some of these best realistic movies on Netflix, Hulu, or Amazon Prime.
10. Once (2007)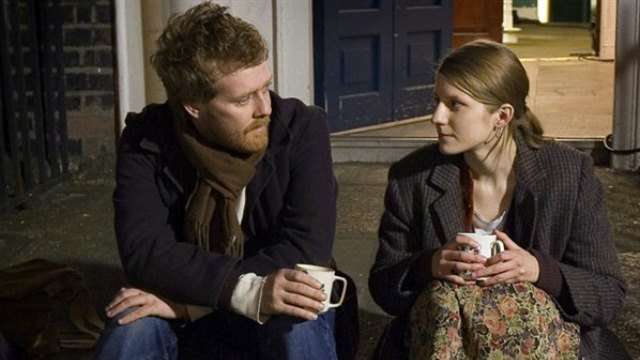 Set in Dublin, 'Once' tells us about a repairman, who has been waiting for his break in music industry, and a female immigrant, who earns by selling flowers, collaborating together to live their dreams of making it big in music and how they slowly fall in love with each other. The film does not even name its characters, still gives us a piece which is too magical — and painful — to be forgotten. Glen Hansard and Markéta Irglová are superb as the lead pair and John Carney makes a film that's both realistic and sweet.
Read More: Highest Grossing Directors of All Time
9. Last Night (2010)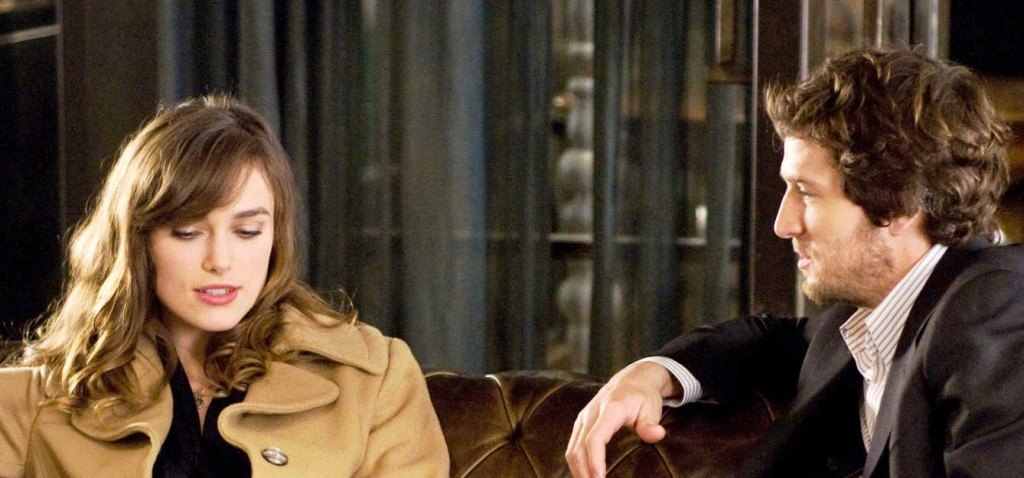 The film centers on Joanna and Michael Reed, a successful and happy couple. They are moving along in their lives together until Joanna meets Laura, the stunningly beautiful colleague whom Michael never mentioned. While Michael is away with Laura on a business trip, Joanna runs into an old but never quite forgotten love, Alex. As the night progresses and temptation increases, each must confront who they really are. 'Last Night' is beautiful in the way it explores the dynamics of relationships: old and new. It asks you tough moral questions that have no clear or easy answers. Is cheating only physical? Or is it emotional as well?
Read More: Best Movie Endings of All Time
8. Blue Valentine (2010)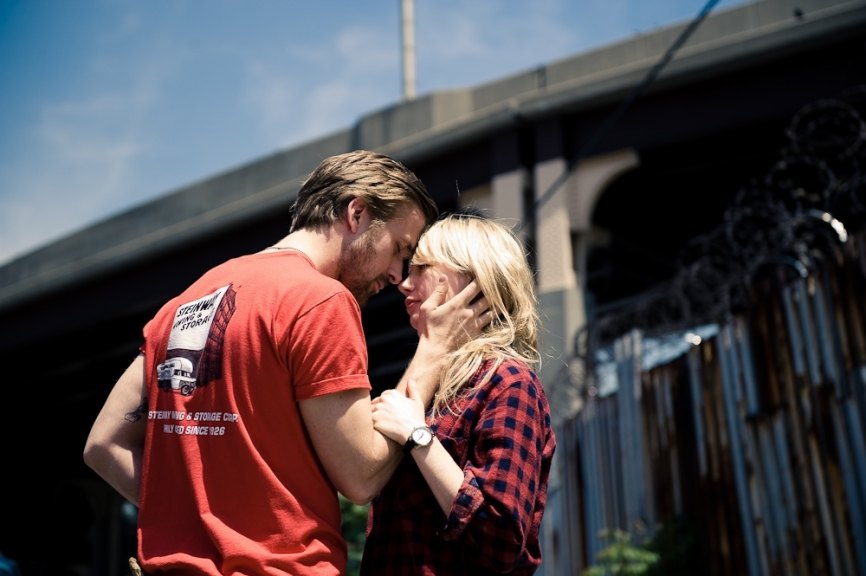 Starring Ryan Gosling and Michelle Williams, 'Blue Valentine' is a story about a couple, who the world sees as a perfect relationship, but are actually in a downward spiral caught up between lack of ambition and retreat into self-ambition, hence slowly resulting into a failed marriage. One of the best movies about marriage, 'Blue Valentine' is so honest in its rendering that it is not easy to sit through the film. But if you do, you will realize what a truly exceptional film this is.
Read More: Best Space Movies of All Time
7. Brokeback Mountain (2005)
A remarkably powerful and moving love story of two cowboys may not have won the Best Picture Oscar, but it surely did win hearts. Never bending down to cliches of a homosexual love story, 'Brokeback Mountain' plays more like romance of two humans. Its fable-like-and-yet-grounded-in-realism quality only adds to its charm so much so that it will linger onto your minds long after the film is over. Easily, the best film of Ang Lee.
Read More: Most Disturbing Movies of All Time
6. Before Sunrise (1995)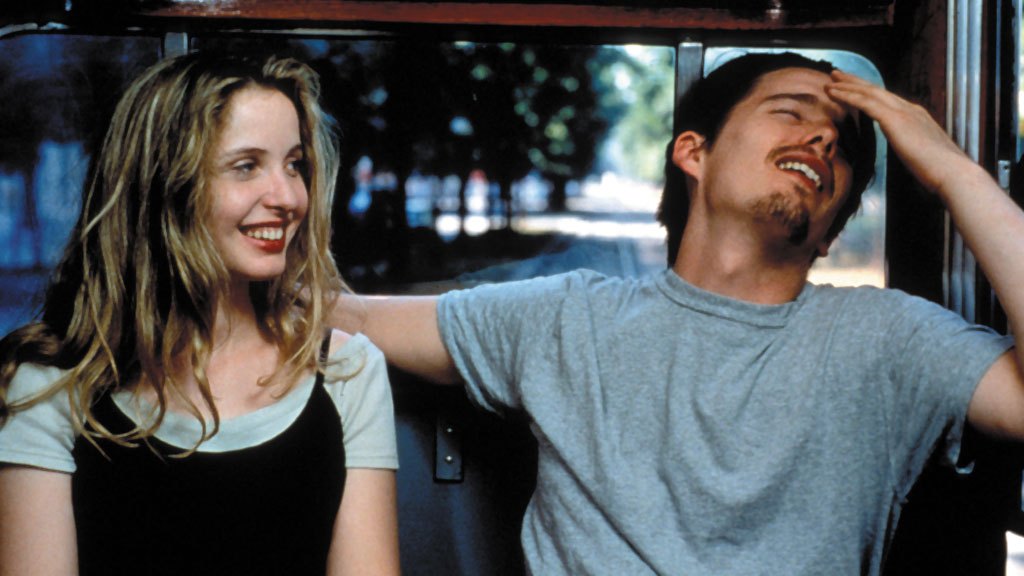 The idea of romance usually presented in movies is not just unreal but also very cliched. What Richard Linklater did with Before Sunrise is path-breaking: he presented romance in its most realistically believable beauty. Linklater assumes intelligence on both the part of his characters and his audience (important!); he also believes that idle conversation between a man and a woman is more of a turn-on than sex. 'Before Sunrise' flirtatiously and funnily courts with the idea of romance, but its actual genius lies in the true deeper meanings of the conversations that the two lead characters have.
Read More: Best Assasination Movies of All Time
5. The Painted Veil (2006)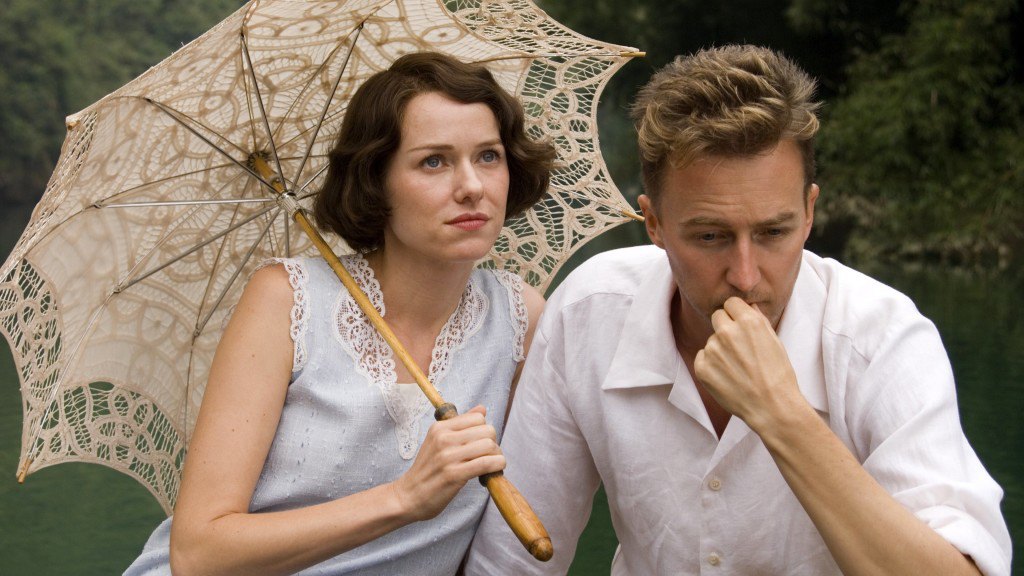 'The Painted Veil' is quite simply one of the best relationship dramas that you are ever going to see. Usually, love stories or romantic dramas fall under the trap of schmaltz, but not this film. It's mature; it's beautiful; and it's tender. It will put you into a moral dilemma of which side to choose between the two flawed characters; but ultimately, you will realize nobody is perfect — neither you nor them. I have watched the film several times now, and every single time it breaks my heart into pieces.
Read More: Best Movies about Reincarnation of All Time
4. Lost in Translation (2003)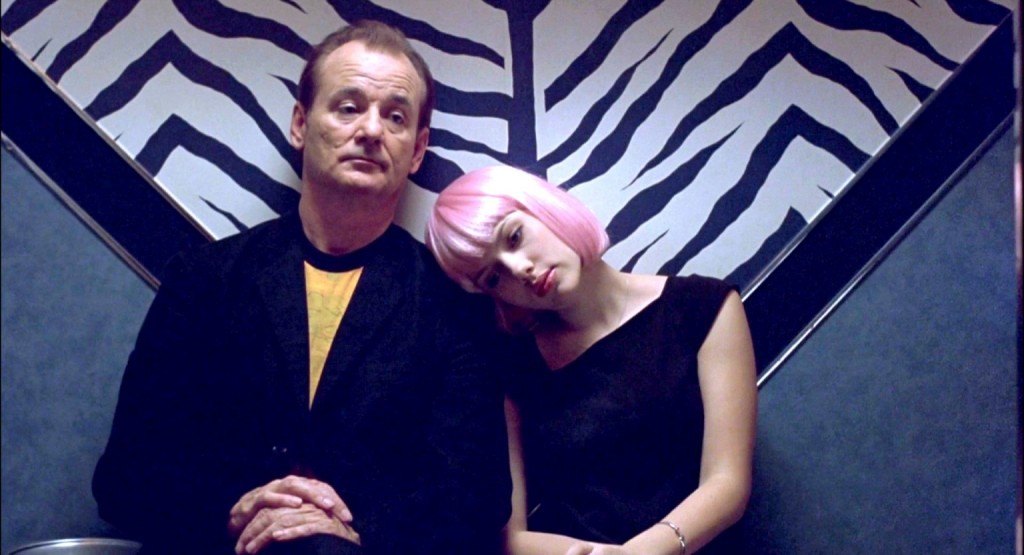 'Lost in Translation' is the single greatest movie ever made about what it feels to feel nothing — or what we commonly refer to as "ennui". Based on an exquisitely rich screenplay by Sofia Coppola, the film is a deft balance of humor, poignancy, melancholy and a subtle romance. Rarely you see film that rests with you for days. In 'Lost in Translation's' is one such film. Every once in a while, a moment or an expression or a line from the film will crop up in your head, just like that, out of nowhere, mostly, in your own moments of … ennui.
Read More: Best Movie Musicals of All Time
3. Annie Hall (1977)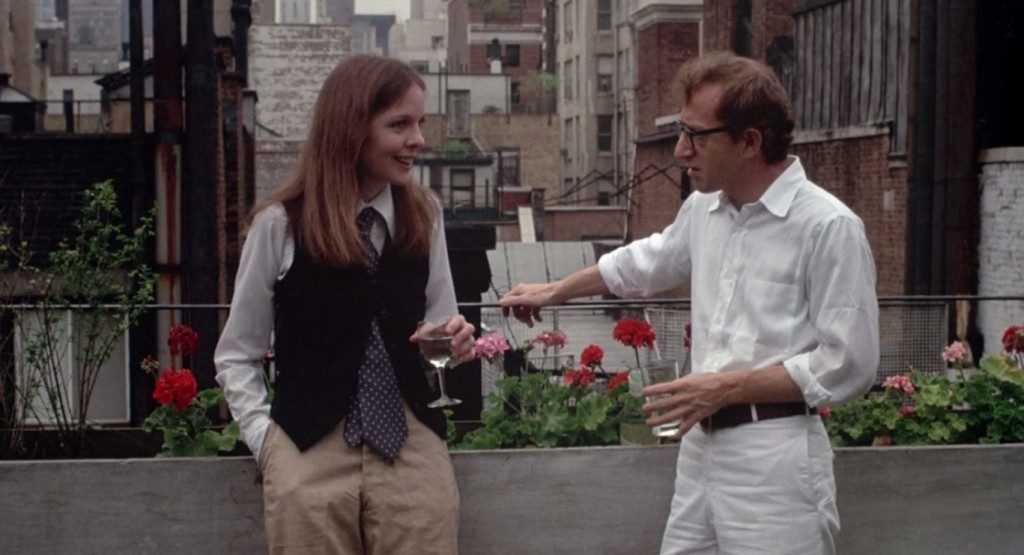 Woody Allen's unforgettable bittersweet tale of love, pain and loneliness explores the complicated relationship between Alvy and Annie. 'Annie Hall' is Allen's take on life, relationships and human identity. It's a love story that is conveyed with such brutal realism and honesty that you find yourself deeply connected to it on an immensely personal level. Allen infuses the film with a poignant sense of humor that would later become a hallmark of his cinema. 'Annie Hall' is a cinematic love letter to the lovers of this world and is a film that makes you laugh, cry and reflect upon yourself with its unflinchingly honest depiction of relationship and the inevitable complexities it drags in.
Read More: Best Nonlinear Movies of All Time
2. Before Sunset (2004)
'Before Sunset' is an emotional, thought-provoking take on love, longing and missed opportunities in life.What makes it so great is that apart from being romantic, funny, enlightening and heart wrenching, are about us and who we are: love seeking and insecure, figuring out all our lives whether what we did, the choices we made, the paths we relinquished, were they right or not. It is such a masterful work that it ultimately becomes a mirror by looking into which you can judge your own past and present.
Read More: Best Prison Escape Movies of All Time
1. In the Mood For Love (2000)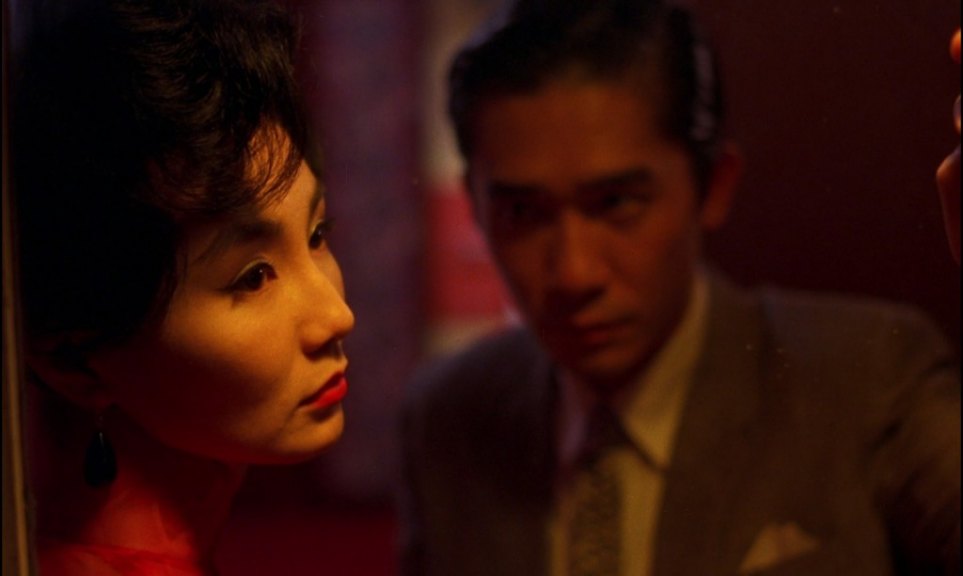 'In The Mood For Love' is not just a film; it is a poetry in motion. With beautiful, captivating images and exquisite, soul-piercing music, 'In The Mood For Love' tells the complex story of two simple and intrinsically beautiful individuals who are caught together in circumstances that ever-so-unpredictable life can pose. Two individuals who go through the simultaneous fear and lure of falling in love, and once in love, the sheer pain of leaving it incomplete. 'In the Mood for Love' has so much of love simmering underneath the surface, that it is easily the most romantic films ever made.
Read More: Best Death Movies of All Time