Richard Franklin Lennox Thomas Pryor was a famous stand-up comedian who has starred in various movies which employ profanity and vulgarities but are hilarious nonetheless. Widely regarded as one of the greatest and most influential stand-up comedians of all time, Pryor won an Emmy Award in 1973 and five Grammy Awards (1974, 1975, 1976, 1981, and 1982). In 1974, he also won two American Academy of Humor awards and the Writers Guild of America Award. Here is the list of Richard Pryor's top ten movies.
10. Moving (1988)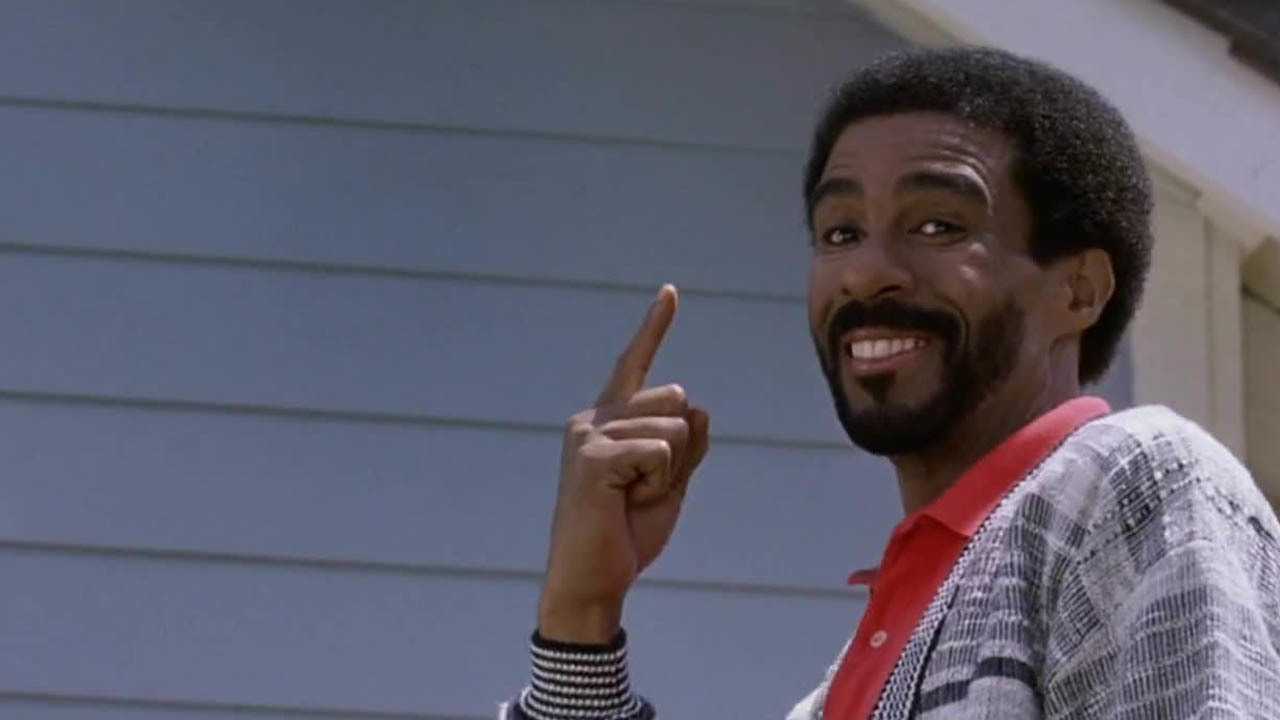 When the protagonist Arlo Pear is offered a promotion, the offer seemed too good to be true. But when the promotion required him to move away to a different place, Arlo is forced to face situations that he definitely did not see coming. Moving stars Richard Pryor, Beverly Todd, Stacey Dash and Dave Thomas and is directed by Alan Metter.
9. The Toy (1982)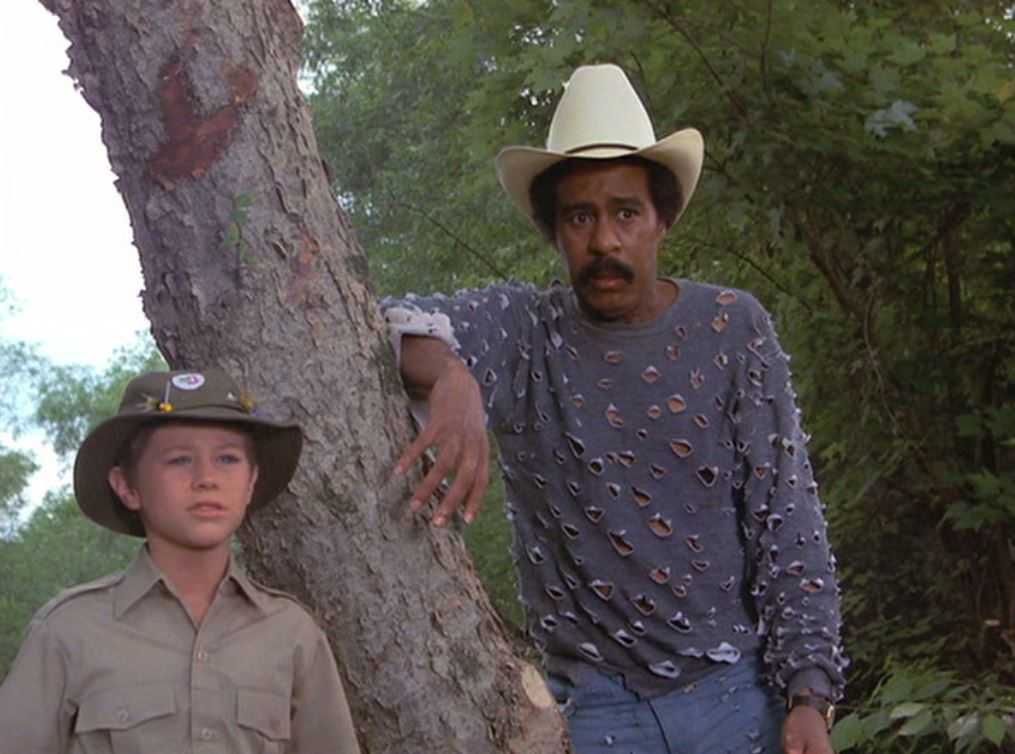 The Toy is a comedy movie revolving around a black reporter, Jack Brown, who is bought by a rich and bratty white, Eric Bates, for his birthday. The Toy is a very funny movie of its time but would not do well in the current Hollywood environment. Richard Pryor is starred in this movie along with Jackie Gleeson and Ned Beatty and is directed by Richard Donner.
8. Which Way is Up? (1977)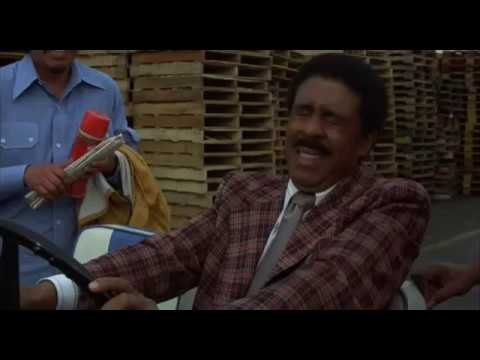 Which Way is Up? is a remake of the Italian movie 'The Seduction of Mimi'. In this movie, Richard Pryor shows off his talent by masterfully plays the role of three men: the orange picker Leroy Jones, his sex addict father Rufus and a reverend Lenox Thomas. Which Way is Up? also stars Margaret Avery and Lonette McKee and is directed by Michael Schultz.
7. Bustin Loose (1981)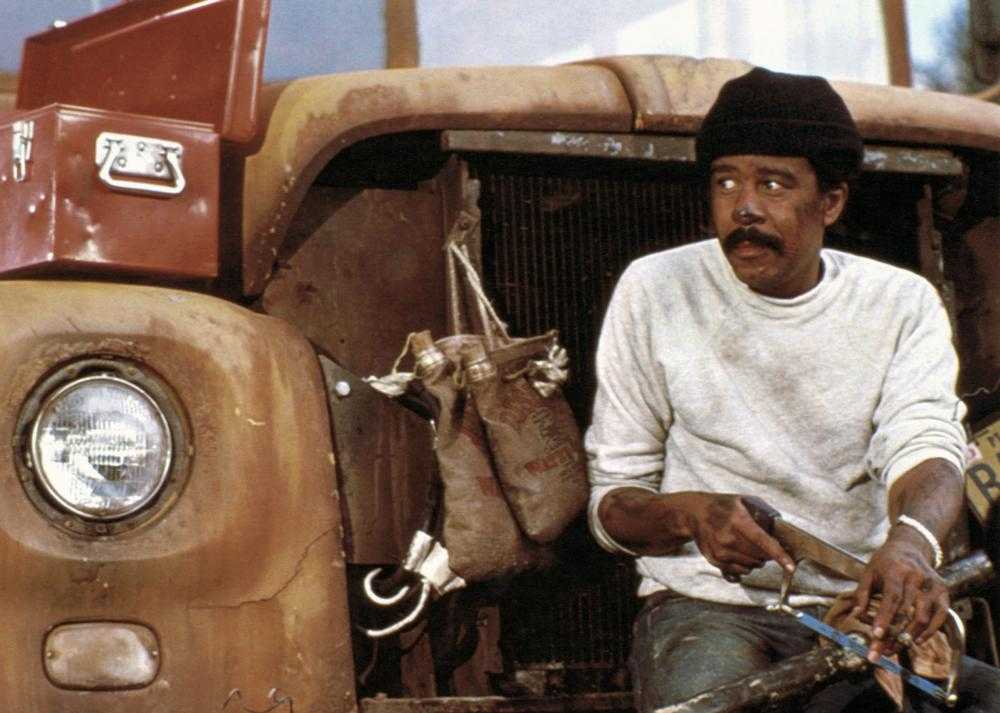 Bustin' Loose is the story of Joe Braxton, a con, who has been given a chance to redeem himself by taking up the job of a bus driver, driving around a bunch of children with mental health problems. Things start to heat up when Joe realizes that someone wants him back in prison just as he starts to bond with the very children who he previously disliked. Bustin' Loose is directed by Oz Scott and Michael Schultz and stars Richard Pryor, Cicely Tyson and Angel Ramirez Jr.
6. Car Wash (1976)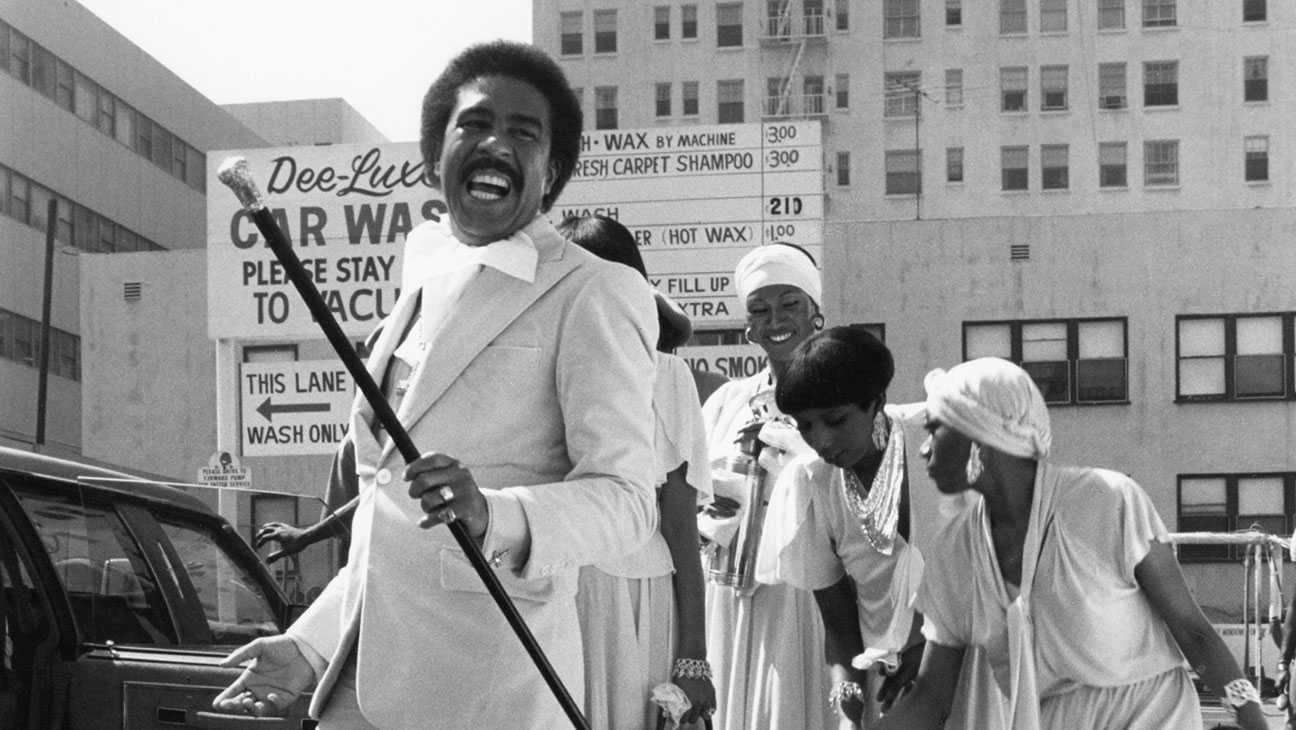 Car Wash portrays the life of car wash employees in a comedic fashion and outlines their dreams, ambitions, dreads and delights. It also manages to include a few customers who add to the spice of the movie. Car Wash stars Richard Pryor with Darrow Igus and Franklyn Ajaye and is directed by Michael Schultz.
5. Harlem Nights (1985)
Harlem Nights is the story of a New York illegal gambling house owner who must do whatever it takes to stay in business including getting involved with gangsters and corrupt cops. Harlem Nights is directed by the hilarious Eddie Murphy and stars Richard Pryor, Redd Foxx and himself.
4. See No Evil Hear No Evil (1989)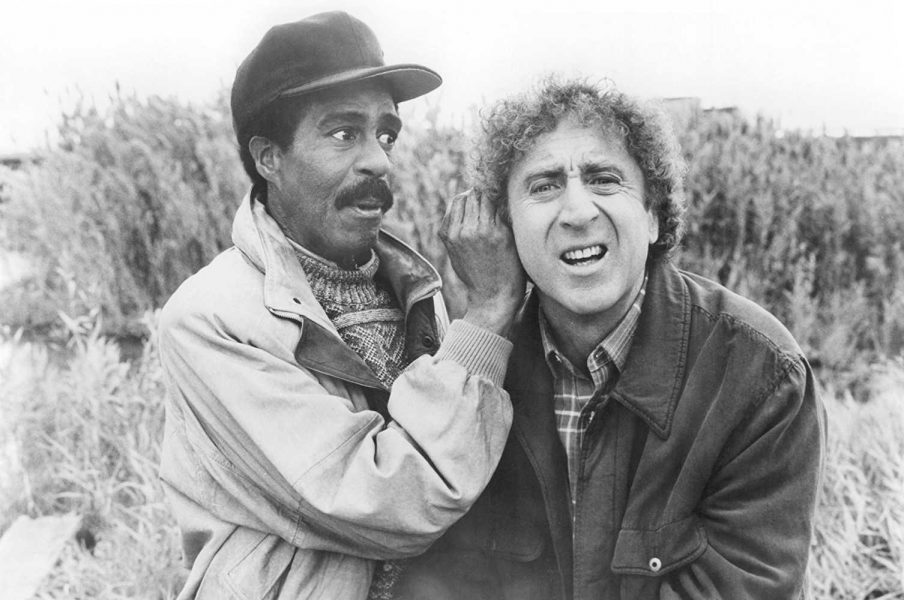 See No Evil Hear Evil is outlines the story of a deaf and a blind person who collectively witness a murder, i.e. Dave (deaf) sees it and Wally(blind) hears it. They now must work together to thwart a gang of murderous thieves with nothing but their wits about them. See No Evil Hear No Evil is directed by Arthur Hiller and stars Richard Pryor, Gene Wilder and Joan Severance.
3. Silver Streak (1976)
On a train from Los Angeles to Chicago, a man discovers a murder and faces danger he did not see coming his way. Silver Streak stars Richard Pryor, Gene Wilder, and Jill Clayburgh and is directed by Arthur Hiller
2. Brewster's Millions (1985)
Brewster's Millions is the adaptation of a novel that goes by the same name, telling the story of a baseball player who must make a secret deal of spending 30 million in 30 days to win 300 million dollars. The movie stars Richard Pryor, John Candy, and Lonette McKee and is directed by Walter Hill.
1. Stir Crazy (1980)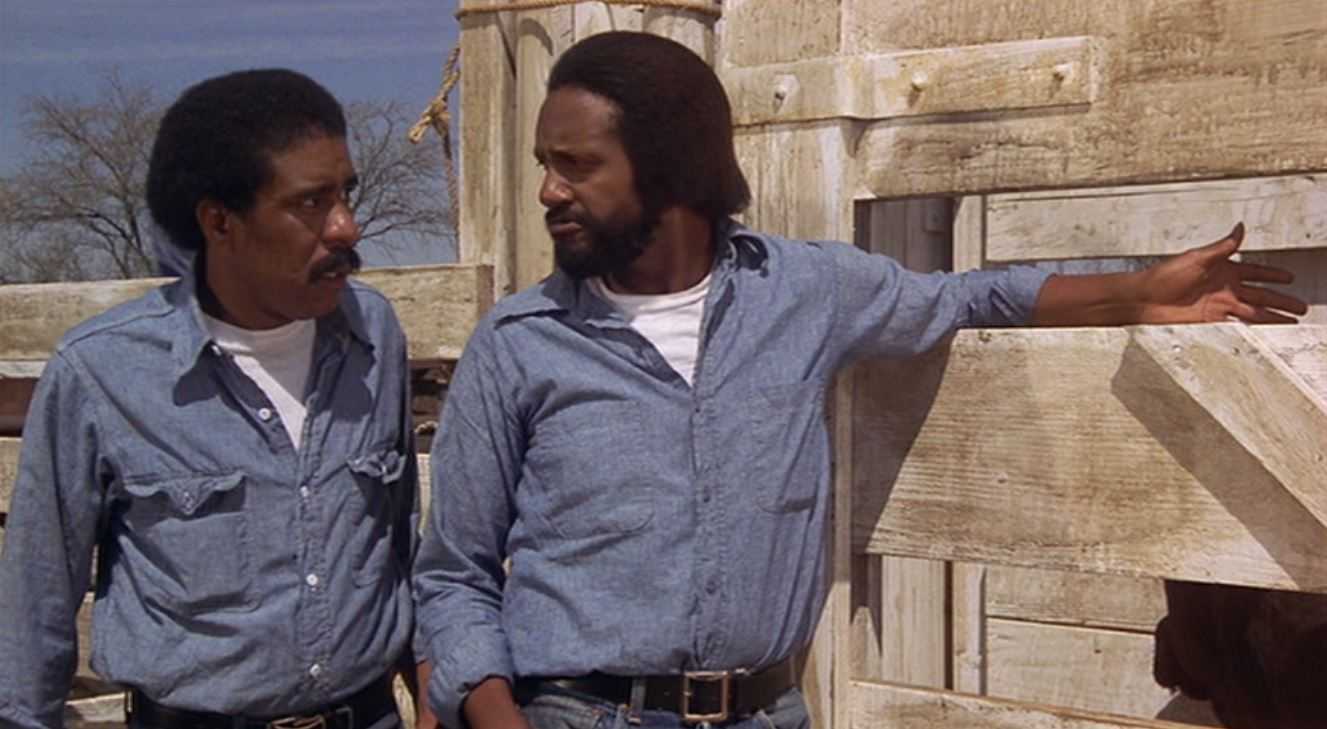 Stir Crazy hilariously depicts the story of two innocent friends wrongfully sent to prison charged for a crime they did not commit and the adventures they go on due to it. The movie is directed by Sidney Poitier and stars Richard Pryor, Georg Brown and Gene Wilder.
Read More: Richard Gere Movies