Born on December 31, 1963, Rob Michael Schneider went on start his stand-up comedy career while still being in high school. A stand-up comic and veteran of the NBC sketch comedy series Saturday Night Live, Schneider went on to a career in feature films, including starring roles in the comedy films. The talent he possessed, soon made him a household name. Here's the list of top movies and TV shows of Rob Schneider.
10. The Animal (2001)
Schneider plays Marvin Mange, who is fatally wounded, but is saved by a mad doctor, who has a prowess in transplanting animal parts. The whole transplanting changes his behavior permanently. The movie is rated 4.8 on IMDb.
9. The Hot Chick (2002)
With Rob starring as Clive Maxtone, a criminal, and Rachel McAdams as Jessica, the comedy film tells about a young girl, whose soul gets magically swapped with that of an adult criminal. The movie is rated 5.5 on IMDb.
8. Rob (2012)
This sitcom starred Rob himself, with his own personality depicted in the series. The series soon halted and a sequel series was aired afterward. The film is rated 5.6 on IMDb.
7. The Benchwarmers (2006)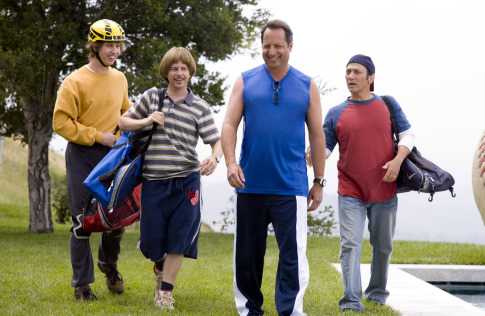 The Benchwarmers is a 2006 American sports comedy film. Starring Rob Schneider, David Spade and Jon Heder in the lead cast. The film received negative reviews but grossed averagely on the Box Office. It has a 5.6 rating on IMDb.
6. Deuce Bigalow: Male Gigolo (1999)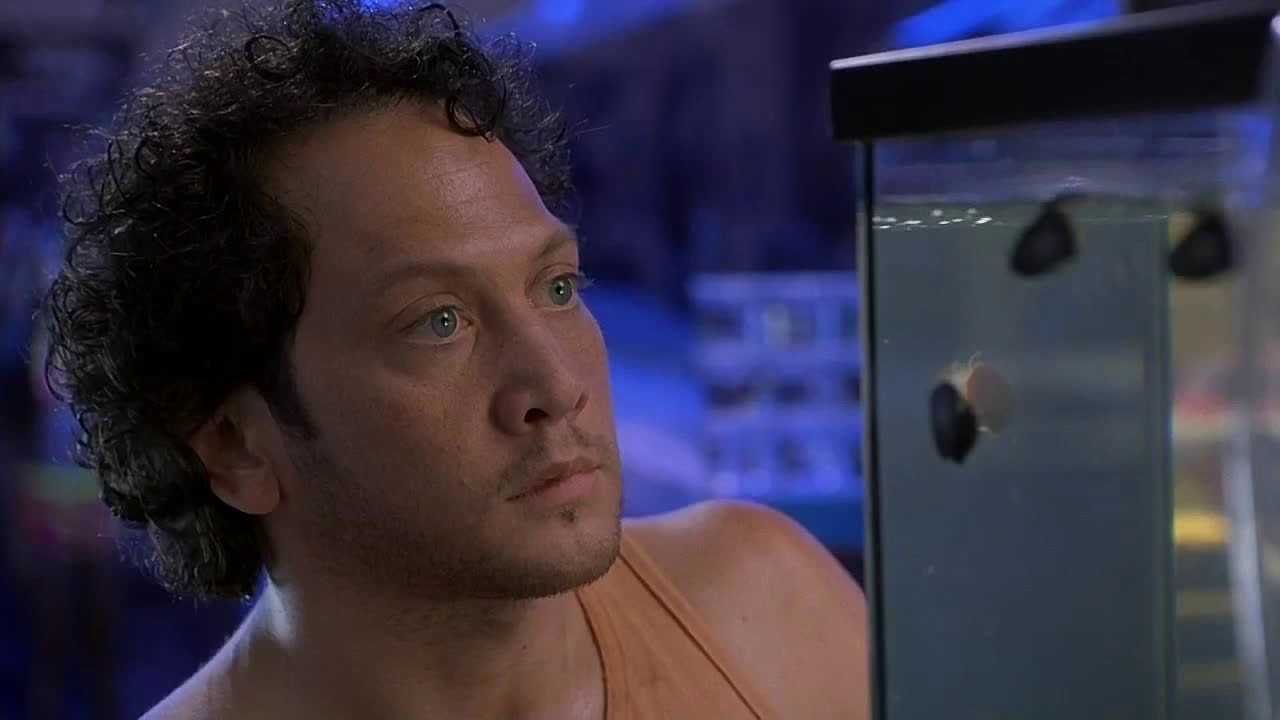 Duece Bigalow is an American sex comedy film. With Rob Schneider and William Forsythe in the lead, the film was a hit at the Box Office, despite there being many negative reviews. The film also stars Eddie Griffin and Arija Bareikis. The film has a modest 5.7 IMDb rating.
5. Big Stan (2007)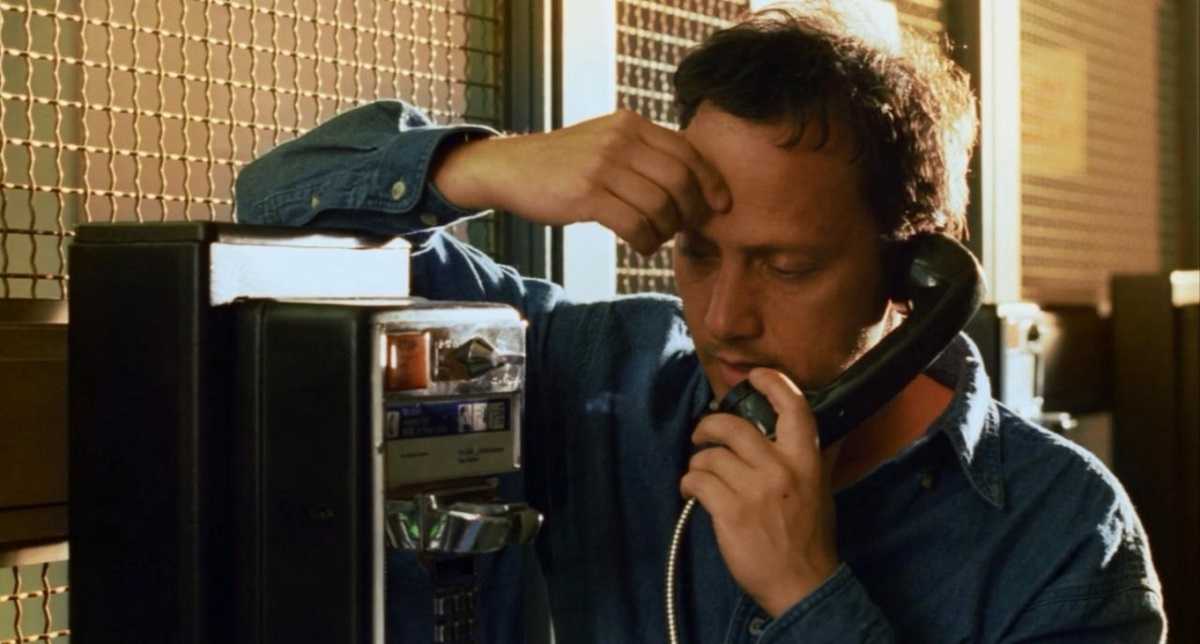 Big Stan is an American prison comedy film that stars Rob Schneider as a real estate con-artist and David Carradine, as his mysterious guru being called ' The Master'. The film is rated 6.2 on IMDb, and was average hit on the Box Office.
4. Big Daddy (1999)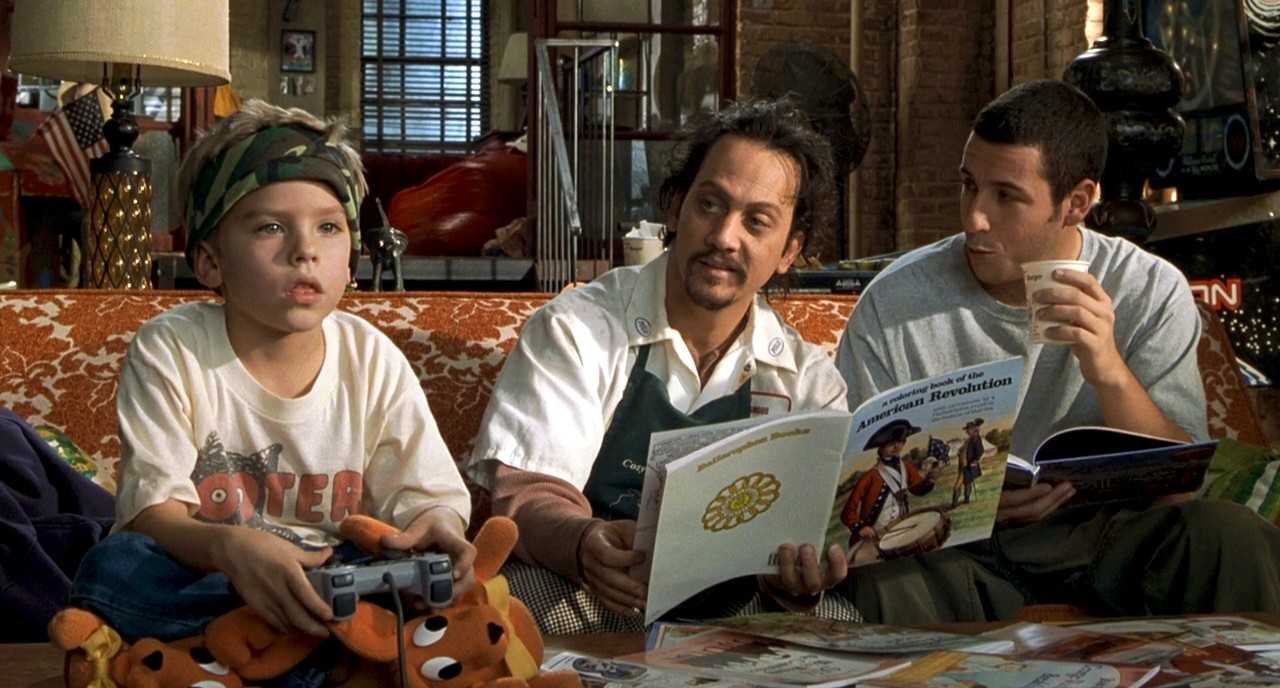 Big Daddy is a 1999 American comedy film. It was once, Adam Sandler's highest grossing film. It has a 6.4 rating on IMDb. The film is a super-hit blockbuster at the Box Office.
3. Real Rob (2015)
Real Rob is another American sitcom starring Rob Schneider. With his everyday life being the storyline, Schneider's real-life wife Patricia, and daughter Miranda were among the lead cast. The sitcom is rated 6.6 on IMDb.
2. 50 First Dates (2004)
50 First Dates is a 2004 Romantic Comedy, set in Hawaii, starring Adam Sandler as 'Henry Roth', a marine veterinarian, has a knack of wooing women, with Drew Barrymore as his love interest 'Lucy Whitmore', and Rob Schneider as 'Ula', who is Henry's best friend. Ula is shown to be a marijuana smoker. The film is IMDb rated 6.8 and was a big hit at the Box Office.
1. Men Behaving Badly (1996-1997)
Men Behaving Badly is an American remake of the British sitcom of the same name. Starring Rob Schneider and Anna Gunn, with Justine Bateman and Ron Eldard as co-stars. IMDb rating of the film is 6.4 and 7.7 respectively for American and British versions of the sitcom. It was a hit show.
Read More: Anna Faris Movies