Famously known as Rob Zombie, Robert Bartleh Cummings was born in Haverhill, Massachusetts on January 12, 1965, and is most popular for his heavy metal style of music. Growing up he developed an interest in horror movies and later his career in acting was influenced by classic horror, and his exploitation/splatter-type movies.
With fifteen million albums worldwide and gross earnings of $150 million in total from his movies, Rob Zombie is a known name in the Hollywood arena. He has also lent his voice to Guardians of the Galaxy (2014). Let's list his top 9 movies.
9. Halloween II (2009)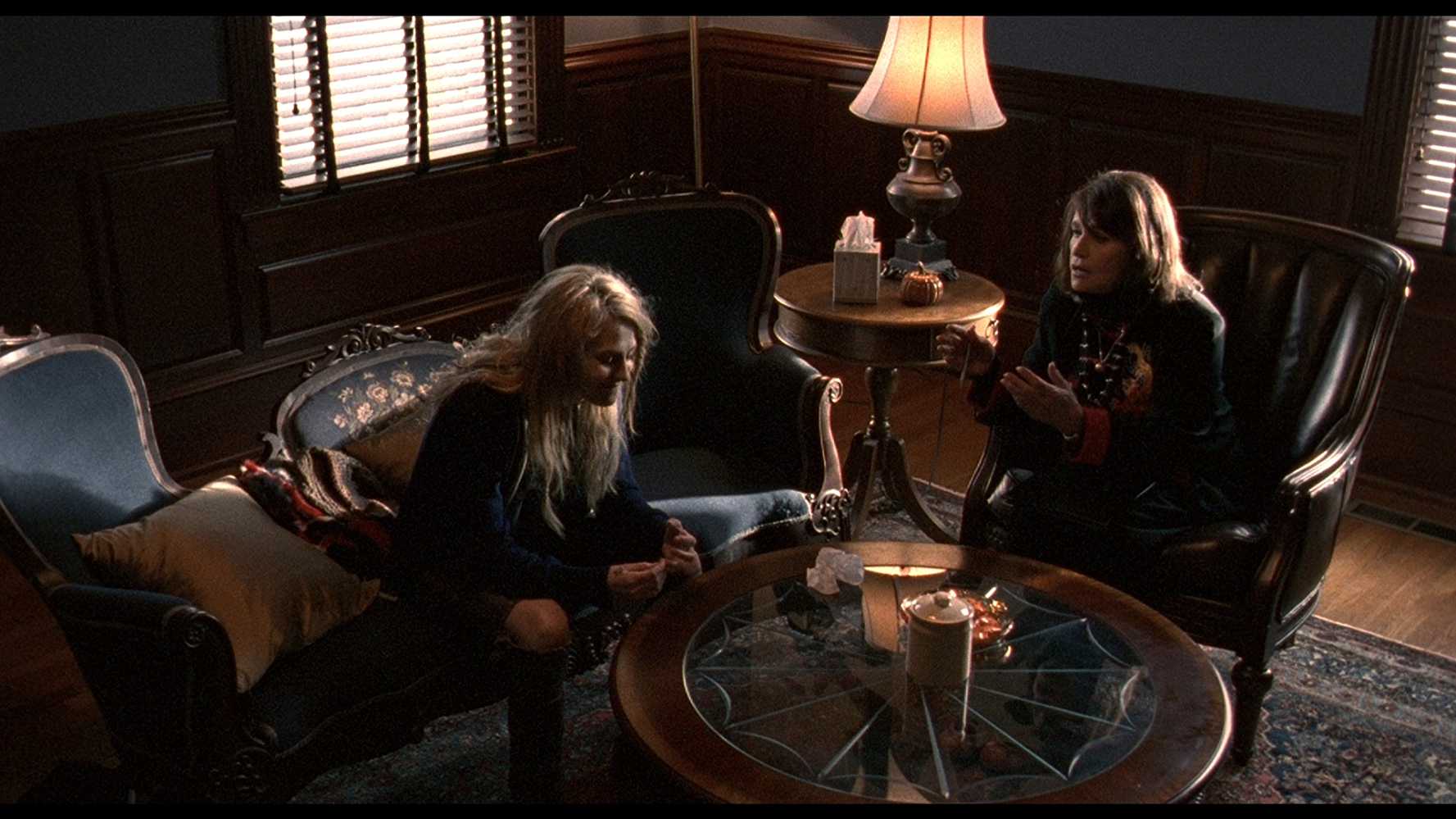 Halloween II revolves around Laurie Strode struggling to accept the return of her brother Michael to Haddonfield, Illinois who is planning a reunion with his sister. Directed by Rob Zombie, it stars Scout Taylor-Compton, Tyler Mane, Malcolm McDowell and Sheri Moon Zombie.
8. Halloween (2007)
A dangerous patient escapes from a mental institution 17 years after being committed, to seek his baby sister, Laurie. Directed by Rob Zombie, it stars Scout Taylor-Compton, Malcolm McDowell, Tyler Mane.
7. The Lords of Salem (2012)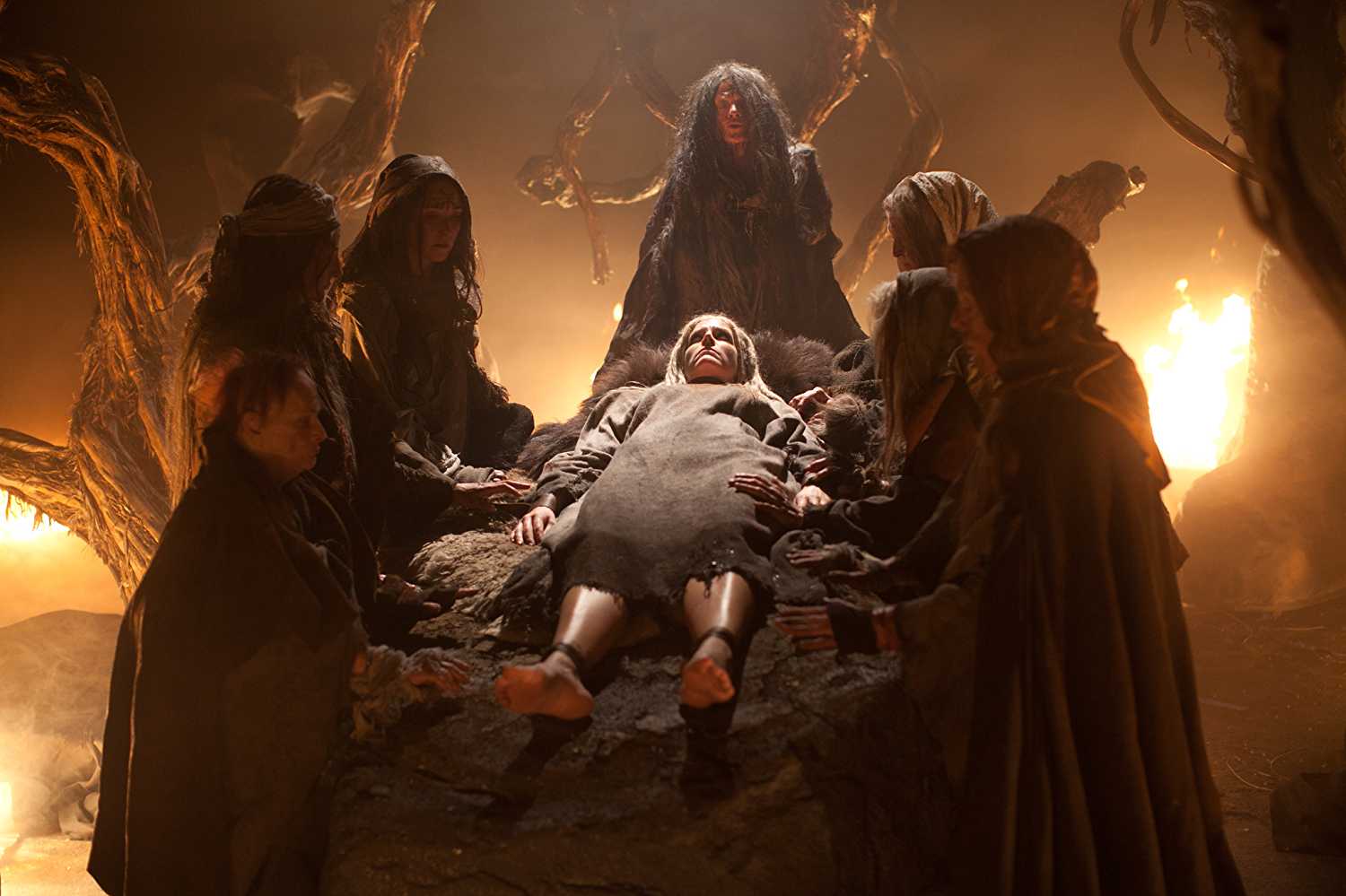 A record, "gift from the Lords" sent to a radio DJ triggers painful memories from her violent past. Heidi must figure out whether she is losing her sanity or if the lords of Salem are back to exact their revenge. It is directed by Rob Zombie and the cast includes Sheri Moon Zombie, Meg Foster, Bruce Davison, Jeff Daniel Phillips.
6. 31 (2016)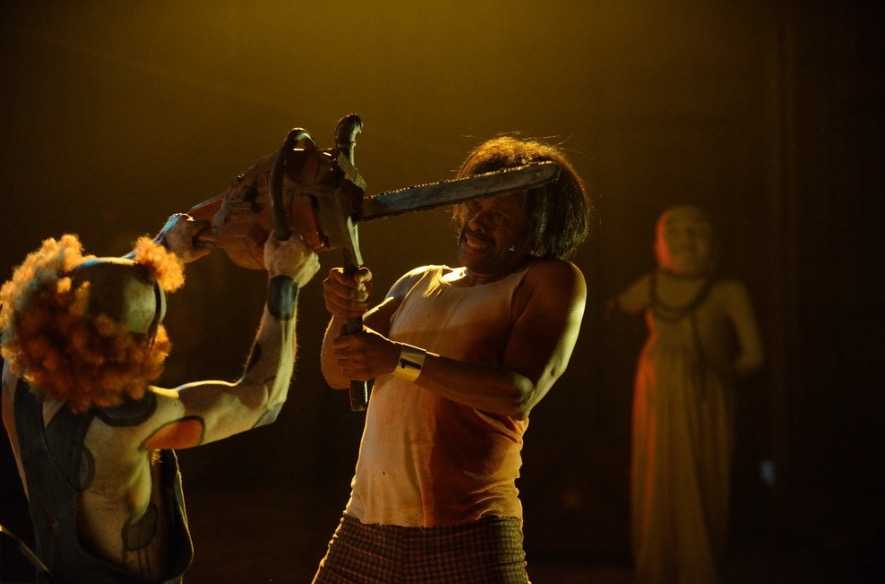 A gang of sadistic clowns serves as opponents against five carnival workers who are kidnapped and imprisoned against their will to play violent games for survival. The movie is directed by Rob Zombie and stars Malcolm McDowell, Richard Brake, Jeff Daniel Phillips, Sheri Moon alongside Zombie.
5. The Zombie Horror Picture Show (2014)
It is Metal artist Rob Zombie's first concert film. He is the director as well as the star of the movie along with Ginger Fish and John Spy.
4. House of 1000 Corpses (2003)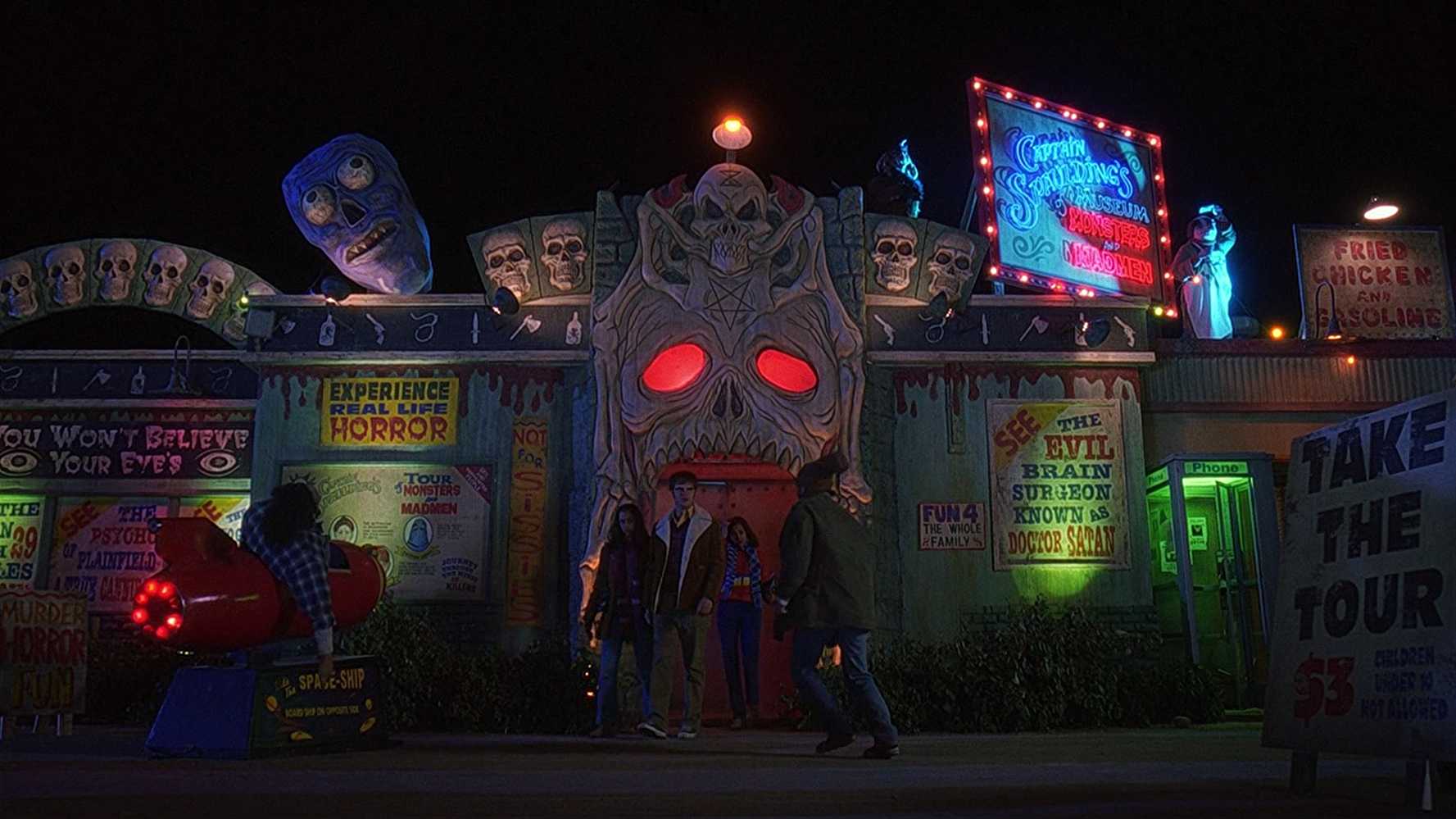 Two young couples head in pursuit of urban legends of murder across the backwoods of Texas and become prisoners of a family of serial killers in the bizarre neighborhood. Directed by Rob Zombie, it stars Sid Haig, Karen Black, Bill Moseley and Sheri Moon Zombie.
3. The Devil's Rejects (2005)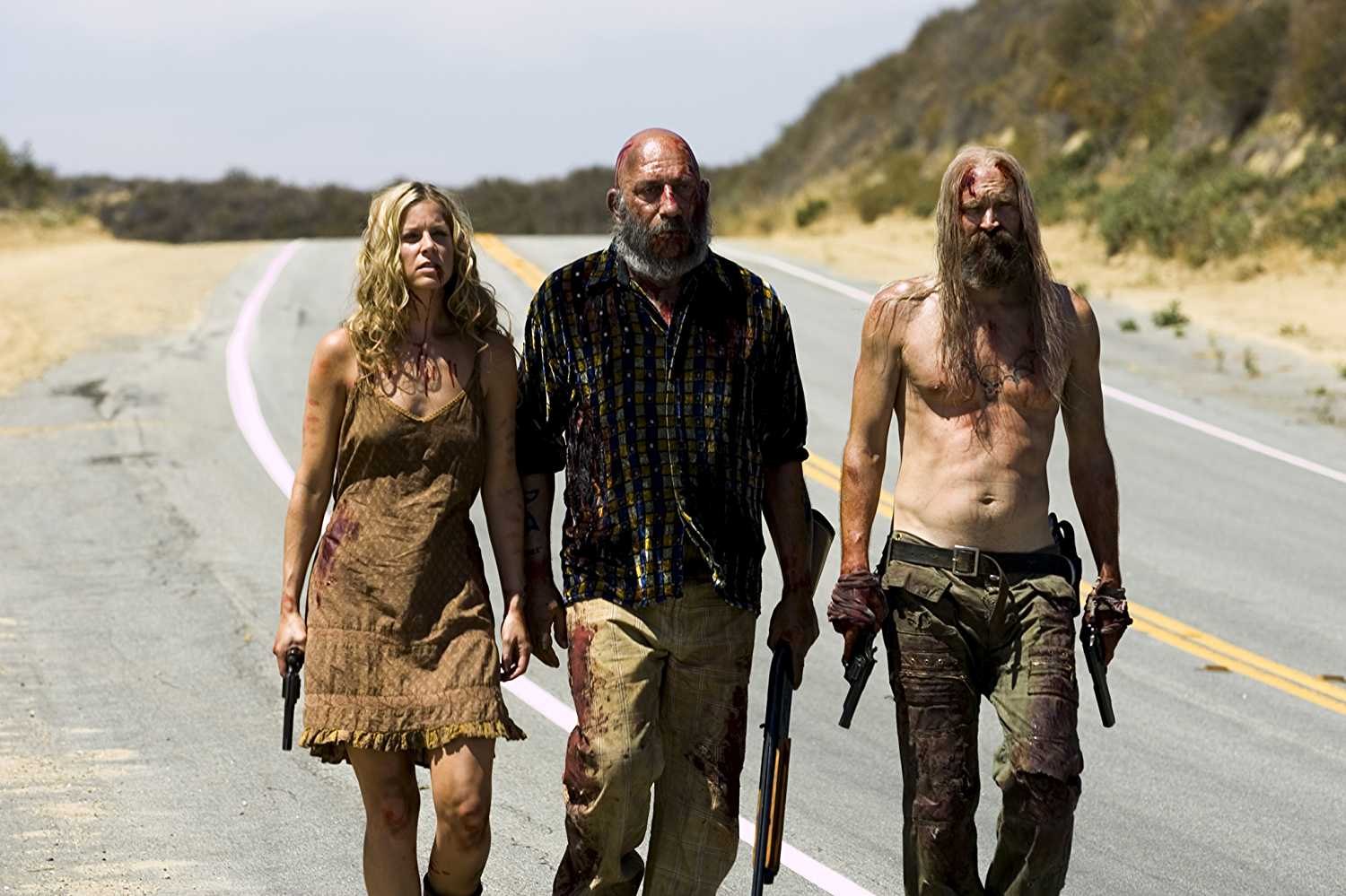 A police force tasked with the mission to chase a murderous, backwoods Firefly family doesn't shy from being ruthless in its approach. The movie is directed by Rob Zombie and stars Sid Haig, Sheri Moon Zombie, Bill Moseley.
2. Grindhouse (2007)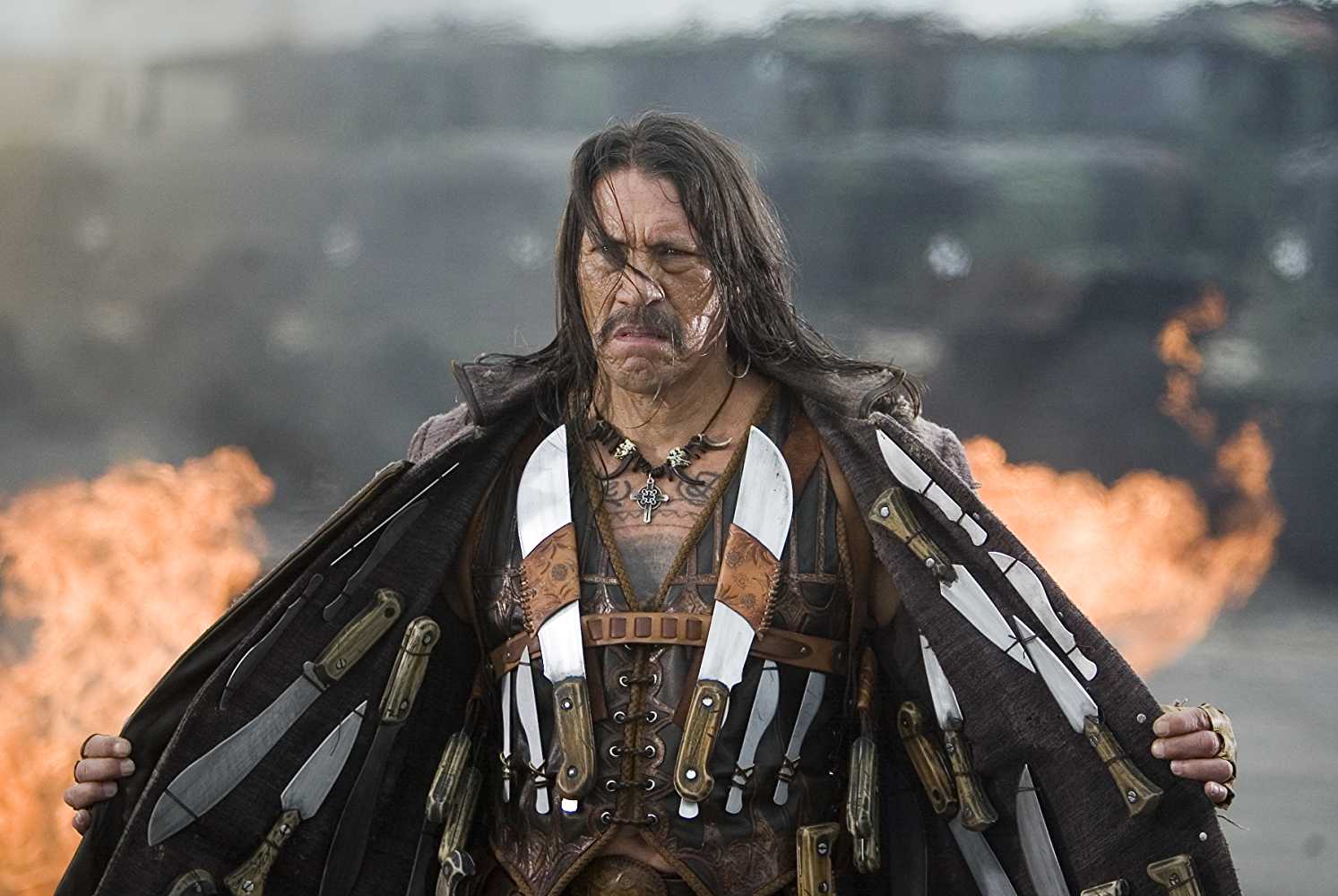 Directed by Quentin Tarantino, Robert Rodriguez, Edgar Wright and Rob Zombie, the movie is an action, horror, thriller that pays homage to double features by Tarantino and Rodriguez in the 60s and 70s. It stars Kurt Russell, Rose McGowan, Danny Trejo and Zoë Bell.
1. Guardians of the Galaxy (2014)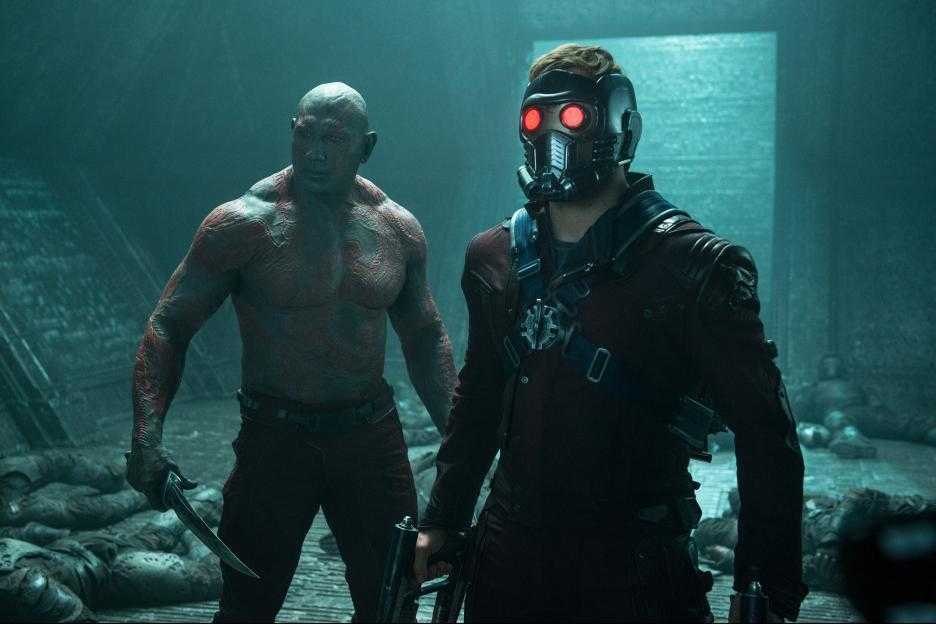 An action, adventure, and sci-fi based movie, Guardians of the Galaxy revolve around the conflicts of a group of intergalactic criminals who come together against a warrior threatening to take control of the universe. It is directed by James Gunn and stars Chris Pratt, Vin Diesel, Bradley Cooper, Zoe Saldana.
Read More: Vin Diesel Movies