Sam Elliott, with his American physique, deep and resonant voice has carved himself a niche in Hollywood. He is popular for playing cowboys and ranchers in several his films and TV shows. Elliott began his career as a character actor; his appearance, voice, and bearing were well-suited to Westerns. In 1969, he earned his first television credit as Dan Kenyon in Judd for the Defense in the episode, "The Crystal Maze. In this article, we will look at the list of top Sam Elliott movies and TV shows. So, let's dig right in.
10. The Hero (2017)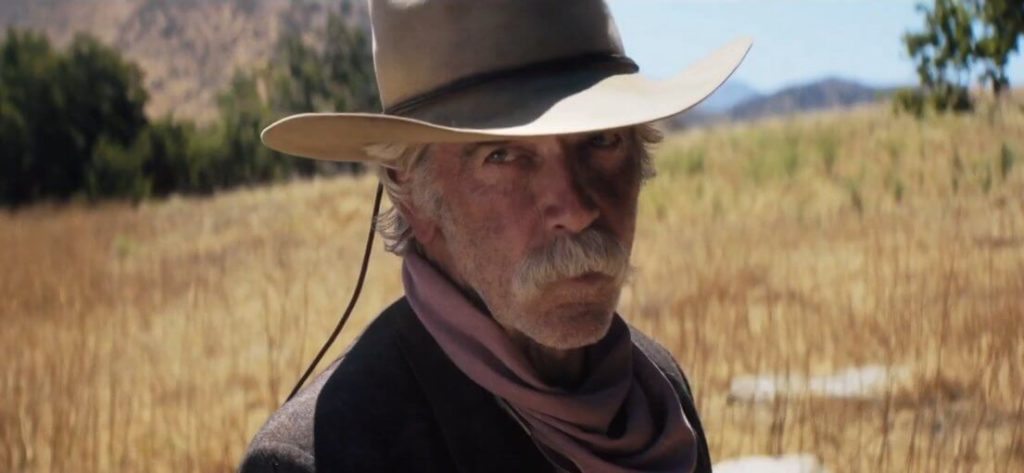 The Hero revolves around an ailing movie star as he gradually accepts his past and mortality. Directed by Brett Haley, it also stars Laura Prepon, Krysten Ritter.
9. Road House (1989)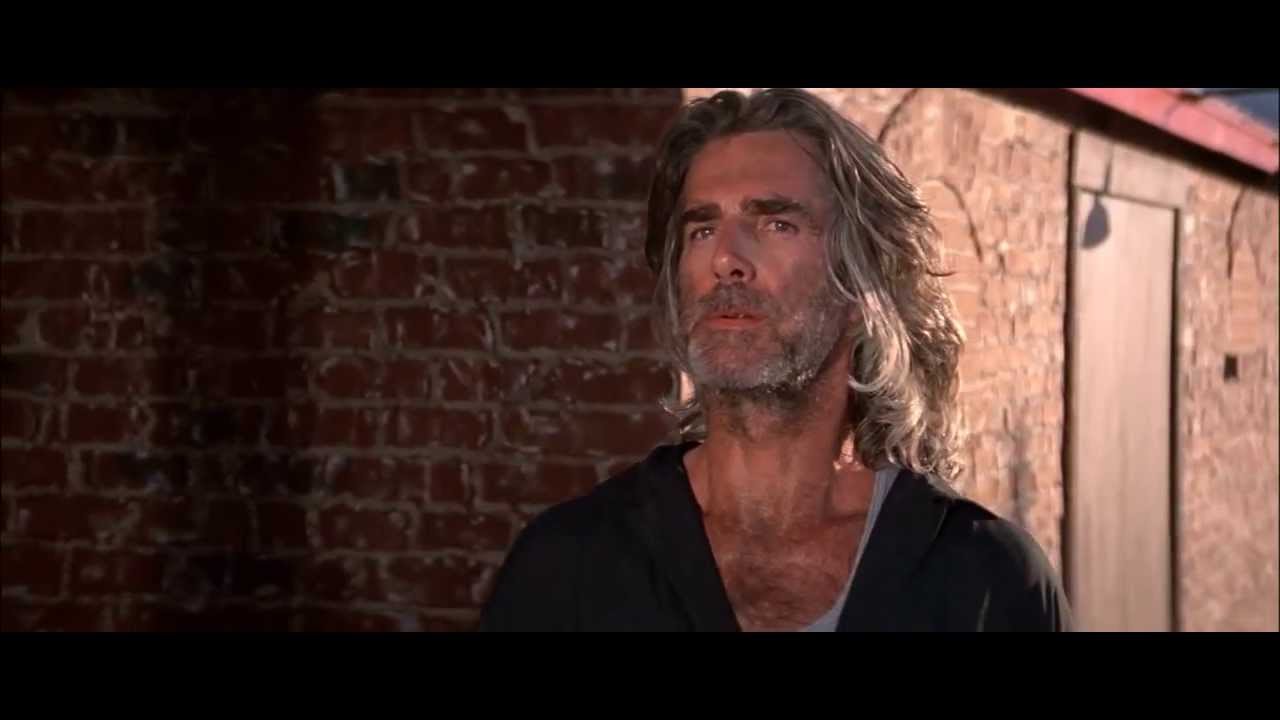 Road House revolves around a martial arts specialist and by profession bouncer Dalton, who is summoned to clean a sleazy bar of its troublesome miscreants. Directed by Rowdy Herrington, it also stars Patrick Swayze, Kelly Lynch, Ben Gazzara.
8. We Were Soldiers (2002)
We Were Soldiers is about the Vietnam War, and the soldiers on both sides that fought it, while their wives wait nervously and anxiously at home for the good news or the bad news. The film's directed by Randall Wallace. It stars Mel Gibson, Madeleine Stowe, Greg Kinnear.
7. The Ranch (2016-)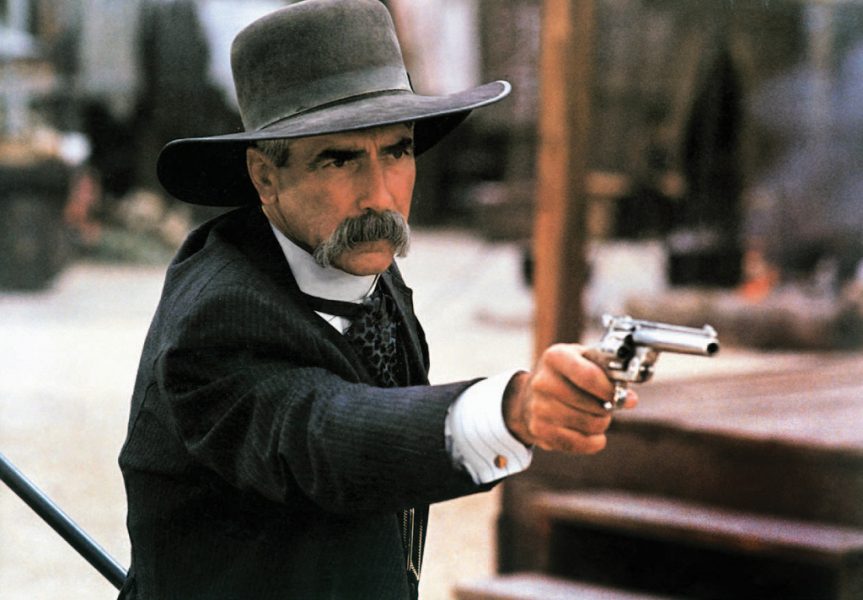 The son of a Colorado rancher returns home from a semi-pro football career to run the family business is what 'The Ranch' deals in. Created by the duo Jim Patterson and Don Reo, it stars Ashton Kutcher, Debra Winger, Sam Elliott.
6. Yellow Rose (1983-1984)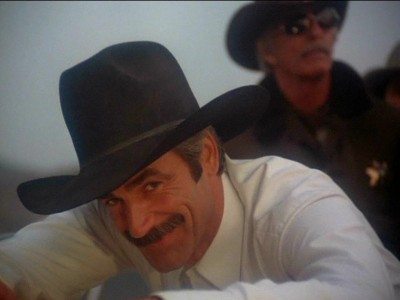 The 'Yellow Rose' is a TV show which revolved around the lives of the Champion family running the Yellow Rose Ranch. Created by John Wilder and Michael Zinberg, it stars Sam Elliott, Cybill Shepherd, David Soul.
5. Tombstone (1993)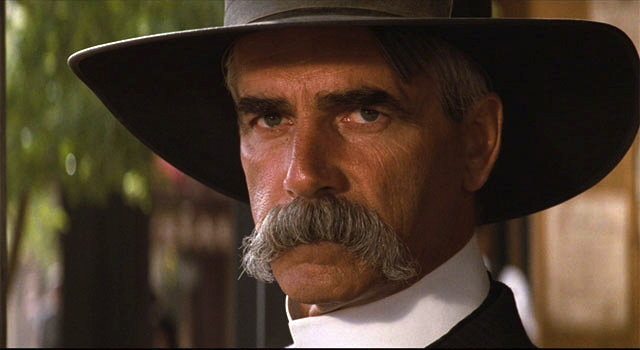 Directed by George P. Cosmatos and Kevin Jarre, starring Kurt Russell, Val Kilmer, Sam Elliott, this movie is a beautiful take on how a successful lawman planning to retire quietly without any attention in Tombstone, gets disturbed by the outlaws he was firm of elimination.
4. Mission Impossible (1966-1973)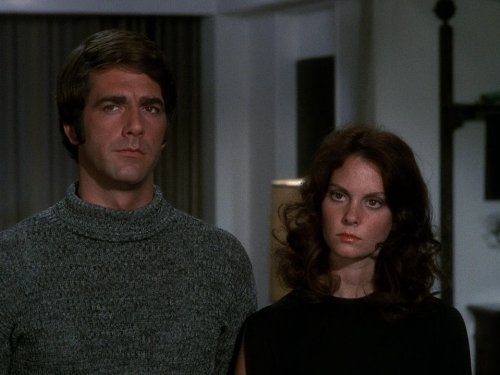 Mission Impossible portrays the actions of an elite covert operations unit working out sensitive missions even on official denial. The show was directed by Bruce Geller and it stars Peter Graves, Barbara Bain, Greg Morris.
3. The Big Lebowski (1998)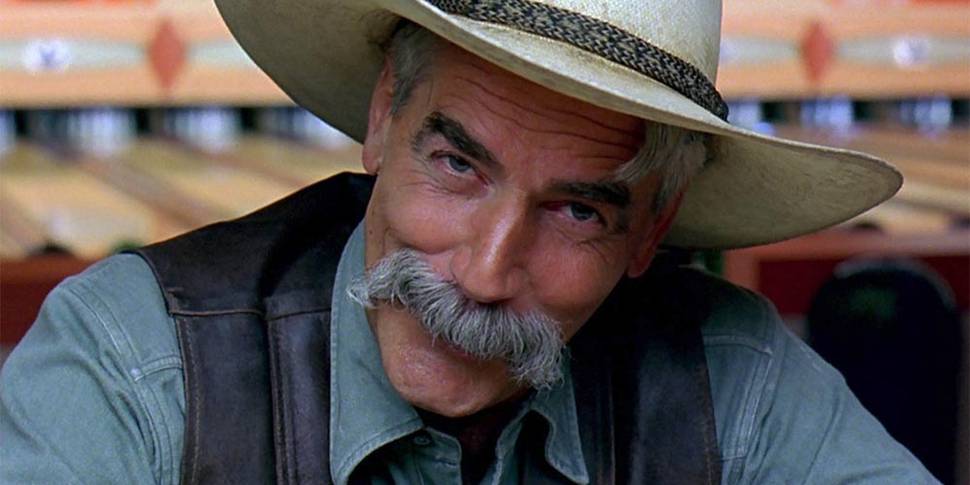 The Big Lebowski is a funny tale of a mystifying goof-up of an identity of a mistaken millionaire and how it gets resolved with the help of bowling buddies. Directed by Brothers Joel Coen and Ethan Coen, the movie also stars Jeff Bridges, Julianne Moore, John Goodman.
2. Justified (2010-2015)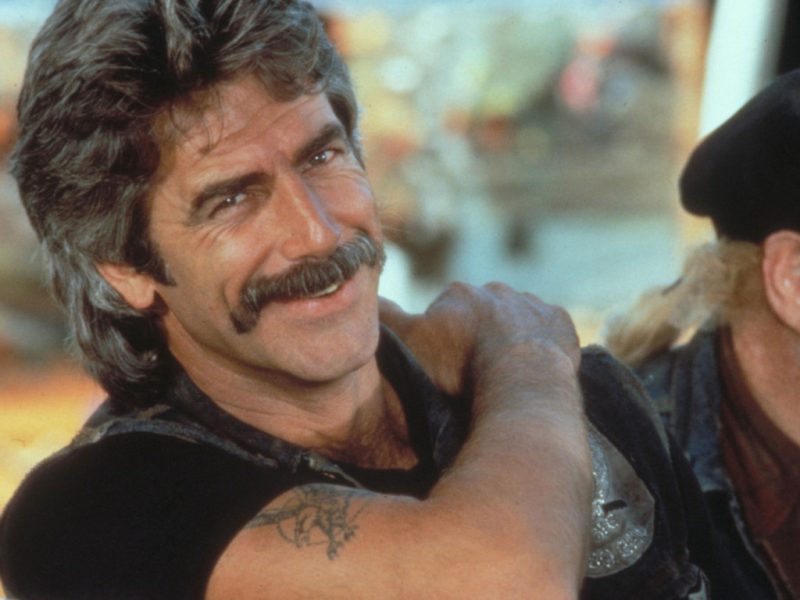 'Justified' portrays the journey of a Raylan Givens, an old Marshall, as he gets assigned again from Miami to his childhood home in eastern Kentucky. He finds it to be a poor, rural coal-mining town. Created by Graham Yost, it has a star cast of Timothy Olyphant, Nick Searcy, Joelle Carter.
1. Parks and Recreation (2009-2015)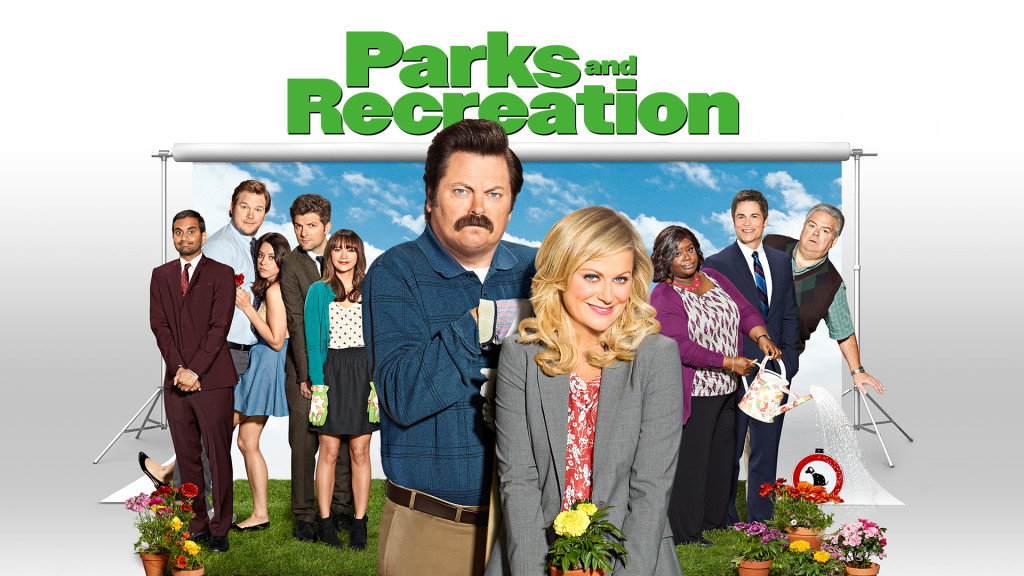 'Parks and Recreation' shows the silly antics of an Indiana town's public officials who pursue projects in an attmept to make their city a better place to live in. Created by Greg Daniels and Michael Schur, it stars Amy Poehler, Jim O'Heir, Nick Offerman.
Read More: Charles Bronson Movies