Sam Shepard started his journey as a playwright but came into the limelight for acting in 'The Right Stuff' and did Resurrection, Baby Boom, Black Hawk Down, Bloodline. Sadly, he left us in 2017. Let us look at the list of top ten movies and TV shows of Sam Shepard.
10. Blackthorn (2011)
'Blackthorn' revolves around an individual James Blackthorn with a quest of seeing his home for the last time, gets aligned with a robber and also becoming a source of a target for gangs and law enforcers. Directed by Mateo Gil, it also stars Eduardo Noriega, Stephen Rea, Magaly Solier.
9. August: Osage County (2013)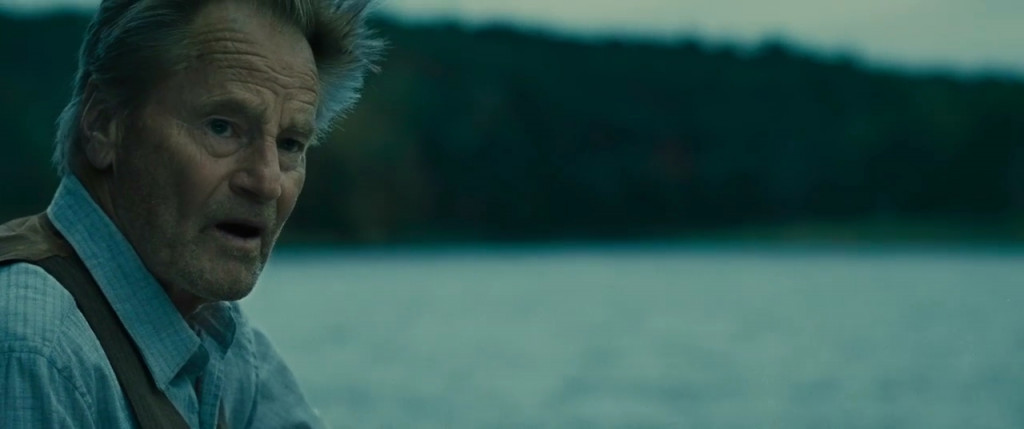 'August: Osage County' portrays the lives of women of a family, trying to get their lives sorted out they return to their Okhalama home they spent their childhood and to a disgruntled woman who raised them. The TV show was created by John Wells and also starred Meryl Streep, Julia Roberts, Dermot Mulroney.
8. Resurrection (1980)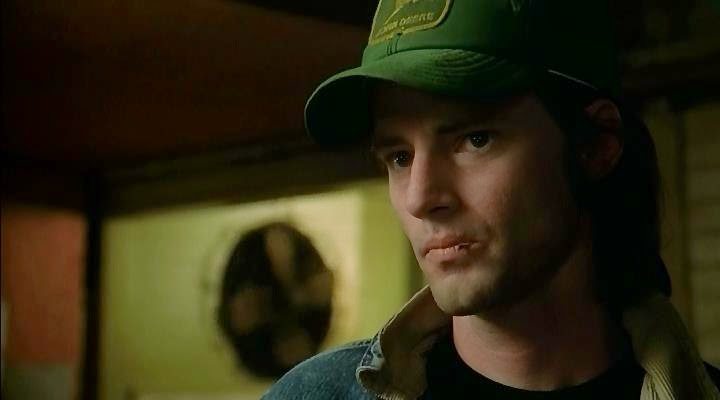 The life of Edna Mae McCauley who possess healing properties and experiences afterlife while involved in an accident is portrayed in Resurrection. The movie is directed by Daniel Petrie and it also stars Ellen Brysten, Richard Fansworth, Roberts Blossom.
7. Frances (1982)
The movie deals with the meteoric rise and downfall of Hollywood star Frances Farmer when she was blacklisted. 'Frances' was directed by Graeme Clifford, it also stars Jessica Lange, Bart Burns, Kim Stanley.
6. Mud (2012)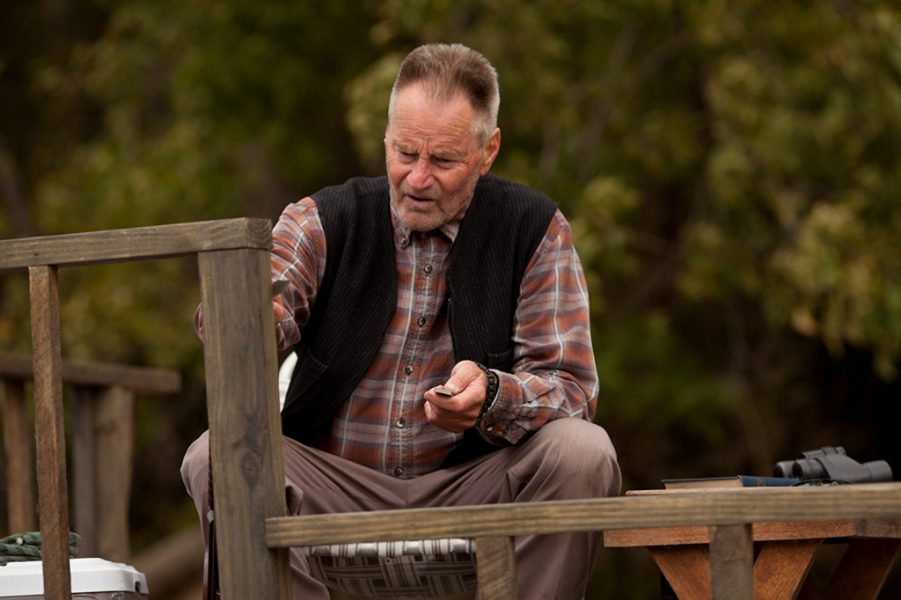 A classic tale where two young boys extend their help for a runaway fugitive saving him from law enforcement agencies and also reuniting him with his love is what 'Mud' shows. Directed by Jeff Nichols, the movie also starred Matthew McConaughey, Jacob Lofland, Tye Sheridan.
Read More: Matthew McConaughey Movies