The American rapper and actor Snoop Dogg who is today known for adding ' –izzle' in front of words whenever he can and wearing various braided hairstyles started his career as a mailman and a singer. Calvin Cordozar Broadus Jr. Derived his stage name 'Snoop Dogg' by getting inspired by his mother jokingly stating that he looked like the fictional character 'Snoopy' from The Peanuts. Beginning with a cameo appearance in the 1996 film 'A Thin Line Between Love and Hate' Snoop Dogg rose higher by bagging roles in films like Bones and Starsky And Hutch. He has seen in for the first time in the album soundtrack and short film 'Murder was the case.' There were many instances where "The Dogg" as he refers to himself was seen on the silver or the golden screen. Let's list the top 10 movies and TV shows that Snoop Dogg starred in.
10. Training Day (2001)
Training Day is directed by Antoine Fuqua. It captures the day of a senior narcotics officer training a detective and finding him not as genuine as he appears to be. Stars in the lead roles are Ethan Hawke, Glenn Scott, and Denzel Washington.
9. Laugh Out Laugh By Kevin Hart (2017)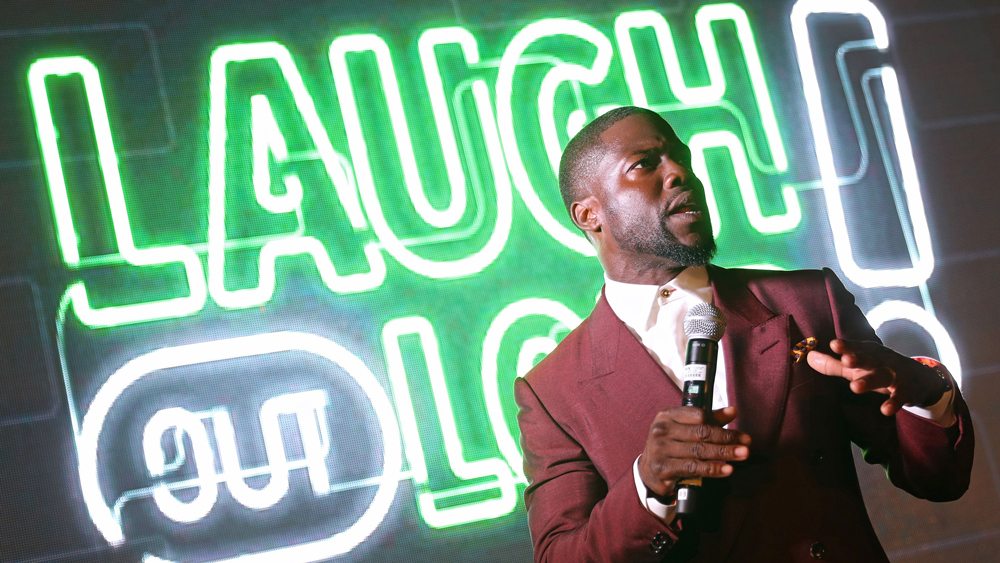 Laugh Out Laugh by Kevin Hart is basically a comedic TV Series that stars Mike Damn, Chaz Miller, and Tristina Bryant and has been directed by Desmond Faison and Kevin Hart.
8. The Culture High (2014)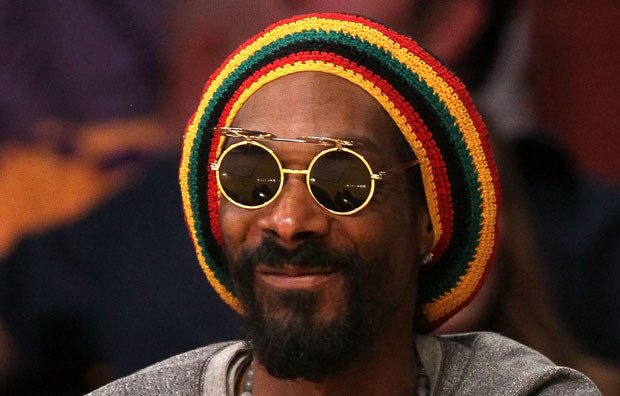 The Culture High directed by Brett Harvey illuminates the paths and progressions of the Marijuana campaign. It also stars Joe Rogan and Ronald Reagan.
7. Playmakers (2003)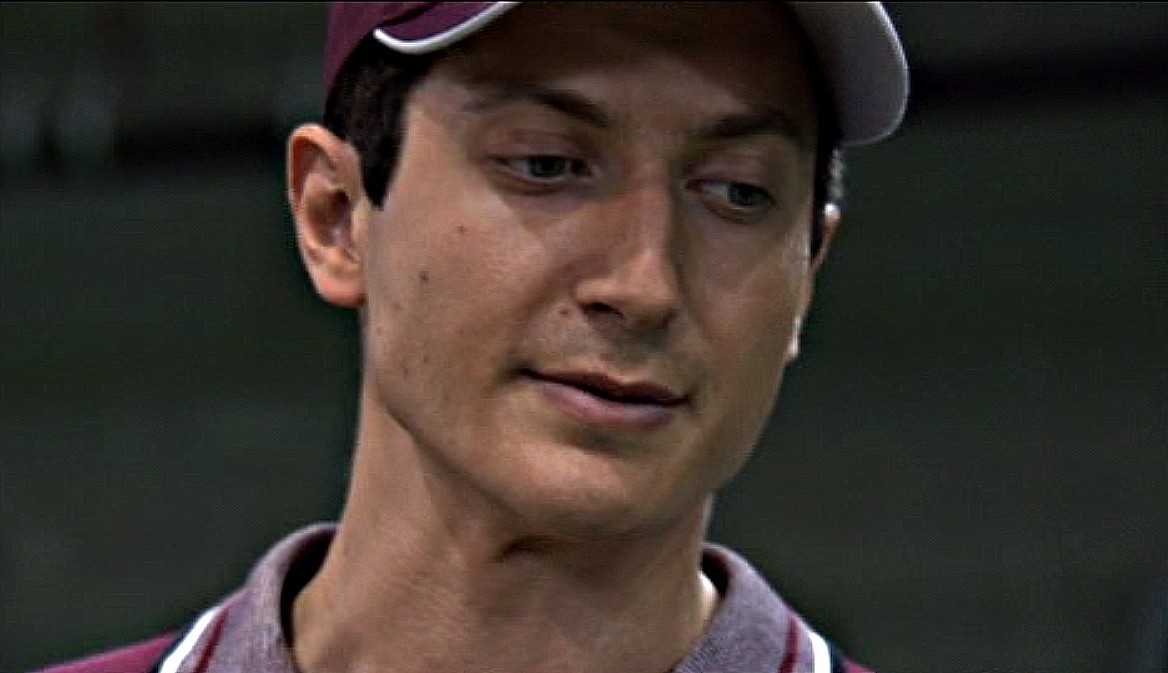 Playmakers is a series that captures the personal struggles of professional level football players. It was created by John Eisendrath and stars Tony Denison and Omar Gooding.
6. Entourage (2004-2011)
Entourage chronicles the career of a movie star that searches a region of Los Angeles along with his friends and an agent. It was created by Doug Ellin and stars Kevin Conolly and Kevin Dillon.
Read More: Harrison Ford Movies