Tim Allen is arguably one of the best comedians the world has seen. He started his journey through cable specials and his big break came in the television series, Home Improvement. Let us throw light on the list of top movies and TV shows that Tim Allen has starred in.
10. For Richer or Poorer (1997)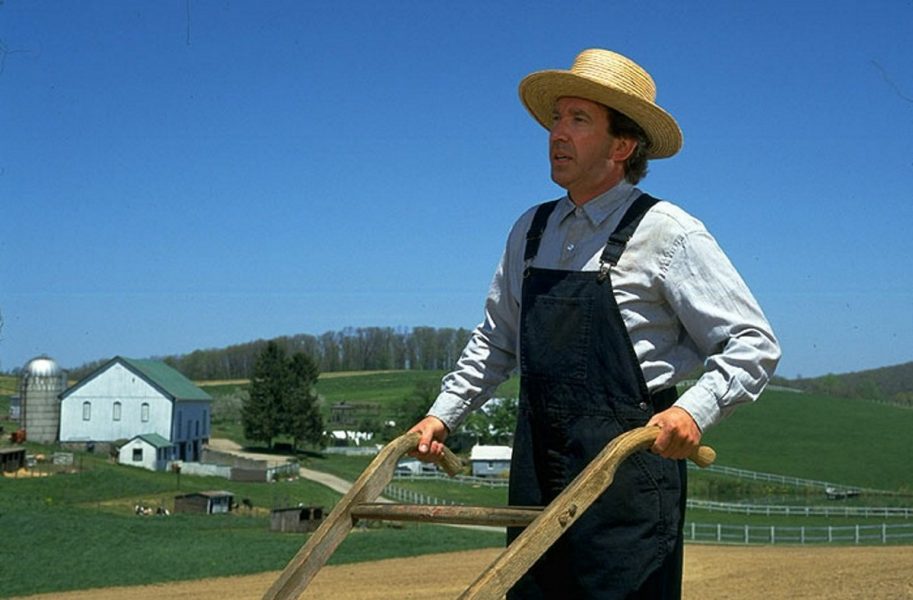 The film is a pleasure to watch how a socialite couple, Brad and Caroline Sexton, after being filed for money laundering look for shelter in an Amish country town, away from promiscuousness and from the IRS at their heels when they ascertain it is better to blend with the surroundings. The movie was directed by Bryan Spicer and starred Tim Allen and Kirstie Alley in the lead roles of the couple.
9. The Santa Clause (1994)
Directed by John Pasquin and a stellar performance from Tim Allen makes it one of the memorable films in Hollywood. It chronicles the story of a person who kills the one adored by all, and especially popular with the children, Santa Clause. He finds himself recruited as if magically, to fill the void. It also stars Wendy Crewson, Judge Reinhold.
8. Big Trouble (2002)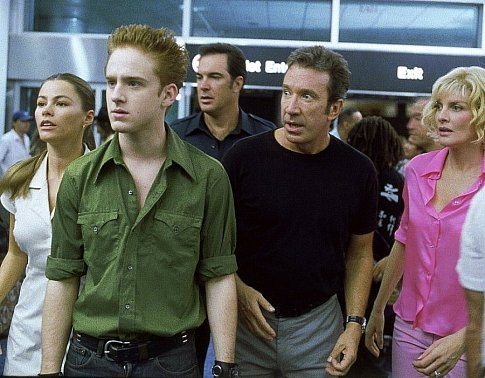 'Big Trouble' shows the lives of fed agents, children, law enforcement agencies and street thugs getting entangled, producing dangerous results. This jaw-dropping movie was directed by Barry Sonnenfeld starring Tim Allen, Stanley Tucci, Rene Russo.
7. Redbelt (2008)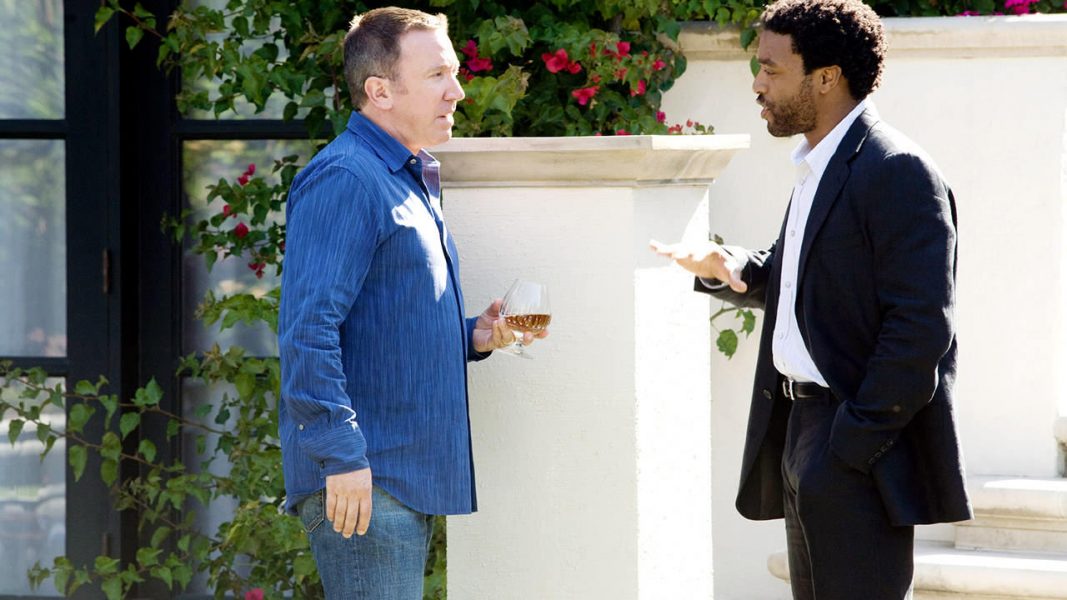 A top mixed martial arts instructor Mike Terry gets involved with the film business due to a fateful event, with a conspiracy raging to entangle him to take part in a competition is what Redbelt deals in. David Mamet directed the movie, which also stars Chiwetel Ejiofor, Emily Mortimer.
6. Galaxy Quest (1999)
Inspired from the Star Wars movies, it takes a satirical approach on portraying how a soap opera show actors step up playing their reel roles in the real life in saving the planet Earth and an alien race from a reptilian warlord. The movie was directed by Dean Parisot and it stars Sigourney Weaver and Alan Rickman along with Tim Allen.
Read More: Halle Berry Movies