Tupac Shakur was born on June 16, 1971, in New York and spent his childhood in East Harlem. He succumbed to his death on September 7, 1996, when he was fatally shot in Las Vegas, Nevada. Shakur is one of the best-selling music artists of all time with a record sale of over 75 million records worldwide.
His acting career started with Nothing but Trouble (1991), as part of a cameo by the Digital Underground. His first starring role was in the 1992 film Juice. He then went on to star in Poetic Justice (1993) opposite Janet Jackson and the basketball drama Above the Rim (1994). We take a look at the list of top six movies during his career as an actor.
6. Poetic Justice
(1

993)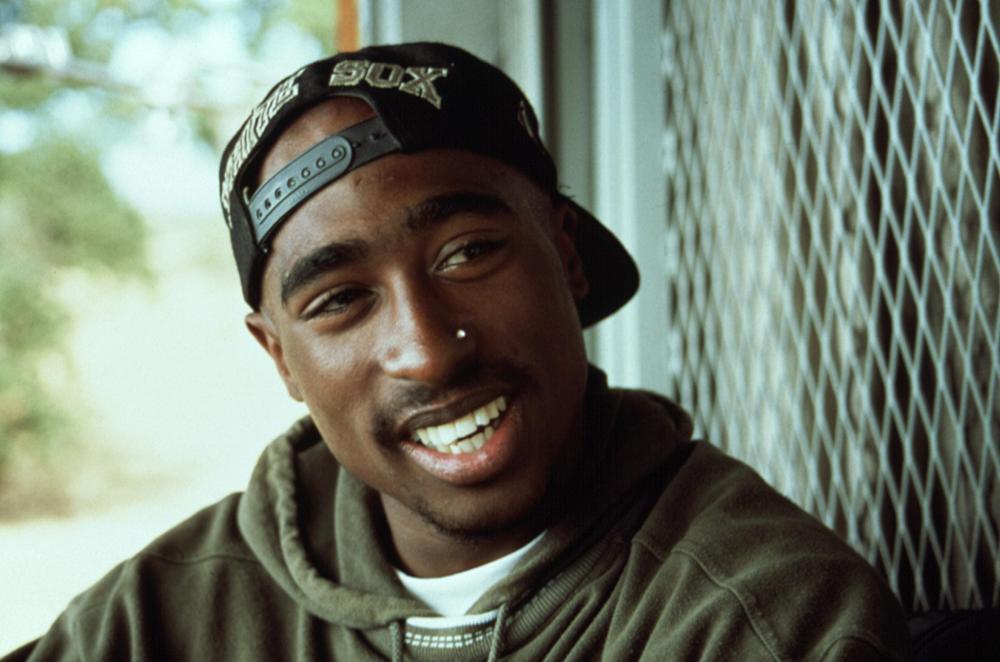 Poetic justice is a romantic drama where the world is depicted through the eyes of the protagonist Justice who is a young African-American poet. The acclaimed movie is directed by John Singleton with Janet Jackson, Tupac Shakur, Regina King and Joe Torry sharing screen space as the lead cast.
5. Bullet (1996)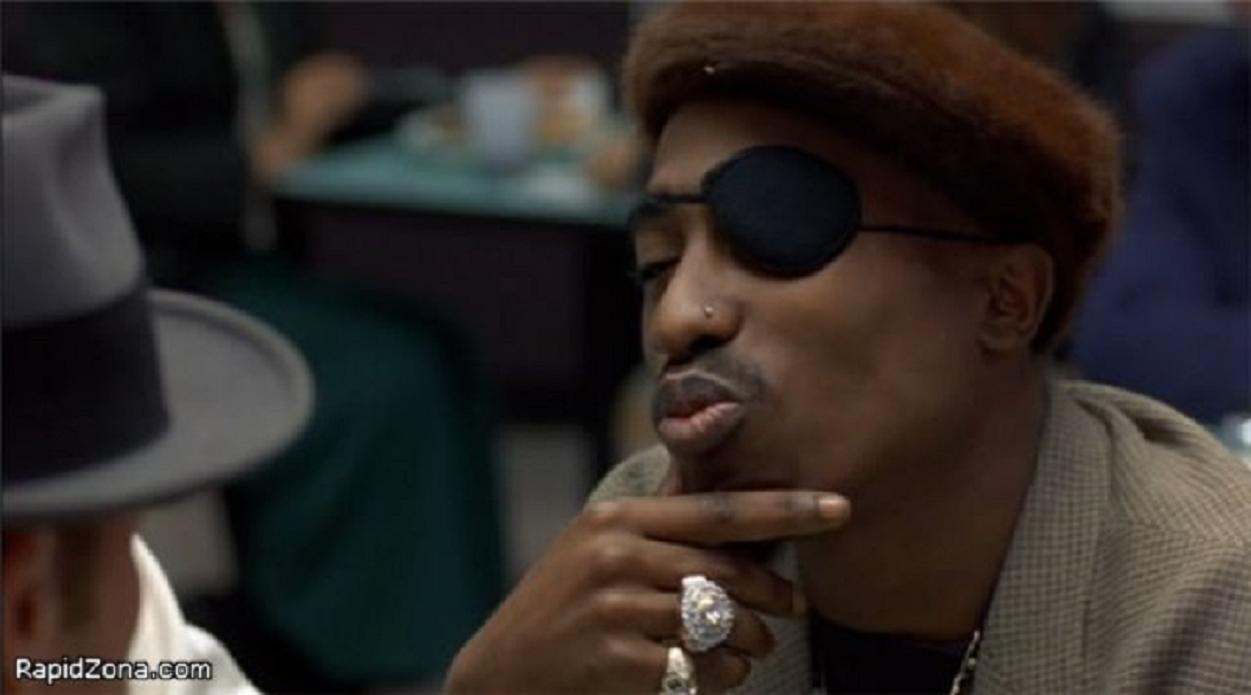 A Jewish Junkie named Butch "Bullet" Stein from Brooklyn spends eight years in prison before he gets parole. He associates with a local drug dealer, Tank and is soon on the street back to his old ways. Directed by Julien Temple, it also starred Mickey Rourke, Adrien Brody.

4. Gang Related (1997)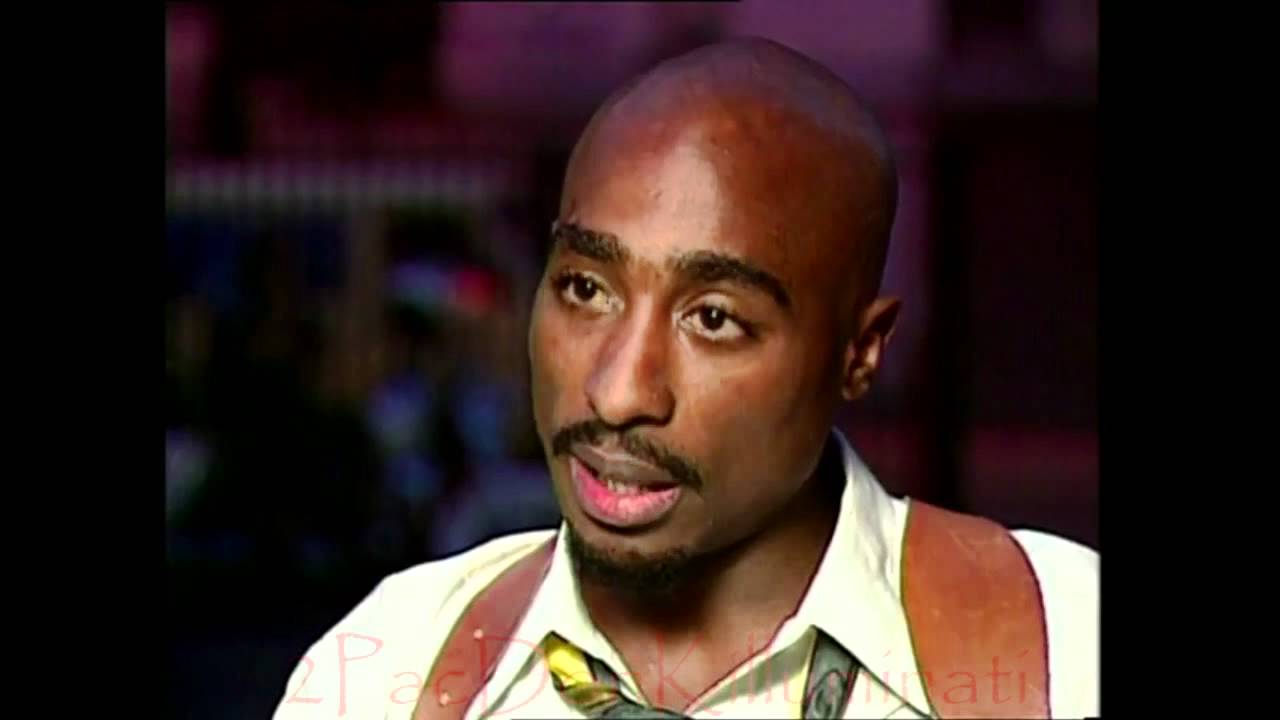 Two corrupt cops become responsible for the murder of an undercover DEA agent, two corrupt cops and attempt to cover it up. Directed by Jim Kouf, it includes a cast of Jim Belushi, Tupac Shakur, Lela Rochon, Dennis Quaid.
3. Above the Rim (1994)
Above the Rim tells the story of high school basketball star with a promising career ahead who is the brother of a drug dealer and a former basketball star working as a security guard. The movie is directed by Jeff Pollack and stars Duane Martin, Tupac Shakur, Leon, and David Bailey
2. Gridlock'd (1997)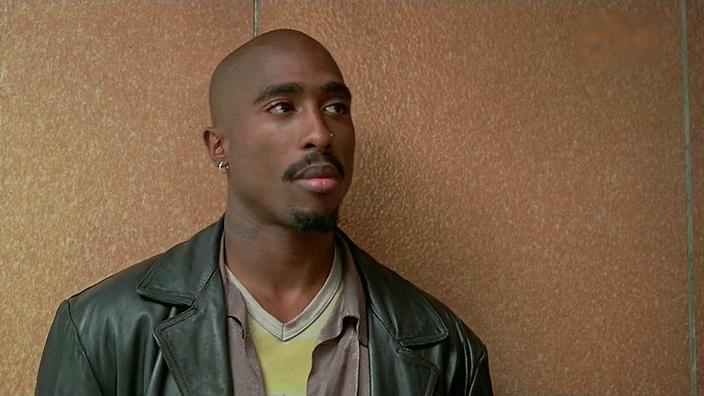 A friend overdosing serves as a wake-up call for Spoon and Stretch as they decide to give up drugs and get into a detox program. They find their efforts hampered by a series of events. It is directed by Vondie Curtis-Hall and has Tupac Shakur, Tim Roth, Thandie Newton and Charles Fleischer in the lead roles.
1. Juice (1992)
Juice tells the story of four teenagers in pursuit of happiness and power. It is directed by Ernest R. Dickerson and stars Omar Epps, Tupac Shakur, Jermaine 'Huggy' Hopkins and Khalil Kain.
Read More: Whoopi Goldberg Movies