Let's be honest. Most, if not all, love stories in movies are pretty clichéd. So, when every once in a while a romantic movie comes along that doesn't follow the oft-treaded path, it is a welcome surprise. In today's article we are going to list top dramatic (and sometimes comedic) romantic films that dared to be different.
10. Only Lovers Left Alive (2013)
Set against the romantic desolation of Detroit and Tangiers, an underground musician, deeply depressed by the direction of human activities, reunites with his resilient and enigmatic lover. Their love story has already endured several centuries at least, but their debauched idyll is soon disrupted by her wild and uncontrollable younger sister.
9. Amélie (2001)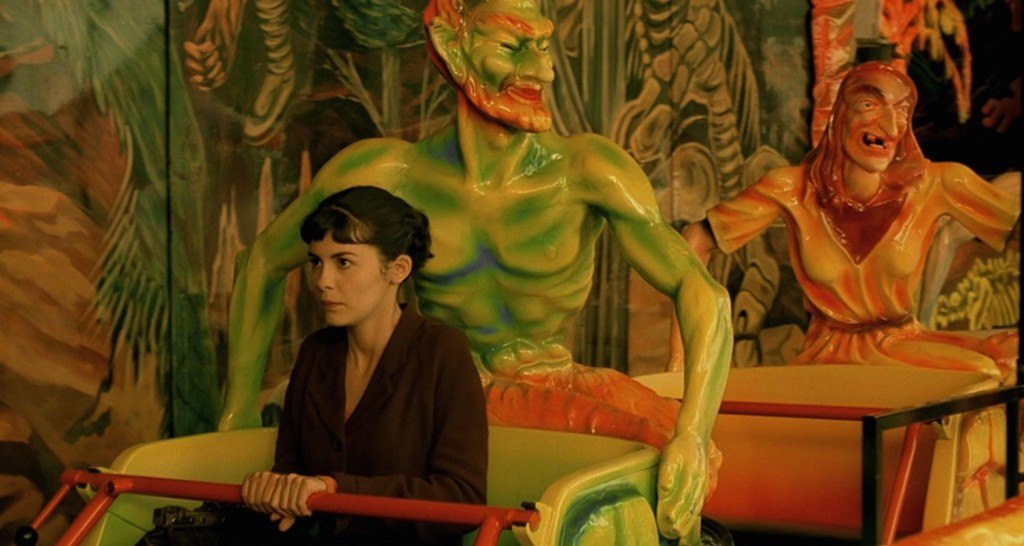 Amélie is a shy waitress in a Montmartre café. After returning a long-lost childhood treasure to a former occupant of her apartment, and seeing the effect it has on him, she decides to set out on a mission to make others happy and in the meantime pursues a quirky guy who collects discarded photo booth pictures. Little by little, Amélie realizes that the way to happiness requires her to take her own initiative and reach out to others.
8. Punch-Drunk Love (2002)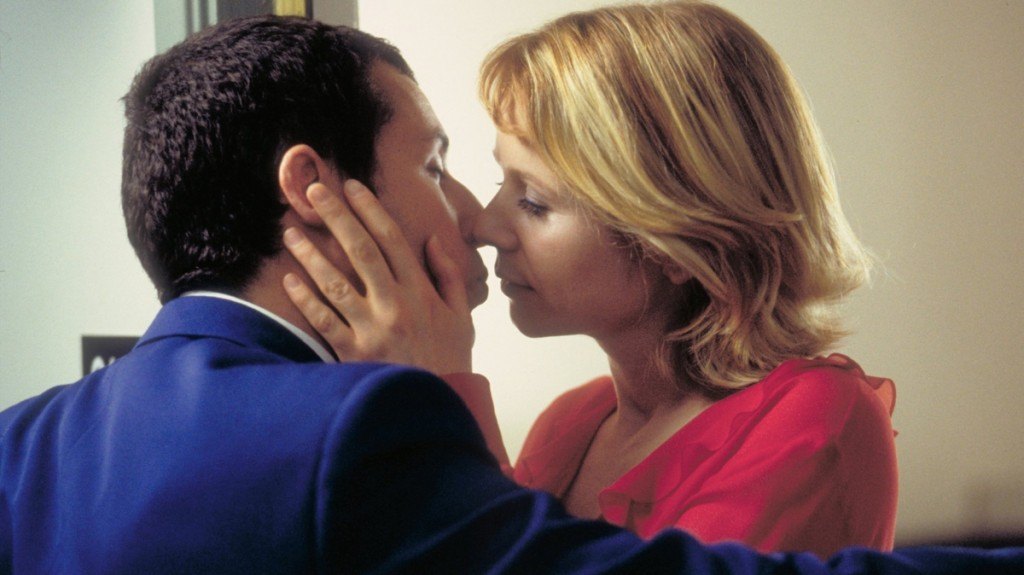 Barry Egan hates himself and hates his life. He leads a solitary life, which allows him to hide his violent outbursts that occur when he's frustrated. When he meets Lena Leonard, a friend of his sister Elizabeth. Barry, he is slow to realize that Lena is attracted to him, he making her make all the first moves. Lena is eventually able to get Barry out of his shell, she who sticks around despite his obvious problems. His burgeoning relationship and thus new life with Lena is threatened by the second, "Georgia", who he contacted in an effort to alleviate his loneliness.
7. Lars and the Real Girl (2007)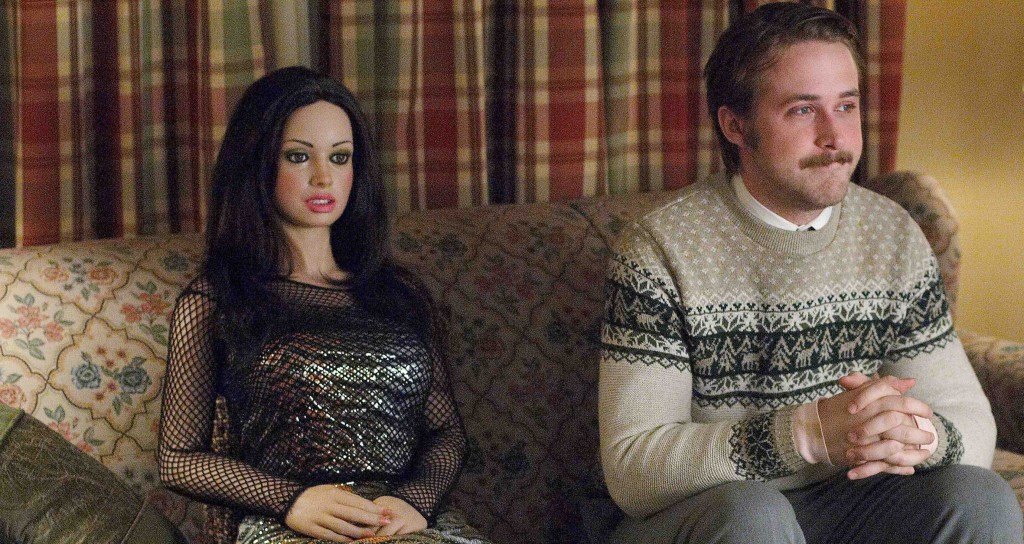 Lars Lindstrom, an awkwardly shy young man in a small northern town, brings home the girl of his dreams to his brother and sister-in-law's home. The only problem is that she's not real – she's a sex doll Lars ordered off the Internet. But sex is not what Lars has in mind, but rather a deep, meaningful relationship.
6. Edward Scissorhands (1991)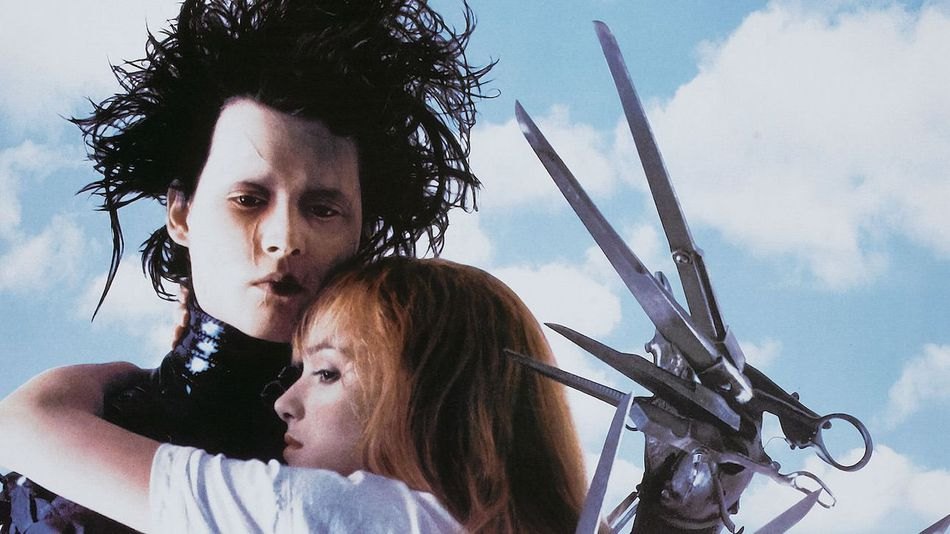 When Peg Bogs, the local Avon lady, attempts one last stop to sell her products, she wanders off to a mansion on top of a large hill in the suburb. Finding a unique and alone man named Edward with scissors for hands, she decides to bring him back with her into society. He makes a good impression and even falls in love with her daughter, Kim, but after a robbery with a framed Edward as the culprit, things in his life begin to go downhill and Kim finally understands his feelings.
5. Chungking Express (1994)
Wong Kar-Wai's movie about two love-struck cops is filmed in impressionistic splashes of motion and color. The first half deals with Cop 223, who has broken up with his girlfriend of five years. He purchases a tin of pineapples with an expiration date of May 1 each day for a month. By the end of that time, he feels that he will either be rejoined with his love or that it too will have expired forever. The second half shows Cop 663 dealing with his breakup with his flight attendant girlfriend. He talks to his apartment furnishings until he meets a new girl at a local lunch counter.
4. The Piano Teacher (2001)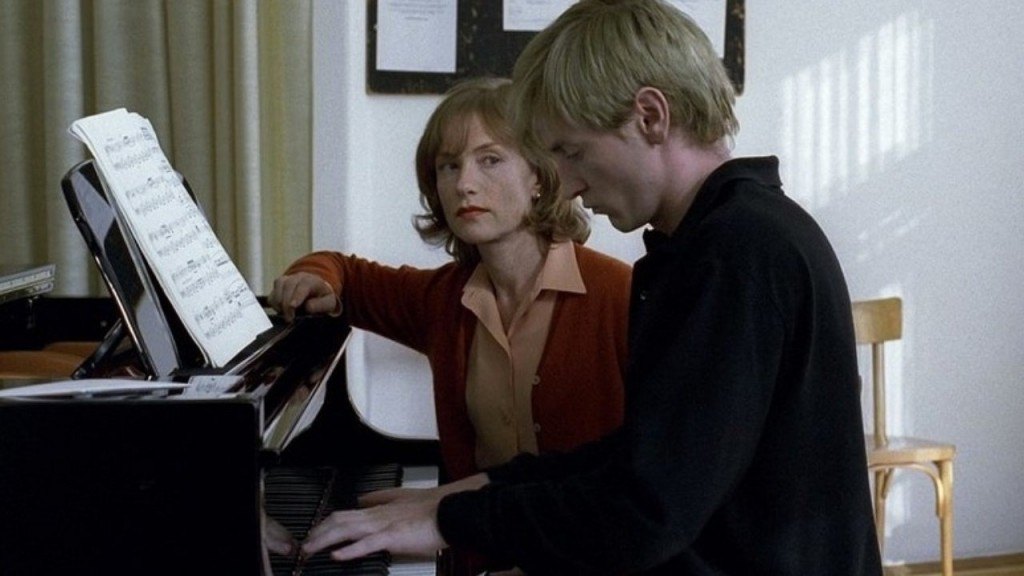 Erika Kohut is a piano teacher at a prestigious music school in Vienna. In her early forties and single, she lives with her overprotective and controlling mother. One day at a recital, she befriends Walter, a handsome young man, whom she seduces and with whom she begins an illicit affair. As Erika slowly drifts closer to the brink of emotional disorder, she uses the love-stricken Walter to explore her darkest sado-masochistic fantasies.
3. Harold and Maude (1971)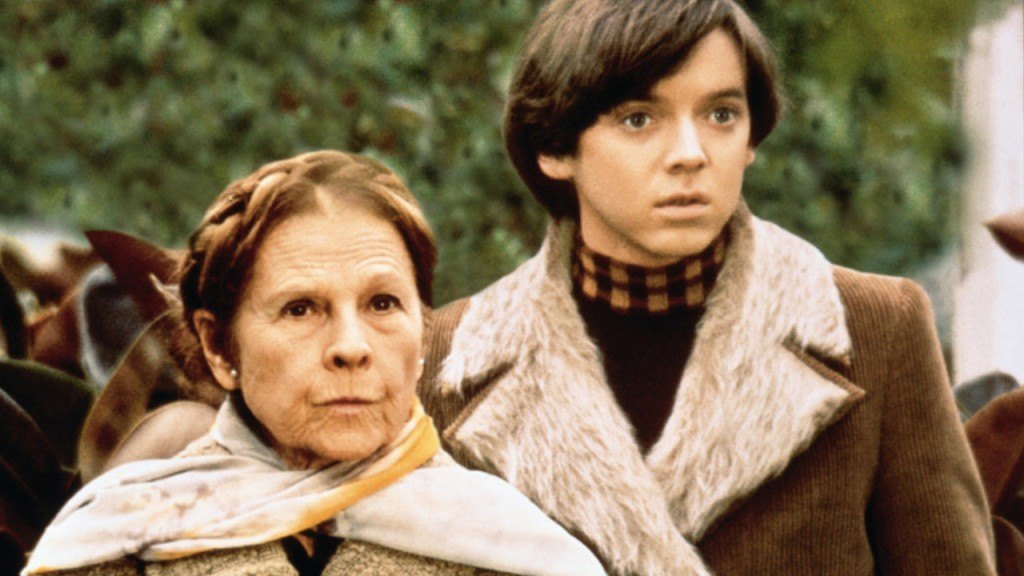 Self-destructive and needy but wealthy teenager Harold is obsessed with death. When Harold meets the anarchic seventy-nine-year-old Maude at a funeral, they become friends and the old lady discloses other perspectives of the cycle of life for him. Meanwhile, his mother enlists him in a dating service and tries to force him to join the army. On the day of Maude's eightieth birthday, Harold proposes to her but he finds the truth about life at the end of hers.
2. Her (2013)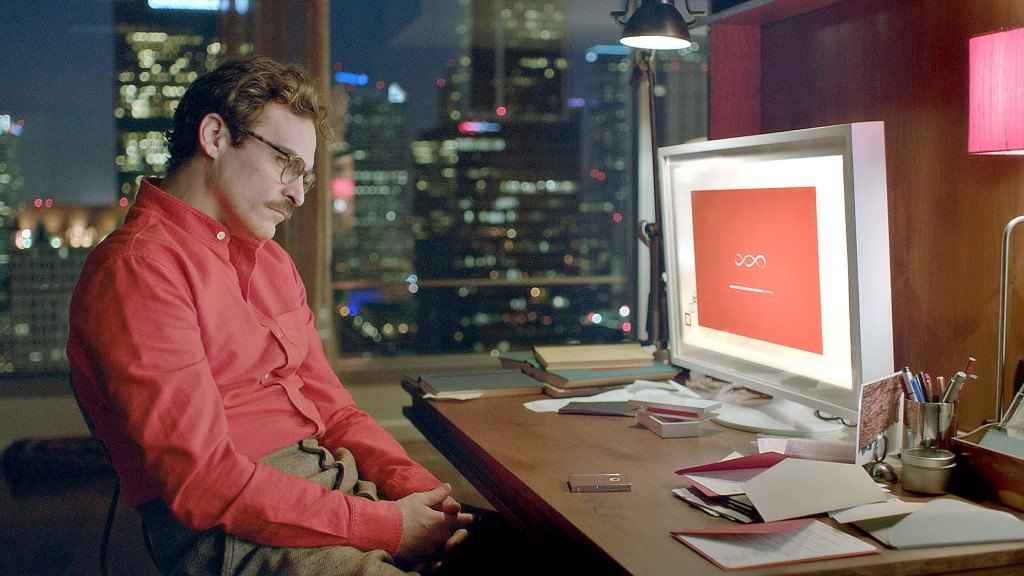 Theodore is a lonely man in the final stages of his divorce. He decides to purchase the new OS1, which is advertised as the world's first artificially intelligent operating system. Theodore quickly finds himself drawn in with Samantha, the voice behind his OS1. As they start spending time together they grow closer and closer and eventually find themselves in love. Having fallen in love with his OS, Theodore finds himself dealing with feelings of both great joy and doubt.
1. Eternal Sunshine of the Spotless Mind (2003)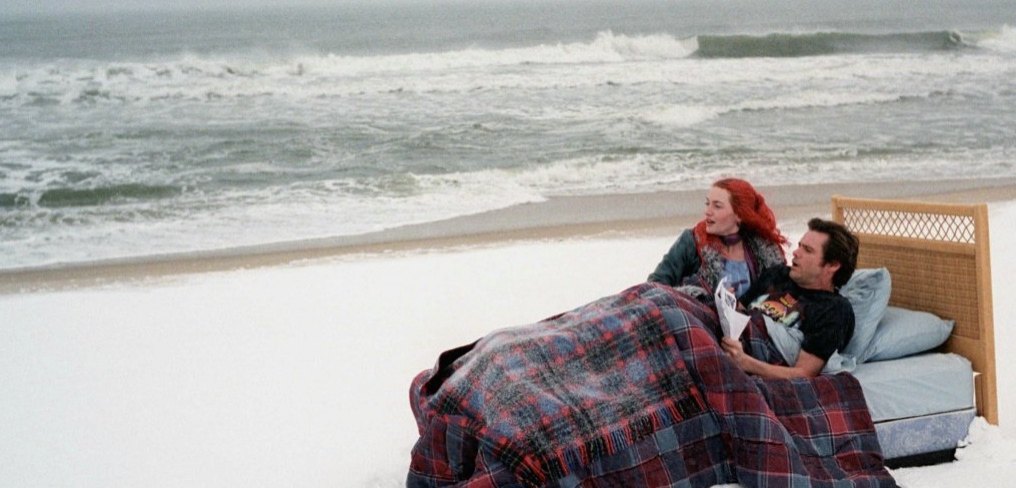 Joel Barish is informed that his ex-girlfriend Clementine has had her memories of their relationship erased from her brain via an experimental procedure. Not to be outdone, Joel decides to have the same procedure done to himself. As the operation is being performed — over the course of a night, in his apartment — Joel struggles in his own mind to save the memories of Clementine from being deleted.
Read More: Best Thrillers of All Time