An American actor, producer, screenwriter, and comedian, Vincent Anthony Vaughn began his acting career by appearing in minor television roles in the late 1980s and attained widespread recognition through his role in the 1996 comedy-drama film Swingers.
His list of films include Rudy (1993), The Lost World: Jurassic Park (1997), Return to Paradise (1998), Old School (2003), Wedding Crashers (2005), The Break-Up (2006), The Internship (2013), among others. He has also appeared in the HBO anthology crime drama television series True Detective in 2015. Here's the list of top movies and TV shows of Vince Vaughn.
11. Delivery Man (2013)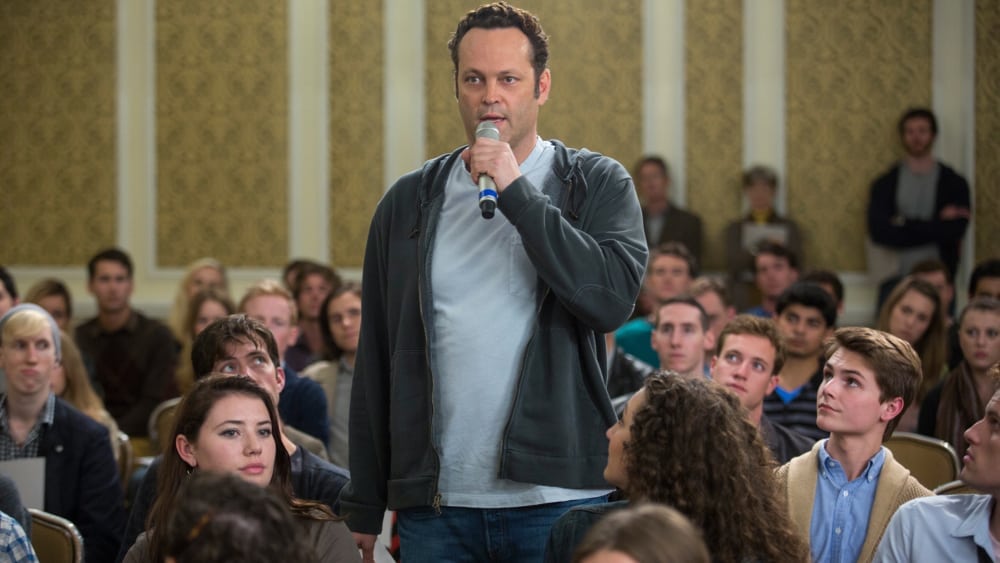 When a man discovers he is a father to 533 children resulting from anonymous donations to a fertility clinic 20 years ago, he is faced with a decision to come forward to reveal his identity on receiving 142 lawsuits. Directed by Ken Scott, it stars Vince Vaughn, Chris Pratt, Cobie Smulders and Jack Reynor.
10. Mr. & Mrs. Smith (2005)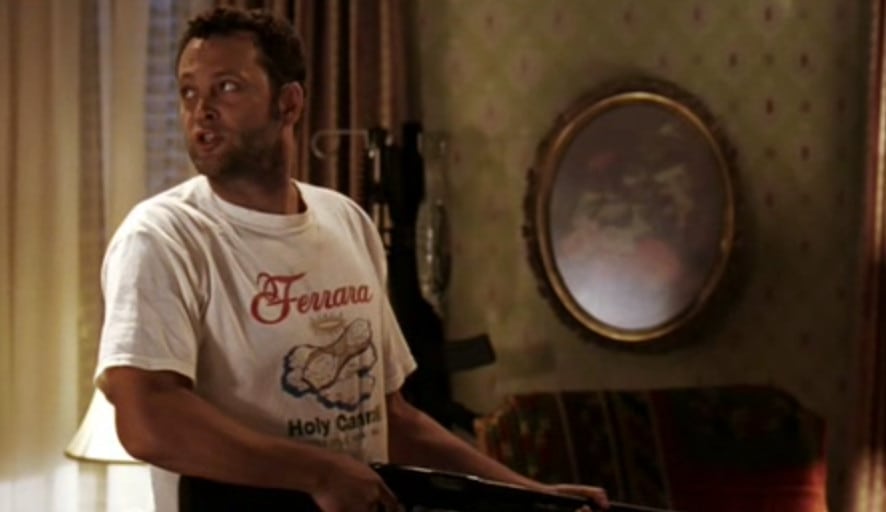 A couple bored in their marriage learns that they are both pursuing a secret life as assassins and must kill each other in order to complete their missions. Mr. and Mrs. Smith is directed by Doug Liman and stars: Brad Pitt, Angelina Jolie, Adam Brody and Vince Vaughn.
9. The Lost World: Jurassic Park (1997)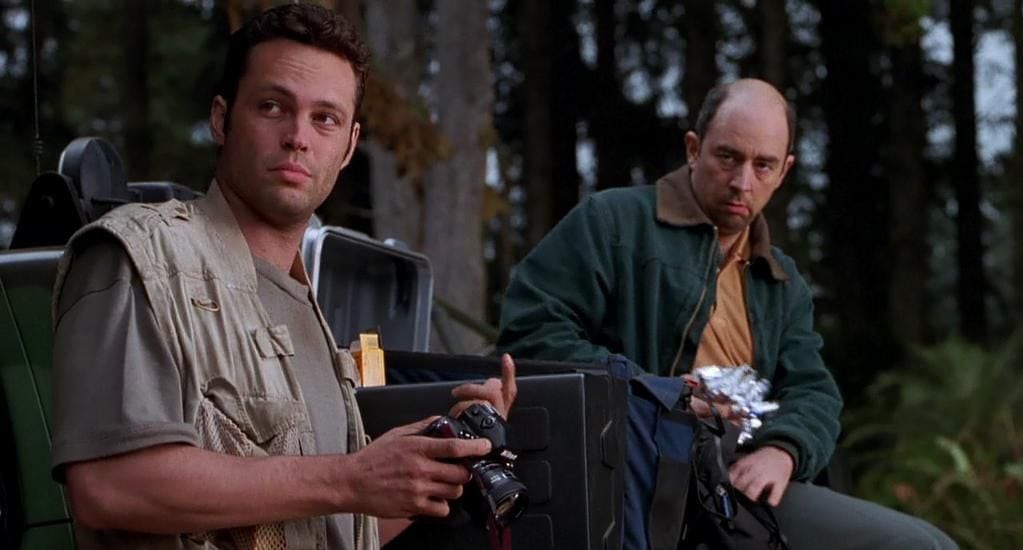 Two teams are sent to Jurassic Park Site B island. Whilst one's mission is to study the dinosaurs, the other team has a different agenda altogether. It is directed by Steven Spielberg and stars Jeff Goldblum, Julianne Moore, Pete Postlethwaite, and Vince Vaughn.
8. Clay Pigeons (1998)
Clay discovers that his friend killed himself on learning about the affair that Clay was having with the man's wife. Overcome with guilt, he starts to avoid the widow. Clay Pigeon is directed by David Dobkin with Joaquin Phoenix, Vince Vaughn, Janeane Garofalo and Gregory Sporleder in the lead roles.
7. Return to Paradise (1998)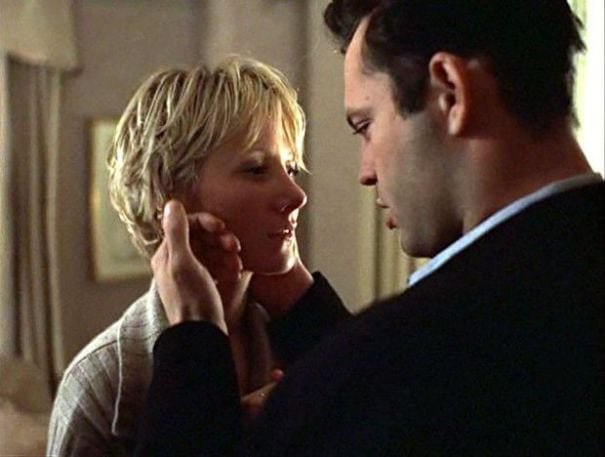 When a man is arrested in Malaysia for possessing drugs, his friends must decide whether or not to help him. Return to Paradise is directed by Joseph Ruben with Vince Vaughn, Anne Heche, Joaquin Phoenix and David Conrad as the lead cast.
6. Wedding Crashers (2005)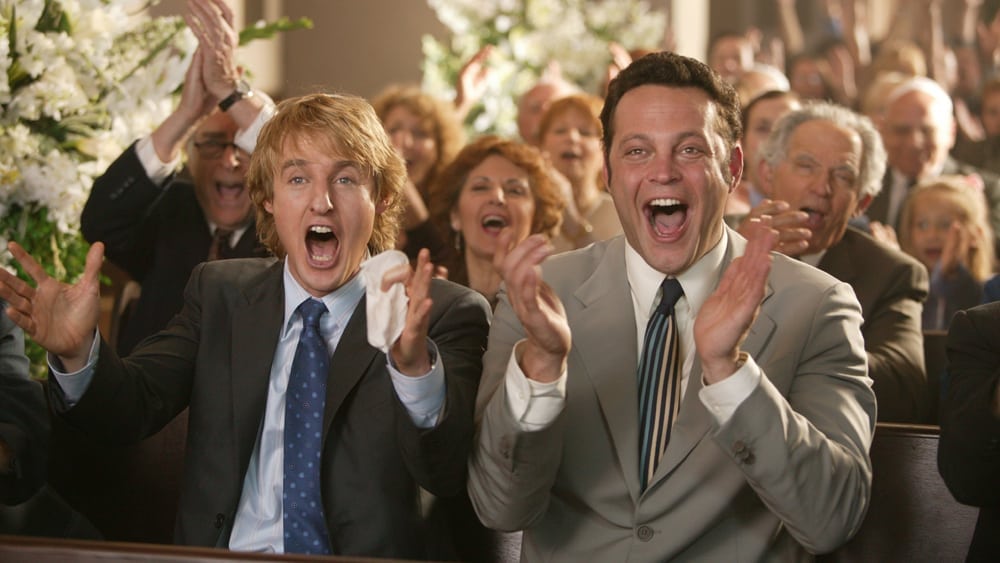 Two vagabond womanizers, John Beckwith and Jeremy Grey have made it a habit to sneak into weddings to exploit the romance in the air. Things go south when John falls for a girl named Claire Cleary. Directed by David Dobkin, it stars Owen Wilson, Vince Vaughn, Rachel McAdams, and Christopher Walken.
5. Old School (2003)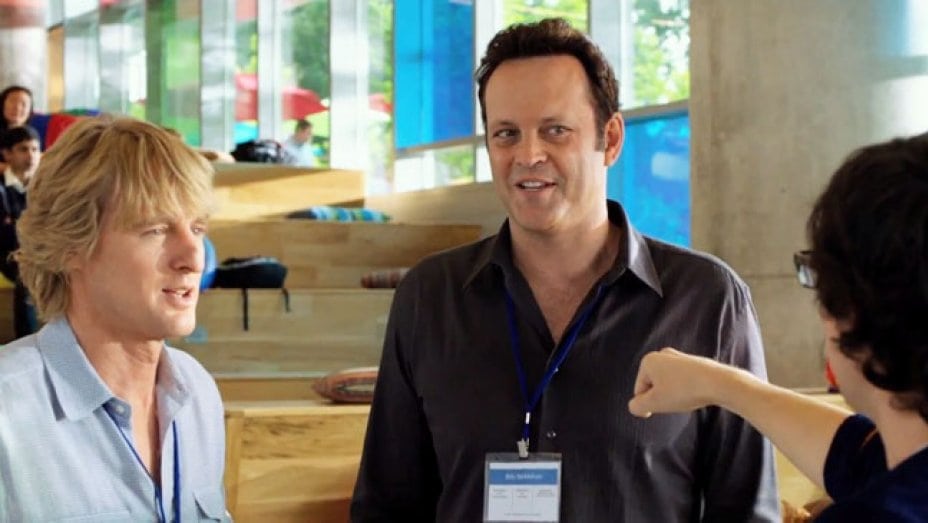 Three friends decide to revisit their old days of glory when they start a fraternity near their alma mater. Directed by Todd Phillips, it stars: Luke Wilson, Vince Vaughn, Will Ferrell and Jeremy Piven.
4. Brawl in Cell Block 99 (2017)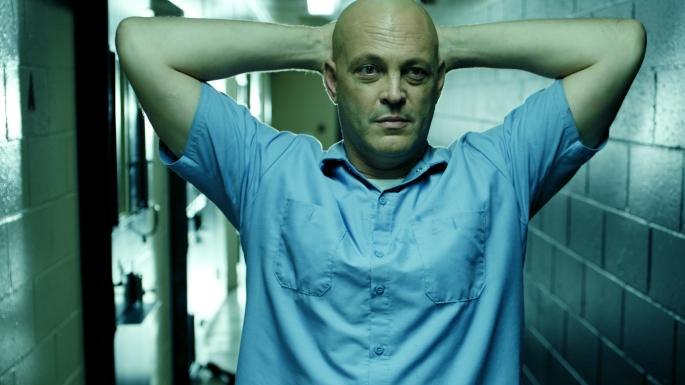 After a deal goes south, a boxer-turned-drug dealer lands in prison. Brawl in Cell Block 99 is directed by S. Craig Zahler and stars Vince Vaughn, Jennifer Carpenter, Don Johnson, Udo Kier.
3. Swingers (1996)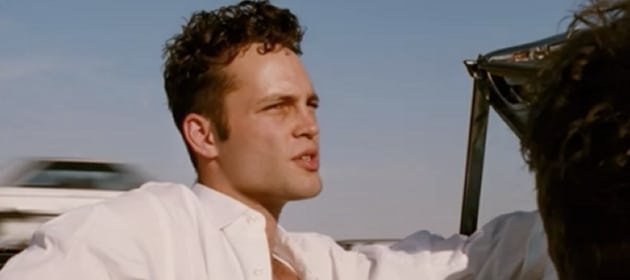 Trent turns teacher to friends as he apprises them of the unwritten rules of a scene. Swingers is directed by Doug Liman. It stars Vince Vaughn, Heather Graham, Jon Favreau, Ron Livingston.
2. Into the Wild (2007)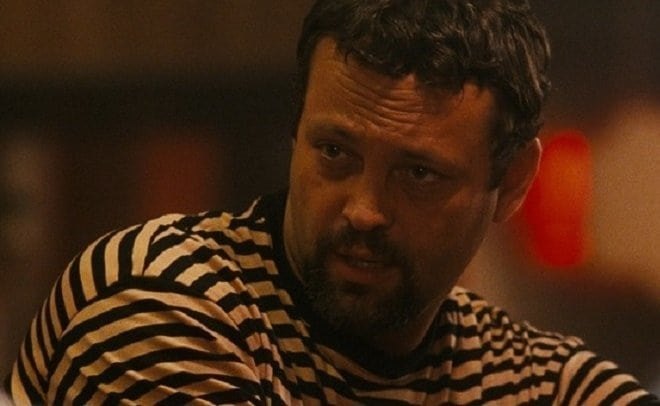 A top student and all-rounder Christopher McCandless graduates from Emory University and gives up his possessions to pursue a life in solitude after he donates his live's savings to charity. Directed by Sean Penn, Into The Wild stars Emile Hirsch, Vince Vaughn, Catherine Keener and Marcia Gay Harden.
1. True Detective (2014 – )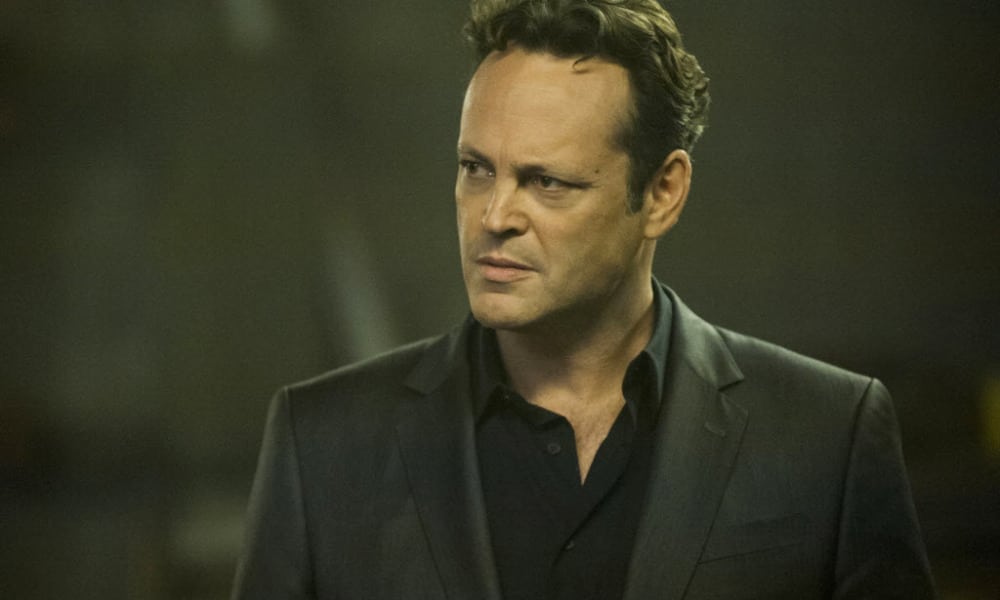 Created by Nic Pizzolatto, set in California and starring Colin Farrell, Rachel McAdams, Taylor Kitsch, Kelly Reilly, and Vince Vaughn, the series focuses on three police departments investigating a slew of crimes believed to be the work of a politician.
Read More: Rachel McAdams Movies