Whoopi Goldberg is an American actress, comedian, author and a television host. She has been nominated for 13 Emmy awards and has won one, along with a Grammy, an Academy and a Tony awards. Her big breakthrough came in The Color Purple (1985) in which she played Celie, a mistreated woman in the Deep South. She was nominated for the Academy Award for Best Actress and won her first Golden Globe. For her role in the romantic fantasy film Ghost (1990) as Oda Mae Brown, an eccentric psychic, Goldberg won the Academy Award for Best Supporting Actress and a second Golden Globe, her first for Best Supporting Actress.
Obviously, both The Color Purple and Ghost feature on this list. But there are also other great films she has starred in. Here's the list of top Whoopi Goldberg movies.
10. Rat Race (2001)
The plot of Rat Race consists of a casino magnate who sets up a new kind of race to earn more money. The film is directed by Jerry Zucker and also has Breckin Meyer and Amy Smart.
9. Boys on the Side (1995)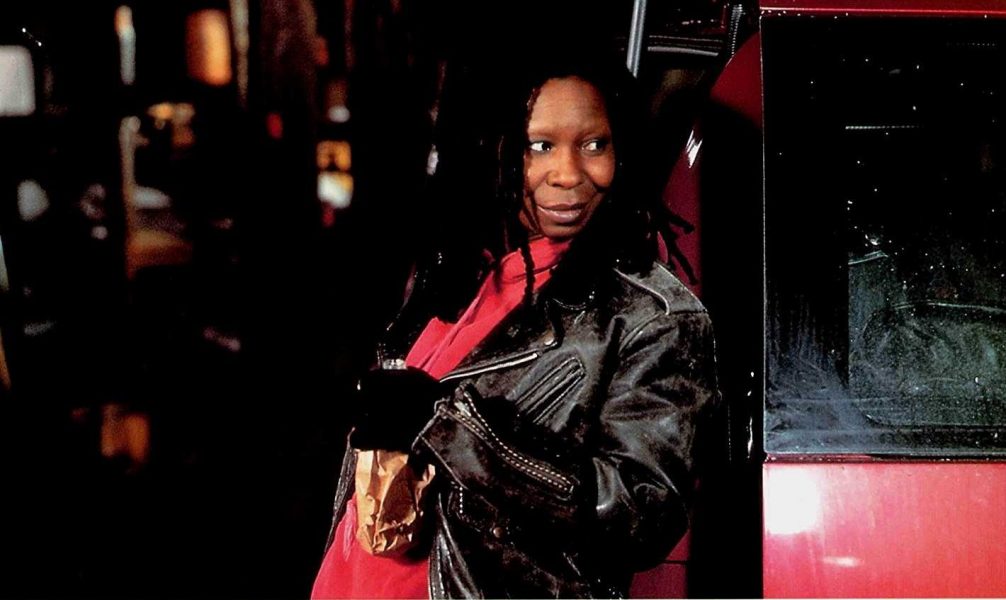 Boys on the Side is the story of three girls who meet on a journey to California, and cope with their pasts. Directed by Herbert Ross, it also has Mary-Louise Parker and Matthew McConaughey.
8. Soapdish (1991)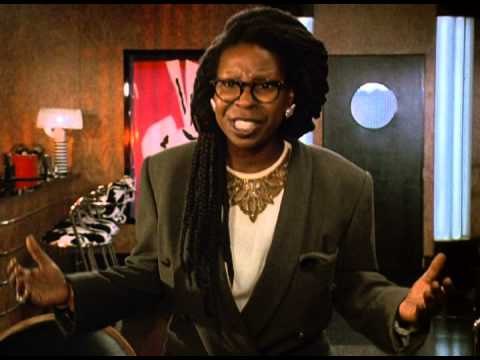 Soapdish revolves around the lives of the cast and crew of a popular TV soap. The director is Michael Hoffman and the cast also includes Sally Field, Robert Downey Jr.
7. Corrina, Corrina (1994)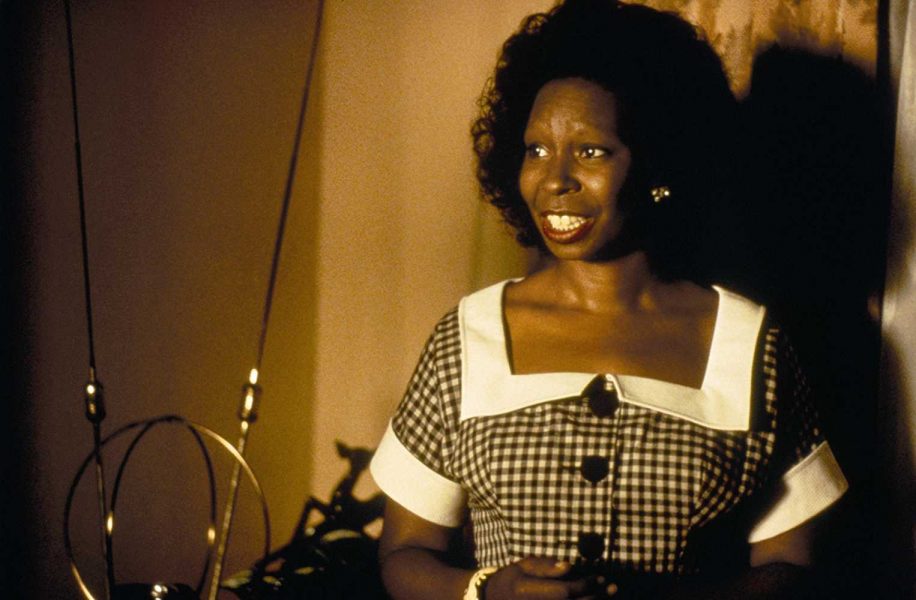 Set in the 1950s, Corrina, Corrina is the story of a widower who falls for his housekeeper, the only person his emotionally troubled daughter likes. Directed by Jessie Nelson, the film also casts Ray Liotta and Tina Majorino.
6. Ghosts of Mississippi (1996)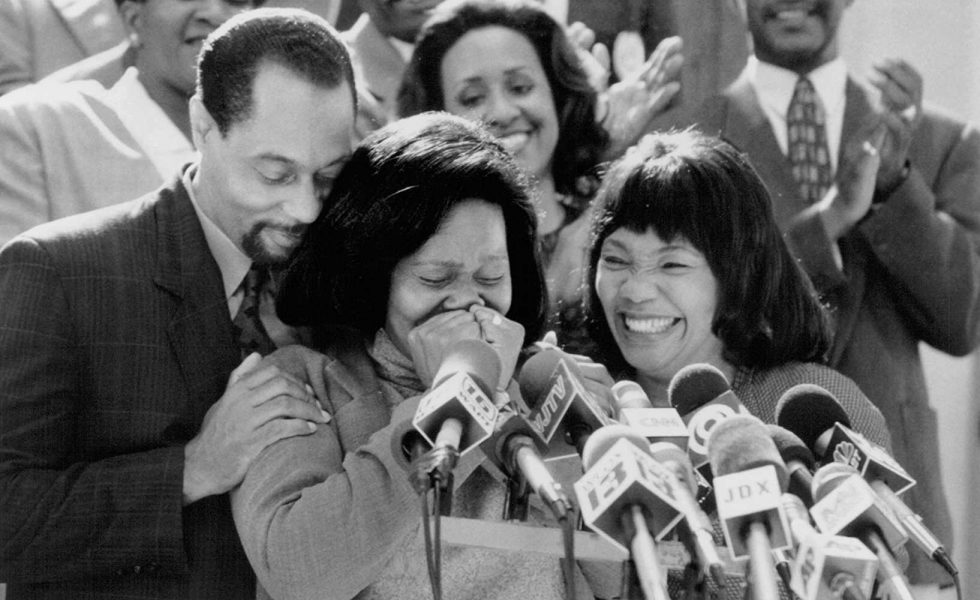 Ghosts of Mississippi is the story of a district attorney and the widow of a civil rights leader, who was murdered by a white racist, fight to bring justice to him. Directed by Rob Reiner, the cast also includes Alec Baldwin and James Woods.
5. The Long Walk Home (1990)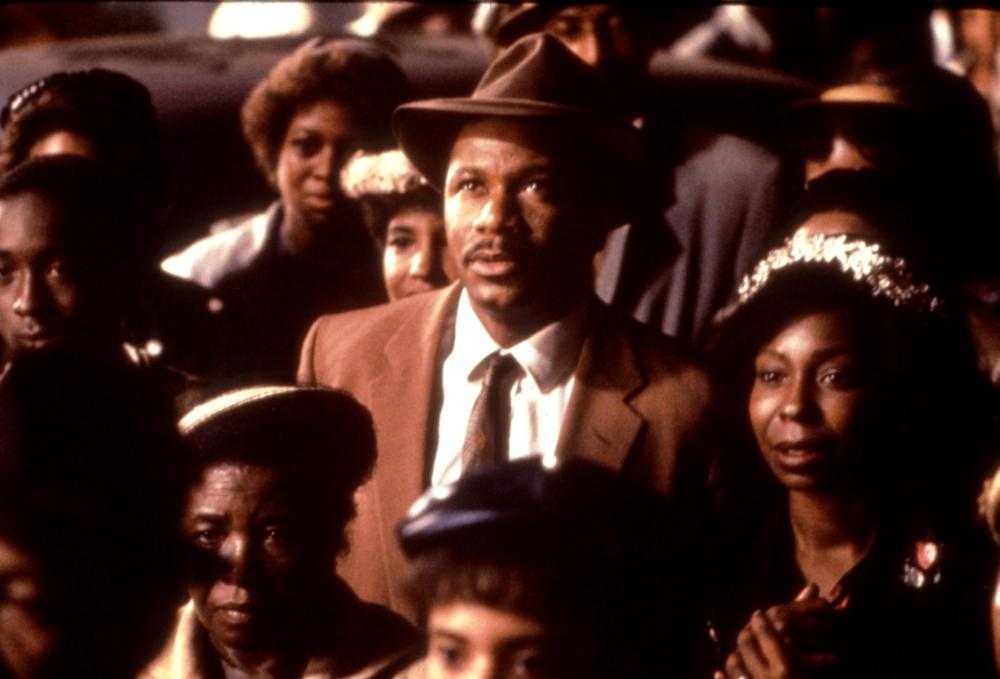 The Long Walk Home is the story of a group of black and white women who have choices to make regarding The Famous Bus Revolt. It is directed by Richard Pearce and also casts Sissy Spacek and Ving Rhames.
4. Girl, Interrupted (1999)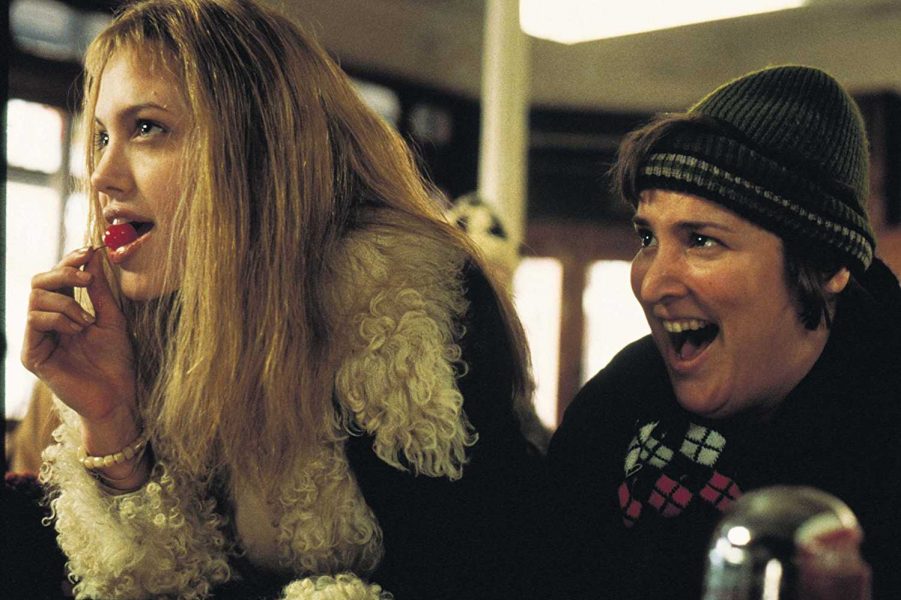 Girl, Interrupted is a story that is based on the account of Susanna Kaysen's 18 months long stay at a mental hospital. Directed by James Mangold, the film also stars Angelina Jolie and Brittany Murphy.
3. The Player (1992)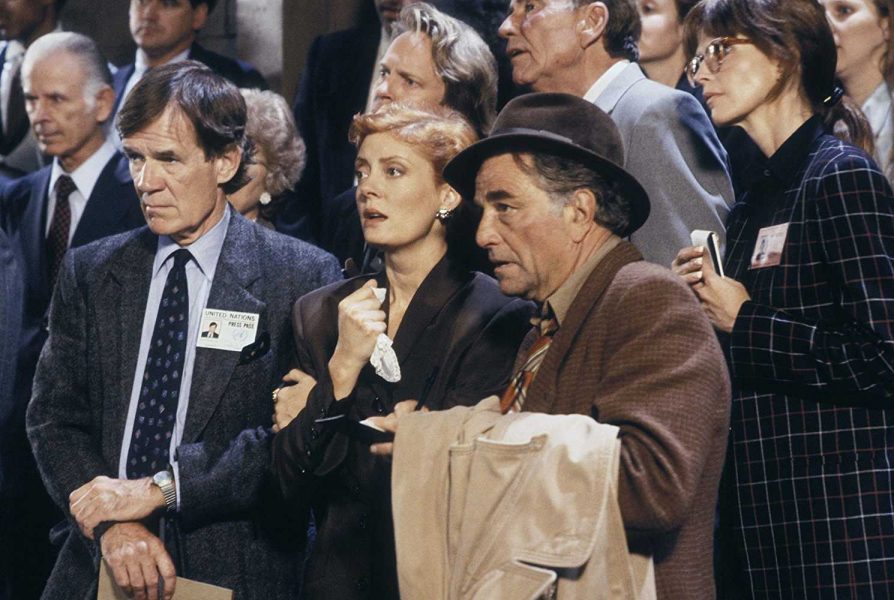 The Player is the story of an actor who receives death threats by a scriptwriter for rejecting a film, resulting in a murder. The film is directed by Robert Altman and also casts Tim Robbins and Fred Ward.
2. Ghost (1990)
Ghost, one of the biggest hits of its time, if the story of a girl who finds the spirit of his love, after being killed by a thug, stay behind to inform her of the danger, with the help of a psychic. It is directed by Jerry Zucker and also stars Demy Moore and Patrick Swayze.
1. The Color Purple (1985)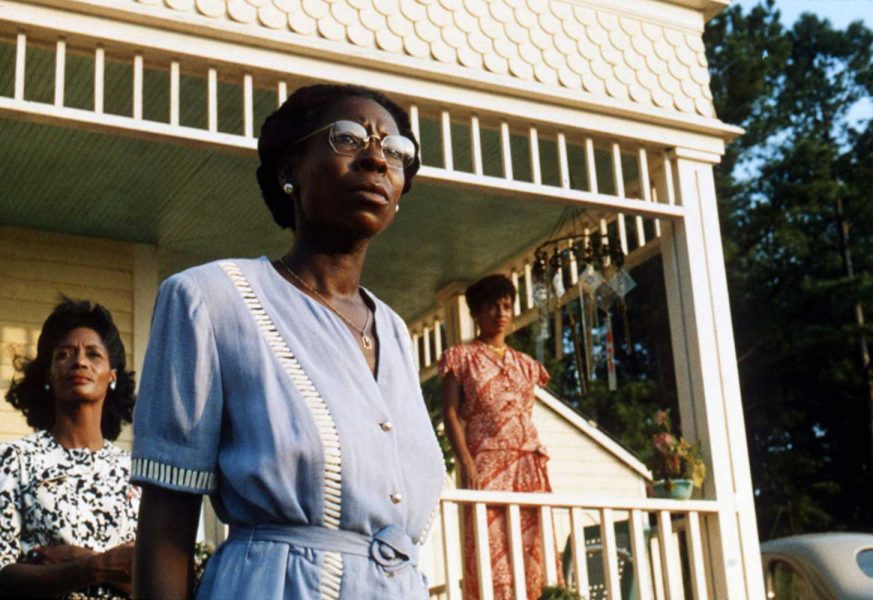 The Color Purple is the story a girl named Celie who after being abused by her father and others for three decades tries to find her identity. Directed by Steven Spielberg, the film also casts Danny Glover, Oprah Winfrey, and Margaret Avery.
Read More: Steven Spielberg Movies