As the popular urban myth goes, Bill Murray has a habit of turning up in odd places, at odd times, and in odd get-ups. It can be a ball game in a public park in New York, a bachelor party in a smoky hostel room or a bar lounge flinging cocktails. In his documentary, 'The Bill Murray Stories: Life Lessons Learned from a Mythical Man,' director Tommy Avallone asks people to recount their unexpected and startling encounters with Bill Murray, the party crasher. "He's like a candle that, when you light it, in a room, all of a sudden the room smells great," replies one respondent. It seems everyone has got a reason to love Bill Murray. It has been like that ever since 'Saturday Night Live' second season in the 70's, in which Murray made his historic debut.
Murray has keen to make all his endeavors after that more entertaining, exciting, surprising, and intriguing. In the 45 years of career, he did everything from an action comedy 'Ghostbusters', an academy pleasing drama 'Hyde Park on Hudson', a romantic comedy-drama 'Lost in Translation', off-beat hits 'Rushmore' and 'Moonrise Kingdom', to animation 'Osmosis Jones'. And, with every adventure, he lured a whole new generation of followers.
Very few actors in Hollywood enjoy the privilege of escalating buzz surrounding a movie project simply by their casting in it like Murray. Once, the man summarized his magic spell in a few words, "Oh! I am just an impersonator who leaves people feeling joyful." At this point, the question that might be circling your mind is what and when is the next Bill Murray movie coming? Well, the good news is that we have a clear answer to that question. Here's the list of upcoming Bill Murray films scheduled to release in 2019 and 2020. We can only hope that the latest Bill Murray movies would be as good as some of his recent ones.
1. Zombieland 2 (2019)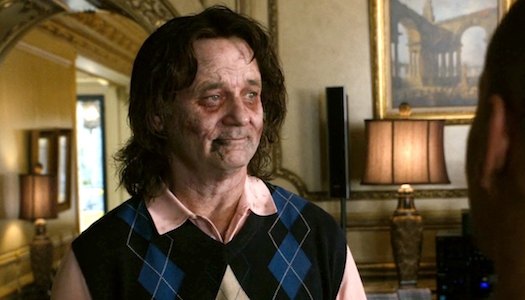 When the makers of the 2009 horror-comedy extravaganza 'Zombieland' confirmed a sequel, Bill Murray followers had their fan moment. Bill Murray, who was shot dead by Columbus when a practical joke went awry in the 2009 movie, reportedly returns as a cameo. According to his die-hard fans, there is nothing implausible in Murray's return as he was dumped off the balcony of his mansion, wrapped in a carpet in his last scene in 'Zombieland'. Fans can expect him to reappear as a real zombie in the upcoming movie, which is on the pre-production table.
2. The Dead Don't Die (2020)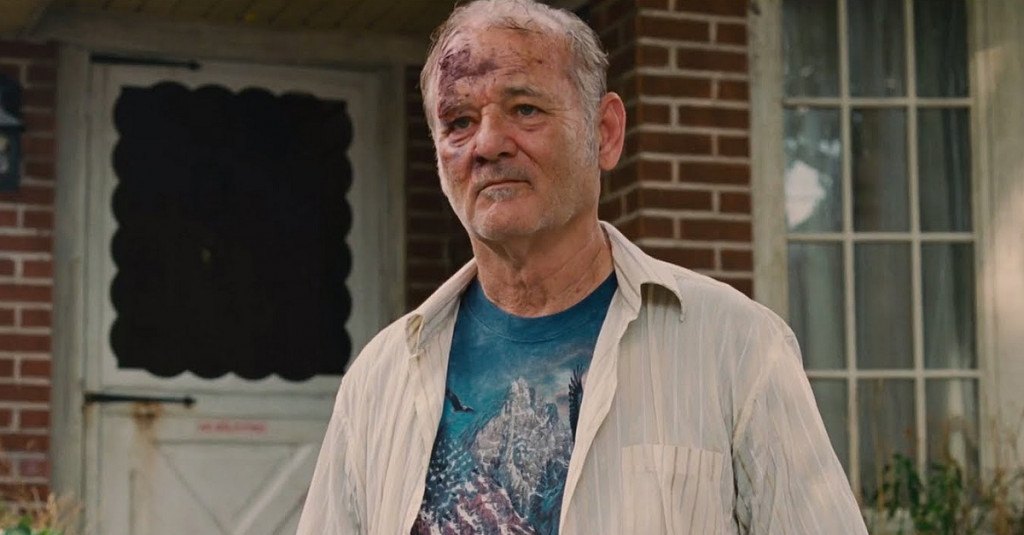 What about Jim Jarmusch making a zombie comedy with Bill Murray? The news spread waves of excitement all through last year with the movie wrapped up filming and enters post-production. Jim Jarmusch, who had already delivered the vampire classic, 'Only Lovers Left Alive', reunites with Bill Murray after their previous adventures together, 'Coffee and Cigarettes' and 'Broken Flowers'. According to reports, Jim Jarmusch is all excited about his zombie comedy in the making for its hilarious moments. With its cast of big stars including Rozie Perez, Daniel Craig, Adam Driver, Chloe Sevigny, Tilda Swinton, Selena Gomez, and Steve Buscemi, along with Bill Murray's mystery role, 'The Dead Don't Die' is undoubtedly one the most anticipated movies of 2019.
3. The French Dispatch (2020)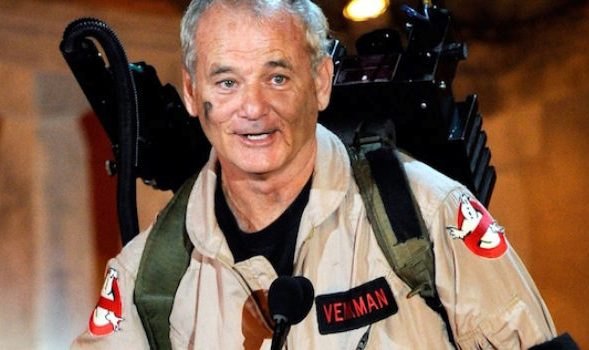 When director Wes Anderson started working on his latest project 'The French Dispatch' earlier this year, all eyes were on the cast, which was studded with stars like Frances McDormand, Tilda Swinton, Benicio del Toro, Jeffrey Wright, Timothée Chalamet, Lois Smith, Bob Balaban, Steve Park, Léa Seydoux, Mathieu Amalric, Denis Ménochet, and Anderson regular Bill Murray, of course! Even though Anderson is tight-lipped about the whereabouts of his movie, 'The French Dispatch' is reportedly unfolding in the Paris bureau of an American newspaper. The movie is also said to have three storylines! The Bill Murray fans can't wait to watch him working with Winkler, Chalamet, Del Toro, McDormand, Swinton, and Wilson.
'The French Dispatch' is second consecutive collaboration between Anderson and Murray after the stop-motion animation, 'The Isle of Dogs', in which Murray played as a voice actor for the animated dog Boss. Being a notorious actor for not having an agent and hired an 1800 number for receiving calls from directors for pitching their scripts, Murray is a hard man to get in touch with, indeed. But, one person who has always access to Murray is Wes Anderson. The proof says it has been two decades since their first collaboration, the deadpan comedy 'Rushmore', and before reaching 'The French Dispatch', the duo finished eight movies together. Enough reasons for a Murray fan to go restless before the movie is ready to hit screens by mid-2019.
4. On the Rocks (TBA)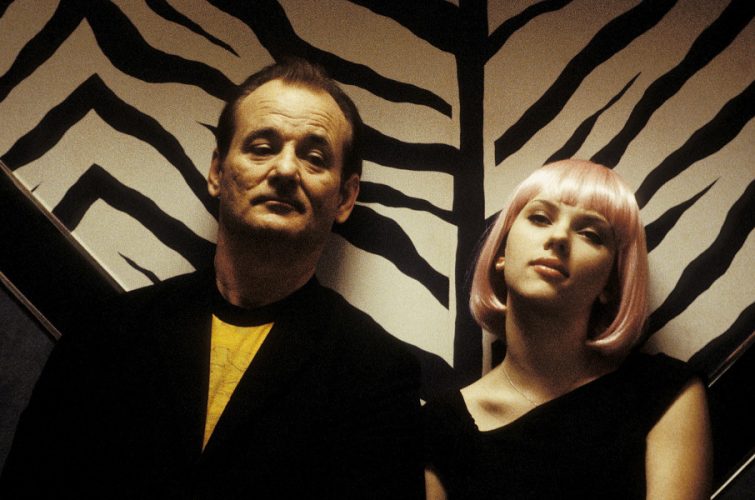 It has been almost 16 years since the movie 'Lost in Translation' contemplated cultural shock and complicated relationships against a depressing and insipid cityscape of Tokyo. The movie earned Murray his first ever Oscar nomination as an actor while director Sofia Coppola took home an Oscar for Best Original Screenplay. Bill Murray fans weren't satisfied with the actor-director duo's 2015 Netflix venture 'A Very Murray Christmas' and demanded more. It's time to move on and Sofia Coppola has finished writing of her seventh feature, 'On the Rocks', with Murray in the lead.
Even though nothing is disclosed except Murray's involvement as the protagonist, On the Rocks is rumoured to revolve around a young mother who searches for her absconding playboy father in New York City. For those who haven't had enough in 'Lost in Translation', 'On the Rocks' will dig deep into the labyrinth of troubled relationships in the backdrop of a rumbling metropolis.
Read More: Scarlett Johansson Upcoming Movies