The career of British character actor Bill Nighy is quite dramatic. Back in the 70s, he was a struggling actor desperately auditioning for roles. Fed up with frequent rejections, he gave up acting and started selling women's clothes in a market in Croydon. While working there, a friend put him for an audition at the Everyman Theater in Liverpool and his life changed forever. He then moved on to the National Theater, where he collaborated with the likes of David Hare, Tom Stoppard and Harold Pinter.
The role of professor Mark Carleton in the 1991 British miniseries 'The Men's Room' was Nighy's first major breakthrough. The 2003 rom-com 'Love Actually' catapulted him into instant stardom and a slew of roles followed. The year was special for the actor as it brought him two BAFTAs, one for playing an editor in the TV drama 'State of Play,' and another for his role in 'Love Actually.' His other major works include 'Lawless Heart,' 'State of Play,' 'The Girl in the Café,' and 'Pirates of the Caribbean: Dead Man's Chest.' So now you might be wondering what is the next Bill Nighy movie or TV show? Well, here's the list of upcoming Bill Nighy films and TV shows scheduled to release in 2019 and 2020. We can only hope that the latest Bill Nighy movies would be as good as some of his recent ones.
6. Pokémon Detective Pikachu (2019)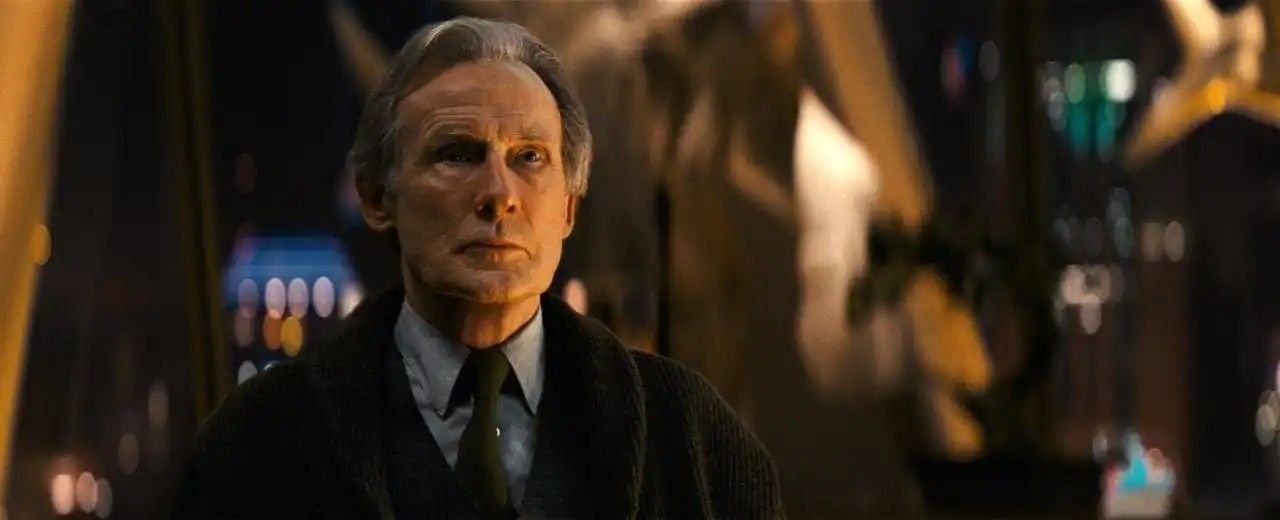 Bill Nighy voices the mighty industrialist Howard Clifford in the live-action comedy 'Pokémon Detective Pikachu.' He joins a star-studded voice cast that includes Ryan Reynolds, who voices the iconic Pikachu, Ken Watanabe, Suki Waterhouse, Kathryn Newton, Justice Smith, Bill Nighy, Rita Ora, and Rob Delaney. The plot revolves around a mysterious car accident in which Harry Goodman, a detective working in Ryme City Police Department, goes missing. His son Tim Goodman, played by Justice Smith, teams up with detective Pikachu to find out what happened to his father.
Meanwhile, Pikachu learns that it can communicate with Goodman and along with a fearless journalist trainee Lucy Stevens, played by Kathryn Newton, they embark on a dangerous journey into the darkest alleys of Ryme City. Soon, the trio find themselves in the middle of a mysterious conspiracy involving a dangerous chemical and a blood-rivalry between the industrialist Howard Clifford and his son Roger Clifford. 'Pokémon Detective Pikachu' hits theaters on May 10, 2019.
5. Heidi: Queen of the Mountain (TBA)
The latest cinematic adaptation of one of the most beloved children's book series of all time, 'Heidi: Queen of the Mountain' features the 15-year-old teen girl Heidi and her small mountain village. The plot revolves around Heidi and her grandfather. In one of her carefree and lazy days in the village, Heidi is caught red-handed bunking the classes. As a punishment, her grandfather sends her to live with a wealthy professor in the city. But the professor's home is hiding a dangerously dark secret. The movie is based on Swiss author Johanna Spyri's children's book Heidi, which was published more than 130 years ago. The book has been adapted for the screen several times. Bill Nighy plays the iconic role of grandpa in the movie while newcomer Samantha Allison plays Heidi.
4. Hope Gap (2019)
Director William Nicholson's family drama 'Hope Gap' is touted as an intense and emotive movie. The film features Annette Bening and Bill Nighy in the lead roles. They reportedly play Grace and Edward, a couple married for 29 years. The plot centers on their son's weekend visit to the family home and the subsequent events. The idle rustic life gives way to tensed and uncertain days when Edward announces he wants to leave Grace the following day. The shock, disbelief and anger it spread among the family members lead them to taking an unwelcoming decision. Written and directed by William Nicholson, 'Hope Gap' hits theaters on August 15, 2019.
3. Minamata (2020)
Based on the book by Aileen Mioko Smith and W. Eugene Smith, 'Minamata' tells the shocking real-life story of mass poisoning in Minamata, Japan in 1971. The movie features Johnny Depp as celebrated U.S. photographer W. Eugene Smith. The other cast includes Bill Nighy, Hiroyuki Sanada, Tadanobu Asano, and Ryo Kase. The harrowing events are told through the eyes of W. Eugene Smith, who risks his life to bring out the atrocities to the world's attention through his striking images. More details about the character of Bill Nighy haven't been revealed yet. 'Minamata' is directed by Andrew Levitas from a screenplay by David K. Kessler. The movie is slated for a 2020 release.
2. StarDog and TurboCat (2019)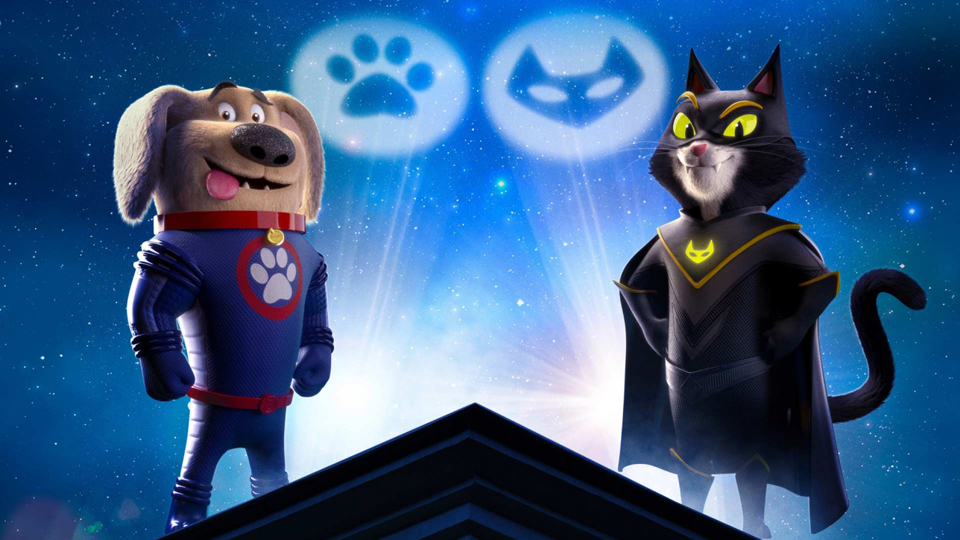 The family animation feature 'Stardog And Turbocat' features Bill Nighy and Gemma Arterton in the voice cast. Written and directed by Ben Smith, the movie follows a loyal dog and a vigilante cat who embark on an adventurous journey across the space to find their way back home. 'StarDog and TurboCat' is touted as a superhero adventure rooted on themes of friendship, heroism and home. Bill Nighy lends his voice to Sinclair but the details of his character are kept under wraps. 'StarDog and TurboCat' comes to theaters on November 15, 2019.
Read More: Upcoming Ryan Reynolds Movies
1. Emma (TBA)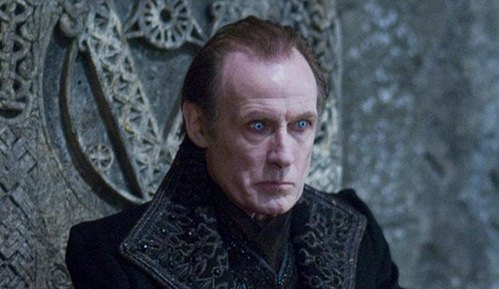 'Emma' is the latest adaptation of Jane Austen's classic novel of the same name. The cast of the movie includes Bill Nighy, Callum Turner, Miranda Hart, Anya Taylor-Joy and Johnny Flynn among others. The film is directed by Autumn de Wilde from a screenplay by Eleanor Catton. Nighy plays the iconic character of Mr. Woodhouse, Emma's father. 'Emma' is produced by Working Title Film's Tim Bevan and Eric Fellner along with Blueprint Pictures' Graham Broadbent and Pete Czernin. The movie is set to start filming this year.
Read More: Upcoming Nicholas Hoult Movies