Billy Bob Thornton is known for appearing in A Simple Plan, Slide Blade, and Monster's Ball. But, it is a lesser known fact that his first break was when he co-wrote and starred in One False Move. Billy Bob Thornton had several highlighting moments in his life. Billy Bob Thornton achieved several awards throughout his career. The productions mentioned below show the best highlights of his career. One can watch the man at his best by viewing these movies and TV shows. Let's list the top 10 movies and TV series that he has starred in.
10. Bandits (2001)
Bandits is the story of two bank robbers who kidnap a girl and fall in love with her. It is directed by Barry Levinson and stars Bruce Willis,Billy Bob Thornton and Cate Blanchett.
9. Here Is What Is (2017)
Here Is What Is gives a closer look into the life of composer and record producer Daniel Lanois. It was directed by Daniel Lanois, Adam Samuels, and Adam Vollick. It includes Brady Blade, Brian Blade, Aaron Embry and Brian Eno as the cast.
8. A Simple Plan (1998)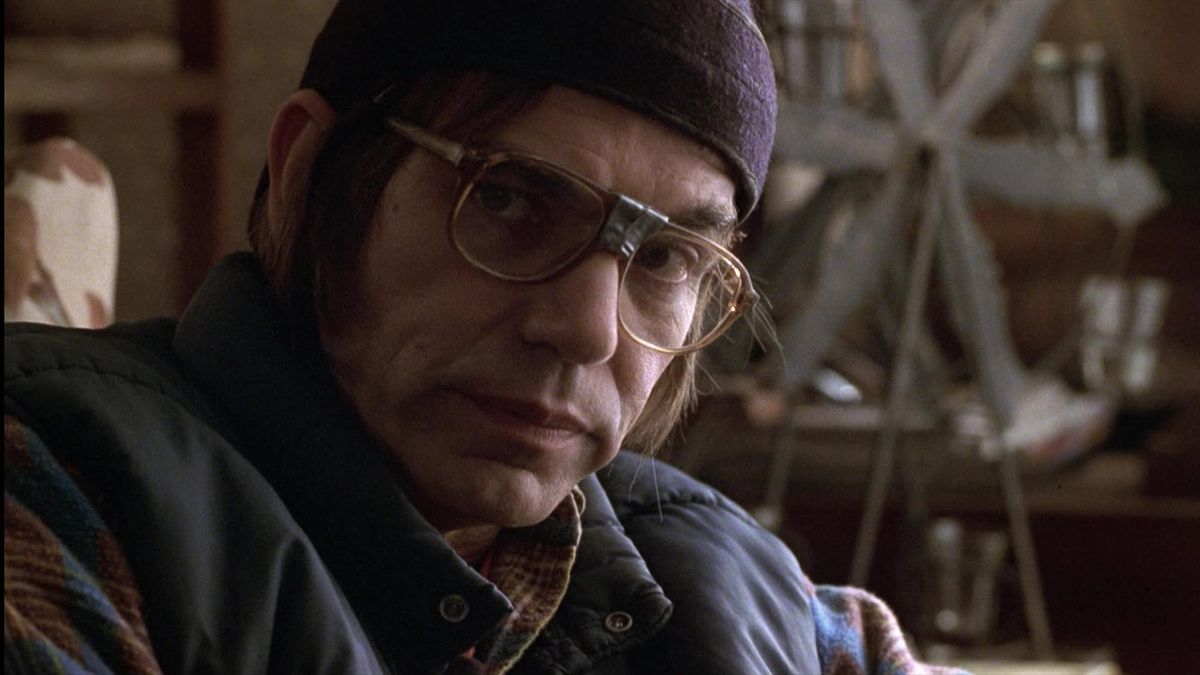 A Simple Plan is the story of three blue collar acquaintances stumble on millions in cash and decide to not report it to the authorities. As the movie progresses, complications arise leading to mistrust amongst them. Sam Raimi directed A Simple Plan that starred Bill Paxton, Billy Bob Thornton and Bridget Fonda
7. Bad Santa (2003)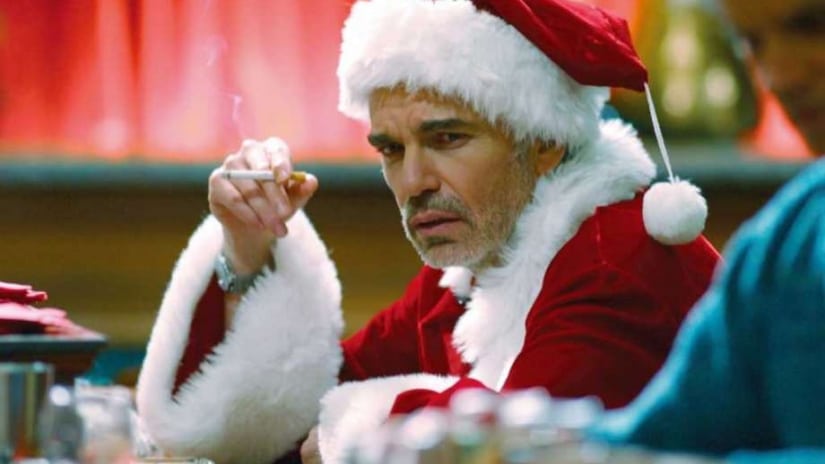 Bad Santa chronicles the story of a conman and his partner who pose as Santa and his Little Helper on Christmas Eve to rob department stores. The conman befriends a troubled kid not realizing he may run into trouble. It has been directed by T
er
ry Zwigoff and stars
Billy Bob Thornton
,
Bernie Mac and
Lauren Graham
6. The Man Who Wasn't There (2001)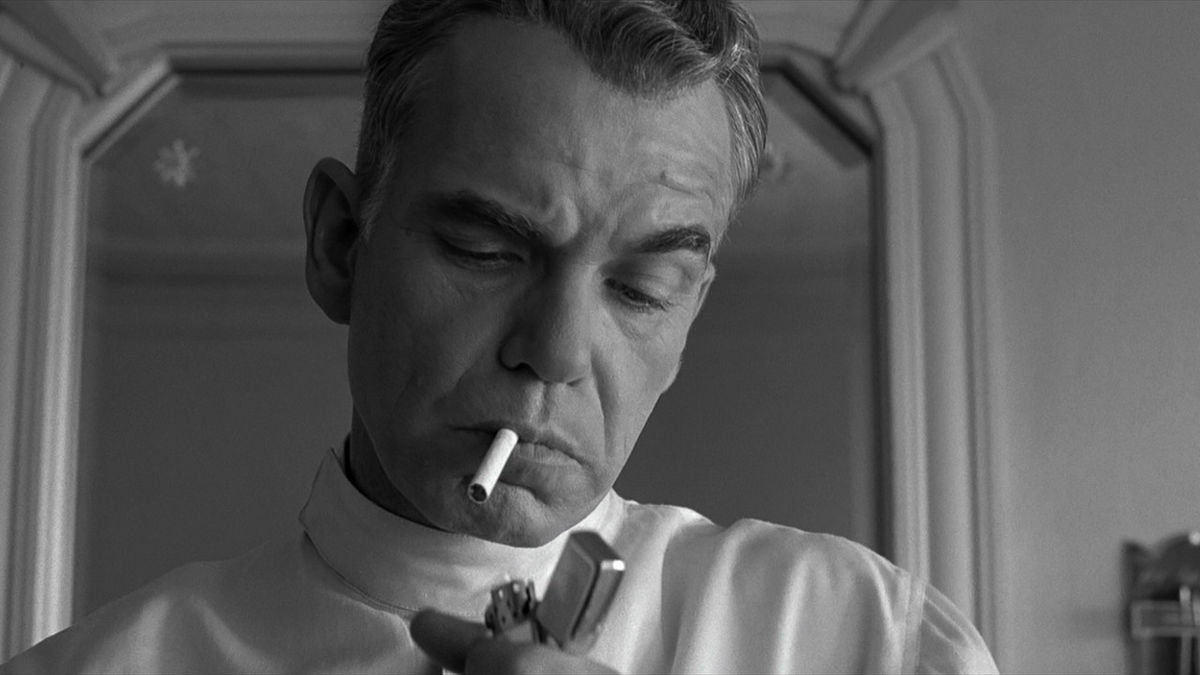 The Man Who Wasn't There is about a smoke-addict barber who attempts to start a business in dry cleaning by blackmailing his wife's boss and lover. The Man who Wasn't There is directed by
Joel Coen and
Ethan Coen
(uncredited). It stars
Billy Bob Thornton and
Frances McDormand
5. Sling Blade (1996)
Sling Blade is about a child named Karl Childers who is hospitalized after his mother and her lover are murdered. He is released to begin a new life in a small town as he turns into a man. The movie is directed by
Billy Bob Thornton and also stars
Dwight Yoakam and
J.T. Walsh alongside him.
4. Goliath (2016)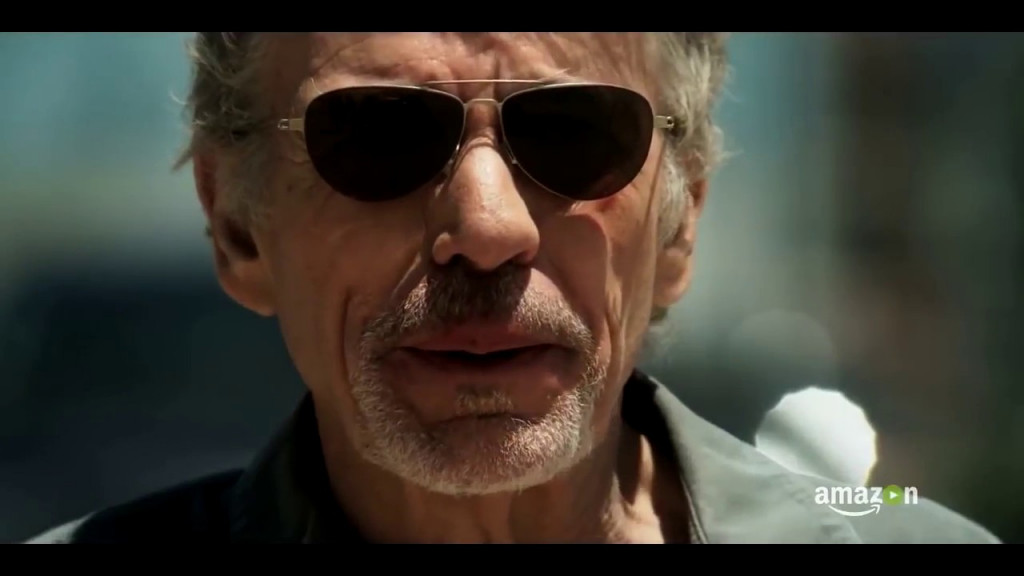 Goliath created by Jonathan Shapiro and David Kelley the series depicts the journey of a dishonored lawyer on his road to regaining his glory. It also stars Diana Hopper, Tania Raymonde, and David Sampen.
2. Monster's Ball (2001)
Monster's Ball is the story of a racist prison guard who finds himself falling in love with an African American woman who is the wife of his last executed prisoner. Directed by Marc Forster, the movie stars
Billy Bob Thornton
,
Halle Berry and
Taylor Simpson.
1. Fargo (2014)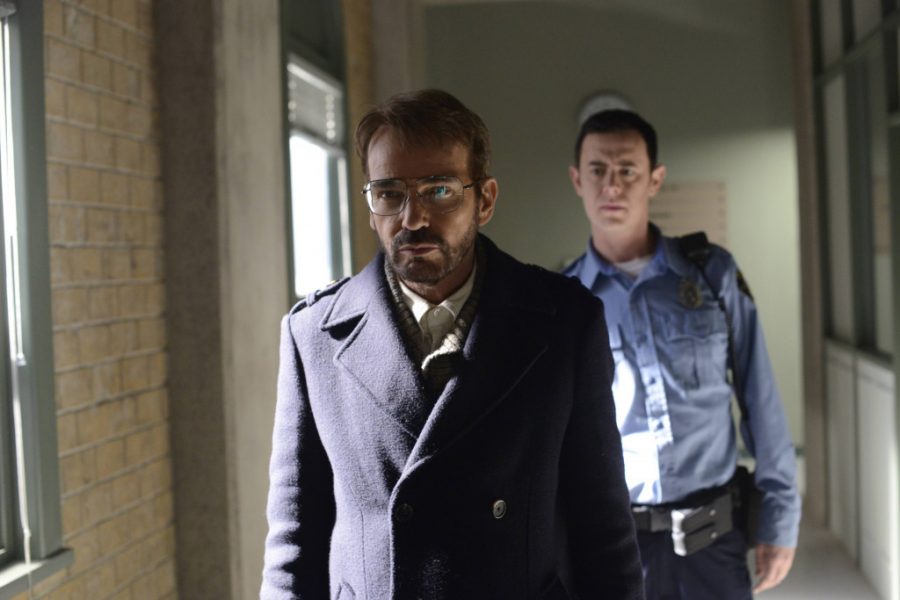 Fargo revolves around Fargo, ND who somehow is the cause of every mishap in frozen Minnesota. The series is directed by Michael Uppendahl, Keith Gordon, Randall Einhall, Adam Bernstein, Colin Bucksey, Matt Shackman, Scott Winant, Noah Hawley, Adam Arkin, Jeffrey Reiner, Mike Marker, Dearbhla Walsh and John Cameron. It also stars Martin Freeman and Colin Hanks.
Read More: Eva Green Movies