Billy Bob Thornton, an actor, filmmaker, and musician, is a powerhouse of talent. Born in Arkansas, Thornton has worked most of his life to get to where he is today. He does not come from a family involved in show business and Billy had to do an assortment of jobs before he settled in Los Angeles in the mid-1980s to pursue a career in acting. Initially, he found it hard to get a break but eventually met Billy Wilder who advised him to pursue a career as a screenwriter.
Thornton went to appear in small roles in projects such as 'Indecent Proposal'. His role in 'One False Move', which he also co-wrote, won him some acclaim. However, Thornton's recognition came from 'Sling Blade', for which he won the Oscar for Best Adapted Screenplay. Following the success of this venture, Thornton went on to appear in several major films like 'Armageddon' and 'A Simple Plan'. Always looking to test himself, the actor became a talking point again for his performance in 'Bad Santa'. The black comedy where he plays a malicious Santa established his credentials as a leading comic actor. Notably, Thornton has often observed how casting directors chose him to play a host of unlikeable characters after the success of 'Bad Santa' because it seemed to be what the audience wanted.
Thronton's career continued to flourish and in 2004 he received a star on the Hollywood Walk of Fame. However, if we are talking about unlikeable characters the actor has played, one must mention Thronton's splendid portrayal of Lorne Malvo in 'Fargo', the FX series based on the Coen Brothers' movie of the same name. The actor plays the role of a sociopathic hitman who increasingly takes the shape of a devilish figure, an almost unstoppable force who thrives on chaos and leading people astray. Thornton's performance won him a Golden Globe. He has also appeared in shows like 'The Big Bang Theory'.
It is clear that Thornton has an extremely fruitful and busy career, which might make you wonder about the projects he has lined up for himself in the future. We are here to answer that as we bring all upcoming movies and television shows of Billy Bob Thornton. Hopefully, his performances in them will be as good as his earlier performances.
Read More: Upcoming Sean Penn Movies
2. A Million Little Pieces (2019)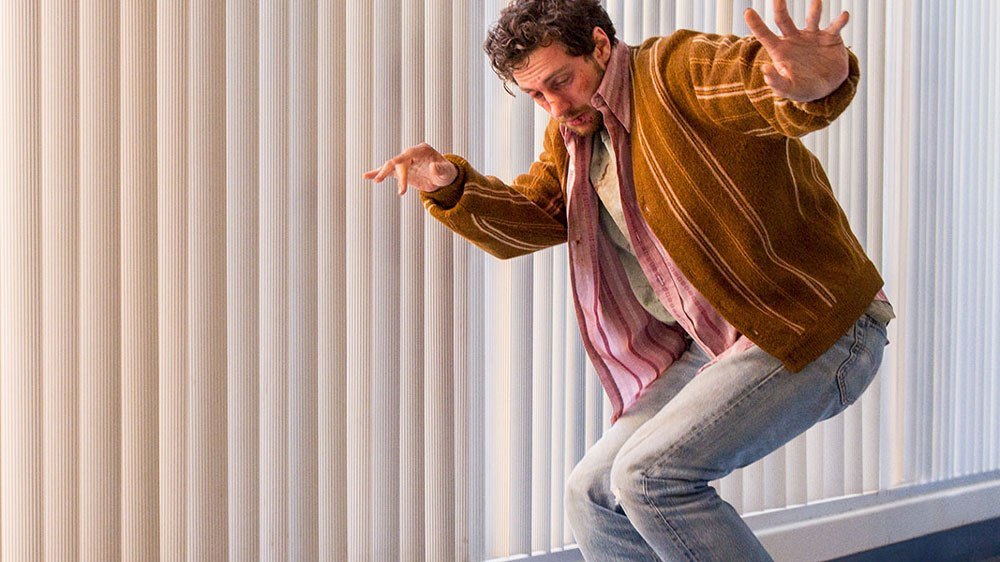 'A Million Little Pieces' is an upcoming American drama that has been written by Sam and Aaron Taylor-Johnson, with the former stepping in as the director as well. It is based on the book of the same name by James Frey and follows a drug-addicted man who checks himself into rehab in order to lead a better life.
We are introduced to Frey, who suffers a drug-induced fall in 1993. He is brought back home and then sent off to a rehab center by his elder brother, Bob. At the clinic, he meets a host of colorful and interesting people, who are all trying to get their lives back on track. Among them are a mafia boss, who becomes the subject of one of Frey's books, titled 'My Friend Leonard', and a woman, with whom he falls in love despite the strict rules against the same. Frey tries his best to heal himself, but even as tragedy befalls him, the man and the woman both are about to spiral into the lowest points of their lives.
Somehow, he is able to resist the temptation and rises from that point, to never relapse back into the old ways again. Billy Bob Thornton appears in the role of Leonard, the mafia boss and is sure to deliver an intriguing performance. 'A Million Little Pieces' debuted at TIFF in September 2019 and will release theatrically on December 6, 2019.
1. Goliath (2016-)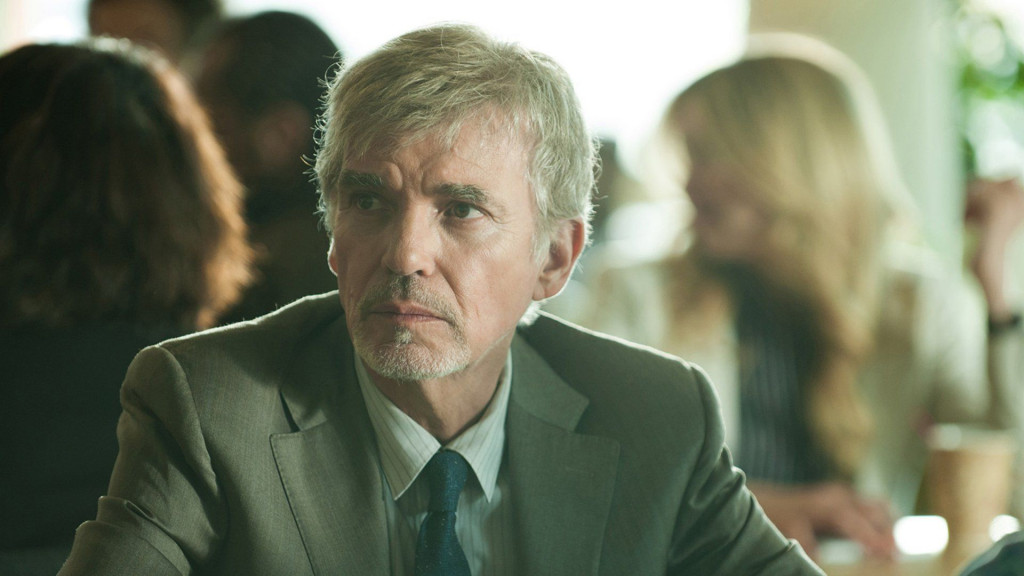 'Goliath' is an American legal drama that airs on Amazon Prime. As the title suggests, 'Goliath' mirrors the popular David versus Goliath story where the little guy goes up against the bigger and seemingly unbeatable foe and ends up winning against all odds. The basic premise of the show follows a down and out lawyer, who is low on his luck and spends his days as an ambulance chaser. He attempts to get justice within a legal system where truth is treated as a commodity. In the various cases the lawyer fights, he finds that the scales of justice are firmly tipped to side with the rich and powerful. However, the defenseless needs a voice, and he decides to champion their cause against insurmountable odds.
The first season follows the lawyer who realizes that he might not gain redemption, but at least have a chance for revenge when he takes a case against his old law firm which expelled him. Most of the season follows the lawyer taking the fight to Cooperman McBride, the firm. A riveting final statement allows him to gain victory. Justice seems to have been served, but the amount of blood, sweat, and tears it takes to achieve this victory makes us ponder on the ambiguity of goodness. The ending is bittersweet as we see the lawyer beginning to get his life back on track.
The second season sees the lawyer take up a murder case pro bono. However, the details soon prove to be disturbing enough as the attorney finds himself drawn into another conspiracy. This time, he is involved with a mayoral candidate who might have links to the murders he is defending. To make matters worse, it seems that various corrupt forces are involved in the project, ranging from law enforcement to an all-powerful Mexican cartel. However, the lawyer stands his ground and is effective yet again in championing justice in the face of extreme odds.
The third season sees the lawyer heading to drought-stricken lands, trying to figure out what happened to his friend. While it is evident that the residents are troubled by a lack of drinking water, the entire nefarious scheme comes to light after a little plodding. The lawyer is forced to face the fact that this might be the biggest enemy he has gone up against, and one who is not afraid to take up matters in their own hands. Greed and corruption have never been greater as the lawyer desperately struggles to bring down this new evil.
Billy Bob Thornton appears as Billy McBride, who was formerly a brilliant and personable lawyer. McBride turned to alcoholism after one of the murder suspects he helped went on to kill an entire family. Although the backstory is straightforward enough, Thornton plays the part with a degree of casual style that makes it so memorable. Little behavioral patterns like McBride glancing sideways at a woman walking by helps to bring the character to life and makes McBride relatable. Undoubtedly, Thornton will reprise the role in the upcoming season of the show and amaze us with his performance yet again. Season 4 is slated to be released in 2020.
Read More: Upcoming Rooney Mara Movie