All Bollywood actors see ups and down in their film careers. It is quite famous how Amitabh Bachchan gave 13 consecutive flops before hitting big time with 'Zanjeer'. Other famous actors like Ajay Devgn and Akhshay Kumar have also given several flops in their career but they still continue to be one of the topmost stars in Bollywood. Hits and flops are part and parcel of any actor's career. What is important is whether they can bounce back. Those who do bounce back have a long and healthy career, while those who don't are obliterated out of the business (just ask Tushar Kapoor). This list in particular will throw light on the careers of famous actors who gave the most number of flops in a single year.
10. Shahid Kapoor: 3 Flops (2005)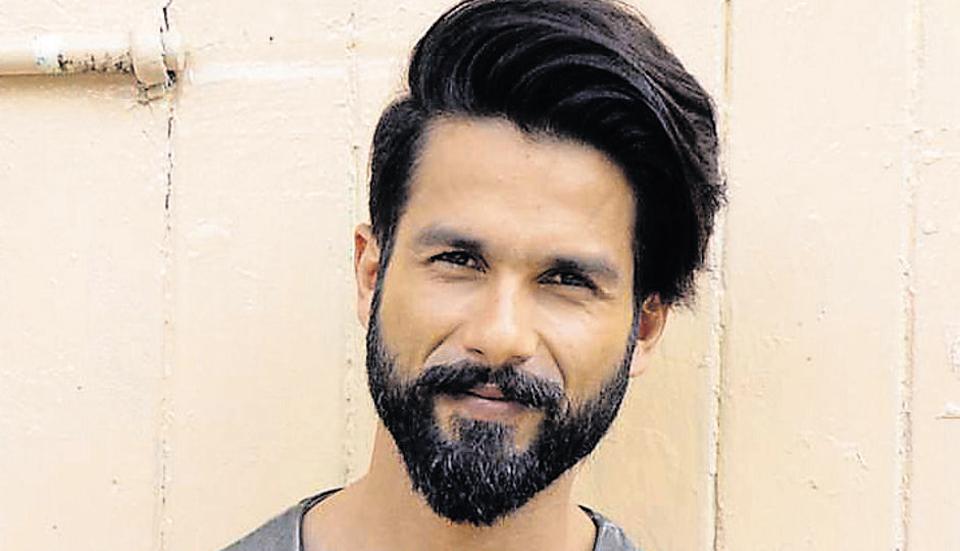 Deewane Huye Paagal, Vaah! Life Ho Toh Aisi!, Shikhar
9. Aamir Khan: 3 Flops (1990)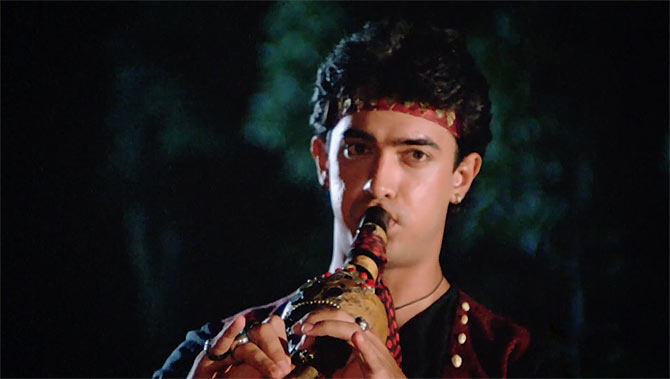 Deewana Mujh Sa Nahin, Jawani Zindabad, Awal Number
8. Saif Ali Khan: 3 Flops (1990)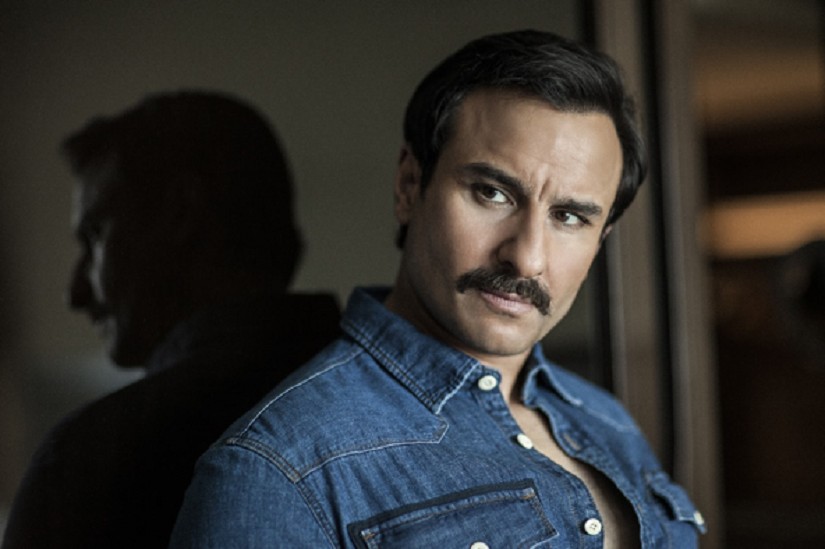 Pehchan, Aashiq Aawara, Pehla Nasha
7. Hrithik Roshan: 3 Flops (2002)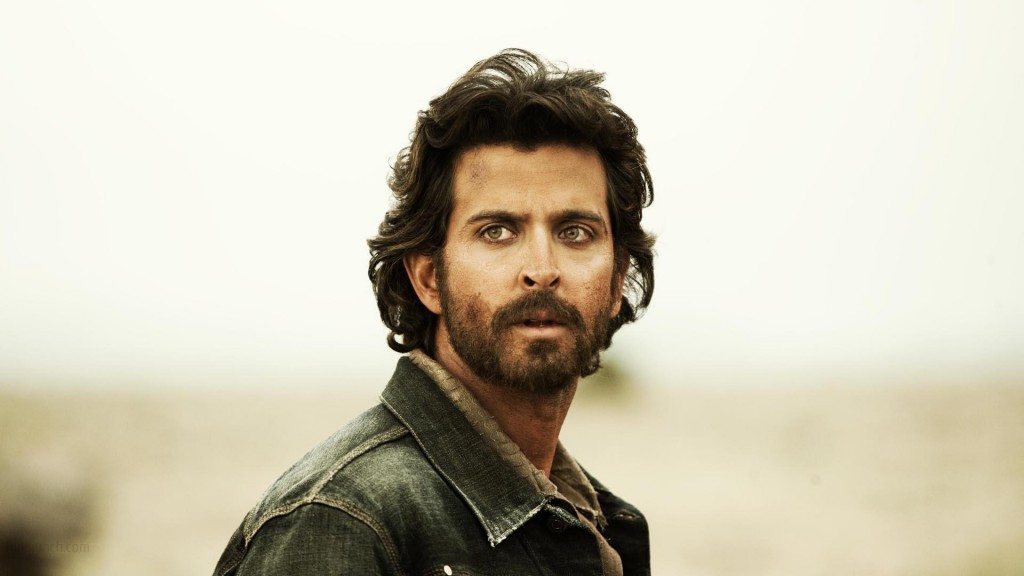 Aap Mujhe Achche Lagne Lage, Na Tum Jaano Na Hum, Mujhse Dosti Karoge!
6. Emran Hashmi: 4 Flops (2006)
Jawaani Deewani, Aksar, Dil Diya Hai, The Killer