Sex and nudity are big taboos in Indian film industry. While most of the film industries in the world allow nudity — including countries like China and South Korea — Indian censor board still finds it objectionable. But every once in a while an actor breaks the shackles and bares it all. And if he or she is lucky, the scene makes it through into the movie (a lot depends on who is heading the censor board during the time). So, we decided to list down all the Bollywood actors and actresses who have went naked or did nude scenes. Please keep in mind, in Indian context, even a topless scene (for actresses) would qualify as nudity. With that said, here is the list of fully nude scenes in Bollywood movies and their respective actors.
10. John Abraham (New York)
John surely has evolved as an actor over the years. From being one of the top models to becoming one of the respected actors was a long journey but he ultimately reached there. He showed commitment to his craft by going nude for the film 'New York'.
9. Rajkummar Rao (Shahid)
If you want to take a lesson on how to evolve from a supporting actor to a lead, Rajkumar Rao is your best man to follow. This man took his chances and now is the face of independent movement in India. And one of those chances was playing a defiant lawyer in 'Shahid', for which he also had to go nude.
8. Neil Nitin Mukesh (Jail)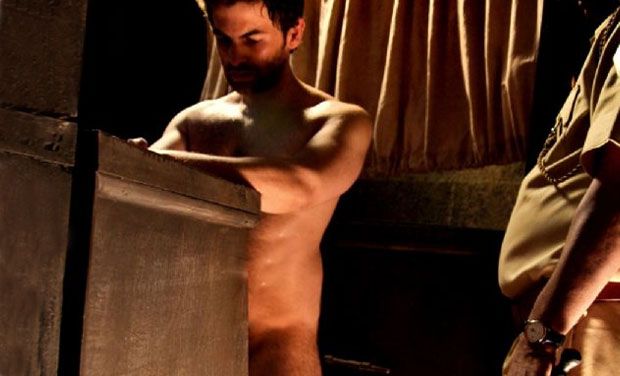 Neil Nitin Mukesh once carried a lot of potential. But after a couple of years of good run, his career got derailed. During his good run, he did a film with Madhur Bhandarkar called 'Jail' (if you haven't heard of the film, we don't blame you), where he bared it all.
7. Radhika Apte (Parched)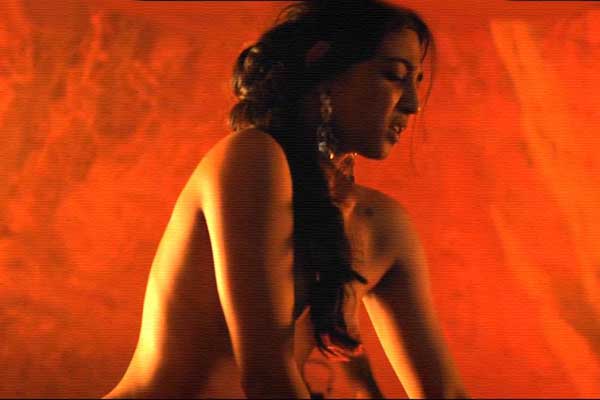 Radhika Apte is probably the most bold actress working today in Bollywood. In her short career she has shown that she doesn't mind taking up roles that challenge her emotionally. And as an extension to that, she did nude scenes in 'Parched'. Expect her to do more brave roles in the future.
6. Anu Agarwal (The Cloud Door)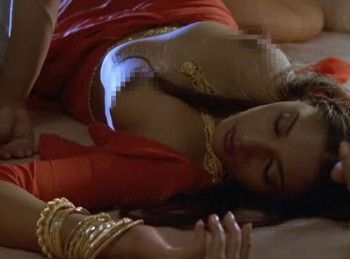 Remember Ashique? The girl who became a sensation with her debut film quickly saw her career nosediving. Towards the gad end of her career she did a Indo German film 'The Cloud Door' where she bared it all.
Read More: Best Indian Sex Movies
5. Simi Grewal (Mera Naam Joker)
Clearly, Raj Kapoor was the boldest director India has ever seen. Back in the 70s when India was a much more conservative country, Raj Kapoor tried to liberate Indians with taboos associated with female sexuality. So, in 'Mera Naam Joker', which he directed, he wasn't afraid to show Simi Grewal nude in a scene that was about the sexual awakening of the protagonist.
4. Zeenat Aman (Satyam Shivan Sundram)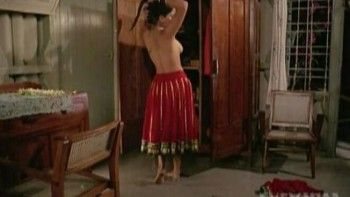 Yet again, Raj Kapoor! In Zeenat Aman he got an actress who wasn't afraid to go the distance. In 'Satyam Shivam Sundram', Aman is virtually nude — wearing a see-through sari — for the almost all of the film. How did Kapoor managed to pass the film through the censors only he knows.
3. Nandana Sen (Rang Rasiya)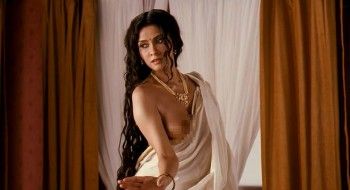 Well! The film isn't great by any stretch of imagination, but kudos to her for daring to go the distance!
2. Deepa Saahi (Maya Memsaab)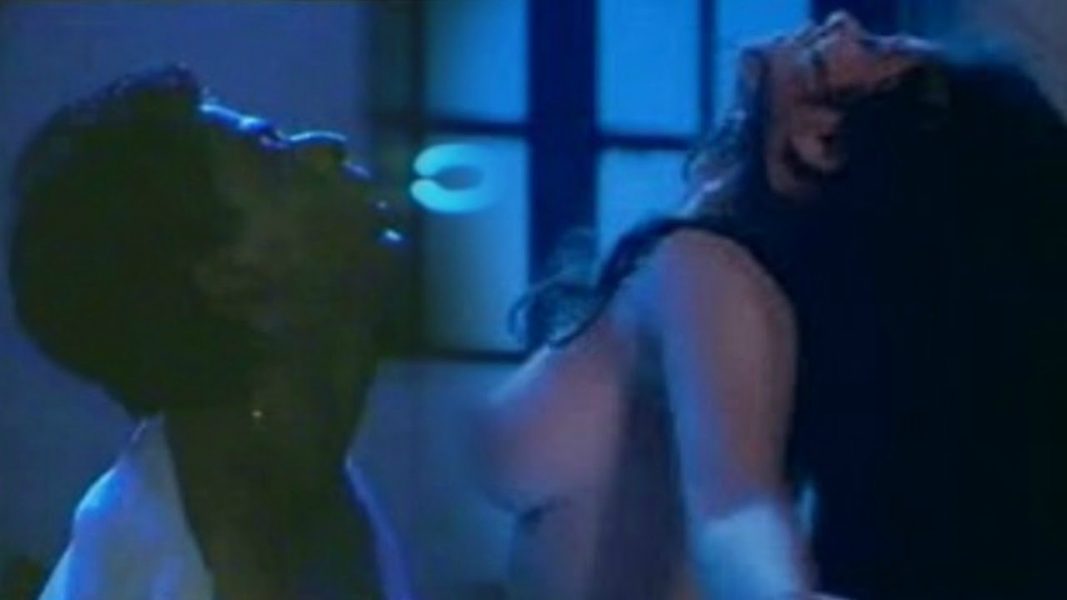 Yes, you may not recognize the name, but Deepa Saahi was one of the very few bold actresses in the 90s. She did only a few films in her career and one of them was Maya Memsaab with none other than Shah Rukh Khan. She did go completely topless for the film, which was edited from the theatrical version of the film.
1. Shah Rukh Khan (Maya Memsaab)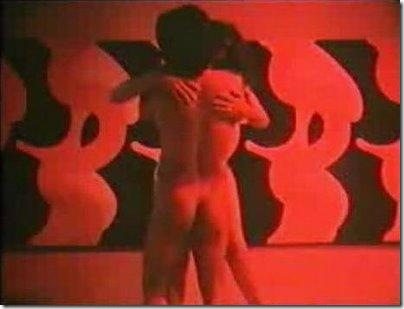 The biggest superstar of the Bollywood had the courage to go nude very early in his career. He bared his butt in the film in one of the love-making scenes with Deepa. And just in case you might think Maya Memsaab was some sleazy film, let me inform you that it won National Award. Shah Rukh Khan's production company Red Chilies Entertainment holds the rights of the film. We wonder why.
Read More: Best Bollywood Sex Scenes