The job of a film director is a bewildering one, most people don't understand it and the rest fail at deciphering what it is that a film director really does. The chief decision maker, who needs to manage hundreds of egos, and still have a vision that can engross the audience, while being inclined to the details of every frame is how I'd summarise the job description.
However, there are no guidelines because when it comes to creating art, objectivity doesn't intrude. It is a miracle that good films are made, despite all that is required from the medium and the only person deserving of the credit for it should be the director, but never is. To acknowledge their brilliance, here is a list of 15 Bollywood Directors that made me fall in love with cinema.




15. Aamir Khan
From IMDB Top 250 to Best Actor lists, he is possibly representative of what India means when it comes to global reach of our good cinema. But, here is another list which requires for Aamir Khan to be in it, because of 'Taare Zameen Par'. The film for me is a landmark to when I realised that I breathe cinema. I'm as involved in the film as I was when I first watched it, every time I watch it. Empathy is a personality trait I think I acquired when I saw Ishaan Awasthi on screen, attempting to be a regular kid.


14. Dibakar Banerjee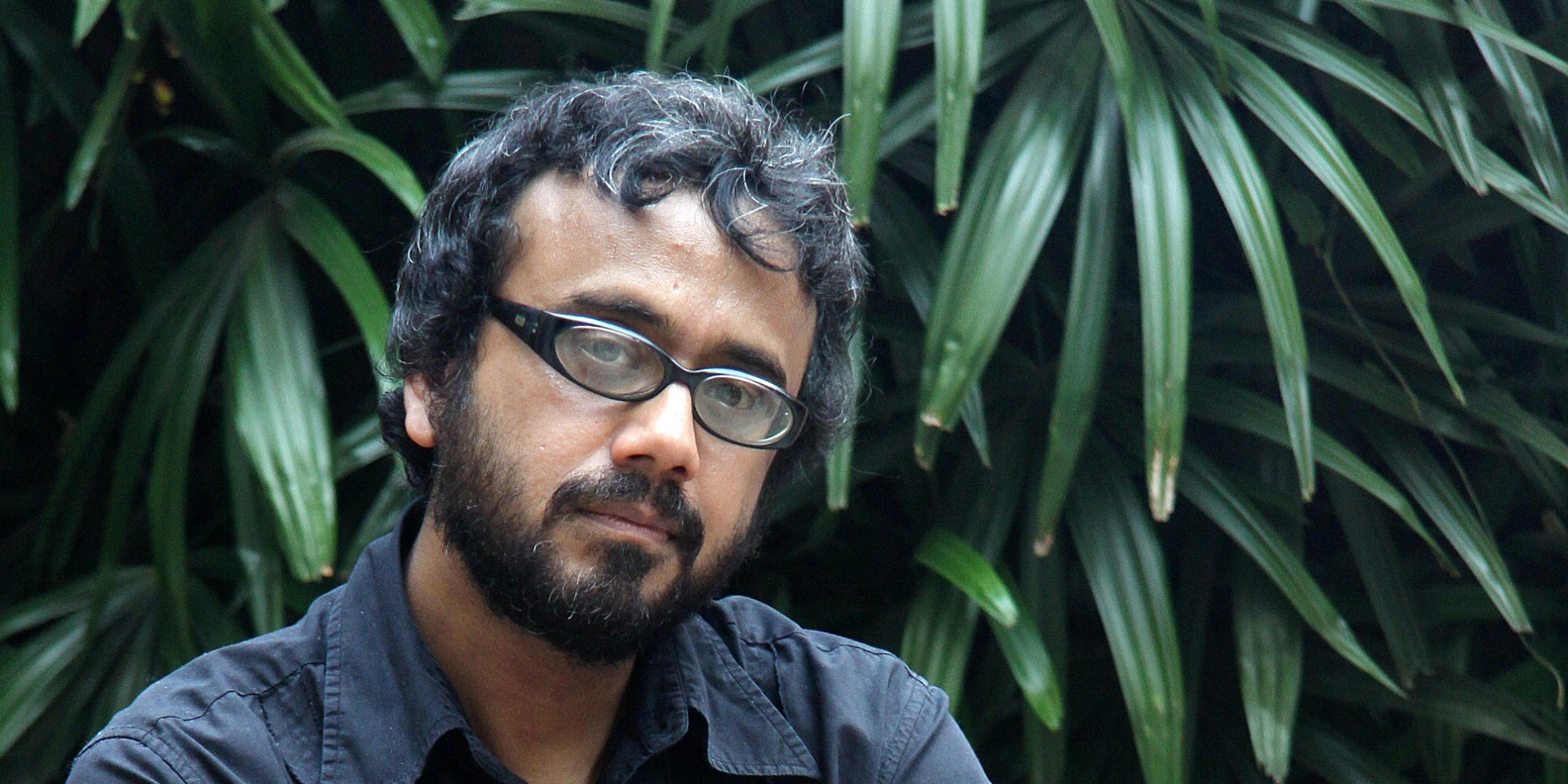 Even though his style is unique, eccentric and refreshing it doesn't match my sensibilities as a cinema audience. Despite my lack of interest in his genre of filmmaking, I can never ignore 'Oye Lucky Lucky Oye!' or 'Khosla ka Ghosla' while browsing through TV channels. I can never not watch his films when I know they're available to me. And this is what excites me about his craft, the uncertainty of pointing out what it is about the films that I like.



13. Sanjay Leela Bhansali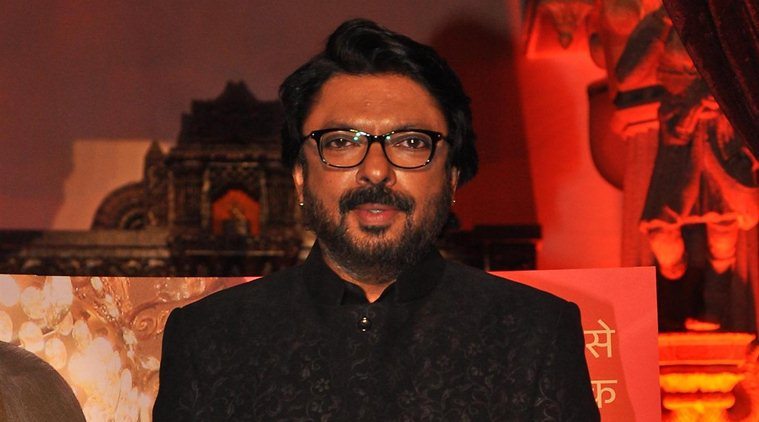 Bhansali is renowned for his magnanimous approach towards every little detail in his films, and much as I think he is overrated, he is responsible for making me an indulgent movie viewer. Maybe, the attractive frames and the alluring sets do make for my subconscious love for his films. Over the years, he has made for himself a niche audience who will go watch his films against all odds. He is a great director because his vision creates magic, almost always. He makes aesthetic look effortless.



12. Gauri Shinde
In a man's world, a woman's perspective always catches your fantasy. In the light Shinde views the world, it is relatable and generic whilst having tendencies of its own. Both 'English Vinglish' and 'Dear Zindagi' cannot be put in box, so as to say that she makes movie for a certain target audience. And, it amazes me how she can appeal to both my grandmother and me by her sheer simplicity.



11. Homi Adajania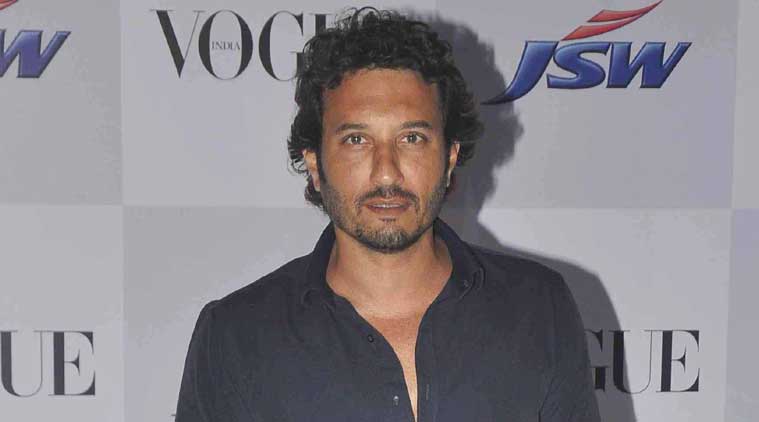 In no sense does Adajania seem like a Bollywood Director, considering the stereotypes that surround the industry. 'Being Cyrus' was a narrative so unique in its being, when it was released I was unaware of the existence of open-ended plots. In an Adajania movie, everything is so bizarre. His focus always seems to me as the idiosyncrasies of his dysfunctional characters, and that is so so rare. The film that got him recognition and Deepika Padukone critical acclaim, 'Cocktail', is to me his weakest film. And that says so much about how talented he is, I just wish he made films more often.