Netflix's 'Burning Body' is a crime drama series that follows the story of Rosa Peral and Albert Lopez. It begins with the murder of Rosa's partner, Pedro, whose body is found in a car burned to remove all DNA evidence. The investigation into the case starts with prodding into the relationship between Rosa and Pedro and her connection to Albert. It digs into her past while looking at other possibilities, revealing a web of secrets, lies, and toxic relationships.
Directed by Jorge Torregrossa and Laura Mañá, the series unfolds over two timelines: one moves forward with the investigation, while the other rolls back a few years to show the story from the beginning, leading up to the night of the murder. If you are wondering whether there is more to the story and if 'Burning Body' will return for another season, here's what you need to know about it. SPOILERS AHEAD
Will There Be a Burning Body Season 2?
'Burning Body' Season 1 was released on Netflix on September 8, 2023. It consists of eight 45-50 minutes long episodes. The series was received well critically, and the same response is expected from the audience. Netflix usually takes a month to gauge the reaction to its newly released title to decide whether they are successful enough to warrant another season. As of now, the streaming service has made no official announcements about a follow-up season.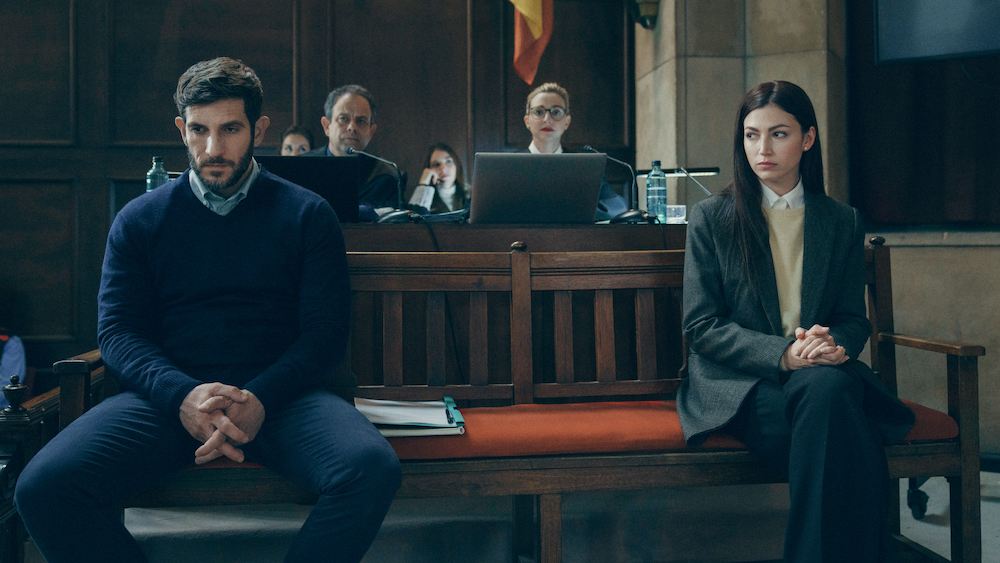 The show ends with tying up all loose ends in the murder of Pedro Rodriguez. Rosa Peral and Albert Lopez are found guilty of the murder, although both maintain their innocence, blaming the other for Pedro's death. With none of them speaking out about what actually happened that night, the cops have to come up with their own theory based on the evidence found during the investigation. Rosa and Albert are sentenced to 25 and 20 years in prison.
The season delves deep into the story of Rosa, Albert, and Pedro, leaving no stone unturned. It gives us as complete a picture as possible and tries to answer all the questions about the murder. This proves that the show was created with just one season in mind. The creators of 'Burning Body' didn't want to unnecessarily extend the story to another season, wrapping up everything in eight episodes. For this reason, the show is tagged as a "limited series" on Netflix, indicating that we will not see Rosa and Albert again.
Despite it being conceived as a miniseries, the success of a show often leads the networks and streaming services to change their mind. If Netflix believes that 'Burning Body' has drawn enough audience, it might want to continue the show. However, rather than continue with Rosa and Albert, we might see a new story next season. Because the first season doesn't leave behind any loose ends, it would be better to turn it into an anthology rather than an ongoing series.
With all this in mind, we can say that there is a chance for 'Burning Body' to receive a second season, but it would be focused on another true crime, probably with similar themes and tone as the story in the first season. Making such shows requires extensive research and a lot of work, which means that should Netflix green-light 'Burning Body' for a second season, it won't be released until early 2025.
Read More: Albert Lopez: Where is the Rosa Peral's Ex-Lover Now?