First things first, I frankly love the first one too much to let anybody call the proposed sequel to the film 'Call Me By Your Name 2'. The sad thing is that even the makers haven't settled on a name for the project, and Luca Guadagnino, the director of 'Call Me By Your Name' who's also looking to direct this, one considers the name to be absolutely essential before moving forward. Well, I was hoping that Andre Aciman's next novel, 'Find Me', which is also a sequel to 'Call Me By Your Name' that he authored back in 2007 (of which the film is an adaptation), could provide them with a clue. After the bittersweet ending to Elio and Oliver's summer romance in the first film as Elio stared tearfully and endlessly into the fireplace, as Sufjan Stevens' 'Visions of Gideon' played in the background, 'Find Me' just seems like a beautiful, aching epiphany, as if being called by a long lost love itself. Now, I am no poet or literary maverick, so back to film reporting.
To be fairly honest, 'Call Me By Your Name' doesn't seem like a film that would have a sequel. Whether it warrants it or not is a different question altogether, because fans of both the novel and the film clearly think this isn't the end of Oliver's and Elio's story, and neither does Guadagnino. A sequel to the film may or may not be in the works, and even though unannounced, remains very much of a passion project for Guadagnino. Whether the film will follow the plot of the upcoming Aciman novel due in October of this year, or will feature a completely new premise is still a matter of speculation, since no official announcements have been made. However, since even the mention of another chapter in the lives of Elio and Oliver gets us giddy as ever, we are going to list out everything we know about the sequel and much surely, Elio's and Oliver's reunion. Read on.
Call Me By Your Name 2 Plot: What is it About?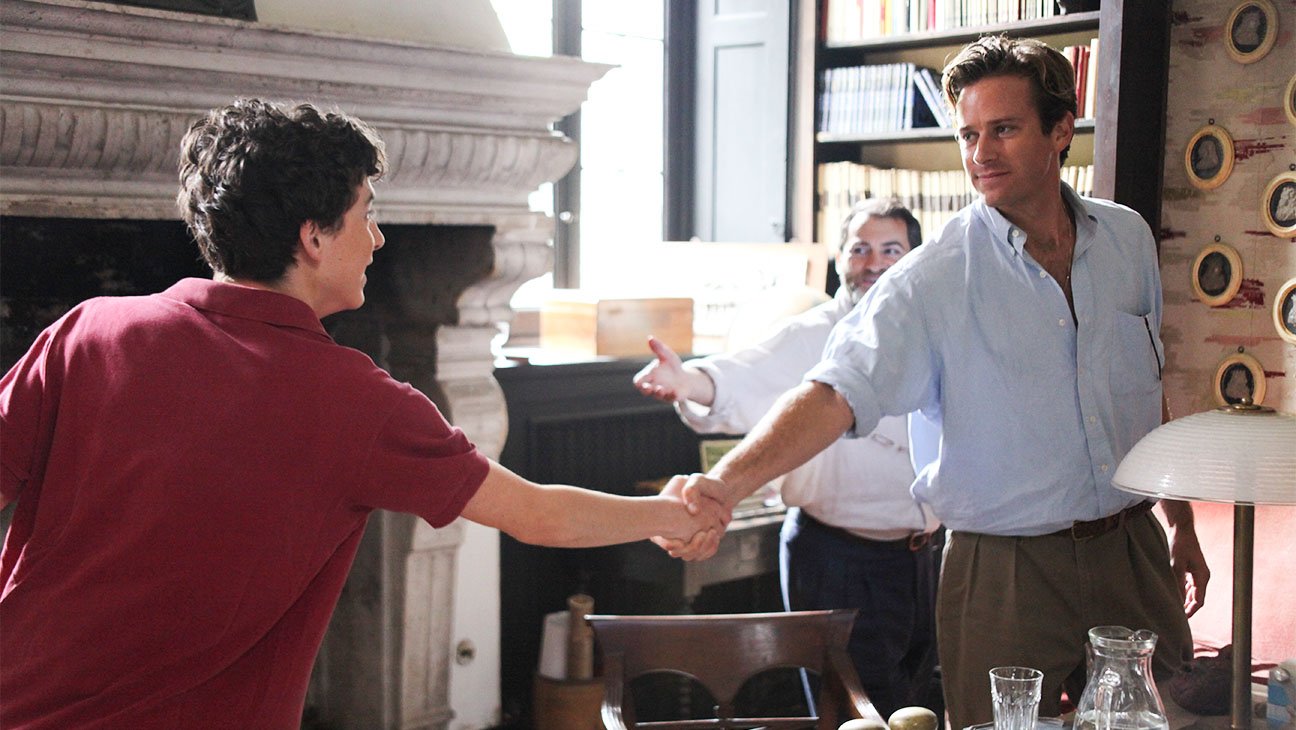 Guadagnino remarks of this film as "a delicate flower that is blooming very slowly", which is I think is the correct way to state how sensitively and passionately something like this should be handled. Among rising speculations, there are a number of ideas on the table, especially from Guadagnino and Aciman, while the screenwriter for the first one, James Ivory has explicitly stated his aversion to the idea of sequels and has been pretty clear in stating that he won't return. However, now is when we discuss those ideas and consider what could happen in the film, apart from the obvious reunion of the star crossed lovers.
Literary Developments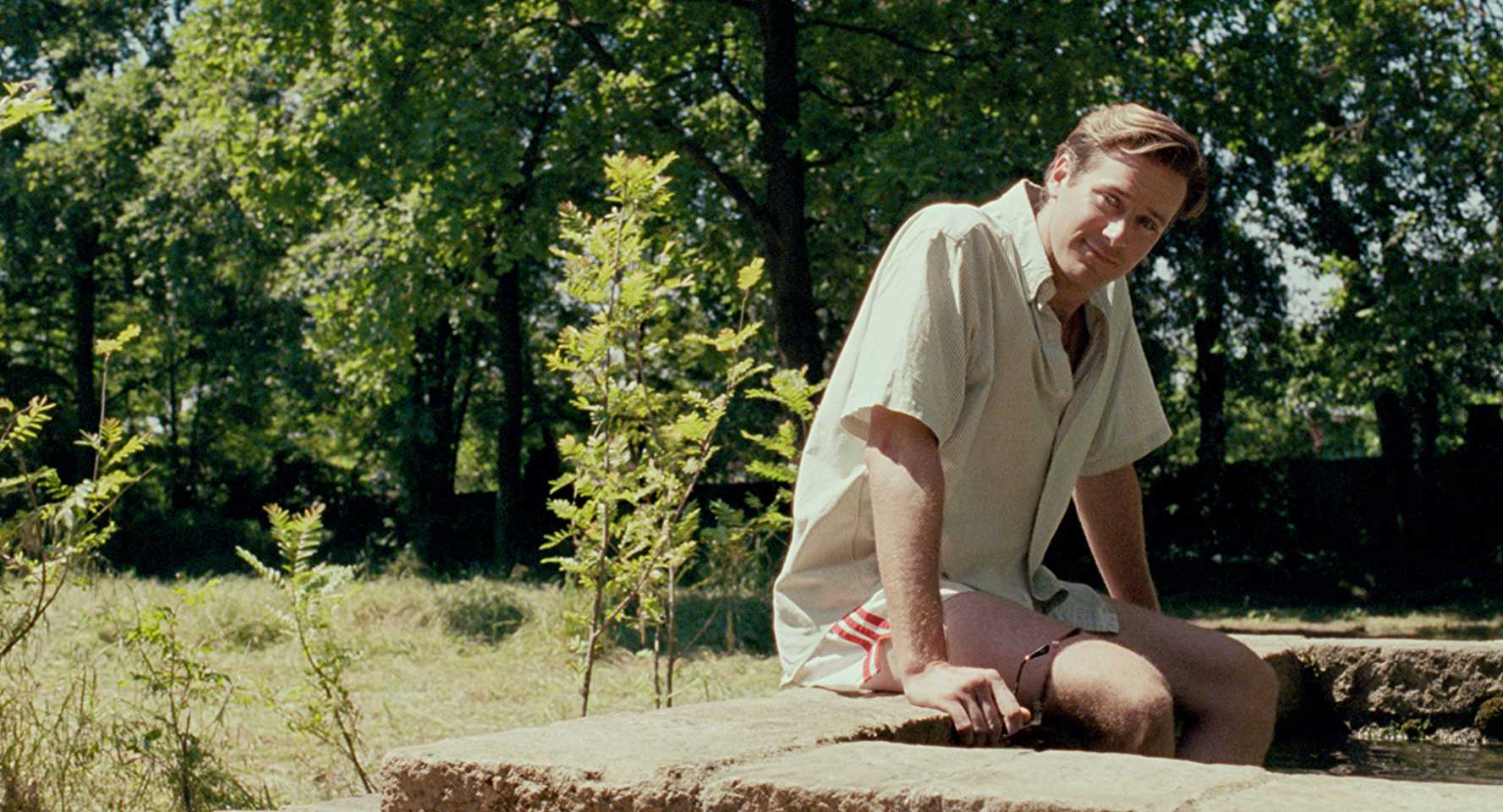 The end of 'Call Me By Your Name', the novel has an epilogue in place that lasts about 40 pages and covers the next 20 years in glimpses in the lives of Elio and Oliver, including the time that they reunite. That coupled with Aciman's literary sequel coming out later this year should be the most obvious route for the film to follow too. The official synopsis of the book 'Find Me' states that Elio's father, now divorced after a yet unspecified period of time separating the end of the first novel and the beginning of the second, travels from Florence to Rome to meet Elio, who is now a successful pianist, while having an encounter that "changes his life definitively".
Meanwhile, Elio moves from Rome to Paris and has a "consequential affair", while Oliver who is now a professor in New England considers visiting Europe again. I still lack a little clarity on how this fits into the epilogue of the book, wherein Elio first visits Oliver in the US fifteen years after where the film ends and confesses that he was still attracted to him, while the two muse over people leading parallel lives. Their second encounter occurs when Oliver visits the Perlmans again twenty years after they first met after Elio's father passes away and romance blooms between them, again. After 'Find Me' finally releases in October, we will surely have an answer to most of our pining questions, but it seems like the books do give us a very specific direction for Oliver and Elio's story to go in. However, Guadagnino seems to have a fair share of his own grand ideas to add to their story.
Film Development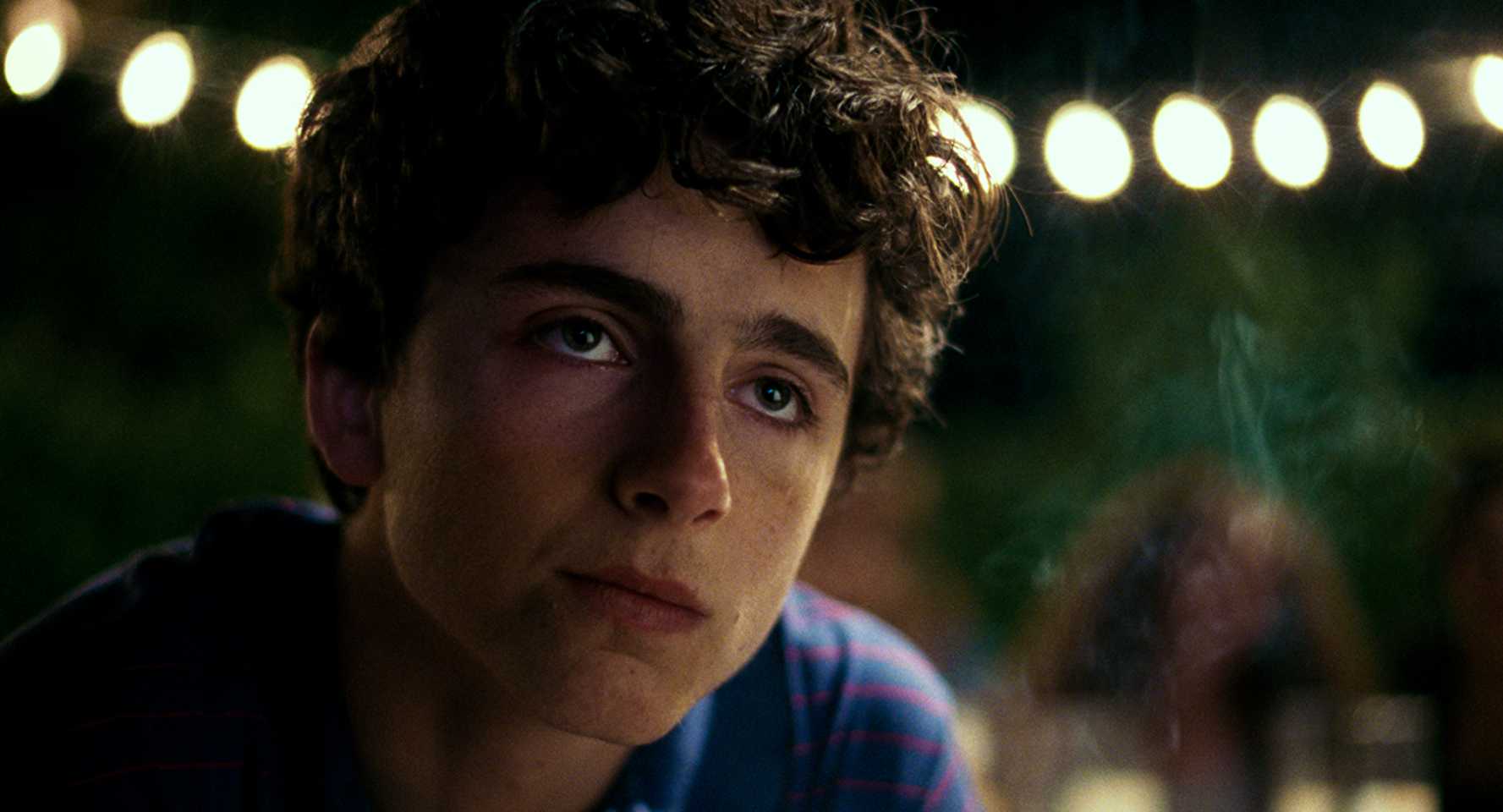 Guadagnino very clearly wants to approach the sequel in the way Richard Linklater approached 'Boyhood', allowing his cast to age accordingly before capturing them and their journey. The time shift he imagined separating the two films was at least 5-6 years, so there is the first idea when you might actually get to see the film. This time gap would also set the story in the late 80s, and Guadagnino seems very interested in expanding upon the political scenario influencing Italy at that time. In his own words, "It is the time of the fall of Communism and the start of the new world order and so-called 'end of history' that Francis Fukuyama established then. The beginning of the Silvio Berlusconi era in Italy and it would mean dealing with the first Gulf War of Iraq."
While it is quite a task handling that level of political detail as a mere setting that's backdrop for what is essentially a love story, I have trust in Guadagnino's abilities to transport a viewer into a specific period, something that he has put on fine display in a number of his own films. He has also stated that since 'Call Me By Your Name' was a same-sex love story, he would, in consonance with the late 80s setting would like to explore the AIDS mania that gripped the world during that time. As for his characters, for Elio, he states that "I don't think Elio is necessarily going to become a gay man. He hasn't found his place yet. I believe that he would start an intense relationship with Marzia again."
To add to it, he in all his poetic extrapolation felt that Elio would have most definitely grown to be a cinephile, while Oliver would be busy raising his family in the US, with talks of significant time being devoted to the character of Oliver's wife. What also primarily worked in the film's favour was its North Italian setting that was reflective of the lush, transient romance between Elio and Oliver. Guadagnino surely wished to bring more of that transcendent, beautiful nature to this film, but would take his character "round the world".
Considering a vast future for Elio and Oliver, Guadagnino has stated the extent of his plans for the sequel(s) to be spanning across years and multiple chapters, strongly feeling that the actors could come to grow and embody these roles fully during all this time. "In my opinion, Call Me can be the first chapter of the chronicles of the life of these people that we met in this movie, and if the first one is a story of coming of age and becoming a young man — maybe the next chapter will be — what is the position of the young man in the world, what does he want, and what is left a few years later of such an emotional punch that made him who he is?"
Call Me By Your Name 2 Cast: Who is in it?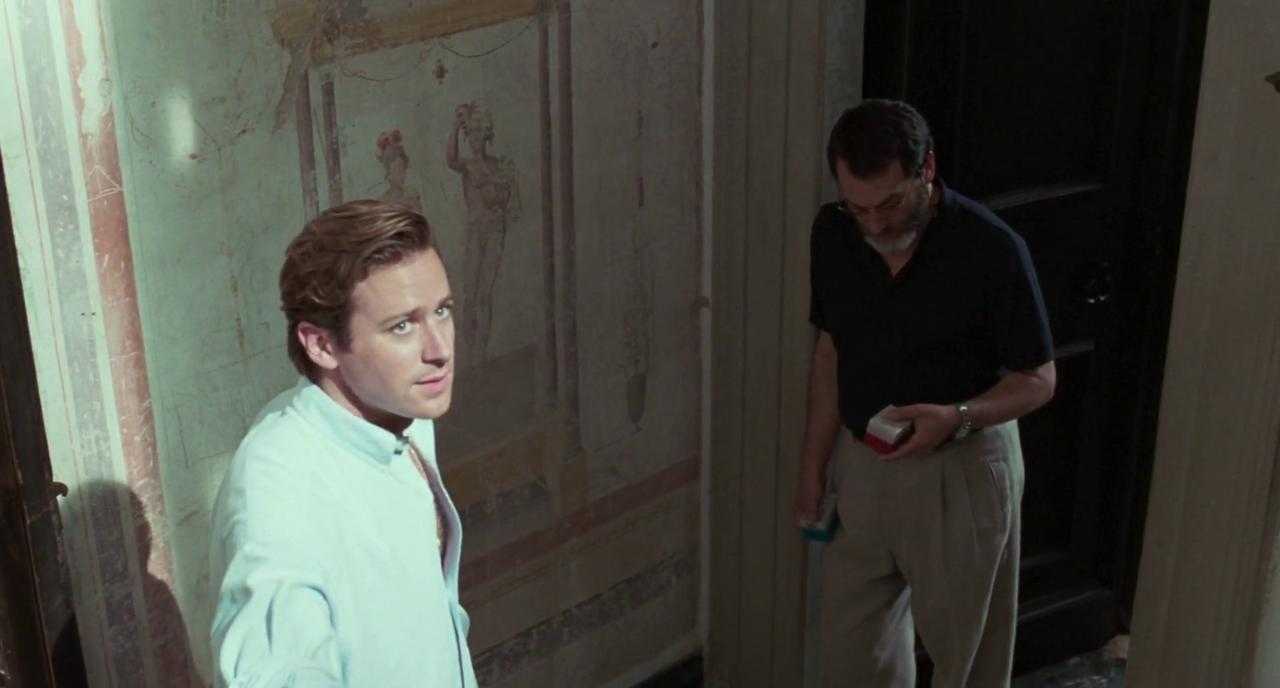 Needless to say, if the sequel is ever happening, Elio and Oliver need to be there, and both Timothee Chalamet, who was a revelation in his role as Elio, and Armie Hammer have expressed significant interest in returning for the sequel, with Hammer even being involved in the development of the film. It would be reasonable to assume that Michael Stuhlbarg would be returning for his role as Elio's father, and it's absolutely imperative that he does, especially since the hearty conversation he had with Elio at the end of the first film. He might even have a pivotal role to play. Other than that, Luca Guadagnino's frequent collaborator Dakota Fanning might appear in the sequel as Oliver's wife and the mother of his children.
Call Me By Your Name 2 Crew: Who is Behind It?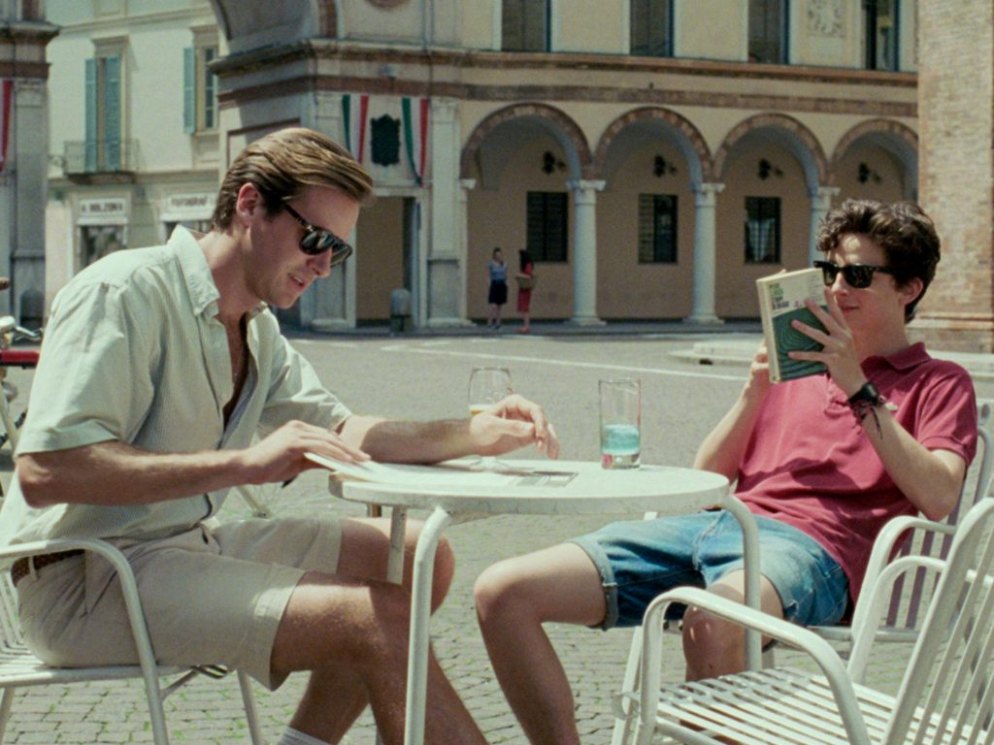 Following the departure of James Ivory as potential writer for the project, the only two people confirmed to be working behind the scenes seriously on developing the script for the sequel are LIca Guadagnino and Andre Aciman, with Guadagnino stating that both of them irregularly contact each other and "flirt with ideas" regarding a sequel for Elio and Oliver's story.
Call Me By Your Name 2 Timeline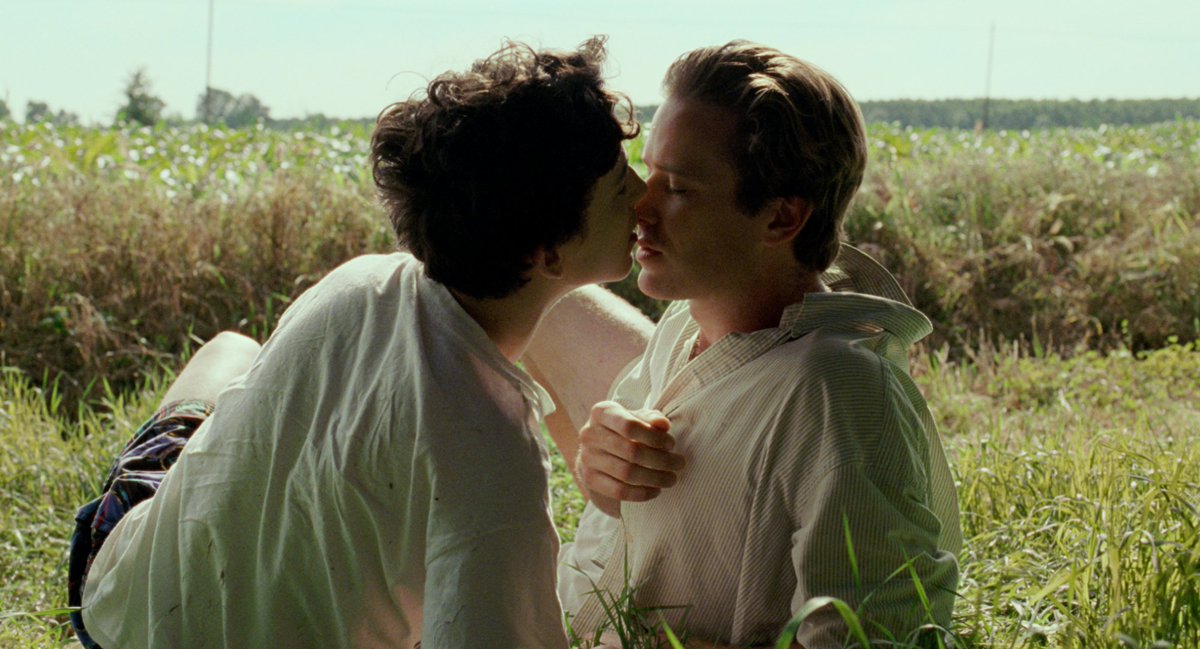 Incorrect question in my opinion, because we have virtually spent the entire article on establishing the dubious nature of this sequel, and heavy, real doubts on how or when it actually happens, and the timelines along which it might be made too are ostensibly longer, given how Guadagnino wants to take it the Linklater way and allow his actors years to fully grow into their roles. As for its development, Armie Hammer, the star of the film had this to state: "It felt like a really perfect storm of so many things, that if we do make a second one, I think we're setting ourselves up for disappointment. I don't know that anything will match up to the first. That was such a special thing, why don't we just leave it alone?"
Call Me By Your Name 2 Release Date: When will it premiere?
Given how busy Guadagnino and the two stars of the film are, I don't expect the film to be complete and ready to release at least for the next couple of years. Also, the filmmakers would want dust to settle down a little bit before they decide to release the second one. Optimistically, I can see Call me by Your Name 2 releasing sometime around October or November 2021 to give it another Oscar qualifying run. If not, the film can also be pushed back to 2022.
Read More: Best LGBT Movies on Amazon Prime