If you are a 'fashion' person, you must know of Cara Delevingne. She is a famous supermodel who turned towards acting, a few years ago. She has definitely been making statements with her model fashion sense, being vocal about bisexuality and her love for animals, but that's not what we're here for.
Here, we are to evaluate her appearances and performances in her short acting career. Though it is still too early to pass a verdict on the range of her talent, still she has worked enough to catch attention. Here is the list of top 9 movies and TV shows of Cara Delevingne:
9. Pan (2015)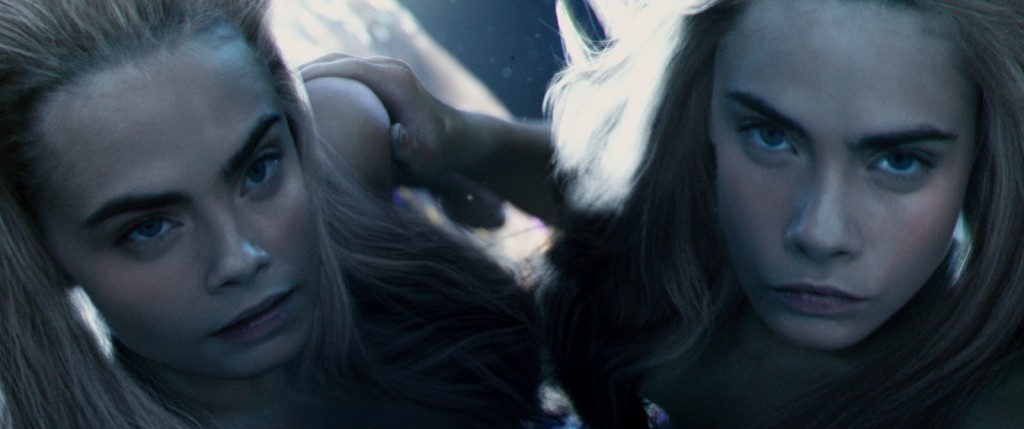 Of all the appearances she has made, this one is where she has had the least screen time. So, obviously, this is lowest on the list. She plays the role of the mermaids who save Peter Pan from drowning. And, that's it! Anyway, the movie didn't pan out as it was supposed and Delevingne would have been glad with her minimal involvement in it.
8. Anna Karenina (2012)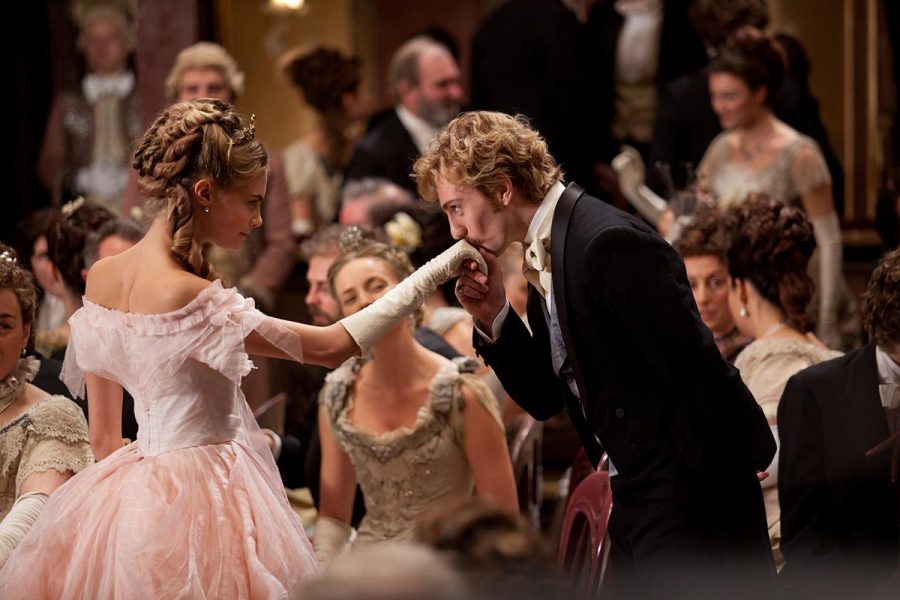 Cara Delevingne plays the role of Princess Sorokina in the adaptation of Leo Tolstoy's famous novel Anna Karenina. She becomes the object of jealousy for Anna who doubts that her lover Vronsky is having an affair with Sorokina. This was perhaps the first movie that she appeared in. Her screen presence was, again, limited to a sum total of about one minute, but the role of Princess Sorokina did make things official for her in Hollywood.
7. Tulip Fever (2017)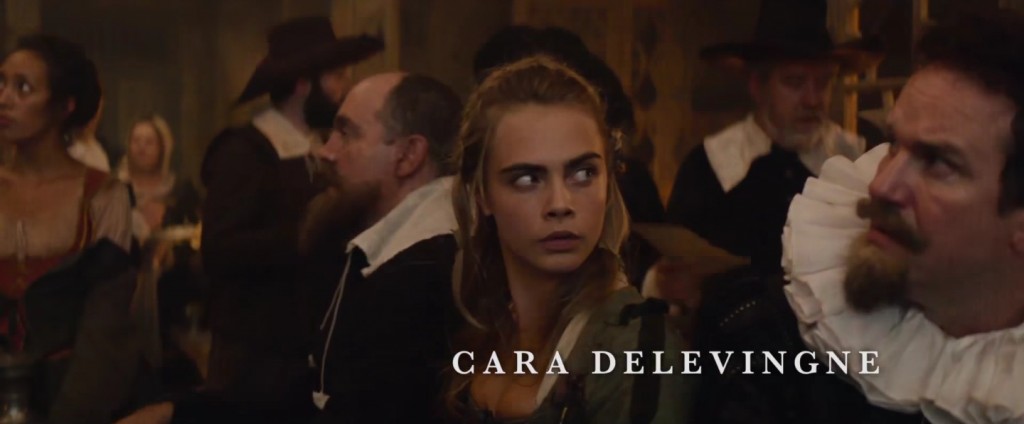 I watched this film for the talented Alicia Vikander, but even she couldn't make things better for the mess this movie was. For Delevingne, who plays the role of a prostitue, this was a step-up. She got a few more minutes of being on-screen, and the dialogues were an added bonus.
6. Kids in Love (2016)
Now this is something that she was actually a part of. She was not in for a leading role, but at least she got more time to grace the screen. The role of Viola was of a hippy-bohemian and Delevingne seemed quite comfortable playing it. This not the best coming-of-age film, but it did feel like a breath of fresh air, with well-written characters and a simple plot.
Read More: Amanda Seyfried Movies