Caleb Casey McGuire Affleck-Boldt or Casey Affleck is an American actor and director. Though he is the brother of Hollywood star Ben Affleck, Casey has managed to make a name for himself in the entertainment industry. The two were always close to each other while growing up and they were surrounded by people who were into arts. Ben and Casey spent their childhood appearing in local weather commercials or as movie extras. The siblings were also encouraged to make their own home movies. Thus, it is not surprising that Casey Affleck took up acting professionally at the age of 18 when he moved to Los Angeles and lived with his brother, and Matt Damon, a childhood friend.
As a child actor, Casey had appeared in the PBS television film, 'Lemon Sky' and 'The Kennedys of Massachusetts', a miniseries. He also went on to appear in three of Gus Van Sant's films, namely 'To Die For', 'Good Will Hunting' and 'Gerry'. It was during the filming of 'To Die For' that Casey became friends with co-star Joaquin Phoenix and realized that he truly loved acting. There was no looking back ever since, as Affleck went on to appear in the 'Ocean's' trilogy, directed by Steven Soderbergh. However, these were all supporting roles and his first lead role came only in Steve Buscemi's 'Lonesome Jim', an independent comedy-drama.
Since Affleck continued to deliver stellar performances, it was only a matter of time before he got recognized. This breakthrough came in 2007 when he was nominated for the best supporting actor category at the Oscars for his performance in 'The Assassination of Jesse James by the Coward Robert Ford'. He followed this up with another stellar performance in Ben Affleck's crime drama 'Gone Baby Gone'. Casey Affleck followed this up with a string of successful movies including 'Tower Heist' and 'Interstellar'.
In 2016, he starred as the lead in 'Manchester By the Sea', which won him an Oscar for the Best Actor. He also received critical acclaim for his performance in the supernatural drama, 'A Ghost Story'. At this point you must be wondering what is the next Casey Affleck movie or TV show? Well, here's the list of upcoming Casey Affleck films and TV shows scheduled to release in 2019 and 2020. We can only hope that the latest Casey Affleck movies would be as good as some of his recent ones.
3. The Friend (2019)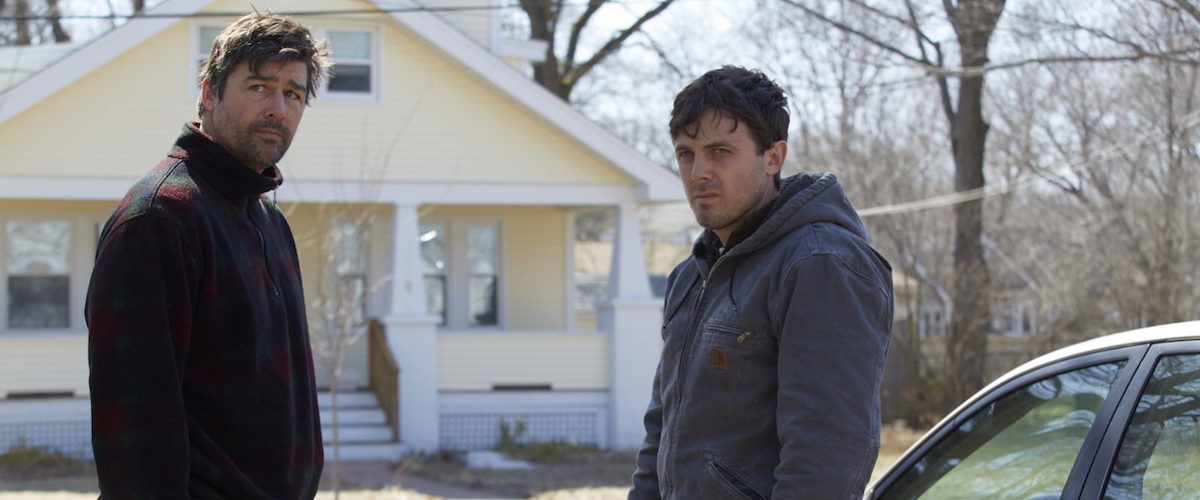 'The Friend' is an upcoming drama film that revolves around a couple – Nicole and Matthew Teague. They're struggling to deal with the fact that Nicole is dying. In order to help them cope, Matthew's best friend moves in to help out in whatever way he can. While Matthew welcomes the support of this friend, he soon finds out that the actual impact this man has on his life and his family is far greater than what anyone could have imagined. Casey Affleck stars as Matthew Teague and the movie will premiere at the Toronto Film Festival this September. Affleck will definitely bring his expertise to the role to portray all that the family goes through, before and after the friend moves in to help them.
2. The World to Come (TBA)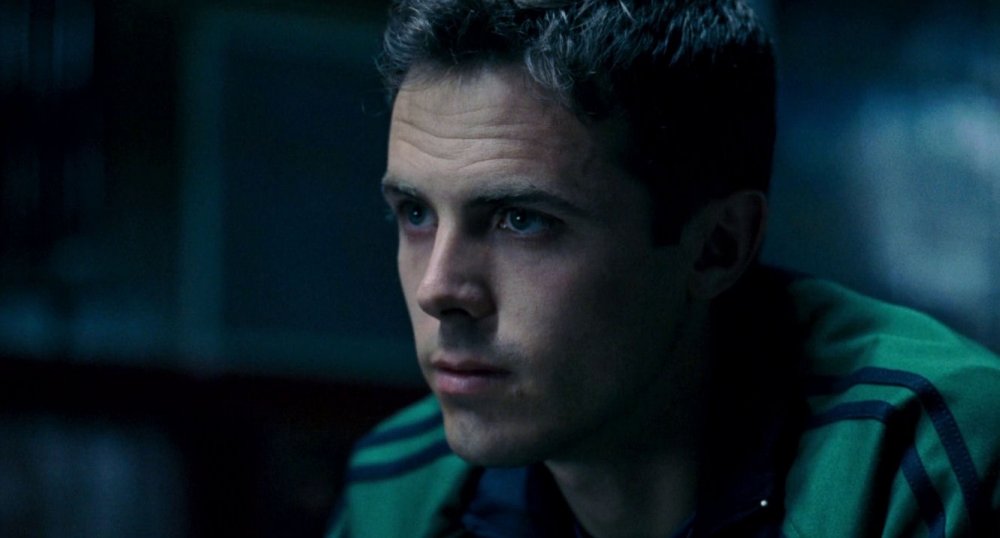 'The World to Come' is an upcoming drama movie that is being helmed by Mona Fastvold. It is based on the short story of the same name by Jim Shepard and tells the story of two women who manage to forge a close relationship with each other despite the isolation in the American frontier. It is set somewhere in the mid 19th century on the American East Coast frontier. Two neighboring couples have to battle hardship as well as isolation, all the while being challenged physically and psychologically by the splendid but testing landscape. Ron Hansen is writing the script and the movie will see Casey Affleck team up with him once again, after the duo created magic on 'The Assassination of Jesse James by the Coward Robert Ford'.
Affleck is on board as an actor and a producer as well. He spoke about the director, saying, "Mona is very smart and has an exciting vision for this film. The remarkable talents of Katherine, Vanessa, and Jesse are the perfect combination for this movie. We are grateful to Killer Films for coming on board to help guide the production. They have a long, successful, and prestigious history making special movies like this. And we always love working with our mates at Sailor Bear." Casey's confidence assures us of the film's success.
Read More: Upcoming Daniel Radcliffe Movies
1. Fencer (TBA)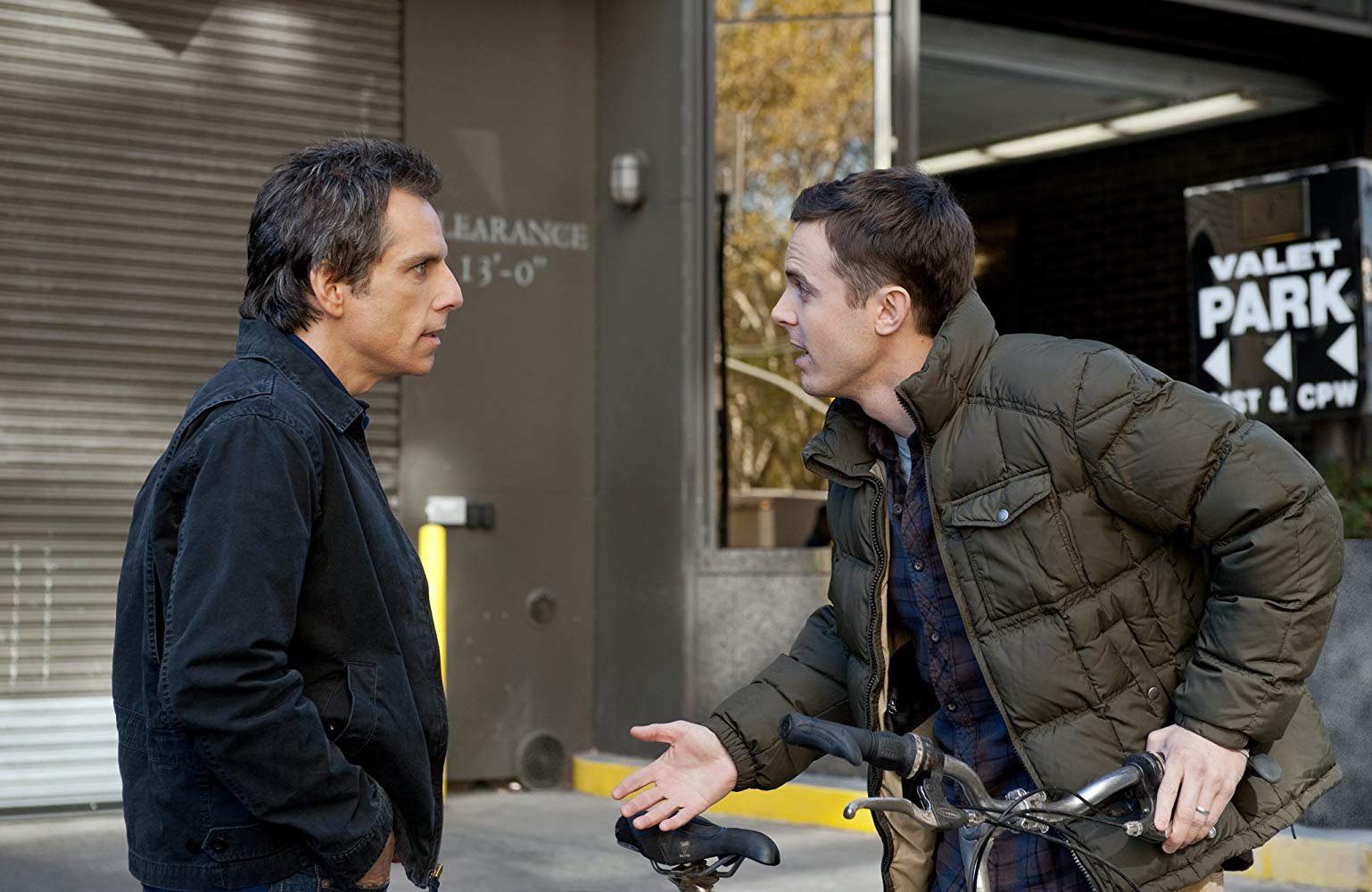 'Fencer' is an upcoming sports drama that is currently in the pre-production stages. The movie tells the story of a hard-working and determined female athlete who has to face not just her childhood rivals, but her personal demons as well, as she vies for a place in the Olympic fencing team, in a chance to represent the USA.
'Fencer' is being helmed by Jasmine McGlade while Casey Affleck produces the movie, apart from starring in it in a supporting role. The actor has played supporting roles in several major movies and is sure to bring all that expertise to this project. But more importantly, it is refreshing to see that Affleck is trying to be a part of a woman-centric movie, helmed by a woman, after he was called out during the #MeToo movement's rise, and had to publicly apologize for his past behavior.
ALREADY RELEASED:
Light of My Life (2019)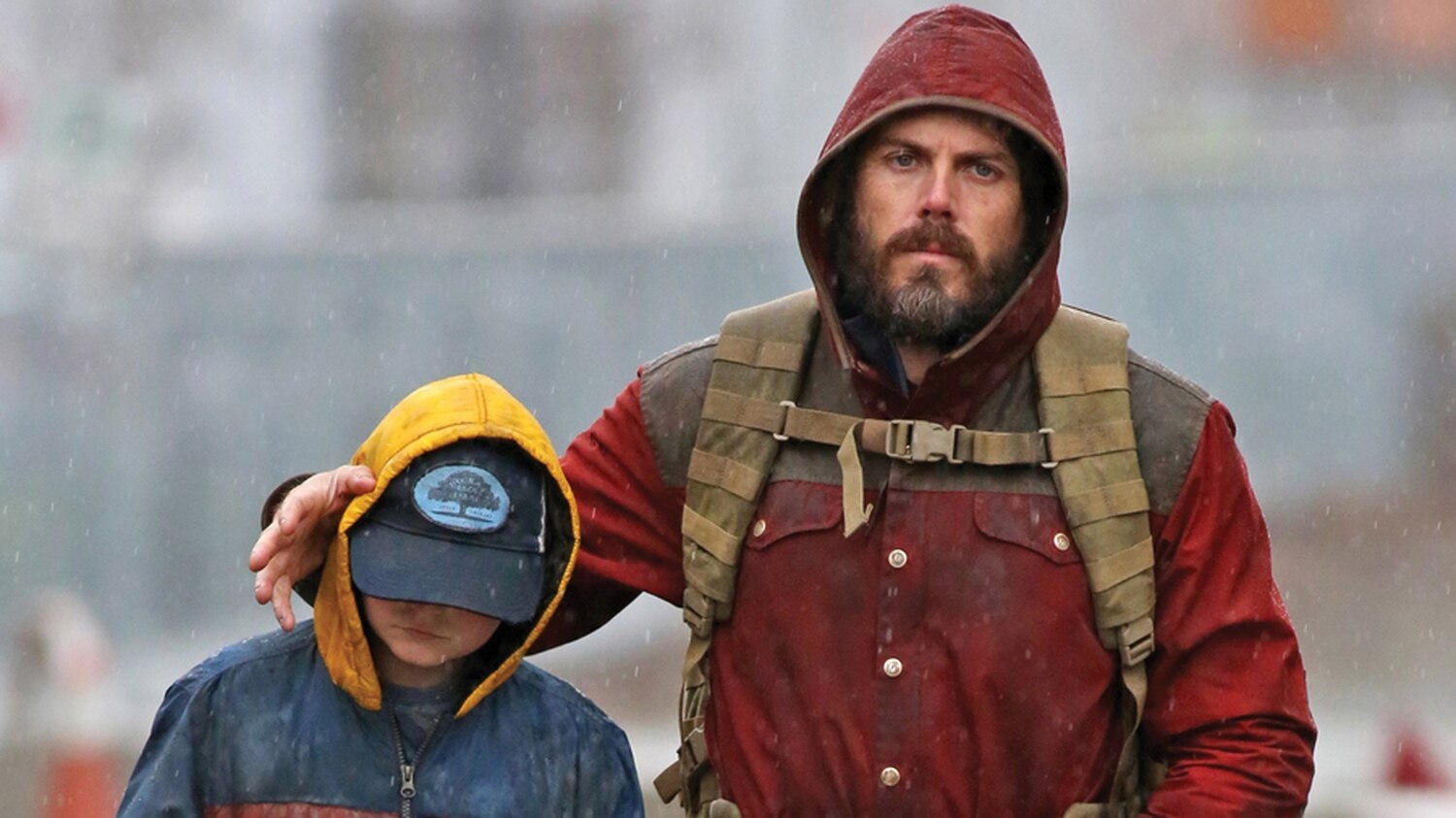 'Light of My Life' is a drama movie that stars Casey Affleck, who has also written the film. The actor plays the role of a father. The plot of 'Light of My Life' revolves around a parent and a child who journey throughout the outskirts of society a decade after a pandemic manages to wipe out half of the world's population. In this quietly desperate film, the bond between the father and child, and the very nature of humanity is tested. 'Light of My Life' released on August 9, 2019, in the USA.
Read More: Upcoming Mark Wahlberg Movies