Cate Blanchett is one of the greatest actresses of our generation. As an actress, she has gone beyond the typical female roles, captivated the audience and entertained them through and through. Catherine Elise Blanchett originally hails from Australia where she had established a solid acting foundation in her early years. Alumni of National Institute of Dramatic Art (NIDA), Australia, she started her acting career in theatres. Blanchett made quite an impression with her first few performances. But her first major recognition came with the British film 'Elizabeth' (1998), directed by Shekhar Kapur. Her portrayal of Elizabeth the First garnered her fame and she went on to star in some of the biggest and best films of this century. But her work as Galadriel in Peter Jackson's magnum opus 'The Lord of the Rings' trilogy made her a household name. She also returned to reprise Galadriel in the Hobbit trilogy. But before that, she starred in 'The Aviator' (2004), that fetched her a lot of praise and an Academy Award.
Cate Blanchett has had a stellar career so far. She starred in several critically acclaimed films like 'Notes on a Scandal' (2006), 'Babel' (2006) 'Elizabeth: The Golden Age' (2007), 'The Curious Case of Benjamin Button' (2008) and 'Carol' (2015). She won an Oscar in the leading role for 'Blue Jasmine' (2013), 5 years back. Also, she doesn't limit herself to only critically acclaimed films and regularly stars in huge blockbusters.
Apart from Peter Jackson's films on Middle Earth, she also starred in commercial successes like 'Indiana Jones and the Kingdom of the Crystal Skull' (2008), 'How to Train Your Dragon' series, 'Thor: Ragnarok' (2017), 'Mowgli: Legend of the Jungle' (2018) and 'Ocean's Eight' (2018). Rarely can we find an actor who balances various genres of films with such dexterity. She's an acting powerhouse boasting Oscars, BAFTA, Golden Globe, Critics' Choice Movie Awards, Screen Actors Guild Awards and awards from various Film Critics Circle and International Film Festivals. She was also nominated for a Tony Award recently.
Blanchett established herself as a force to be reckoned with in the first decade of this century and this decade she consolidated her standing as a multidimensional star with a very diverse filmography. She has been particularly active in the last few years in films and theatre. Now at this point you must be wondering what is the next Cate Blanchett movie or TV show? Well, here's the list of all upcoming Cate Blanchett films and TV shows scheduled to release in 2019 and 2020.
6. Where'd You Go, Bernadette (2019)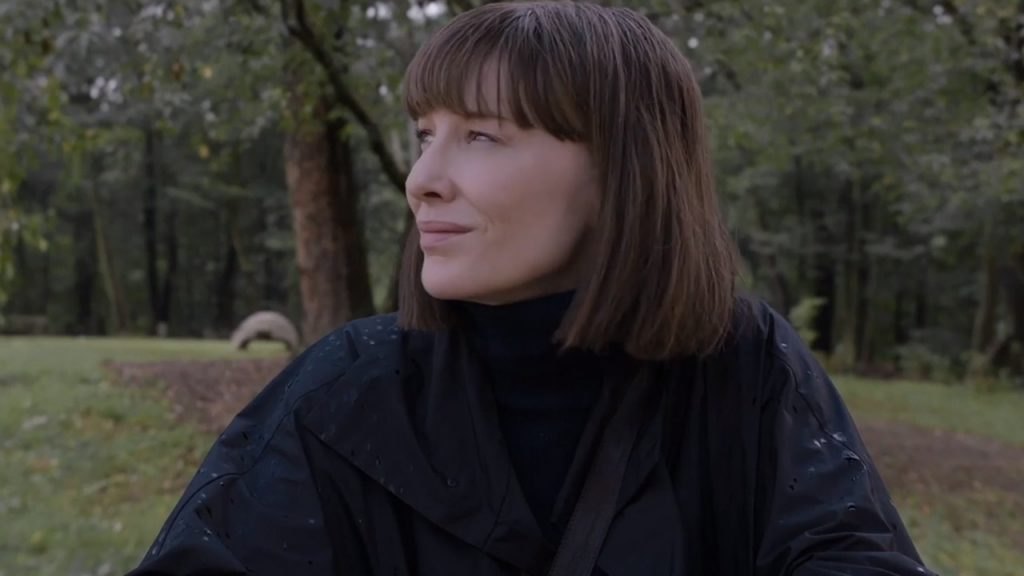 Cate Blanchett has a film releasing in August itself. The film is helmed by master auteur Richard Linklater. The movie faced a lot of turbulence on its way to release. It was originally slated to release on 11th May 2018, but was later pushed back to October of the same year. It was then again pushed to March of this year and then to 9th August 2019. After that, it was again pushed back to 16th August and we sincerely hope the film won't meet anymore delay and will finally see the light of the day. The film revolves around a mother named Bernadette, played by Blanchett. She's a middle-aged mother whose life has been completely committed to her house, family and her young daughter, Bee. After a certain turn of events, Bernadette must find her calling and live for herself and her hobbies.
The film is about the journey of a woman who has shunned social interactions and her own creative inspirations. She undertakes an epic journey without anyone's knowledge and Bee must find out where her mother went. The premise looks great; it has a certain 'The Secret Life of Walter Mitty' (2013) feel to it and with Cate Blanchett driving it, we're surely in for a treat.
5. Sweet Tooth (TBA)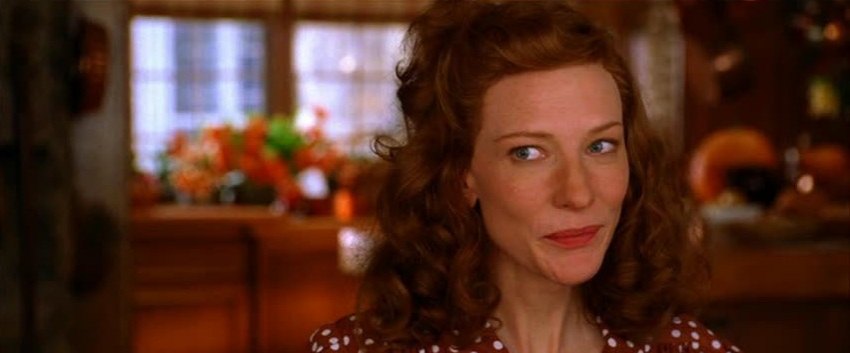 It's an Australian-American venture that is using the amazing voice that Cate Blanchett possesses. She's the narrator in this short film that tells the classic fairy tale of Hansel and Gretel and the gingerbread house but with a twist. We all know the story of brother-sister duo Hansel and Gretel who stumbled upon a magical house after being lost in the forest. This is the story of another brother-sister duo who, because of their misfortune, find themselves in the woods, lost. They meet Hansel and Gretel and the plot moves on from there.
4. Lucy and Desi (TBA)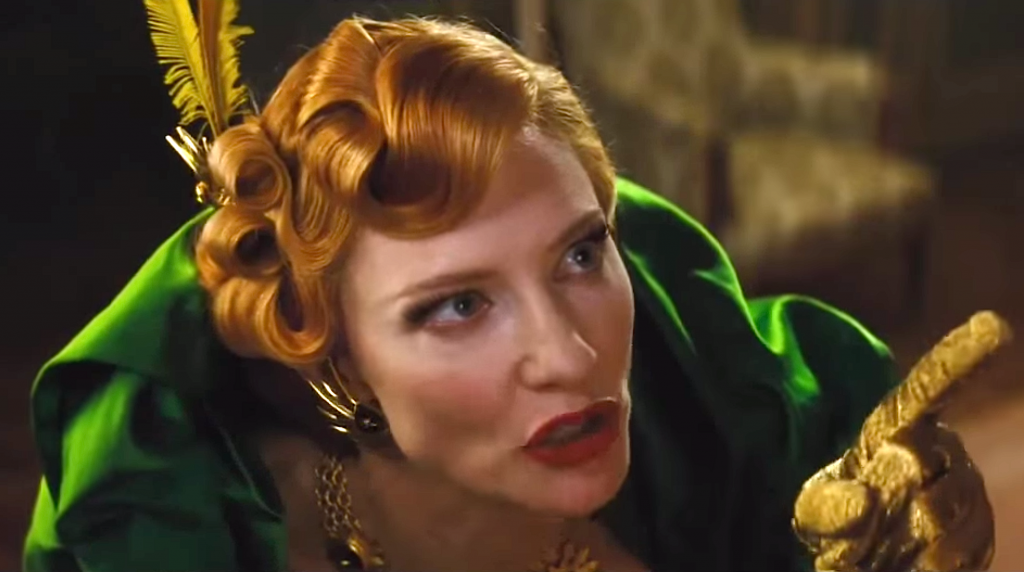 This project sounds really exciting. The film 'Lucy and Desi', backed by Amazon Studios, is the story that deals with the enigmatic relationship between Lucille Ball and Desi Arnaz. Cate Blanchett is expected to play the role of the iconic Lucille Ball while the search for an A-lister to reprise Desi Arnaz is going on. The drama is written and directed by Aaron Sorkin and looks quite promising. The rumors about the film go as far back as 2017 and the film's status is currently obscure. Nevertheless, it may begin in late 2019 or 2020, if everything goes smoothly.
3. Stateless (TBA)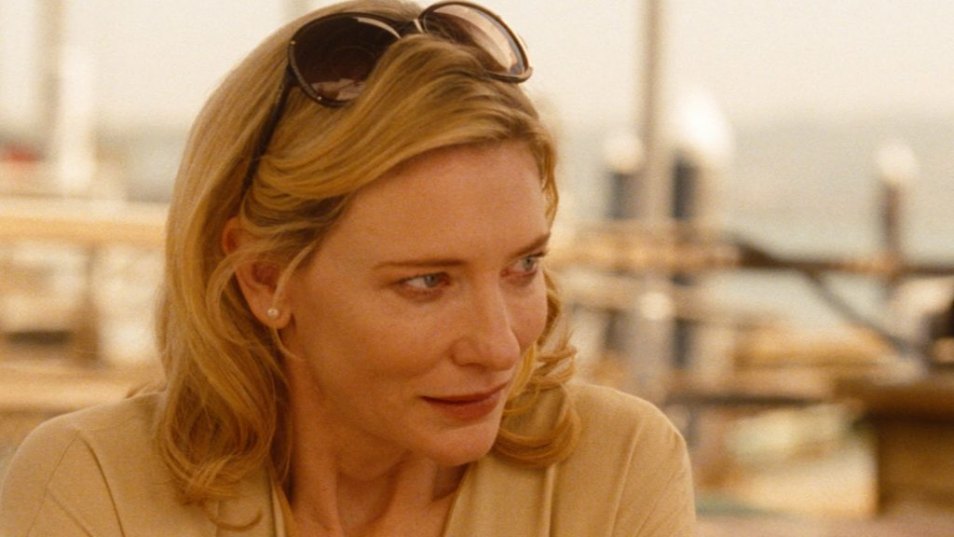 'Stateless' is a 6 part TV miniseries that will shed light into the current migration crisis that is going on throughout the world. Cate Blanchett is an executive producer and she also stars in the show. It's an Australian show but aims to cater to a global audience through its theme. The show will be about the lives of few people destroyed by the migration crisis. It will talk about social stability, personal freedom and the crisis between nationhood and basic humanity. 'Stateless' stars some big names including Dominic West ('The Wire'), Jai Courtney ('A Good Day to Die Hard', 'Suicide Squad'), Yvonne Strahovski ('The Handmaid's Tale') and obviously Cate Blanchett. The show is currently being filmed and it is expected to be released on ABC in late 2019 or early 2020.
Read More: Upcoming Mila Kunis Movies
2. Mrs. America (TBA)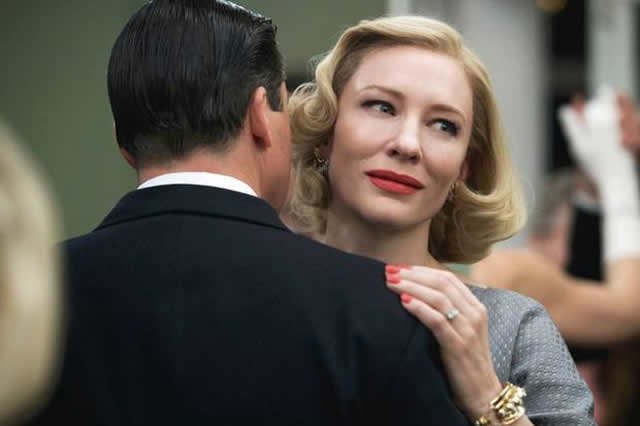 This project has got us the most excited. 'Mrs. America' is a limited series that will depict the famous battle of the 1970s among women regarding the Equal Rights Amendment (ERA) bill. The bill was intended to abolish the discrimination of people based on their gender and race. Congress passed the bill but it needed to be approved by three-fourths of the states. With wide acceptance, a monumental change was expected until Phyllis Schlafly, an "activist housewife" mobilized the people to vote against it. A conservative woman to the core, she brought up the issues of housewives, divorce alimony and child custody for non-working women that the bill was expected to affect negatively. A band of second-wave feminists and social workers retaliated against her and the fascinating battle between the two sides became a major political point of America.
Cate Blanchett will portray Phyllis Schlafly. FX has gathered an amazing star cast that includes actors like Sarah Paulson, Elizabeth Banks, Rose Byrne, Uzo Aduba, Margo Martindale, John Slattery, James Marsden, and Jay Ellis among others. The show is expected to air in 2020.
Read More: Upcoming Charlize Theron Movies
1. Nightmare Alley (TBA)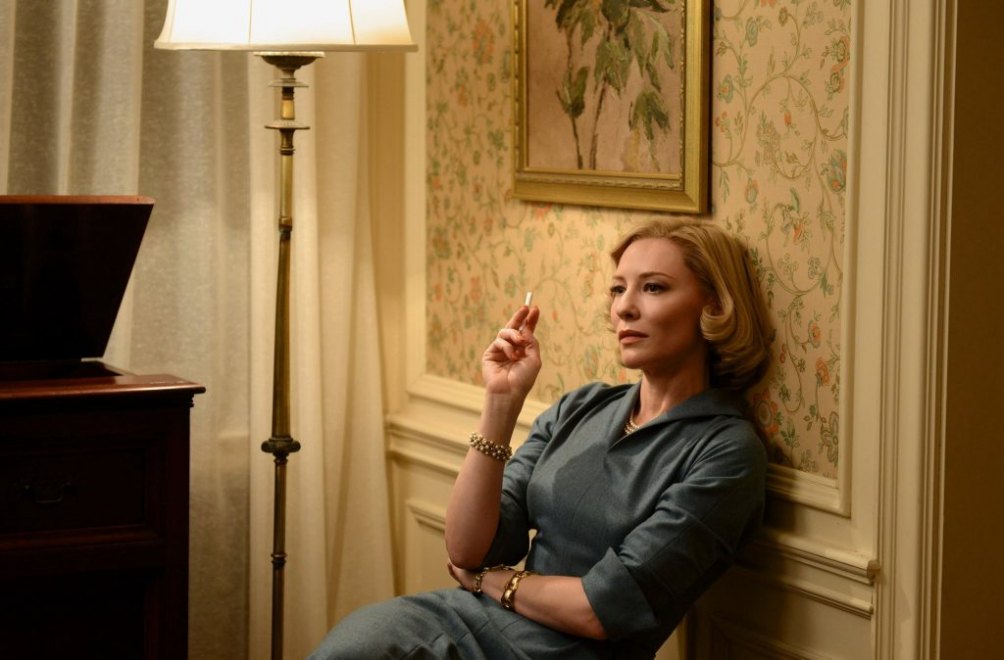 Academy Award-winning director Guillermo del Toro is set to return in the director's chair with a reinterpretation of 'Nightmare Alley'. The story is about a con-man and his psychiatrist. After talks with Leonardo DiCaprio to play the con-man's role fell through, Bradley Cooper has finally been confirmed to play the male lead. Talks are rife with the possibility of Cate Blanchett playing the character of the twisted psychiatrist. The film will explore the glitzy world of show business as the con-man and his psychiatrist team up to fool others only to be ended up exploited by each other.
Read More: Upcoming Kate Winslet Movies