Charles Matthew Hunnam, better known as Charlie Hunnam, is an English actor. Born on April 10, 1980, this 38-year-old has had a stellar career in British and American entertainment industries. Hunnam's role as the love-smitten Nathan Maloney in the 1999 television series 'Queer as Folk' won him fame among British audiences. However, the actor began to draw international attention only after starring with Katie Holmes in the 2002 suspense thriller 'Abandon'. The next part of Hunnam's career is what the actor has described as the trilogy of madmen. This includes 'Cold Mountain', 'Green Street Hooligans' and 'Children of Men'. Although Hunnam's performance in 'Green Street Hooligans' was impressive, his attempt at a Cockney accent was severely panned by critics. Nonetheless, this role grabbed the eye of Kurt Sutter, who cast him in the television show that he would go on to be best known for.
Hunnam played Jax Teller, the leader of an outlaw motorcycle gang, in FX's most critically and commercially popular series 'Sons of Anarchy'. Following this, he had several other major appearances which include 'Pacific Rim', 'The Lost City of Z' and 'King Arthur: Legend of the Sword', the Guy Ritchie movie where he played the titular protagonist. Considering the already illustrious career Hunnam has carved out for himself, the question that might be circling your mind is what is the next Charlie Hunnam movie or television show? Well, the good news is that we have a clear answer to that question. Here's the list of upcoming Charlie Hunnam films and tv shows scheduled to release in the near future. We can only hope that the new Charlie Hunnam performances would be as good as some of his recent ones.
5. Jungleland (2019)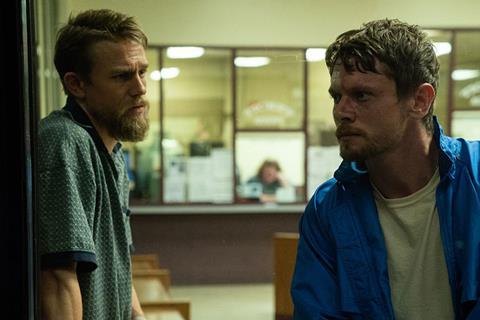 'Jungleland' is an upcoming drama film starring Charlie Hunnam, Jack O'Connell, and Jessica Barden. The story is centered around a reluctant bare-knuckle boxer by the name of Lion who travels with his brother cum manager, Stanley. O'Connell plays Lion while Stanley's role is played by Hunnam.
Lion has to travel cross country for one last fight, but during the course of his and Stanley's travels, they are unexpectedly joined by Barden's character Sky, who begins to expose the cracks in the brotherly relationship along the way. Not much is known about Hunnam's role or the release date of the film as it is still in post-production stages.
4. The Gentlemen (2020)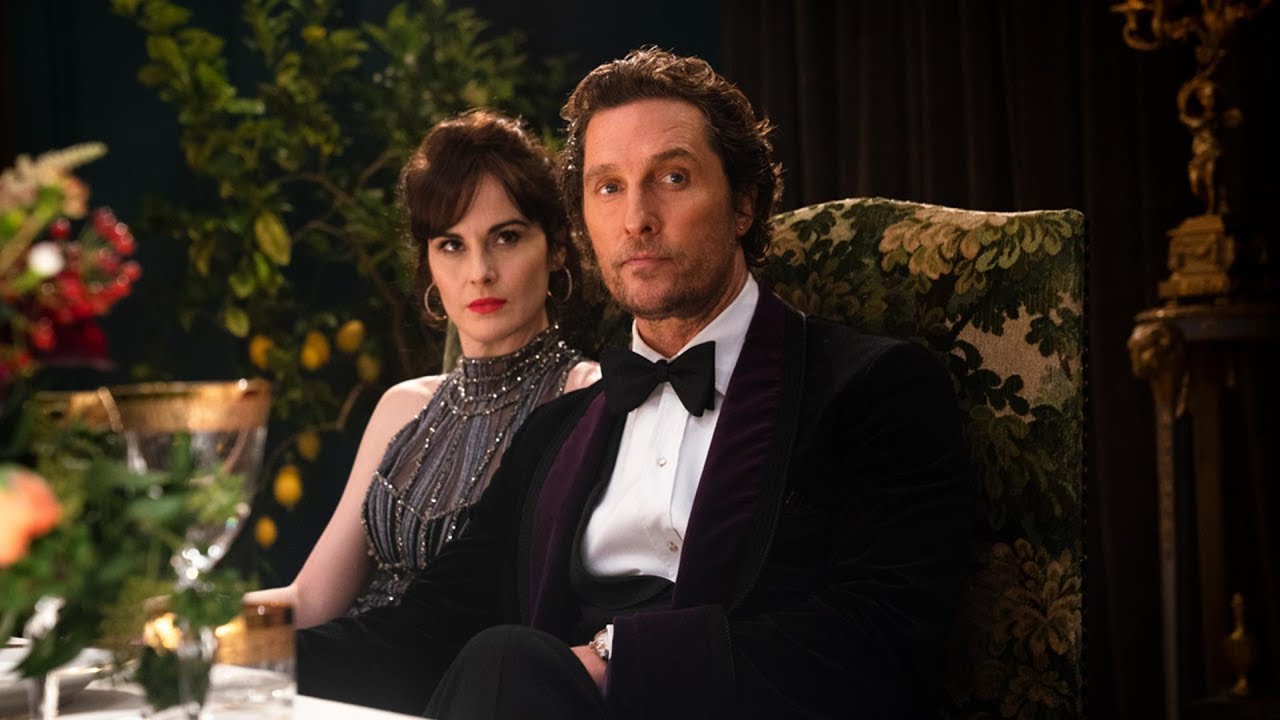 'The Gentlemen' is an upcoming action and crime film from a master of the genre, Guy Ritchie. The film is supposed to arrive on January 24, 2020. The movie sees the master of the genre return to his roots as he makes a story about a British drug lord who attempts to secure the sale of his profitable empire to an entire dynasty of billionaires from Oklahoma.
Nobody does British crime quite as well as Ritchie, as films like 'RocknRolla', 'Lock, Stock and Two Smoking Barrels' and 'Snatch' showed. His understanding of balancing dry British humor while portraying the vagaries of the underworld is something we hope to see replicated in this movie. While Hunnam's role is not known for sure yet, the cast includes a set of talented actors including Matthew McConaughey, Colin Farrell, and Hugh Grant. We fully expect this to be another successful collaboration between Hunnam and Ritchie.
Read More: Upcoming Chloe Grace Moretz Movies
3. True History of the Kelly Gang (2020)
'True History of the Kelly Gang' is an upcoming Australian biography crime drama movie, directed by Justin Kurzel and based on Peter Carey's novel of the same name. The film follows the tale of Ned Kelly, the Australian bushranger, and his gang as they attempt to flee from the authorities, who are hot on their pursuit in the 1870s.
While we are not sure yet about the role Hunnam will play, the cast looks impressive indeed with veteran actor Russell Crowe on board. Hunnam, who has had his fair share of experience in gang-related content will be sure to bring some of his experience from the previous roles to the table. For now, 'True History of the Kelly Gang' does not have an official release date set for the USA, but is releasing in the UK and in Australia in 2020.
2. Waldo (2020)
'Waldo' is an upcoming action thriller based on the novel 'Last Looks' by Howard Gould. The film is still in pre-production stages and is supposed to start filming sometime this year, as The Wrap reports. The plot is centered around Charlie Hunnam who portrays the disgraced LAPD detective Charlie Waldo. Waldo seeks to lead a quiet life in the woods looking for solace, but it all comes crashing down when he is dragged back to the city in order to investigate the death of the wife of an eccentric television star. Not much else is known about the film at the moment but we do know that Mel Gibson is part of the cast of the film, which gives us hope that this will be one movie to watch out for when it releases.
Read More: Upcoming Will Smith Movies
1. Shantaram (TBA)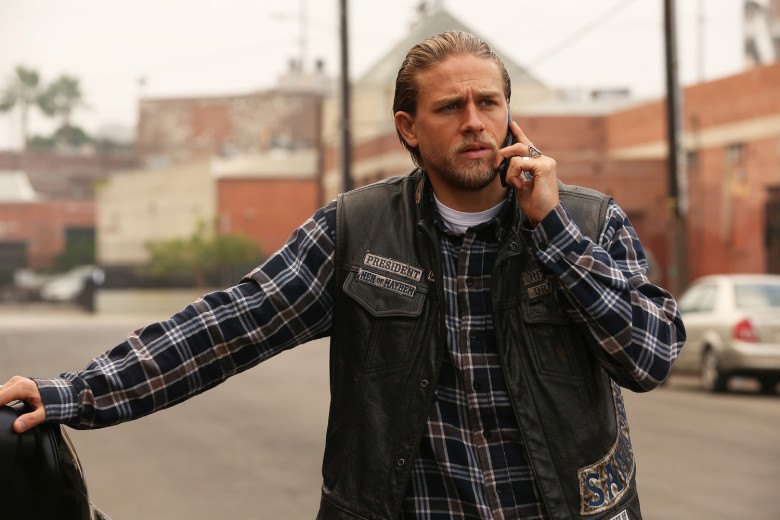 'Shantaram' is an upcoming crime drama series that is somewhat based on a true story. Just like truth is often stranger than fiction, you might end up thinking that some parts of 'Shantaram' are too fantastical to be true. The cast includes talents like Radhika Apte, apart from Hunnam, who will be looking to bring a strong performance, playing the role of the protagonist, whose hopes for a fresh start are dashed as he enters more into a life of crime.
We follow the tale of Lindsay or Lin, a heroin addict, who escapes from prison and life in Australia, trying to make a fresh start in the city of Bomba, in India. However, the charms of the port city of India are too much for him, and he finds himself getting sucked into the underbelly, living a criminal life in Bombay as well. Eventually, he begins to love India and his experiences, being reborn as Shantaram. However, he does not really change his ways as the show will detail his criminal career, spanning across countries.
Hunnam can play the tough guy roles with a startling degree of complexity, which will only serve to accentuate the tale in this instance.
ALREADY RELEASED
Triple Frontier (2019)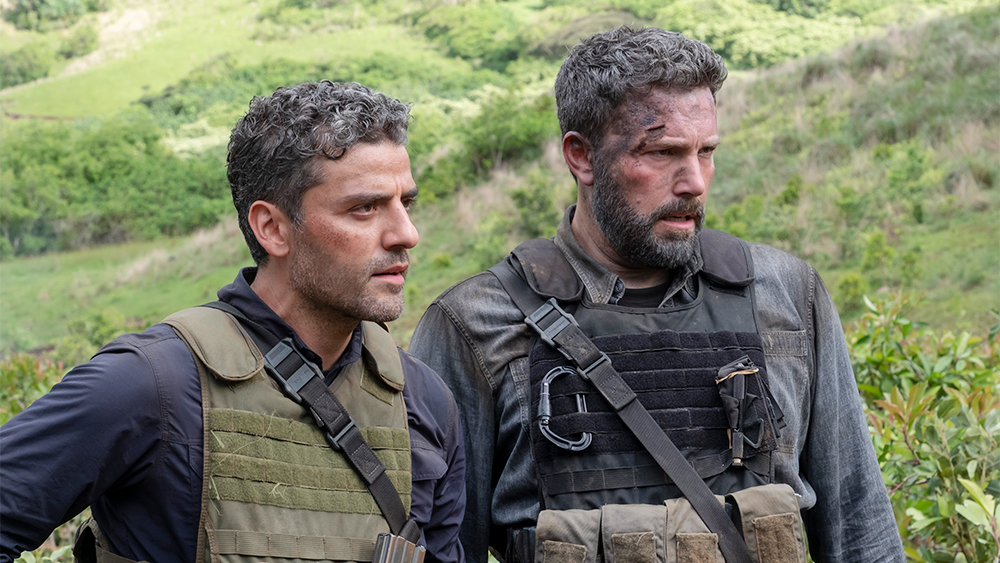 'Triple Frontier' is a Netflix movie that released on March 13, 2019. The film boasts an impressive cast that includes the likes of Ben Affleck, Pedro Pascal, Oscar Isaac, Garrett Hedlund and Charlie Hunnam himself. They play the roles of Special Forces soldiers who used to fight for their country. Hunnam plays the character of William 'Ironhead' Miller who is the brother of Ben Miller, Hedlund's character.
The story follows these men as they decide to regroup for a heist, where they rob from a drug lord in a multi bordered town in South America. However, this stint for personal gain costs our unsung heroes a heavy price as they begin to face the consequences of their actions. The action-adventure film sees the characters' trying to live a life of crime as they find their training, morals, and loyalties questioned in an attempt to survive. The film released on March 13, 2019.
Read More: Upcoming Ben Affleck Movies
A Million Little Pieces (2019)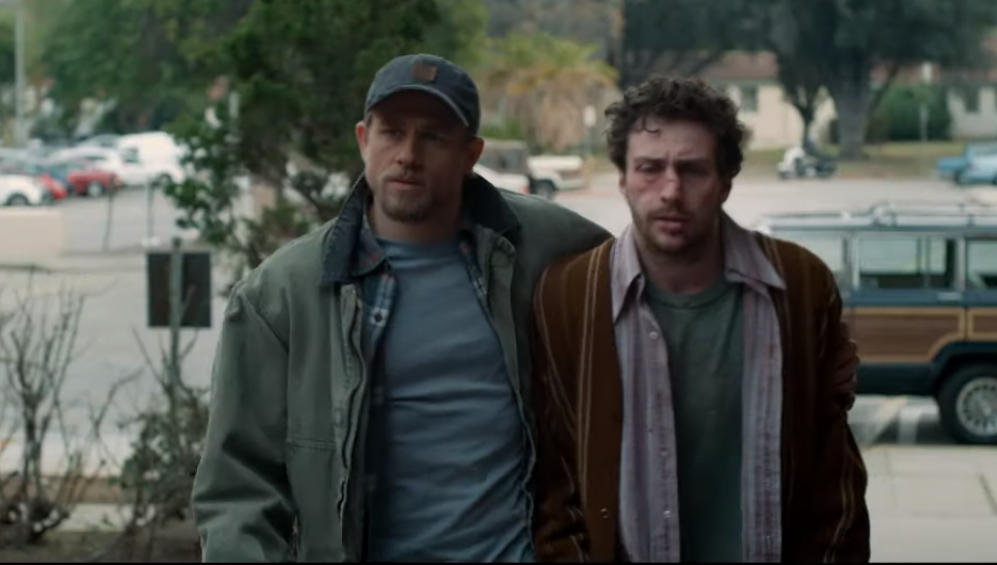 'A Million Little Pieces' is exactly the kind of drama that will pull at your heartstrings, as it captures the essence of being human will all its pitfalls and foibles. The movie is helmed by Sam Taylor-Johnson. It is based on James Frey's book, which accounts for his own experiences when he is sent to rehab.
The young aspiring writer suffers a fall when he is in a drug-induced state. Once he is physically back on his feet, his brother ensures that he is sent to a rehab center, in order to kick the habit. There he meets a group of very interesting people, among whom is a mobster. This man actually becomes friends with the writer and is the subject of one of his books. He also falls in love with a woman there, which is against the rules of rehab centers, because anything going wrong in the relationship can make the person relapse into a life of drug abuse. However, their relationship blossoms, though there are some rocky patches.
Ultimately, with each other to depend on, the couple makes it past their hurdles, with the writer finally being able to get rid of drugs from his life, once and for all. Hunnam plays the part of the brother, Bob Frey Jr. The movie released on December 6, 2019.