Sorrow and despair, no matter how much we try running away from them, life has its ways to bring us back to them from time to time. Moments of sadness and depression may not necessarily be pleasant experiences for us but they're necessary for one's growth and also help us understand the value of happy moments. It comes as no surprise that the premise of so many anime, movies, and even TV show is based on the darker side of our existence. 'Charlotte' is one such anime that takes you through a journey of young characters who have their own set of highs and lows in life. In the end, it's those moments of extreme pain that matter because they teach you some of life's greatest lessons.
If you're looking for an anime similar to 'Angel Beats' and 'Mawaru Penguindrum', that have a whole lot of drama and raw emotions, then 'Charlotte' is the perfect anime for you. The entire anime is formulated in such a way that you will unknowingly find yourself caring for each and every character only to have your heart-broken much later. It not only breaks your heart but it shatters it completely to a point where you'll find it hard to go back to how you were. Though there is one big issue with this tear-jerker of a show and that is its pacing. Often, it proves to be unbearably fast and leads you to a happy ending that comes a bit too soon. 13 episodes are certainly not enough to completely portray what this show intends to in the first season and all of this leads to a rather flat ending.
Overall, the entertainment value of the show is no less than the best in the drama genre. Episode by episode you dive deep into the overwhelming pathos of each character. The overall development of the anime evokes an echo of "what if" that leaves behind a slightly bitter taste. But as typical as it may have been, in the end, we just wanted more of it even after it made us cry our hearts out. So if you haven't really seen it yet, then it's definitely worth a try and for others who are hoping for a new season, we might have some news for you in this article.
Charlotte Season 2 Release Date: When does it premiere?
'Charlotte' season 1 released on July 5, 2015 and went on till September 27, 2015. It has a total of 13 episodes and each one has a runtime of 24 minutes. P.A. Works could've easily pulled off another season but considering the ending of the first one, it is very less likely that there will be another season. The last episode of the first season almost has a whole season's worth of content and if stretched properly, it could've been converted into an entirely new season. But it looks like the creators decided to end it then and there itself. '
'Charlotte' is also an anime original, so we don't really have a manga to back up the storyline for the next season. Now if there's a slight chance for a new season to still show up, it will mostly involve new characters with a spin-off storyline. As soon as we come to know about 'Charlotte' season 2 release date, that could be in 2021, we will update this section.
Charlotte English Dub:
You can stream the first of 'Charlotte' on Hulu, Crunchyroll and Aniplex Channel.
Charlotte Plot:
The plot of 'Charlotte' centers around a character named Yuu Otosaka, who appears to be living the life of an ordinary teenager. He's charming, intelligent and his life in high-school is no less than a dream. But he has a secret that no one else knows about — he has the ability to control the minds of the people around him by slipping right inside their heads and making them do whatever he wants for five seconds. Till now, he has successfully been able to use this power without attracting any suspicion towards him. He uses these abilities recklessly to get better grades like any other high schooler would do and this eventually helps him to get into a very prestigious school.
Much later, another character in the series named Nao Tomori catches Yuu red-handed, using his power for malpractices. That's when she pressurizes him and his sister to join another school named Hoshinoumi Academy where there are many others like him. He later joins the student council of this school, which is led by Nao. While on the council, Yuu faces numerous challenges that force him to confront the fact that his power is still incomplete but holds immense potential. He realizes that he is not even using half of the power and he may actually be a lot more powerful than one could even imagine. Yuu initially had no purpose in life and was nothing but a mere cheater who misused his powers for clearing his exams. By the end, however, he realizes that what he holds is a gift that must be used with responsibility and not solely for selfish purposes.
The story is an original creation of Jun Maeda who is also known for his work in other very similar anime like 'Angel Beats' and 'Clannad'. The stories of all of his anime have a lot to do with teenagers who possess superpowers and it comes as no surprise that all of these are quite entertaining in spite of being very similar to each other. Most teenagers lack a sense of responsibility and when they get access to supernatural abilities, the consequences can either be extremely disastrous or they can lead to something very positive. The simple notion behind all of these anime is the good old Uncle Ben's saying: "With great power comes great responsibility."
Charlotte Characters:
Yusa Kurobane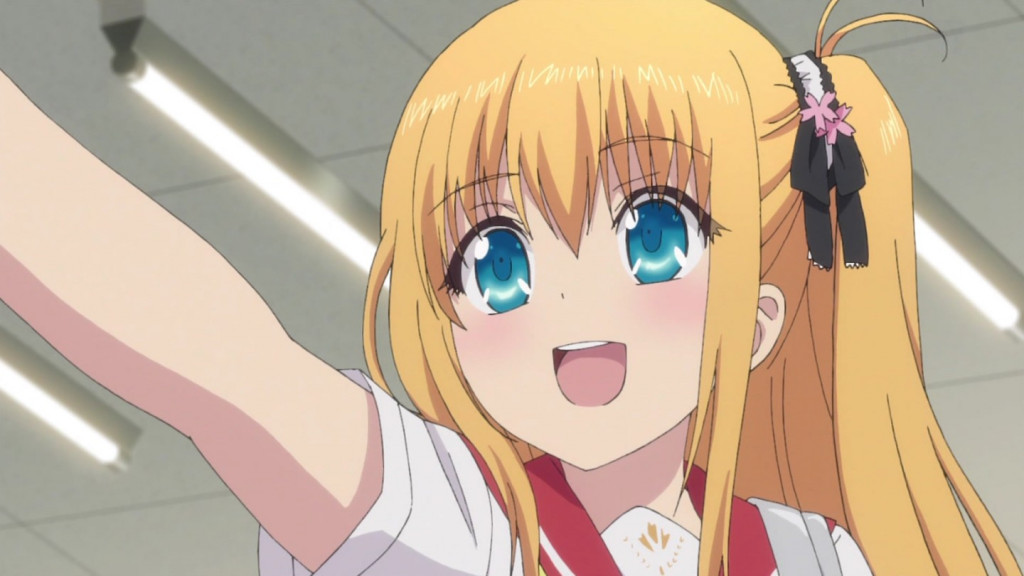 Yusa Kurobane is another member of the student council who is also a teen idol because of her unmatched singing talent. She is part of a band called How-Low-Hello (Kind of like the lyrics of "Smells Like Teen Spirit" by Nirvana). Her supernatural power allows her to speak to the dead but even this has a darker side to it. Her dead sister often tries to channel her and even possesses her at times, which changes her entire appearance, turning her blue eyes to red. She is commonly referred to as Yusarin Nishimori because her music agency thought that her real name is not too appropriate for a teen idol. She also has a younger sister whose name is Misa Kurobane.
Ayumi Otosaka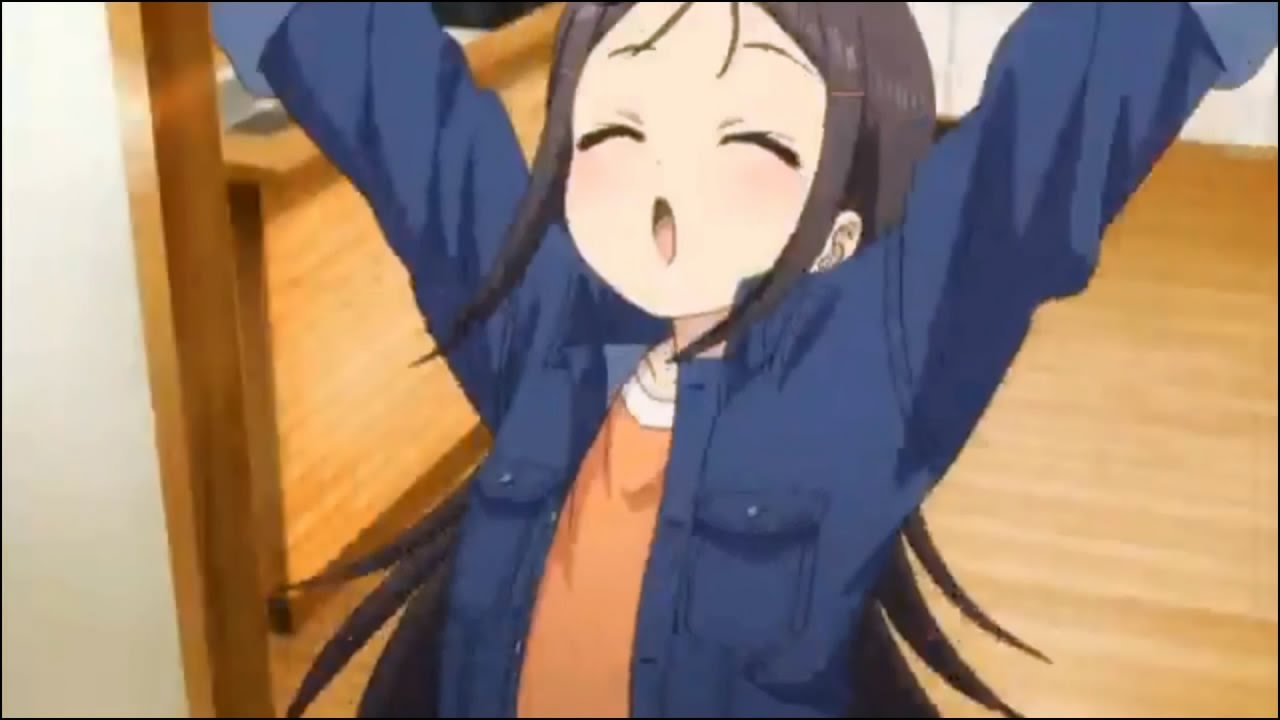 Ayumi is full of life and is always extremely cheerful and excited about everything. She really cares for everyone around her and even prepares breakfast for her brother, Yu, every single day. Ayumi is also a big fan of Yusa Nishimori from the How-Low-Hello band and idolizes her like most other teens of her age. Every time she looks at Yusa, she gets so excited that her nose starts pouring out fountains of blood. This is probably the weirdest thing to watch but it's still an incredibly hilarious fan-girl moment.
Yuu Otosaka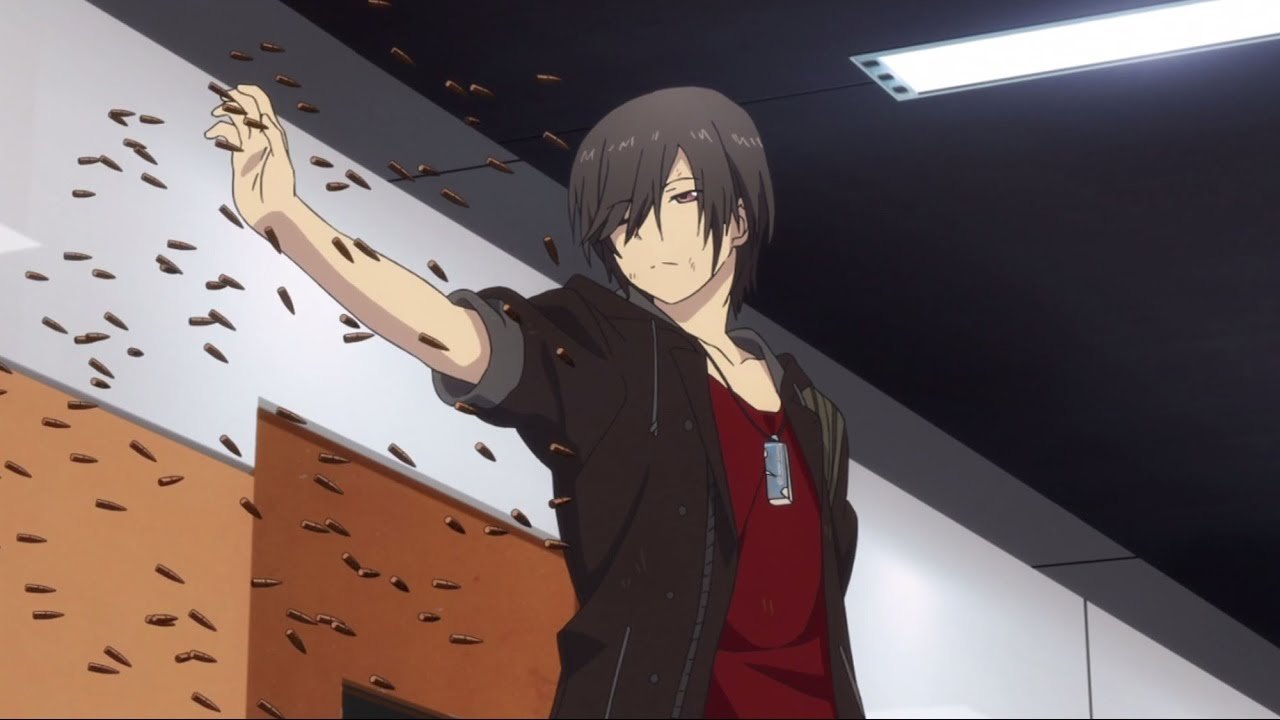 Yuu is one handsome looking high school kid who is leading a good life, because his grades are just perfect. But these grades are an outcome of his ability to cheat during exams by using his supernatural abilities. He is portrayed as a very narcissistic character, who cares about nothing but his own self-interests, initially during the show. With time, his powers become more advanced and with his powers, he begins to grow as well. Yuu, being the main protagonist of the show, goes through some heavy transformation within the span of the 13 episodes of season 1. He was earlier portrayed as an evil character, but gradually, the more complex layers of his character are revealed. Evil or Good? To find that out, you'll have to watch the anime.
Nao Tomori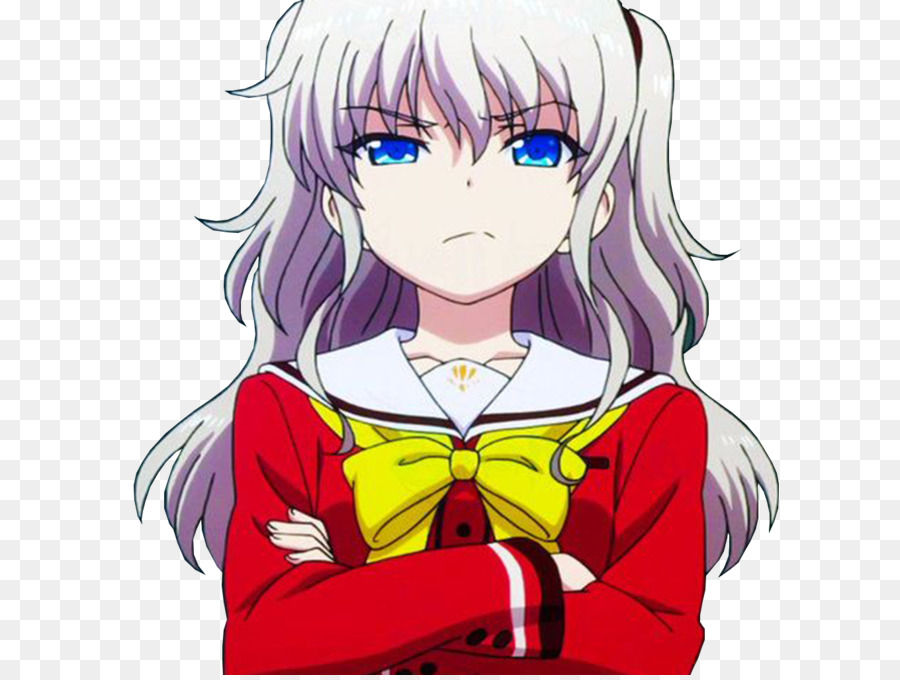 Nao Tomori is another narcissistic character in the show who is also the president of the student council. She has the power to go invisible but it's limited to only one person of her choice. Nao's biggest motivator is her elder brother's life and she also shares the same music interest as him. Nao has had her own share of extreme tragedies in the past that have shaped her into becoming who she is today. Her main motive in life is to make sure that every person who possesses supernatural powers like her should not use their powers for harming anyone, and that's why she helps teens like her with sheer determination.
Read More in Anime Preview: Akame ga Kill Season 2