What do have the filmmakers Harmony Korine, Vincent Gallo, Lars Von Trier, Whit Stillman, Kimberly Peirce, Olivier Assayas and David Fincher in common? Chloë Sevigny had played explosive roles in first or second feature films of all the above filmmakers. But before her movie debut in Harmony Korin's 'Kids' in 1995, Chloë Sevigny had been anointed as the 'the coolest girl in the world' by author Jay McInerney in his piece for 'The New Yorker.' The fame followed after she appeared as a fresh face for Sassy magazine photoshoots and a popular video by rock band Sonic Youth.
Born as the daughter of a Polish American mother and an accountant turned interior painter father, Sevigny always stands firm for her views. During her early 40s, she got into trouble for being fiercely opinionated. She keeps herself in the limelight as a fashion icon and startles moviegoers by handpicking edgy roles. Movies like 'Kids,' and 'Brown Bunny' made her the eye of the storm of the indie film renaissance in the late 90s and early 2000s. In 1999, the movie 'Boys Don't Cry' earned her an Academy nomination for the Best Supporting Actress category.
Sevigny created a buzz at the 2003 Cannes Film Festival with the Vincent Gallo directorial 'The Brown Bunny,' which featured the actress and Vincent Gallo in an unsimulated blowjob. At this point, the question that might be circling your mind is what is the next Chloë Sevigny movie and TV show? Well, the good news is that we have a clear answer to that question. Here's the list of upcoming Chloë Sevigny films/TV shows scheduled to release in 2019 and 2020. We can only hope that the latest Chloë Sevigny movies would be as good as some of her recent ones.
1. The True Adventures of Wolfboy (Completed)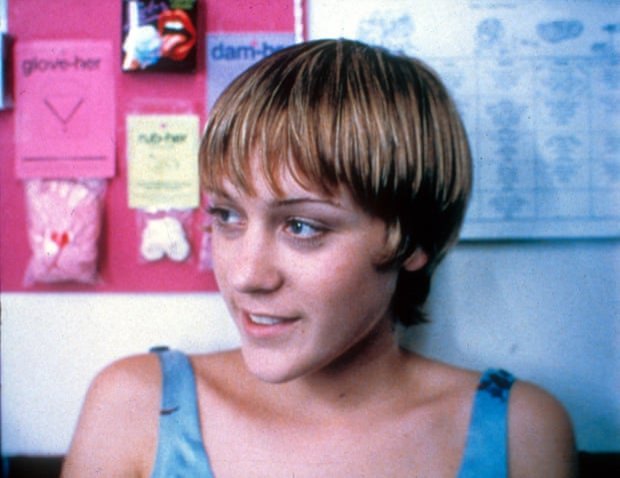 'The True Adventures of Wolfboy' is a coming-of-age story, directed by debutante Martin Krejci. The movie follows a 14-year-old boy who sets out on an uncertain road trip in his estranged mother. Jaeden Lieberher plays the role of the boy. Chloë Sevigny reportedly plays the character Jen in the movie. The other cast members include John Turturro, Chris Messina, Eve Hewson, and Michelle Wilson.
2. The Act (TV Series 2019 – Present)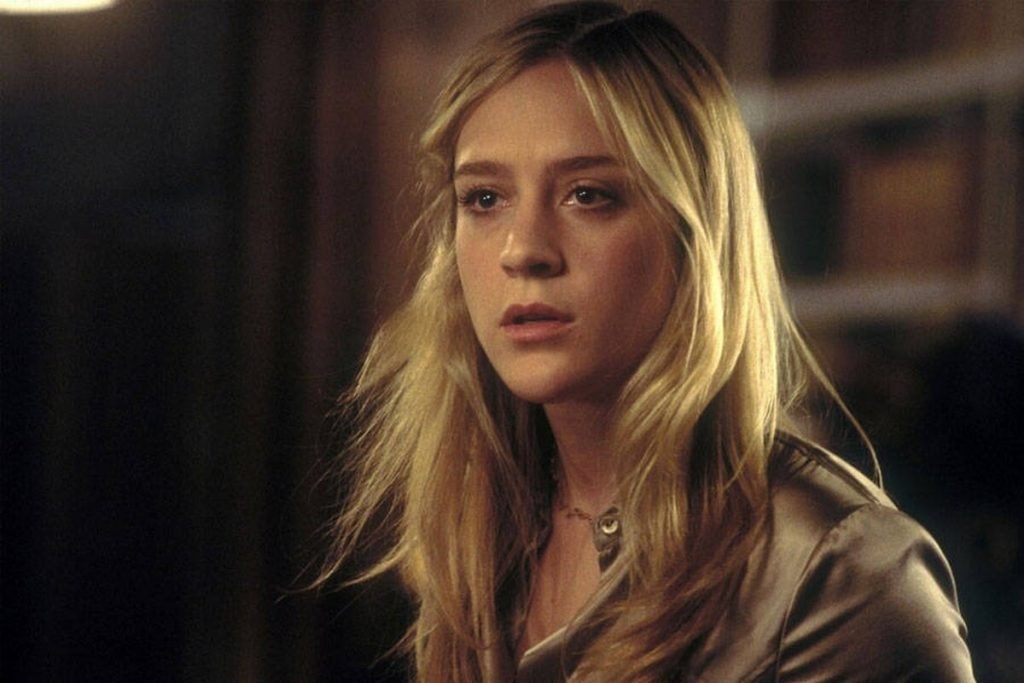 The upcoming crime anthology series 'The Act' has already created a buzz with its intriguing trailer. The Hulu series features a multi-layered mother-daughter relationship and is based on 'stranger than fiction' true-life crime stories. The soon to be aired Season 1 has Patricia Arquette and Joey King in the lead roles. The plot is reportedly based on a Buzzfeed article 'Dee Dee Wanted Her Daughter to Be Sick, Gypsy Wanted Her Mom to Be Murdered.' Gypsy Blanchard, played by King, a sick child confined to a wheelchair and tries to escape from the tentacles of her overprotective mother, Dee Dee, played by Arquette. Gypsy's proclamation of freedom accompanies with a sack of hidden secrets and brutal murder.
Chloë Sevigny plays Mel, the leading woman in the neighborhood who sympathizes for Dee Dee. But when she realizes Gypsy's plight and the darker side of Dee Dee, she shifts her allegiance. Anna Sophia Robb and Calum Worthy also play key roles in the murder mystery. The eight-part series will be aired by Hulu from March 20.
3. Love Is Blind (2019)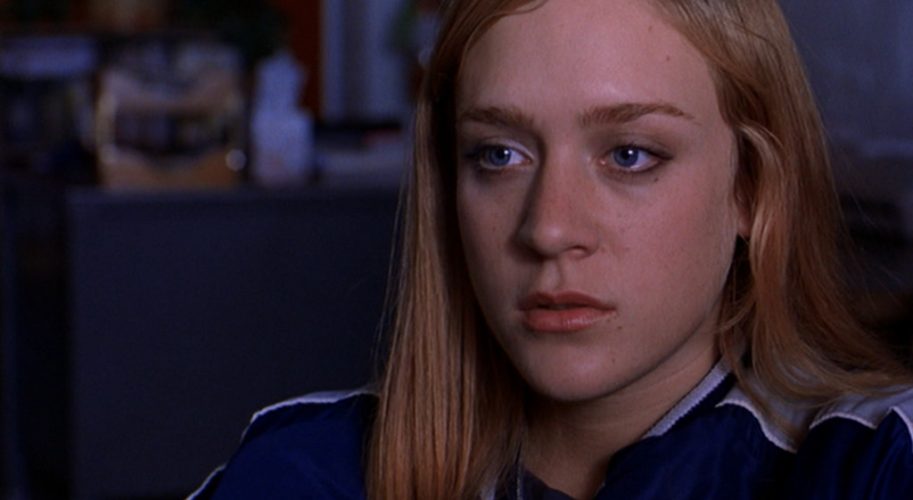 'Love is Blind' is touted as a soul-touching tale of a blind and deaf woman who finds the love of her life and path to self-discovery. The comedy-drama follows Bess, played by Shannon Tarbet, who cannot see or hear what's in the offing for her. But, with the arrival of an energetic young psychiatrist, Bess starts to live her life in full. She eventually falls in love and starts her new journey with an inner light covering her blindness. Aidan Turner and Chloë Sevigny play two important roles in the movie, which also has Benjamin Walker and Matthew Broderick in the cast list. 'Love is Blind' is directed by Monty Whitebloom and Andy Delaney from a screenplay written by Jennifer Schuur. The movie will be premiered soon on Digital.
Read More: Upcoming Kate Winslet Movies
4. The Dead Don't Die (2019)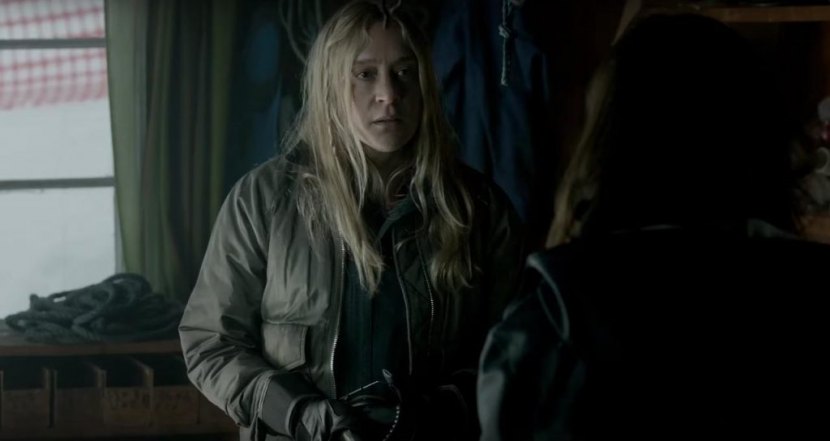 Jim Jarmusch's much awaited Zombie outing, 'The Dead Don't Die' follows 'Only Lovers Left Alive,' in which the iconic filmmaker tasted vampire blood. 'The Dead Don't Die' reunites Jim Jarmusch with his former collaborators like Bill Murray (Broken Flowers), Adam Driver (Paterson), Chloë Sevigny (Broken Flowers), Tilda Swinton (Only Lovers Left Alive), and Steve Buscemi (Mystery Train), with only Selena Gomez as a new entrant in his regular cast list. The project, which is in the post-production stage, is expected to hit theaters in 2019.
5. Slow Machine (Post-production)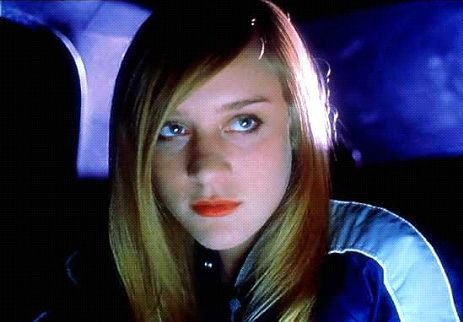 Chloë Sevigny goes on a crowd-funding mode for the production of her upcoming project, 'Slow Machine.' Reports suggest that the actress plans to make the movie with a budget as low as 30,000 dollars, sourced from her friends, fans and film-lovers. The movie follows an actress who breaks up a sour relationship with an NYPD officer and runs away with Eleanor Friedberger's band. She meets Chloë's character on her way and together they explore the chaotic and mad nature of their true selves. 'Slow Machine' is directed by Joe DeNardo and Paul Felten and the other cast members include Stephanie Hayes and Scott Gerard.
Read More: Upcoming Mila Kunis Movies