Chris Cooper is an extremely talented and experienced actor whose career has spanned over four decades. He has been awarded an Oscar and the Golden Globe and his most notable performance of recent times might have been playing the super-villain, Norman Osborn in 'The Amazing Spiderman 2.'
Having grown up in Missouri, Cooper spent his summers at his family's ranch and lived a quintessentially suburban lifestyle. When he was in school, Cooper worked for a local theater company by helping them build sets due to his experience in carpentry. This took him to the University of Missouri where he was a part of the theater program and majored in set design. However, he changed his major to acting in order to overcome his introverted attitude. Then, he moved to New York City to find work where he stayed in a single bedroom house with four roommates and made ends meet by taking up carpentry jobs.
Cooper made his film debut with the 1987 drama movie, 'Matewan,' followed by a miniseries called 'Lonesome Dove' and the indie movie, 'Thousand Pieces of Gold.' However, it was in the 1995 movie, 'Money Train' where he played a notable character during the early part of his career. In the movie, he essayed the role of a psychotic pyromaniac.
Next, he was cast as the lead actor for the first time in his career in the neo-Western flick, 'Lone Star.' Then, he played a homophobic Marine in 'American Beauty', a performance that earned him a nomination for the Screen Actors Guild Award. He was nominated for that award again for the 2002 movie, 'Adaptation.' That movie earned him an Academy Award for Best Supporting Actor apart from a BAFTA award and a Golden Globe Award. He got commercial recognition with his role as a CIA special ops director in 'The Bourne Identity' and 'The Bourne Supremacy.' Cooper also appeared in the Jake Gyllenhaal-starrer, 'Jarhead', and 'The Company Men' alongside Ben Affleck.
Chris Cooper is married to the actress, Marianne Leone who has appeared in the critically acclaimed television series, 'The Sopranos.' They had a son named Jesse who unfortunately developed cerebral palsy. However, Chris Cooper fought hard to get Jesse enrolled in a regular school despite his condition which only allowed Jesse to talk through a computer, being in a wheelchair. Unfortunately, he died at the age of eighteen and Chris Cooper set up a memorial fund in his name. Cooper has often expressed how the death of his son made him empathize with several characters that he played later, like Charles Aiken in the 2013 comedy-drama movie, 'August: Osage County.'
You might be wondering about Cooper's upcoming projects, but wonder no more, since we have got you covered. Read below about Chris Cooper's movies and television shows releasing in the near future. Hopefully, he keeps delivering stellar performances as he always has.
5. A Beautiful Day in the Neighborhood (2019)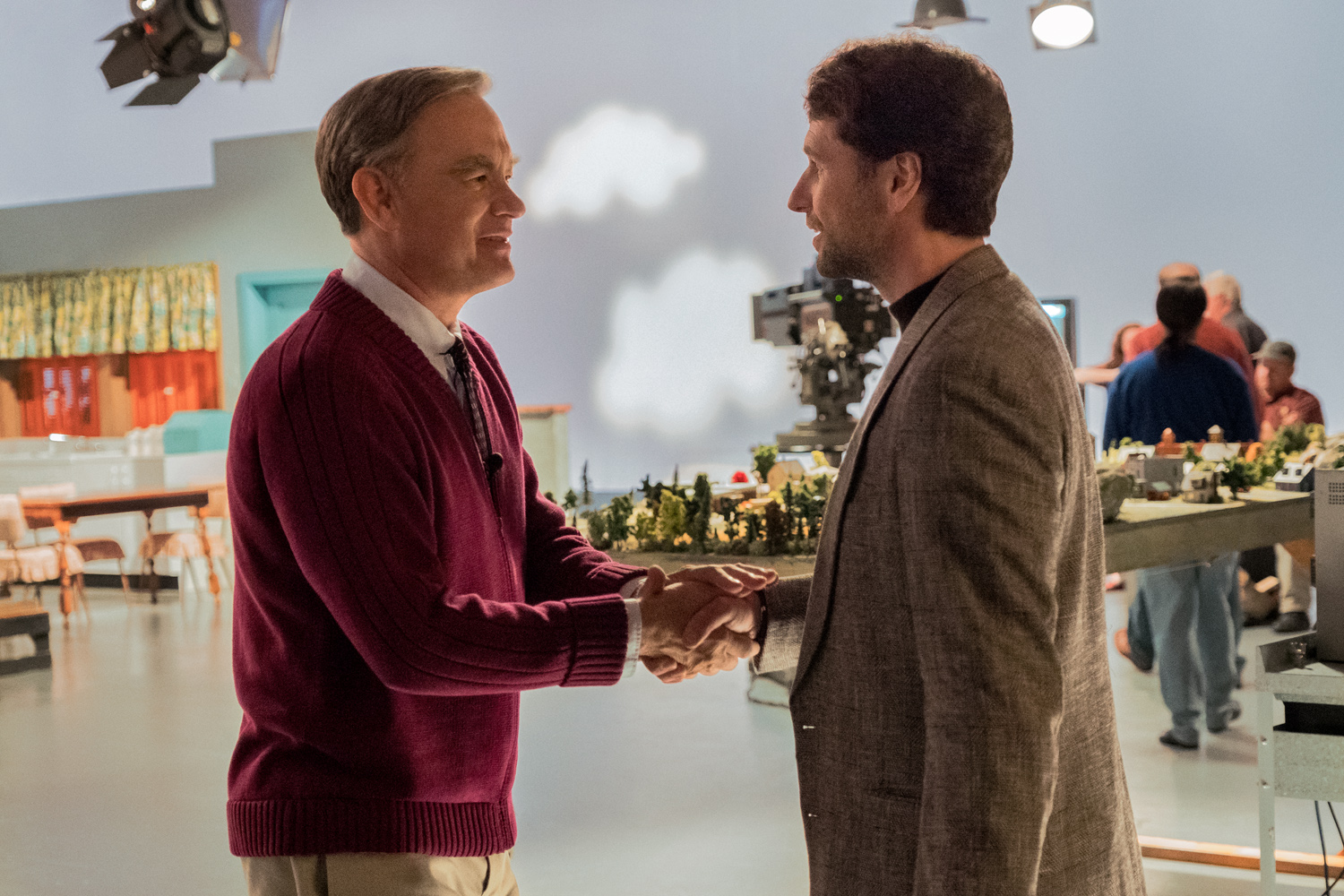 'A Beautiful Day in the Neighborhood' is a heart-warming biographical drama that is set to release this month. It follows the cynical journalist, Lloyd Vogel and how he develops an unlikely friendship with television personality Fred Rogers that proves to be life-changing.
Chris Cooper plays the role of Jerry Vogel in this drama which has already acquired some favorable, pre-release reviews. Tom Hanks plays the role of Fred Rogers while Matthew Rhys of 'The Americans' fame essays Lloyd Vogel. It has been praised for its effective acting performances and its simple, yet lovely message, "We could all use a little kindness." The movie is slated to release on November 22, 2019.
Read More: Upcoming Matt Damon Movies
4. Little Women (2019)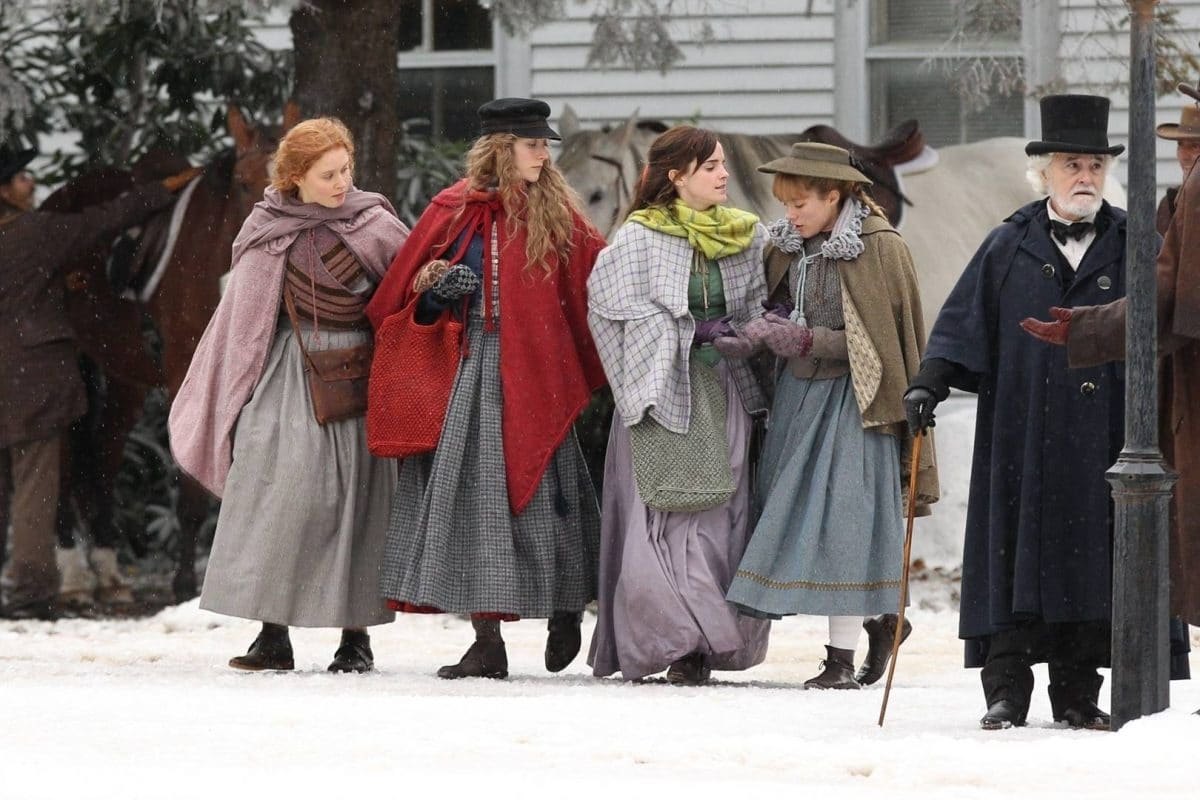 This year, on Christmas eve, a star-studded adaptation of Louisa May Alcott's novel, 'Little Women' will be released. The plot follows four sisters as they come of age in a patriarchal American society around the time of the American Civil War. It focuses on each sister's love and works as it criticizes society for expecting women to be made just for marriage. Domesticity is one theme that the story strongly criticizes and revolves around.
The 2019 adaptation brings together a talented ensemble cast of Saoirse Ronan, Emma Watson, Timothee Chalamet and Bob Odenkirk. Chris Cooper plays the role of Mr. Laurence in the movie. The movie releases on December 25, 2019, as you must have realized.
3. Homecoming (2018-)

This Julia Roberts psychological thriller generated tons of buzz during its first season. Its mind-bending premise and riveting suspense had attracted a lot of publicity apart from its star cast too. Based on a podcast, season one follows ex-social worker, Heidi Bergman as she tries to recall her time working for a facility that assisted soldiers to transition to civilian life.
The second season of the show will follow a brand-new mystery as Julia Roberts' character gets replaced by one played by Janelle Monae. Monae plays the character of a woman who wakes up floating in a canoe with no recollection of how she got there. Chris Cooper has been slated to play Leonard Geist- a man who loves botany and enjoys being in his greenhouse more than in his company's boardroom.
Read More: Upcoming Ralph Fiennes Movies
2. Irresistible (2020)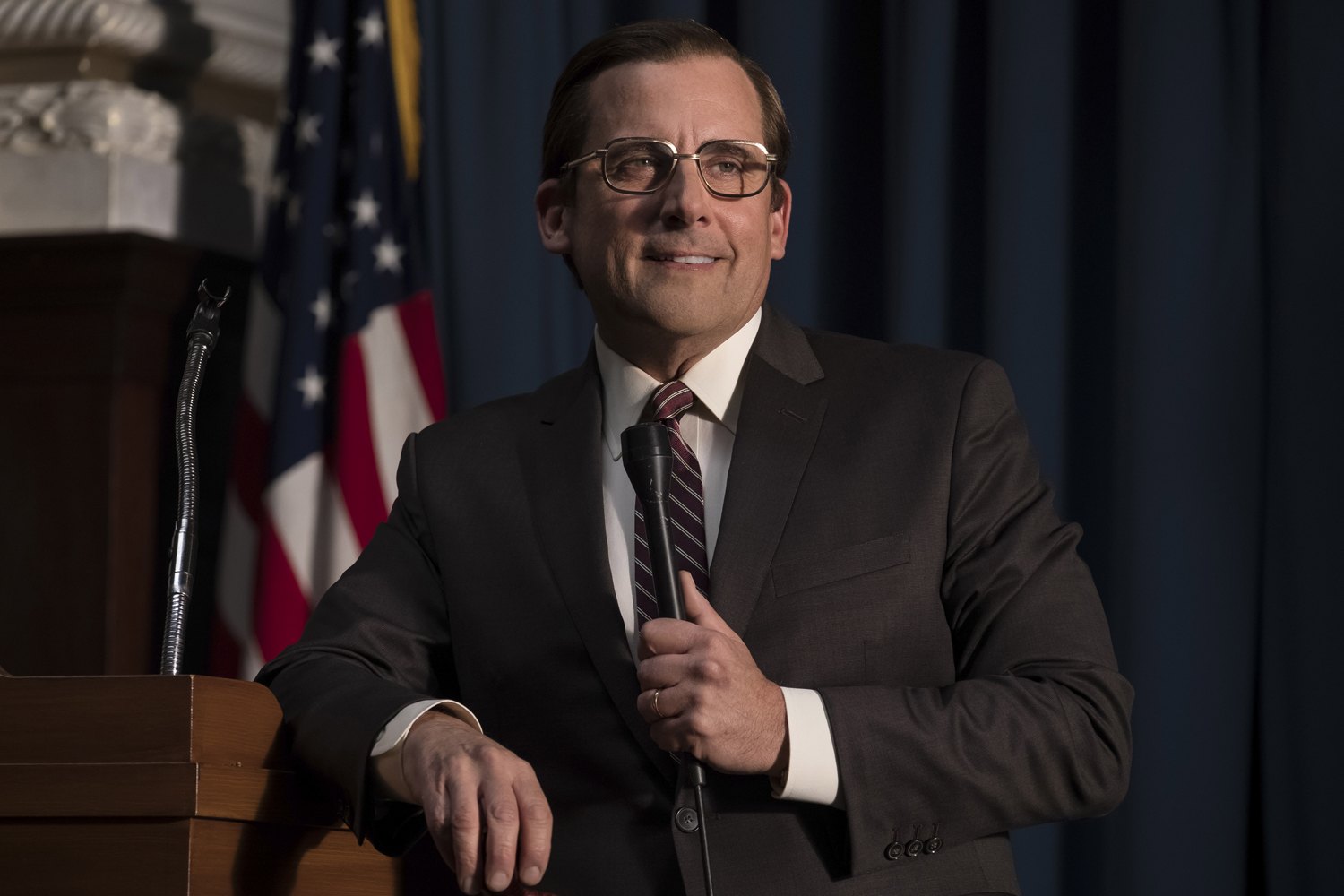 This upcoming comedy movie surely looks irresistible. With a cast that includes Steve Carell and Rose Byrne, one can expect it to be an absolute gag fest. The movie follows Carell essaying the role of the top political strategist for the Democrats, Gary Zimmer.
It revolves around Zimmer's assistance to help a retired veteran become the Mayor of a rightist town in Wisconsin. Facing his arch-rival, Zimmer's quest becomes even more elusive when the election turns into a battle for American ideals. Chris Cooper plays the role of a retired Marine protesting for the rights of undocumented workers. The movie is currently in its post-production phase and slated to release in 2020.
1. Light on Broken Glass (TBA)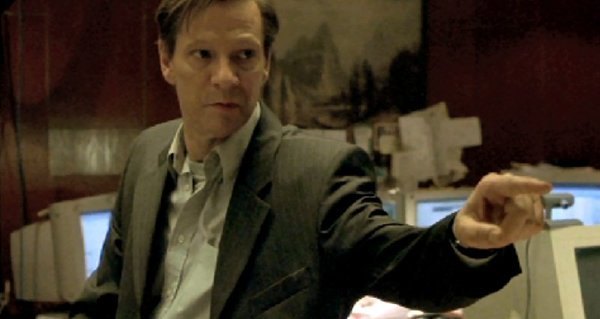 Chris Cooper is all set to play the character of Jay in this musical drama. The movie will reportedly be about an experienced and celebrated actress who gets nervous before her next Broadway play. As she feels faces the possibility of her career's peak having gotten over, she starts hallucinating about her younger self.
Read More: Upcoming Reese Witherspoon Movies