Christian Bale does it again! We all know him as an actor known for his incredible work ethics. He has several times in the past completely transformed himself to get into the character he is playing (check out here). For 'Machinist' he lost an unbelievable lost 70 pounds finally weighing in at just 120 pounds. He then gained the weight back, plus another 30 pounds of muscle, to play Batman in the Christopher Nolan trilogy.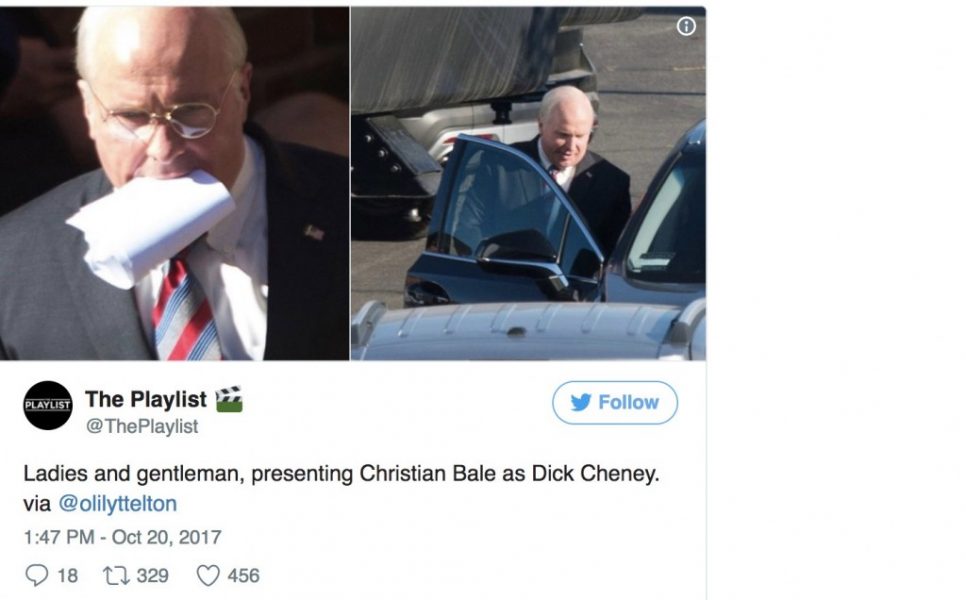 This time he has gained weight to play the role of former US Vice President Dick Cheney in the film Backseat. Bale also has his eyebrows dyed blonde to more closely resemble the controversial politician. The film also stars Amy Adams as Lynne Cheney, Sam Rockwell as former President George W. Bush, Steve Carell as Donald Rumsfeld and Bill Pullman as Nelson Rockefeller. The film is being directed by 'The Big Short' fame Adam McKay.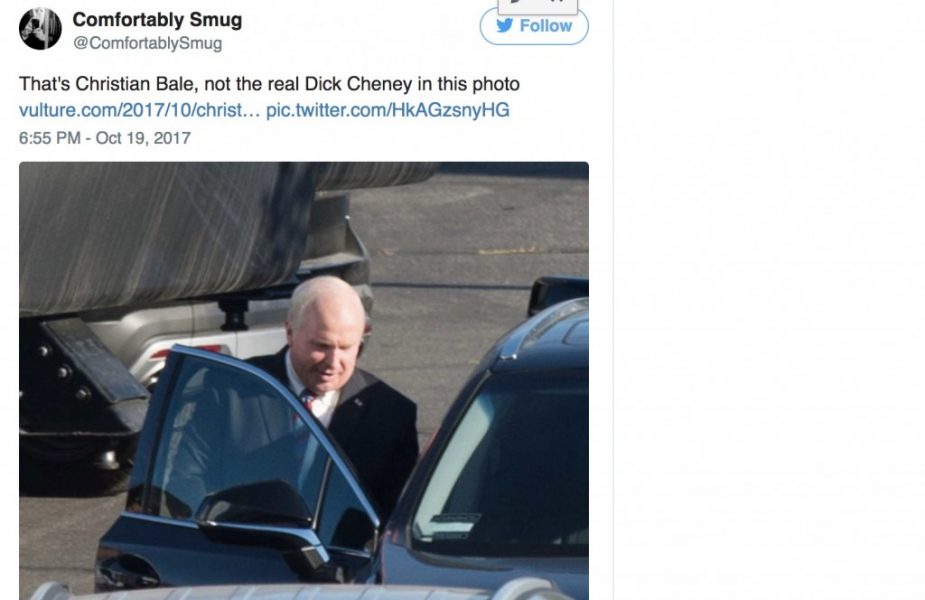 Bale won an Oscar for playing a heroin addict in The Fighter, for which he also lost a considerable amount of weight. Then three years later, he sported a pot belly for his role in 2013's American Hustle.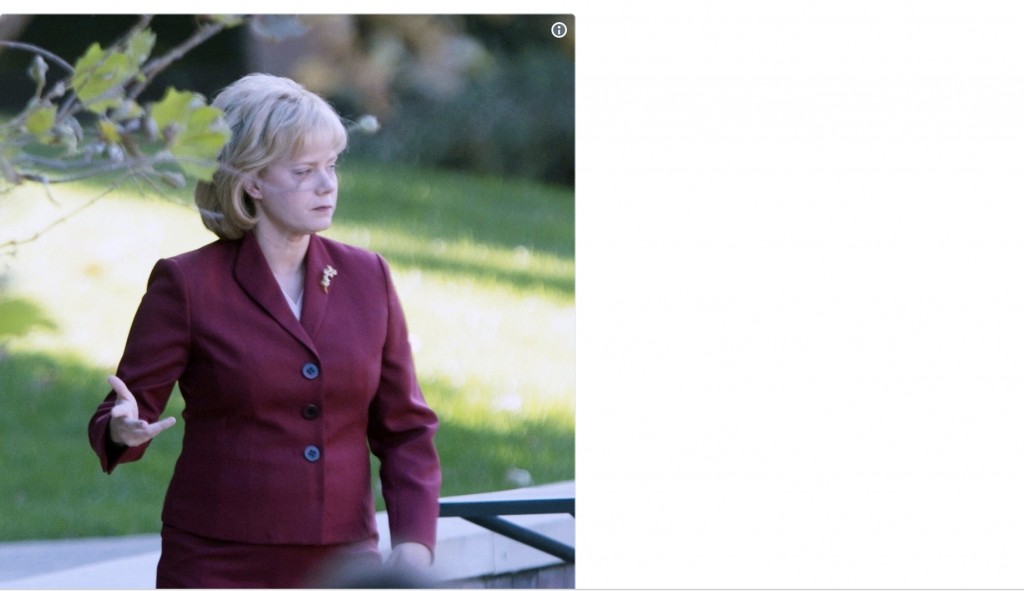 And by the way, why should Amy Adams be left behind. She also has undergone an amazing transformation to play the role of Cheney's wife Lynne.