Harry Styles of One Direction fame — who is in a starring role in 'Dunkirk' — confirmed through his instagram account that the filming of 'Dunkirk' is complete.
The anticipation of the film is rising with every passing day even though we already know the release date, which is July 21 next year. That basically means Nolan is going to spend the next few months editing the film.
A fifteen-second teaser trailer of the film, which was released back in August, was enough to indicate the excitement around the film.
According to the official synopsis released by Warner Bros., Dunkirk is an "epic action thriller" about thousands of British and Allied troops surrounded by the German army on the beaches of France in 1940. More than 300,000 troops were ultimately evacuated by sea in an operation that became known as the Miracle of Dunkirk.
The cast includes the likes of Tom Hardy, Cillian Murphy, Mark Rylance, and Kenneth Branagh, along with Nolan's new discovery Fionn Whitehead. Other actors include Jack Lowden and Barry Keoghan) and One Direction member Harry Styles. Hoyte van Hoytema has done the cinematography; Hoytema previously collaborated with director Christopher Nolan on his 2014 film 'Interstellar'. Nolan's favorite composer Hans Zimmer is doing the score for the film.
Below are some of the set photos.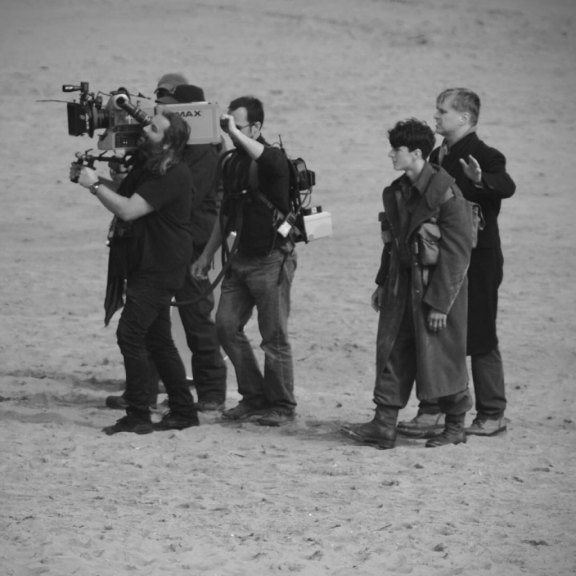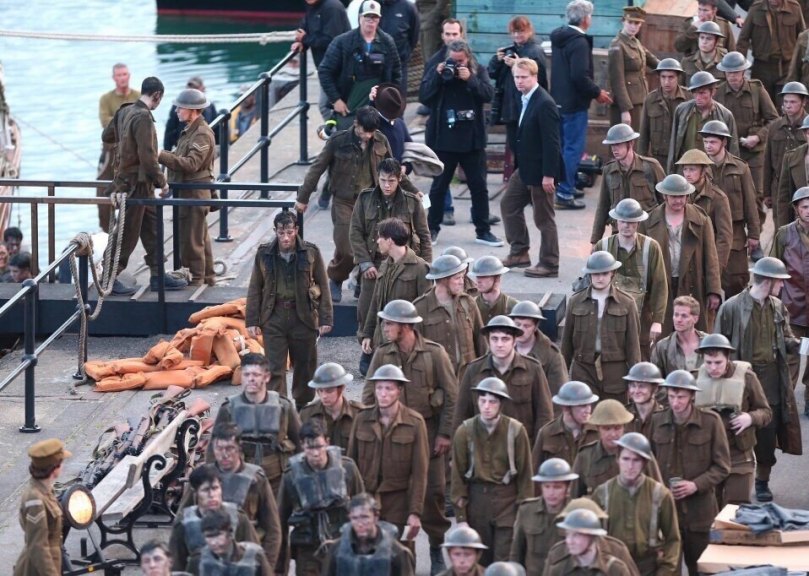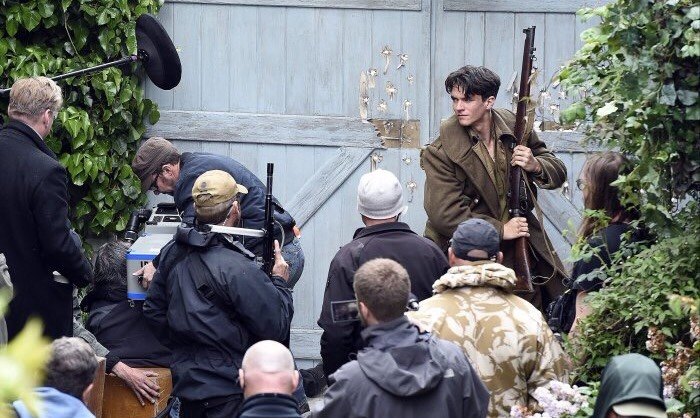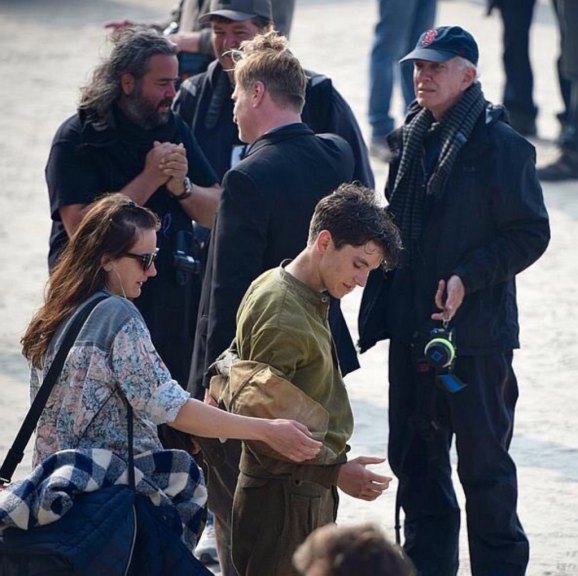 See more set photos of 'Dunkirk' here.