Joel Coen and Ethan Coen collectively referred to as the Coen Brothers, are American filmmakers. Their films span many genres and styles, which they frequently subvert or parody. Their most acclaimed works include 'Miller's Crossing' in 1990, 'Fargo' in 1996, 'The Big Lebowski' in 1998, 'No Country for Old Men' in 2007, 'True Grit' in 2010 and 'Inside Llewyn Davis' in 2013.
The brothers write, direct and produce their films jointly, although until 'The Ladykillers', released in 2004 Joel received sole credit for directing and Ethan for producing. They often alternate top billing for their screenplays while sharing editing credits under the alias Roderick Jaynes. They have been nominated for thirteen Academy Awards together, and individually for one award each, winning Best Original Screenplay for 'Fargo' and Best Picture, Best Director and Best Adapted Screenplay for 'No Country for Old Men'. The duo also won the Palme d'Or for 'Barton Fink' in 1991.
The Coens have written a number of films they did not direct, including the biographical war drama 'Unbroken' in 2014, the historical legal thriller 'Bridge of Spies' in 2015, and lesser-known, commercially unsuccessful comedies such as 'Crimewave' in 1985, 'The Naked Man' in 1998 and 'Gambit' in 2012. Ethan is also a writer of short stories, theater and poetry.
Known for many distinctive stylistic trademarks including genre hybridity, the brothers' films 'No Country for Old Men', 'A Serious Man' and 'Inside Llewyn Davis' have been ranked in the BBC's 2016 poll of the greatest motion pictures since 2000.
At this point, the question that might be circling your mind is what is the next Coen Brothers movie ? Well, the good news is that we have a clear answer to that question. Here's the upcoming next Coen Brothers film. We can only hope that the latest Coen Brothers movie would be as good as some of their recent ones.
Dark Web (TBA)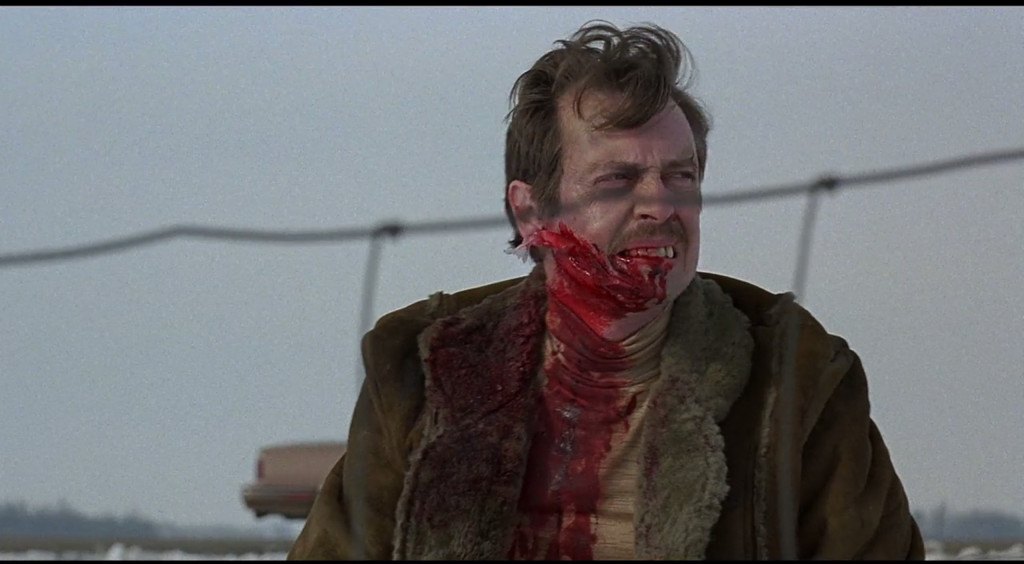 The Coen brothers have signed on to help script 'Dark Web', a film about the notorious online drug market Silk Road and the man who ran it.
'Dark Web' is based on a two-part Wired feature, from 2015, called 'The Rise and Fall of Silk Road'. It's an in-depth look at the investigation into 'Silk Road', and making things even more interesting, it happens to profile an investigator who was stealing bitcoin, selling secret information, and generally deceiving the government throughout the investigation. He also sold his story to 20th Century Fox for $240,000 to be turned into this movie.
The project was in early stages back in 2016 but no progress seems to be happening as yet, so there's no word on a director yet or when the studio is hoping to have it finished.
Chernin Entertainment is producing the film, which has yet to tap a director or cast. Fox is behind this film about Ross William Ulbricht, the man behind darknet market 'The Silk Road' who was charged in 2015 with money laundering, computer hacking, conspiracy to traffic narcotics, and procuring murder. Ulbricht, who was known in the community under the pseudonym Dread Pirate Roberts, began building it back in 2010. Five years later, he was sentenced to life in prison after he was convicted on seven charges of money laundering, drug trafficking, conspiracy and computer hacking, among other things. The controversial figure also ordered a hit on five people, including a blackmailer, according to a transcript of his conversations with assassins that Wired published. While DPR paid for the hits, nobody actually got killed.
The Coens frequently write films that they don't end up directing, as was the case with Steven Spielberg's 'Bridge of Spies' and George Clooney's 'Suburbicon'. It's unclear if the Coen brothers will also direct 'Dark Web', but we will be thrilled if they sign up for that part, as well.
Read More:Wes Anderson | Steven Spielberg | Paul Thomas Anderson