You might know Lonnie Corant Jaman Shuka Rashid Lynn better by his stage name, Common, formerly Common Sense. He started off as a rapper who was part of the trio called C.D.R. They used to open for acclaimed acts like N.W.A. Common's rap career continued as he became critically acclaimed in Chicago and beyond. Common did not shy away from controversies either as he also became part of the historic and age-old feud between East Coast and West Coast rappers. He tangled with Westside Connection and the two exchanged quite a few diss tracks about the direction hip hop was taking. The rapper changed his name to Common from Common Sense when he was sued by a reggae band from Orange County with the same name. Apart from being a rapper, he is also an actor, writer, activist, and philanthropist.
Coming to his acting career, Common started off small, appearing in minor parts in television shows like 'Scrubs'. However, in 2007, he began to grow prominent by making his big-screen debut in 'Smokin' Aces', a crime movie, where he starred alongside Ryan Reynolds. He cemented his popularity by appearing alongside Denzel Washington in the acclaimed movie, 'American Gangster'. Following the rise to popularity, Common appeared in a series of movies like 'Wanted', 'Street Kings', 'Terminator Salvation' and 'Now You See Me'.
As for television shows, Common was part of AMC's 'Hell on Wheels'. He was part of the cast in 'Selma' as well, but perhaps his contribution to the project is better judged by the Oscar-winning song 'Glory', which he co-wrote for the movie. Common has appeared in several films since, including 'Suicide Squad' and 'John Wick: Chapter 2'. Naturally, you must be wondering what is the next Common movie or TV show? Well, here's the list of upcoming Common films and TV shows scheduled to release in 2019 and 2020. We can only hope that the latest Common movies would be as good as some of his recent ones.
5. The Informer (2020)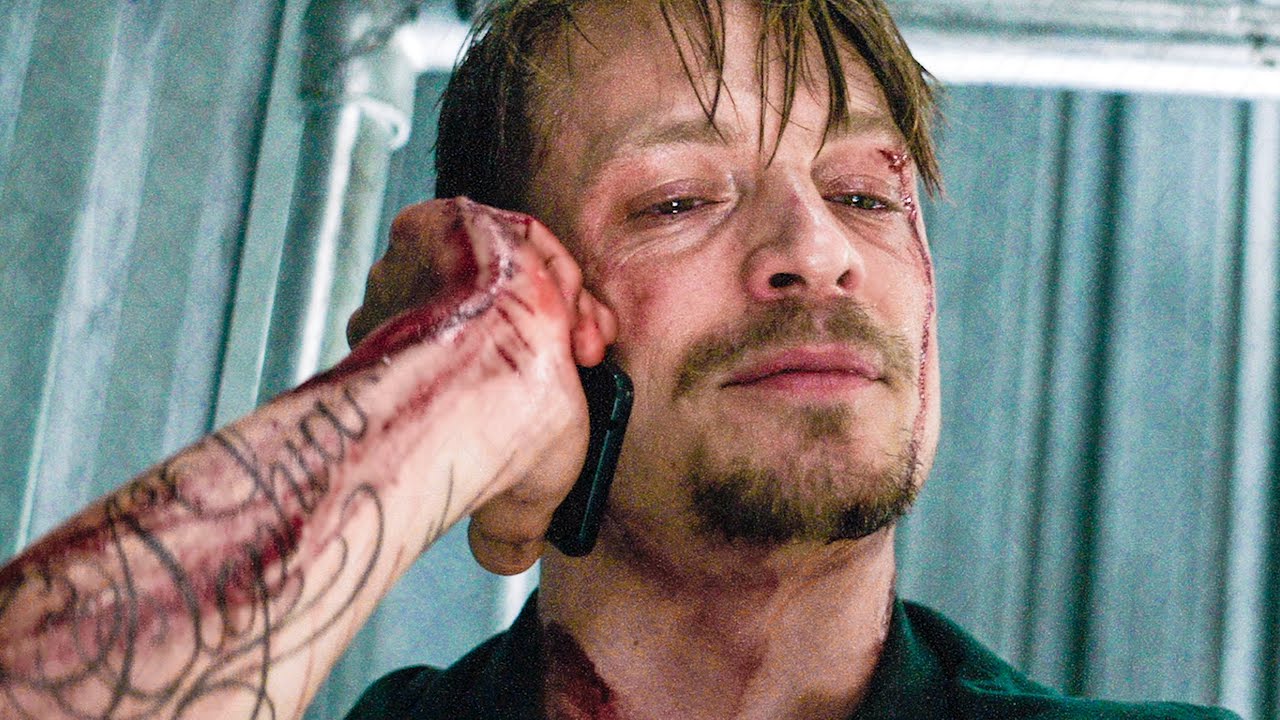 'The Informer' is a British crime thriller that is based on the novel titled 'Three Seconds'. The plot revolves around Peter Koslow, a former spec-ops soldier and a reformed criminal, who works undercover for some crooked FBI officials, attempting to infiltrate the Polish mob's drug trade in New York. However, in an attempt to be completely free from his past, he must face his demons and return to the very place he fought to leave, that is, Bale Hill Prison. Attempting to infiltrate the mob from within the prison becomes a race against time when a drug deal goes sideways and threatens to expose Koslow as a mole. Common appears in the role of Grens in the movie. 'The Informer' is slated to release on January 10, 2020, in the US.
4. Eve (TBA)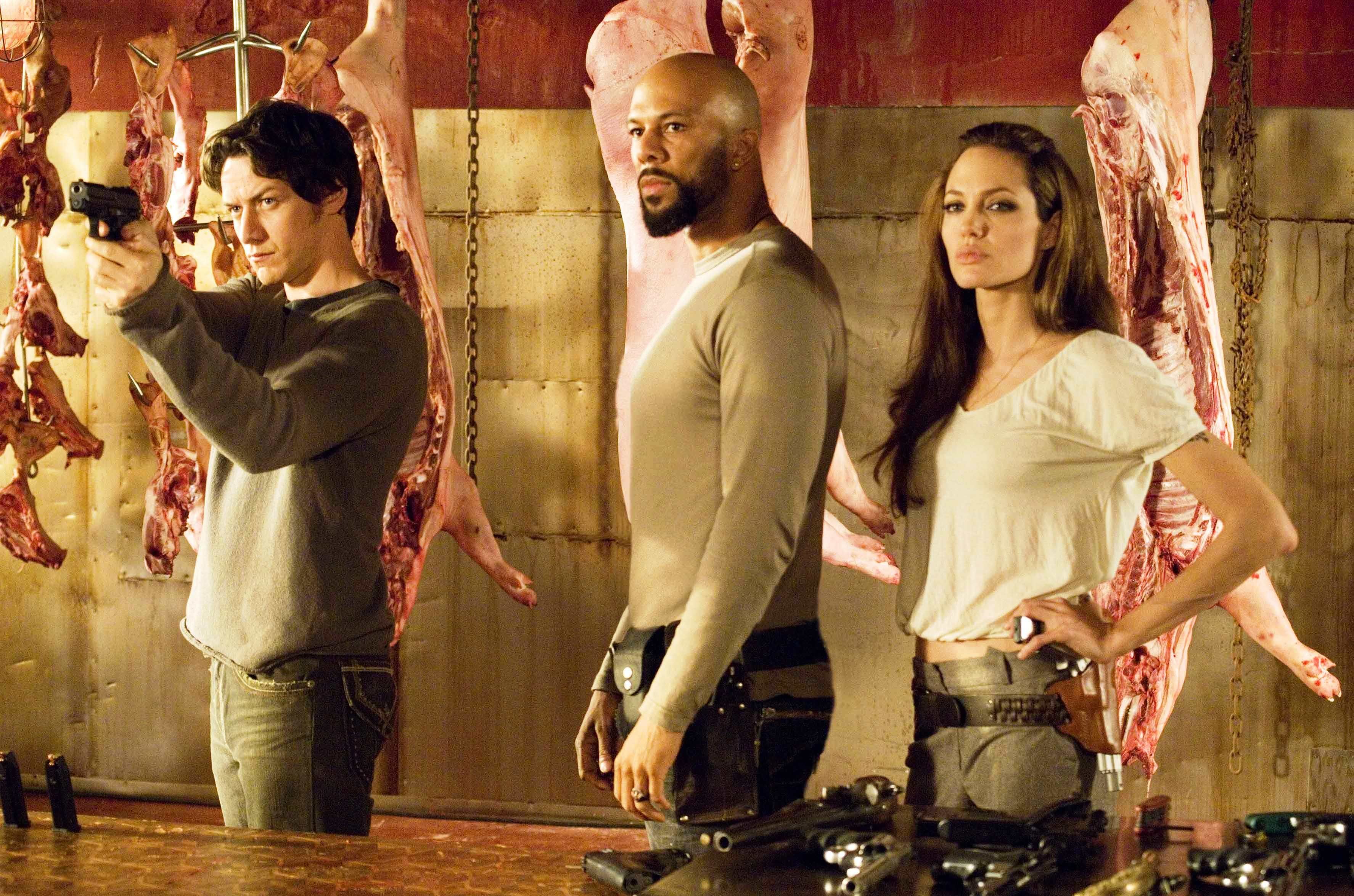 'Eve' is an upcoming American action thriller starring Jessica Chastain in the titular role. She plays the part of an assassin who works for a black ops organization, executing deadly hits across the globe. While traveling the world and carrying out high profile hits, one job goes terribly wrong. It forces Chastain's character to fight for her own survival. Common is on board as Michael, but not much is known about his role. Considering the fact that the actor has delivered solid performances in several action thrillers before, we can be sure that he won't disappoint.
3. El Tonto (TBA)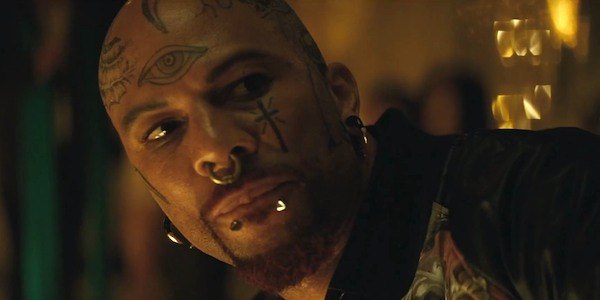 'El Tonto' is an upcoming comedy movie that is being helmed by Charlie Day. The plot revolves around a mute who is somewhat of an imbecile. Things change when he gains celebrity status and begins to have a typical Hollywood experience. However, he stands to lose it all in the film. The cast is spectacular with the likes of Kate Beckinsale, John Malkovich and Ray Liotta on board. Common is also part of the cast and undoubtedly, he will deliver a wonderful performance to be remembered. 'El Tonto' is currently in post-production stages and does not have a release date yet.
Read More: Upcoming Josh Hutcherson Movies
2. Quick Draw (TBA)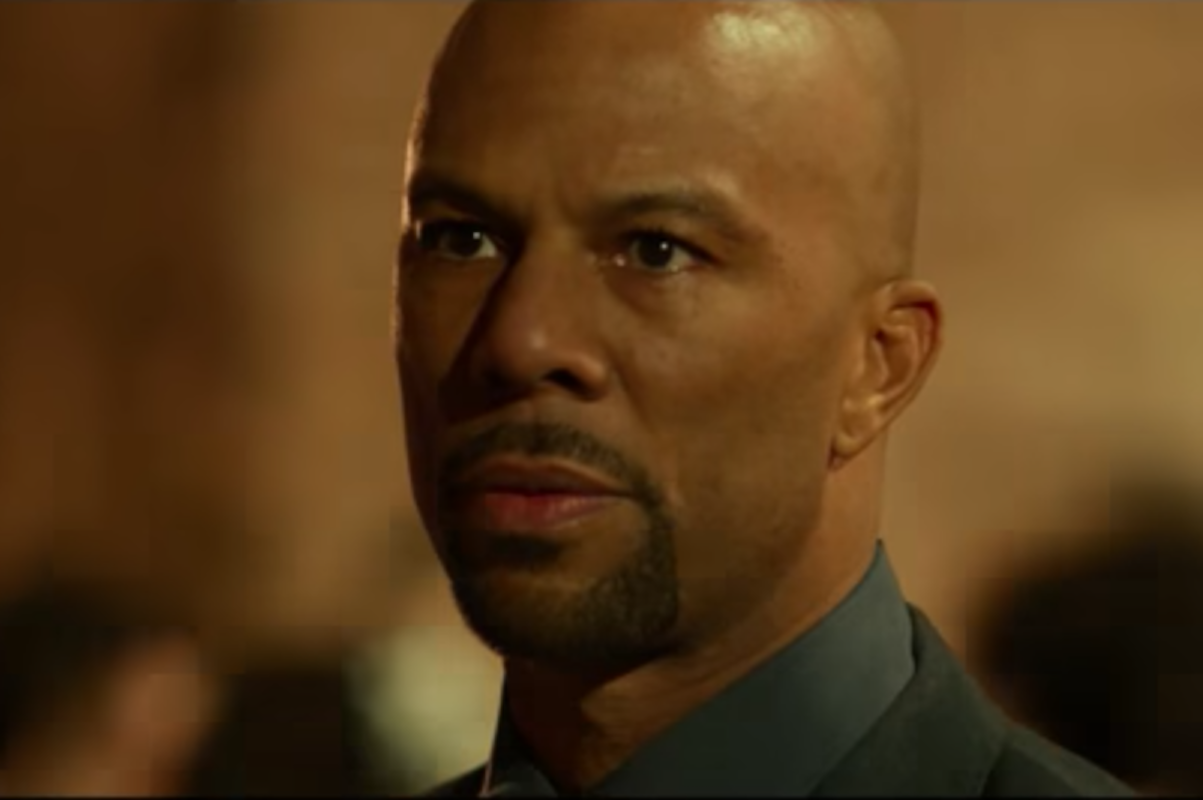 'Quick Draw' is an upcoming revenge action thriller. The movie will star Common, who should feel right at home doing another action film. While details of the plot are mostly being kept under wraps, we do know that the film is going to have extremely intense shootouts, well-choreographed car chases and plenty of hand-to-hand combat sequences. It is set in Los Angeles. The story comes from Harris Goldberg, who is also directing the movie. Lorenzo di Bonaventura, who is attached as producer, said this about the upcoming movie: "Harris has such an incredible vision for this film that this collaboration is particularly exciting for us. The narrative he creates is incredibly rich and while intense action defines this movie, the story is also very much character-driven. I'm very excited to work with Common, as well as our partners from Content Media, who really comprehend the global potential for the film."
Read More: Upcoming David Oyelowo Movies
1. Nine Lives (TBA)
'Nine Lives' is an upcoming science-fiction movie that is based on the novelette of the same name by Ursula K. Le Guin. The plot is centered on two jaded workers who are stationed on a moon base for off-world drilling. The story is a dark comedy which depicts how the excitement of the pair gets dashed when they see that the human company they expected in the form of ten new workers is actually not coming; instead, they have to work with ten clones. Common has a major part in the movie and it will be interesting to see him in a sci-fi film.
Read More: Upcoming Danny McBride Movies