Actress Constance Wu was born in Richmond, Virginia in a Taiwanese family. Since her school days, her interest in theater grew massively, and she began performing at local theaters. Wu attended the State University of New York at Purchase and graduated with a Bachelor of Fine Arts in acting in 2005. After graduating, Wu developed an interest in psycholinguistics and aspired to study speech pathology at Columbia University. However, she refrained from pursuing another degree and moved to Los Angeles to start a career in acting.
While she was still staying in New York, she made her first screen debut with 'Stephanie Dalie' (2006), where she played a supporting character. Following this, she also appeared in a couple of movies in supporting roles. Subsequently, she was cast in a number of television series, including 'Law & Order: Special Victim's Unit', 'Torchwood' and 'Covert Affairs'. In 2007, she became a regular face at the ABC soap opera 'One Life to Live'. In 2010, Wu moved to Los Angeles. From then onward, she has starred in numerous films and TV series. She successfully played the role of Christine in Brit Marling's 'Sound of My Voice' (2011). Since 2012, she has been an integral part of Kit Williamson's critically acclaimed dark comedy web series 'EastSiders'. Her performance earned her two Indie Series Awards – both for Best Ensemble – Drama.
2014 proved to be an important year in the actress' career. She got her first breakthrough role in the series 'Fresh Off the Boat' as the leading character. Constance Wu garnered fame and critical acclaim for her performance in the series. American television channel E! declared her as the breakout star of 2014-2015. For her remarkable performance as Jessica Huang, she went on to receive four nominations for The Critics' Choice Television Award for Best Actress in a Comedy Series and won two Television Critics Association TCA Award for Individual Achievement in Comedy.
In 2017, Wu was included in Time 100 – Time Magazine's annual listicle of the world's 100 most influential people. In 2018, Jon M. Chu's 'Crazy Rich Asians' released, which is based on Kevin Kwan's popular novel of the same name. In this film, with an entirely Asian cast, we saw Constance play the role of Rachel Chu. The film had massive commercial success, and at the same time, received good critical reviews. It became the highest-grossing romantic comedy of the decade, earning over $238 million worldwide. The film won Critics' Choice Movie Award for Best Comedy. Wu received global acclaim for her performance, winning several awards and nominations, including a nomination for the Golden Globe Award, a Screen Actors Guild Award, a Satellite Award, and many more.
Wu is also a prominent activist regarding Asian representation in the U.S. media. She has shared stories of her personal experiences when she was refused roles because of her ethnicity and has constantly been vocal about ushering more diversity into the film industry. So now you must be wondering what is the next Constance Wu movie or TV show? Well, here's the list of upcoming Constance Wu films and TV shows scheduled to release in 2019 and 2020. We can only hope that the latest Constance Wu movies would be as good as some of her recent ones.
6. Hustlers (2019)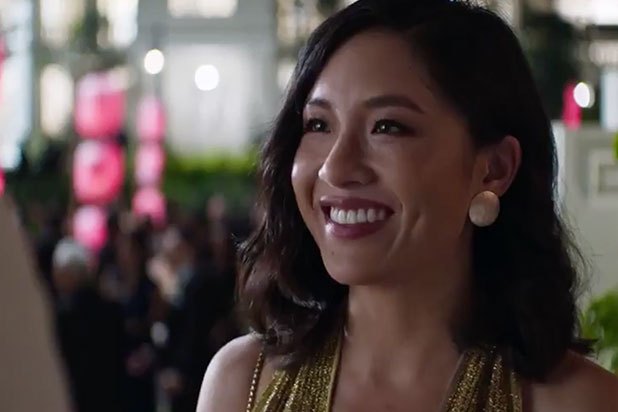 Constance Wu will be seen next in the upcoming drama film 'Hustlers', alongside some big names such as Jennifer Lopez, Julia Stiles, Keke Palmer, Lili Reinhart, and Cardi B, Lizo, Madeline Brewer, Mette Towley, and others. Written and directed by Lorene Scafaria, the film is based on Jessica Press' viral article published in the New York Magazine in 2015 titled "The Hustlers at Scores". The film chronicles the lives of a group of former workers of a strip club who turn the tables on their Wall Street clients. They lie, steal and embezzle a bunch of affluent men in New York City during the financial crisis of the 2000s. Constance Wu is cast as a single mother, Destiny, who turns to rob rich men off their wealth with the help of her fellow dancers. 'Hustlers' had its world premiere at the Toronto International Film Festival (TIFF) on September 7, 2019, and it will be released worldwide on the 13th of September, 2019.
5. Wish Dragon (2020)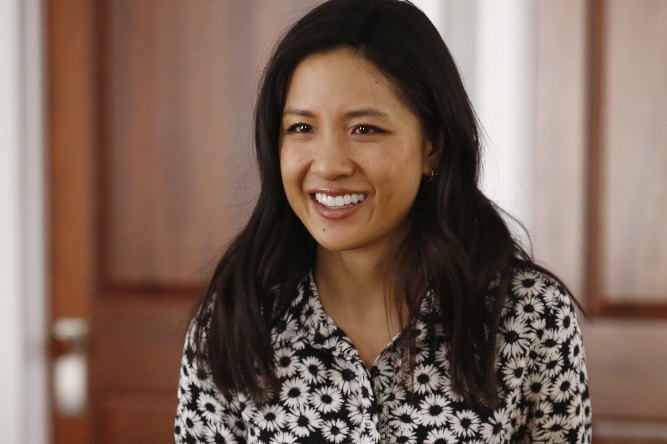 Upcoming computer-animated comedy 'Wish Dragon', created by Base Animation, will feature the voices of Jackie Chan, Constance Wu, John Cho, Will Yun Lee, Jimmy Wong, Jimmy O. Yang, Natasha Liu Bordizzo, Bobby Lee and others. This Chris Appelhans directorial is based on a screenplay written by Jacquelyn Mitchard, Dave Kendall, Chris Appelhans and Amy Bloom. The movie is essentially a re-working of the classic genie tale, set against a contemporary Chinese backdrop. This modern fairy tale revolves around the encounter between a boy and a wish-dragon, who is able to make all wishes come true. It would indeed be interesting to witness a modern-day take on an age-old magical trope. According to sources, the film is in the post-production stage now. The movie was initially scheduled to release in July 2019. However, during the Annecy International Animated Film Festival, it was publicly announced that the release date has been delayed and it would hit the theatres sometime around in 2020.
4. Low Budget Ethnic Movie (TBA)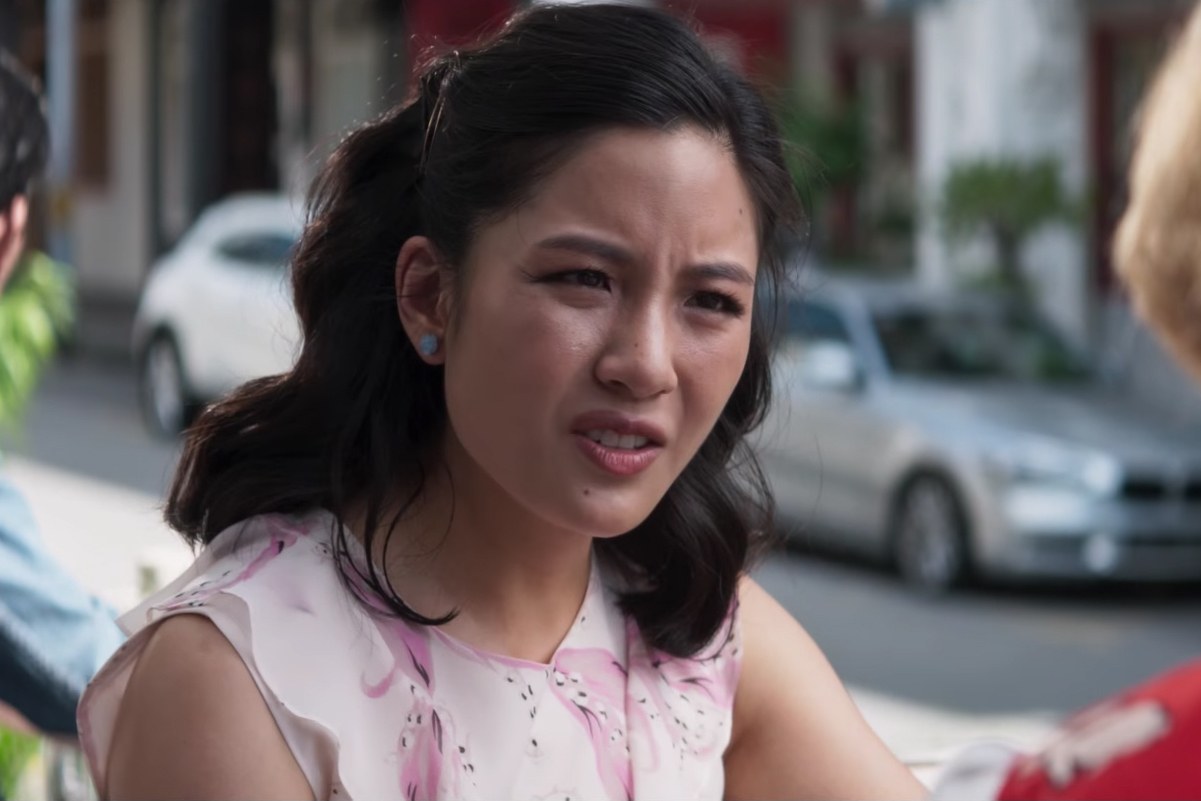 Director Daniel Yoon's oddly-titled film 'Low Budget Ethnic Movie' is reportedly starring the likes of Constance Wu, Kavi Ladnier, Edmund Sim, Destry Miller, Daniel Yoon himself, among others. It is a blend of various genres and explores the issues of love, success and spiritual beliefs. The plot focuses on a middle-aged man who, after a series of intense personal humiliation, comes to a realization that he is a failure and has let down his immigrant parents. He is increasingly distressed by recurring flashes of hallucinations about how his life could have been. To find calm in the midst of his chaotic life and to cope with his agony, he embraces spirituality. He reaches out to a famous guru, an arts administrator, and two fellow computer programmers, but soon discovers that everyone else is suffering in their own ways, and he is not alone. The film is currently in the post-production stage and does not have a release date as of yet.
Read More: Upcoming Eva Longoria Movies
3. Goodbye, Vitamin (TBA)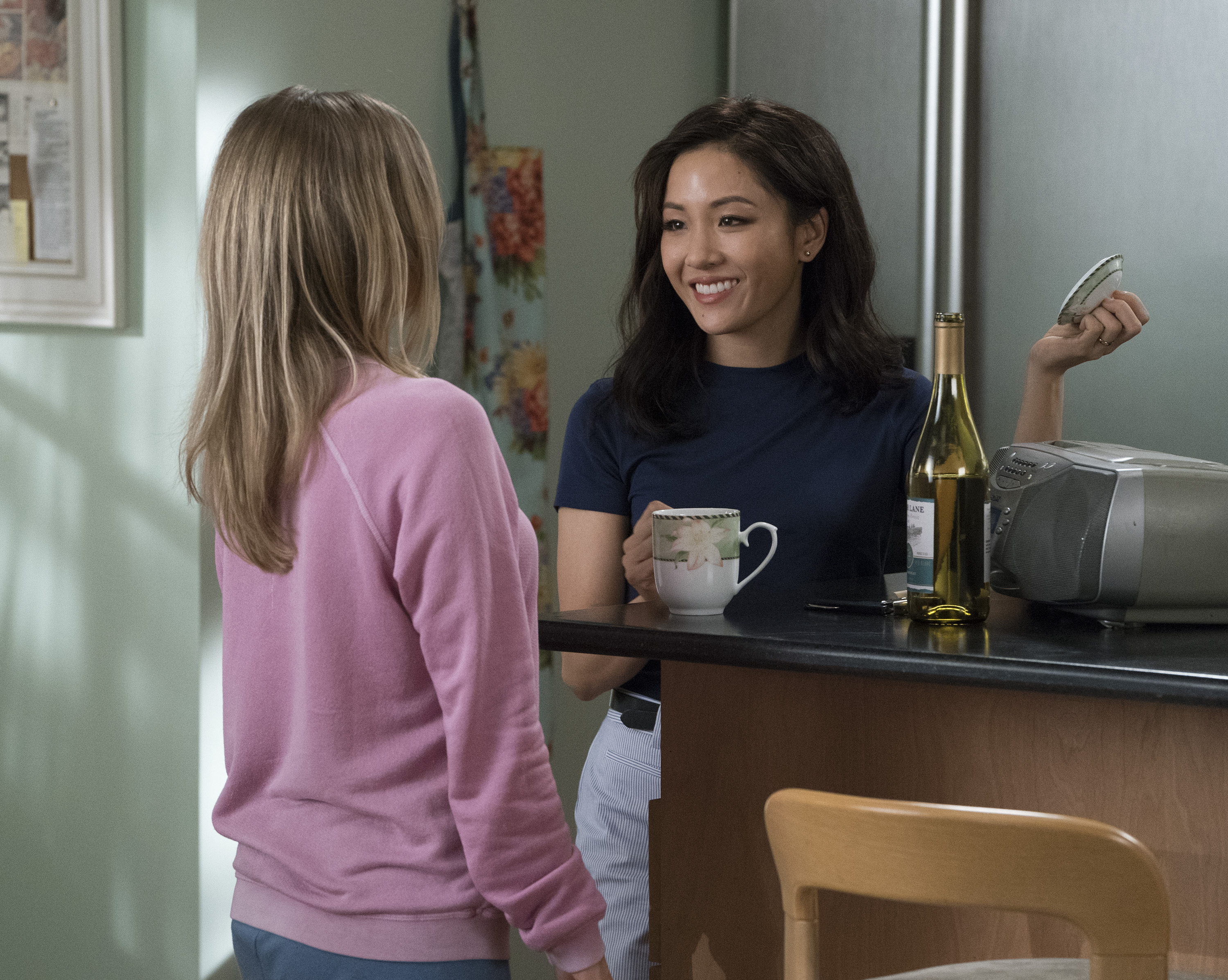 Wu is reportedly going to be a part of the upcoming film 'Goodbye, Vitamin', which is based on Rachel Khong's 2017 novel of the same name. The film revolves around Wu's on-screen character Ruth, who one day discovers that her father (a professor of History) has lost his job owing to his Alzheimer's. Her father comes back home with one of his former students to conduct a fake class so that he can continue with his tenure. Details regarding the rest of the cast and release date are not yet finalized. For further information, we have to keep an eye on any official announcements from the producers.
Read More: Upcoming Rachel Weisz Movies
2. China Rich Girlfriend & 1. Rich People Problems (Rumoured)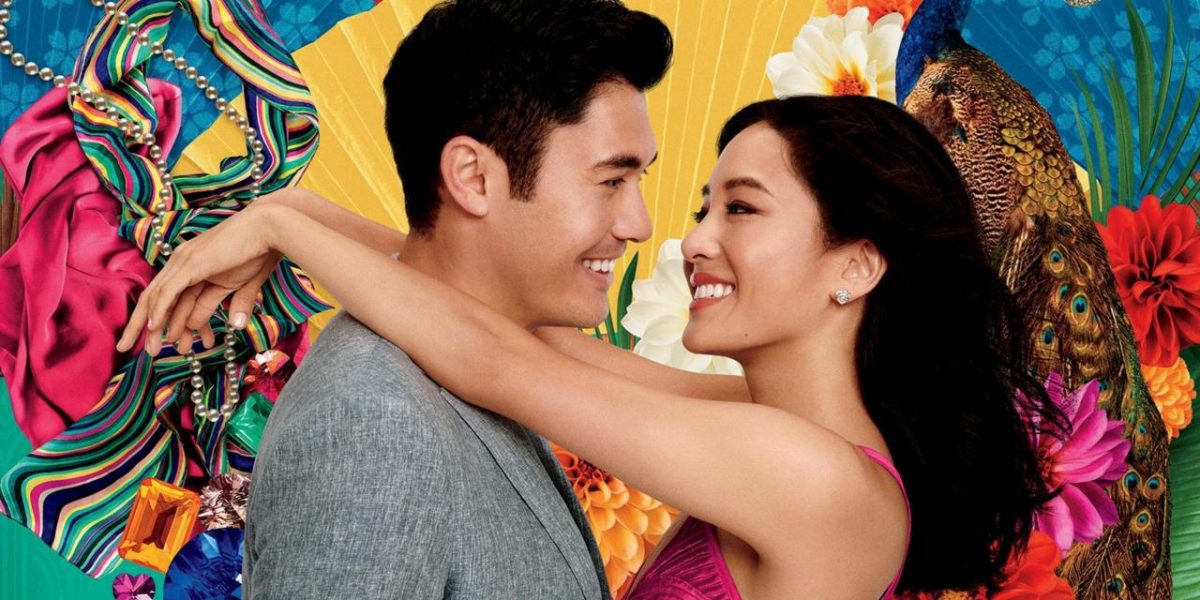 Wu revealed in an interview that she is set to step into the shoes of Rachel Chu again for the sequels to 'Crazy Rich Asians'– 'China Rich Girlfriend' and 'Rich People Problems', all based on Kevin Kwan's novels. According to reports, the films will be shot back to back in 2020, since the majority of the cast is occupied with other projects till then.
ALREADY RELEASED:
Fresh off the Boat (2015-)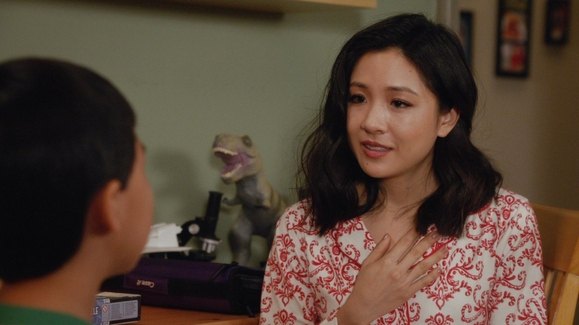 Constance Wu rose to prominence with the ABC sitcom 'Fresh Off the Boat', starring alongside Hudson Yang, Randall Park, Forrest Wheeler, Ian Chen, and others. The series is based on the life of chef and culinary expert Eddie Huang, and his book titled 'Fresh Off the Boat: A Memoir' (2013). The show first aired on ABC on February 2015. Good news is, the sixth season is geared up for a September 27 premiere this year. The story follows Huang's Taiwanese family after they move away from Chinatown, Washington DC to Orlando, Florida, where they set up a cowboy-themed restaurant. The series shows how the family attempts to adapt to the new environment where the number of Asians is very less. The series has received positive reviews, with a 91% approval rating on Rotten Tomatoes. Constance Wu, in particular, has received critical acclaim for her performance, winning nominations for TCA Awards and the EWwy Awards.
Read More: Upcoming Anna Paquin Movies