Looking back to the history of CW, it is quite a feat that in about a decade's time, it has managed to rise above the shadow of its parent corporations and has established itself as one of the leading networks in America. There is a different pedigree of the shows that find a home on this network and their popularity can be estimated from the number of seasons commissioned to them. Take for example, 'Supernatural' which will be commencing its fifteenth season this year! 'Arrow', 'Riverdale', 'Jane the Virgin', 'iZombie'- CW offers entertainment in all genre, never compromising with the quality.
A great number of shows are in works and the future is a busy place for the network. It is the year of reboots at CW, with the network bringing some popular and other unexplored shows from its own library as well as from the other networks'. These are the shows that you definitely wouldn't want to miss. Here is the list of the upcoming new shows coming out on CW in 2019 and 2020. We can only hope that these latest CW shows are as good as some of the recent series it produced. The list includes new CW superhero and dc shows.
10. Glamorous (TBA)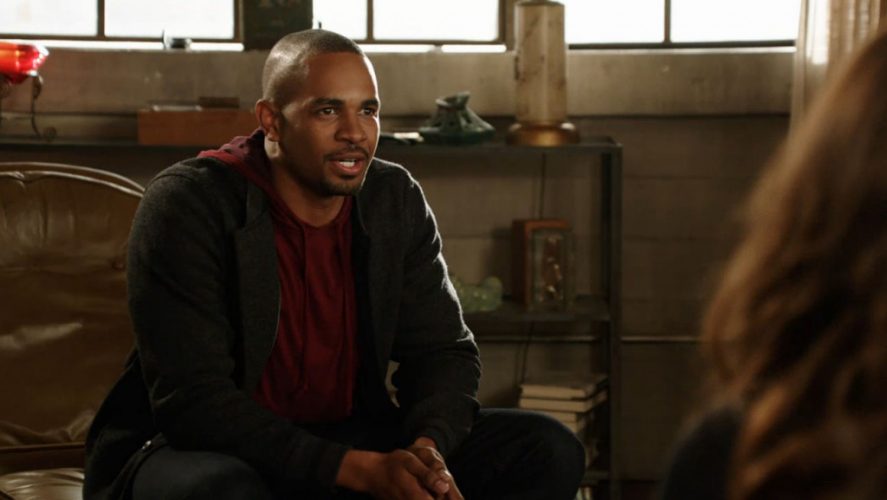 'Glamorous' will follow the story of a teenager who finds themselves in a very difficult, more like hypocritical, position. He/she gets the chance to intern at a cosmetic company, and to work there, is really an opportunity of the lifetime. The only problem is that this particular person had previously expended their energy in criticising their products. This comedy series has been created, and will be executive produced by Damon Wayans Jr., who has previously appeared in shows like 'New Girl', 'Happy Endings' and 'Brooklyn Nine-Nine'. Jordon Nardino will also play a pivotal role in the framing of the plot. Nardino has previously worked on shows like 'Desperate Housewives' and 'Gilmore Girls'.
9. The LA Complex reboot (TBA)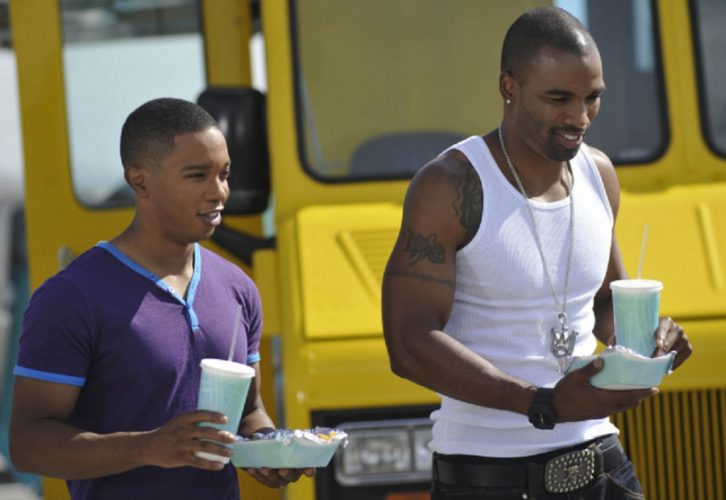 'The LA Complex' ran for two seasons and was cancelled when CW refused to pick it up. Perhaps, now they think that it could have been a mistake and have decided to give another go to the story. A pilot is in works which will provide a new angle to the previous story. 'The LA Complex' followed Abby Vargas, a young girl who moves to LA with the dream of making it big in Hollywood. She stays at an apartment complex where she gets to meet others like her, people trying to have a breakthrough in their career, be it acting, music or anything else. The series explored the friendship and the competition between these people, but before it could go anywhere, the series was tanked. Now, screenwriter Martin Gero will return to tell the story in a new light.
8. GCB reboot (TBA)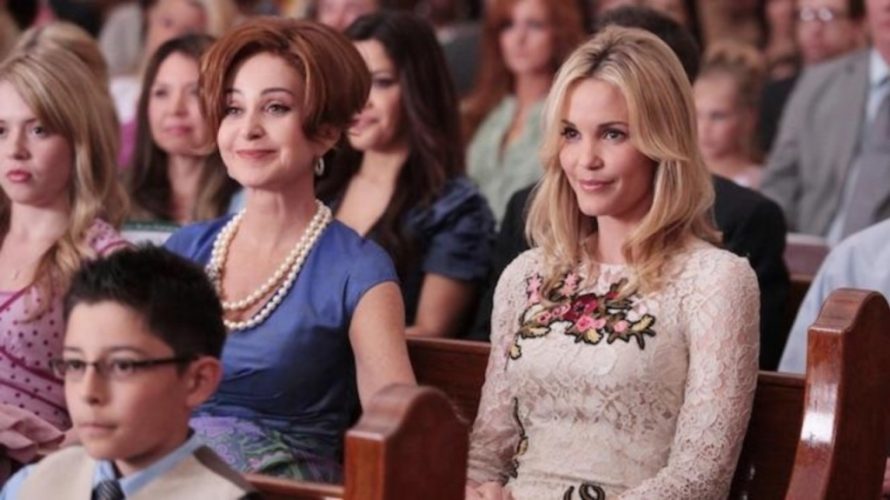 Based on the novel of the same name by Kim Gatlin, 'GCB' aka 'Good Christian Bitches', only ran for one season before it was cancelled by ABC. It follows the story of a woman who is forced to return to her hometown after she loses everything she had worked for all these years. Amanda Vaughn had a rich husband and good children- overall, an ideal family that she had always dreamt of. However, her dreams turn into a nightmare when her husband dies in a car crash. Following this, it is also revealed that he had been cheating on her and his investors from whom he stole billions of dollars. Now, Amanda's past waits for her and she has to confront the people she did wrong.
7. The 4400 Reboot (TBA)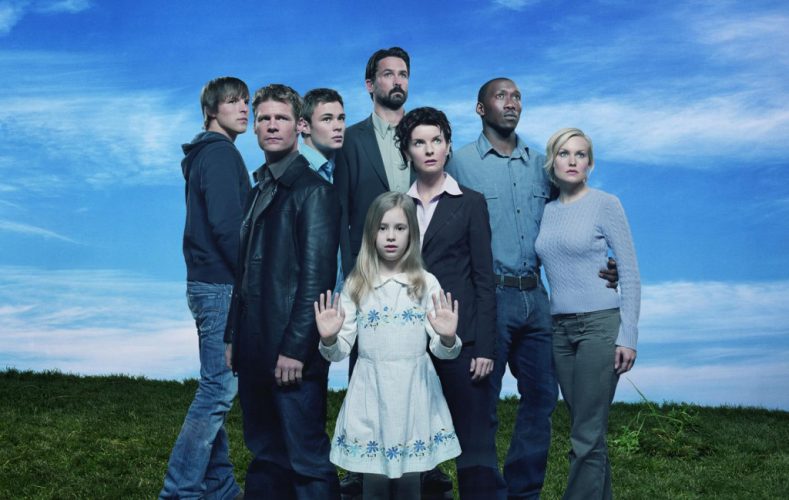 'The 4400' was a sci-fi show that originally ran on the USA network for four seasons. The show was cancelled back in 2007, and now, more than a decade later, CW has decided to reboot the series and give another chance to the previously untapped potential. The show followed the mysterious reappearance of the people who had been missing for the past 50 years. The people come back when a comet-like thing bursts in the sky and brings them all back just as they had been the day they disappeared. While most of them are confused about their state, there are a few who prove to be very dangerous. Also, some of them have superpowers now. The show starred actors like Mahershala Ali (who just won his second Oscar this year) and was on its way to a very interesting storyline. It'd be interesting to see what CW does with the reboot.
6. Nancy Drew (TBA)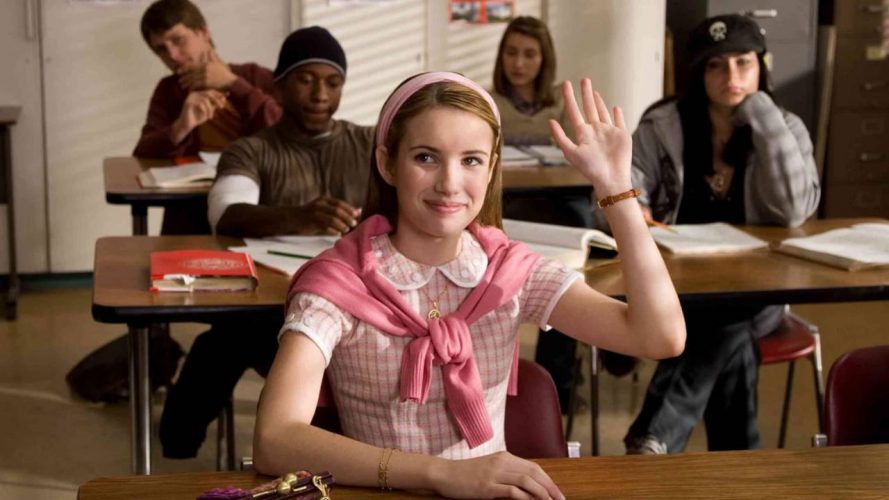 By now, CW has been the site of two comics to series worlds, (the DC universe and the Archie comics). But more than that, the network has been quick to adapt book series into shows, like 'The Vampire Diaries'. The next book to show adaptation is set to appear in the form of the 'Nancy Drew series'. The books followed the story of a 16-year-old detective who solves mysteries in her hometown of River Heights. Nancy Drew is a cultural icon and is often referenced in other works. Over the years, the character and her story have developed along with the evolving culture of America. The series will offer a new take on it. Actors like Kennedy McMann, Maddison Jaizani, Alex Saxon, and Tunji Kasim have already been cast in important roles.
5. The Lost Boys (TBA)
CW has been a great place for the fans of the supernatural genre. It has broadcast shows like 'The Vampire Diaries', which spawned its own spin-off, 'The Originals'. Now that both these shows are off-air, CW has plans to introduce its audience to a new world of vampires, and this world will come from the 1987 film of the same name. The story focuses on the Emerson brothers who come to the town of Santa Carla with their mother in order to have a new start. The town seems to be haunted by a case of missing persons, the list of whom seems to go on and on, without anyone apprehended for it. One of the brothers is enchanted by a girl and the quest to win her heart leads him to a group of bikers who want him to become one of them.
Read More: Upcoming Fox Shows
4. In the Dark (April 4, 2019)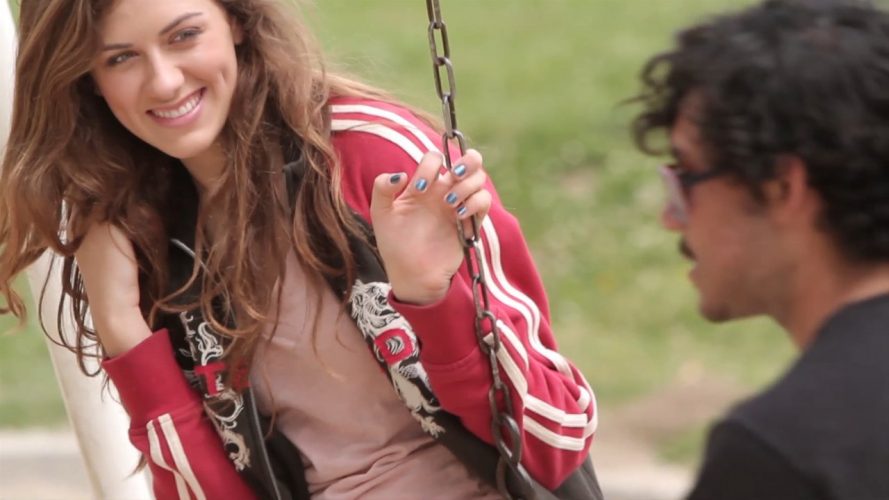 This comedy-drama will find its protagonist in a woman named Murphy who witnesses a murder but can't prove that it happened. Murphy is young, impertinent, and a bit of a mess when it comes to assessing her life. Also, she happens to be blind. She has only three people with whom she has a sustainable relationship, her roommate Jess, a drug-dealer Tyson, and her guide dog Pretzel. On one of her walks, she stumbles upon a body and is convinced that is Tyson who has been murdered by someone. By the time the police show up, the body has disappeared with no trace of a crime. The police refuse to believe her story, and now it falls on Murphy herself to solve her friend's murderer. The series will star Perry Mattfeld in the leading role. She has previously appeared in minor roles in TV shows like 'Shameless', 'Wizards of Waverly Place' and 'Homecoming'.
Read More: Upcoming ABC Shows
3. Katy Keene (TBA)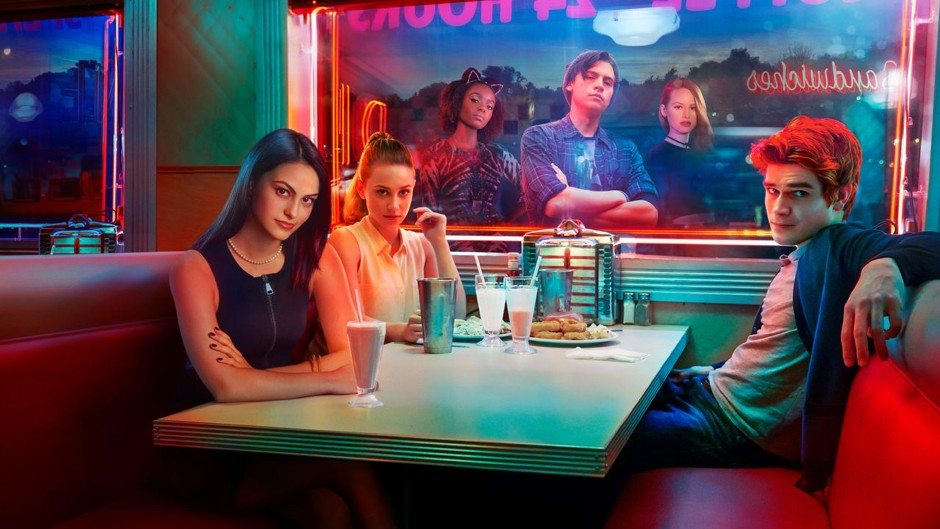 Based on the popular Archie comics, 'Riverdale' followed the story of Archie Andrews and his friends as they tried to solve a string of murders that haunt their town. It quickly became a popular teen drama and a sister series was recently released by Netflix, called 'The Chilling Adventures of Sabrina'. 'Riverdale' is still running, having been renewed for the fourth season. However, the showrunners think that there are other potential storylines that need to be explored and hence, we have a spin-off. The show will be based on four characters from the same universe and will follow their musical journey in the environment of New York City. The character of Josie McCoy, played by Ashleigh Murray, will be the part of the series. Compared to its sister series that have a dark and tense atmosphere, it looks like 'Katy Keene' will be on a totally different note.
Read More: Upcoming HBO Series
2. Jane the Novela (TBA)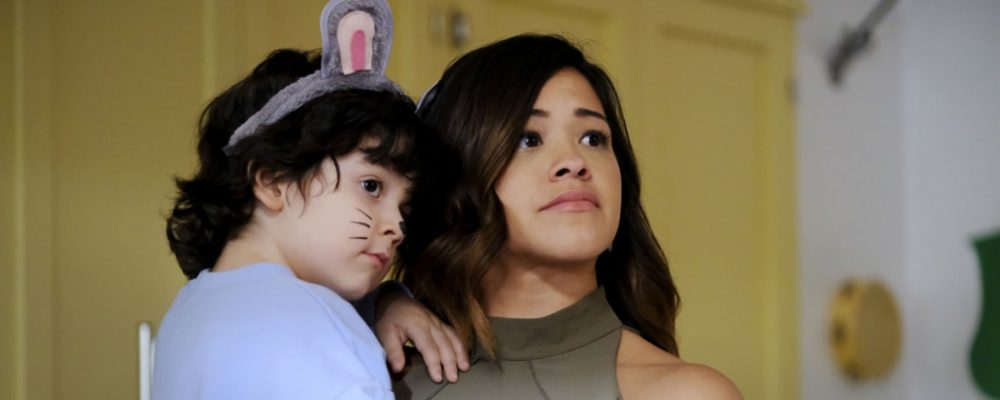 'Jane the Virgin' starred Gina Rodriguez as a 23-year-old woman who is accidentally inseminated and becomes pregnant. The show followed Jane's struggle with the pregnancy and later the baby, focusing on her religious beliefs regarding her situation and how various factors play out in her life. After a successful run, the show will come to an end with its final season. If you are a fan of the show and are heartbroken by this news, then there is something that can help tend to your wounds. A spin-off is in development titled 'Jane the Novela'. As the name suggests, this series will focus on the books written by Jane, with each season following an anthology format. The tone of the show will mirror its parent series and we will come across some characters that might run parallel to the ones we had seen in 'Jane the Virgin'. Jacqueline Grace Lopez and Marcia Cross have already been cast in important roles.
Read More: Upcoming Amazon Prime Series
1. Batwoman (2019)
No matter what is happening for the DC Universe in the movies, the TV shows have successfully established their own world, and CW has been a very important part of it. 'Arrow', 'Flash', 'Supergirl', 'Legends of Tomorrow'- all these major DC characters and their stories have found a home at CW, and the next in line is the Batwoman herself. The character hasn't been explored theatrically and so when Kate Kane made an appearance in the Arrowverse, the network had begun to ponder on the possibility of a series. In fact, a poll was held for it, where about 60 per cent votes were in favour of making the series. The recent announcement from CW confirmed that the next season of 'Arrow' would also be its last one. 'Arrow' is one of the most successful shows for the network, and its absence would be creating a gaping hole that would need some equally potent show to recover from. 'Batwoman' is the perfect superhero for this job. The casting for other characters is still ongoing, and Ruby Rose ('Orange is the New Black') is set to play the lead character.
Read More: Upcoming MTV Shows