Dakota Fanning has been acting in movies ever since she was a kid. She first appeared in the Tide commercial at the age of five in 1999. She then appeared in 'Tomcats' and Father Xmas', both these films released in 2001. Fanning got her big break the same year when she was cast as Lucy Diamond Dawson in 'I Am Sam'. She starred alongside big stars Sean Penn and Michelle Pfeiffer in this movie. Her performance was praised by everyone and she also won many awards for her role. At the age of eight, Fanning became the youngest actress in history to receive a SAG nomination, for her role in the movie.
In 2002, Fanning starred alongside Charlize Theron in 'Trapped' and played the younger version of Reese Witherspoon in 'Sweet Home Alabama'. She then got a huge role in Steven Spielberg's 'Taken', the mini-TV series which aired in 2002. In the series, she narrated the ten whole episodes, as well as had a part. She was praised a lot by Spielberg for her understanding of the scenes at such a young age. But it wasn't her last release of 2002, she also appeared in Children's movie 'Hansel & Gretel' as Katie. 2003 too was a great year for Fanning, she starred with Mike Myers in 'The Cat in the Hat', played a bratty little girl in the comedy 'Uptown Girls', and voiced preschool Kim in 'Kim Possible: A Stitch in Time'.
In 2004, Fanning appeared alongside Denzel Washington in the violent thriller, 'Man on Fire'. She then did one of the biggest movies of her career in 2005 when she appeared in Steven Spielberg's 'War of the Worlds'. She starred as Tom Cruise's daughter in the movie. The movie was a big hit and her performance was especially praised. She did a lot of other movies in 2005 namely, 'Nine Lives', 'Hide and Seek', 'Dreamer: Inspired by a True Story', and voiced the character of Lilo in 'Lilo & Stitch 2: Stitch Has a Glitch'.
Fanning the appeared as Fern in 2006's 'Charlotte's Web'. She played Lewellen in 'Houndog' which released in 2007 and Anne Hagan in 2008's 'Fragments'. Fanning appeared for the first time as Jane in 2009's 'The Twilight Saga: New Moon', the second movie in the Twilight series. She then played the character again in 'The Twilight Saga: Eclipse' in 2010 and in 2012's 'The Twilight Saga: Breaking Dawn – Part 2'. Although the series is not liked by the critics however Fanning's performance has been praised by everyone. Her fan following increased exponentially after her appearance in the series.
2013 was a good year for her as all her three releases were received well by the critics and the audience. She played Lilly in 'Very Good Girls', Dena in 'Night Moves', and Beverly Aadland in 'The Last of Robin Hood'. Fanning then appeared as Olivia in 'The Benefactor' which released in 2015. She played Liz in 'Brimstone' and Merry Livov in 'American Pastoral' in 2016. In 2017, she starred as Wendy in 'Please Stand By'. She did the TV series 'The Alienist' in 2018 for which she received a lot of praise. She also appeared in 'Ocean's Eight', which had a stellar star cast.
At this point, you might be wondering what is the next Dakota Fanning movie or TV show? Well, here's the list of upcoming Dakota Fanning films and TV shows scheduled to release in 2019 and 2020. We can only hope that the latest Dakota Fanning movies would be as good as some of her recent ones.
5. Once Upon a Time in Hollywood (2019)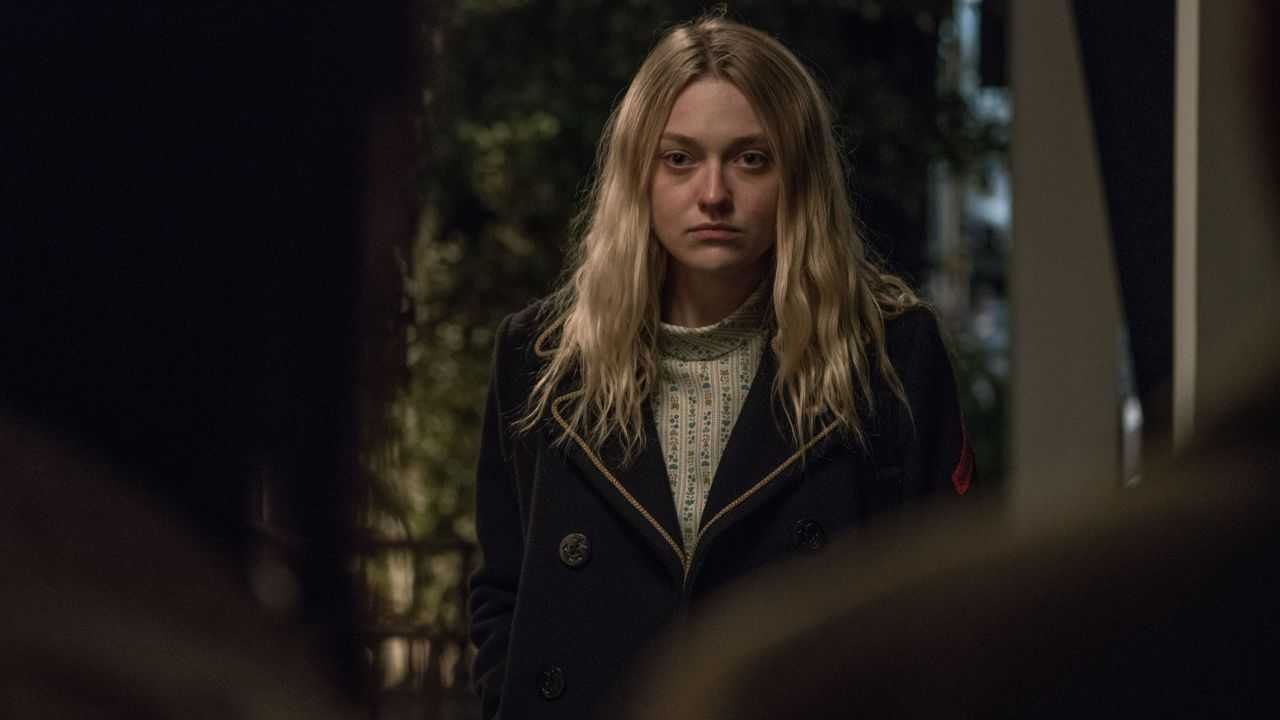 'Once Upon a Time in Hollywood' is one the most anticipated movies of 2019. The movie has been directed by Quentin Tarantino and this is enough to get excited about it. But there is more to get excited about, the movie also stars Leonardo DiCaprio, Brad Pitt, and Al Pacino. It follows a failed TV actor and his stunt double who embark on an odyssey to make a name for themselves in the film industry. The film is set in 1969 Los Angeles during the Helter Skelter reign of terror. It is the time when Charlie Manson was active and was on the loose. Fanning will portray the role of Squeaky Fromme, a member of the Manson family. The expectations from the movie are very high and knowing the track record of Tarantino, it will surely be an excellent movie. The movie is set to release on August 9, 2019.
4. Sweetness in the Belly (2019)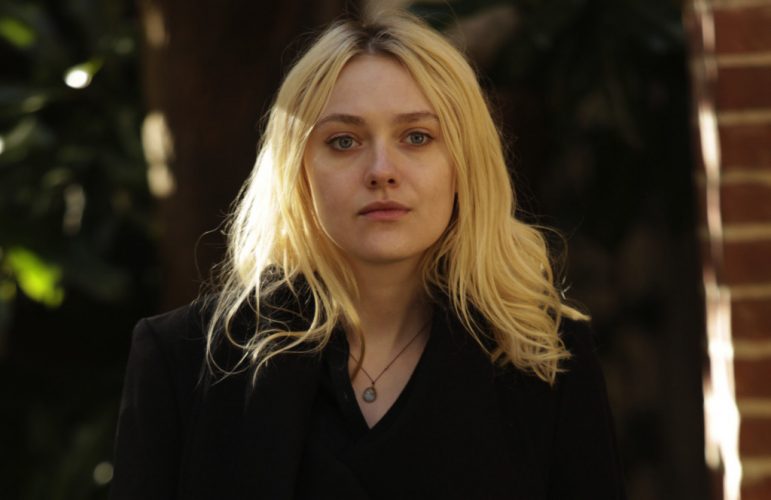 'Sweetness in the Belly' is a drama directed by Zeresenary Mehari. It follows Lily Abdal who was orphaned as a child as she experiences her parents' homeland of England, escaping civil war. She soon becomes the core of a disenfranchised community in London. There she attempts to reunite people with their families. Her friend Amira discovers Lily's mission isn't purely altruistic and a passionate lost love affair is revealed between Lily and Aziz, an idealistic doctor. Fanning will play the role of Lily Abdal in the movie. The filming of the movie is currently underway. The release date of the movie has not been announced yet but it will most probably release in late-2019.
Read More: Upcoming Rosamund Pike Movies
3. The Bell Jar (TBA)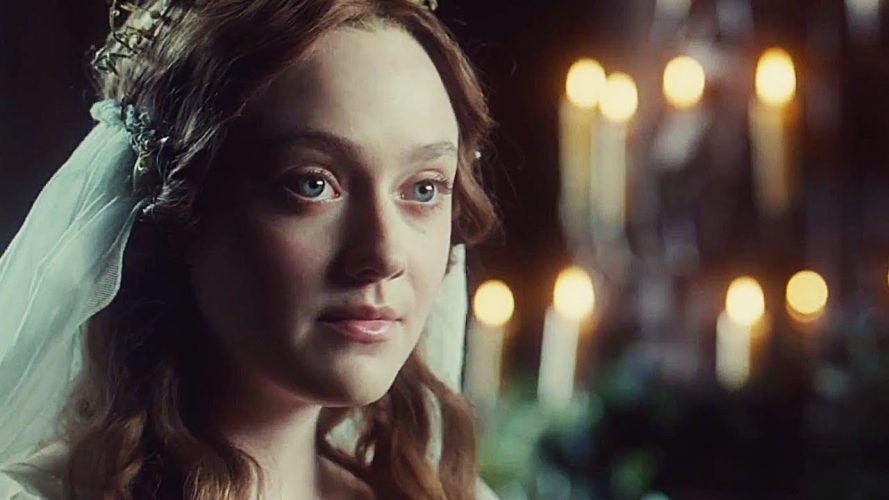 'The Bell Jar' will be the directorial debut of Kirsten Dunst, an amazing actress. It is a comedy-drama which follows a young woman who finds her life spiraling out of control as she struggles with mental illness. Fanning will star alongside Patricia Arquette and Jesse Plemons. She will play a character named Esther Greenwood. Nothing more is known about her character at this time as the movie has just been announced. The production of the movie is yet to start. Kirsten Dunst is a great actress and it will be interesting to see her direction. No release date has been set for it but it will most likely release sometime in 2020.
2. Viena and the Fantomes (TBA)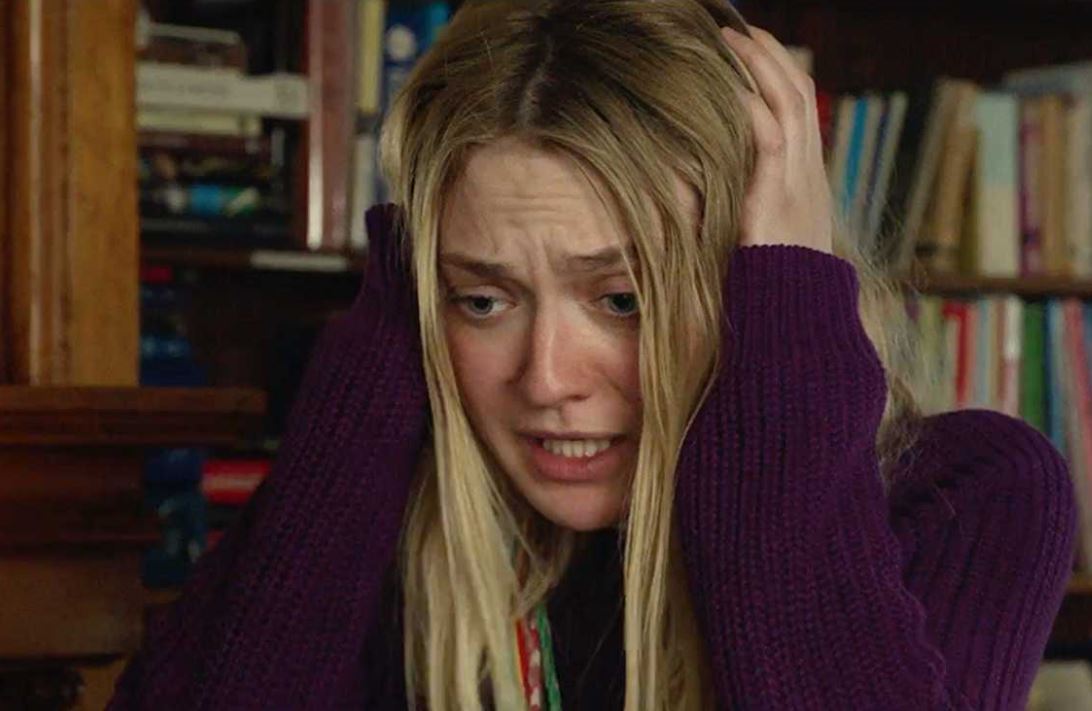 The long-gestating 'Viena and the Fantomes' is touted as a road movie starring Dakota Fanning as the titular Viena. Set in the '80s, the plot follows the journey of a roadie along with a punk music band across America. The trip turns out to be a spiritual endeavor that leads to self-discovery and survival for the protagonist. Other cast includes Zoë Kravitz, Evan Rachel Wood, Jon Bernthal, Caleb Landry Jones, Frank Dillane, and Jeremy Allen White. 'Viena and the Fantomes' is written and directed by Gerardo Naranjo who is known for 'Miss Bala,' 'Narcos' and 'Fear the Walking Dead.' Gerardo Naranjo produced the flick along with Hunter Gray, Alex Orlovsky, Lola Pictures' Christopher Ramirez, and Becky Glupczynski. Executive producers include Tony Hsieh and Fred Mossler. No release date has been attached to the movie yet.
Read More: Upcoming Amanda Seyfried Movies
1. The Angel of Darkness (2020 – )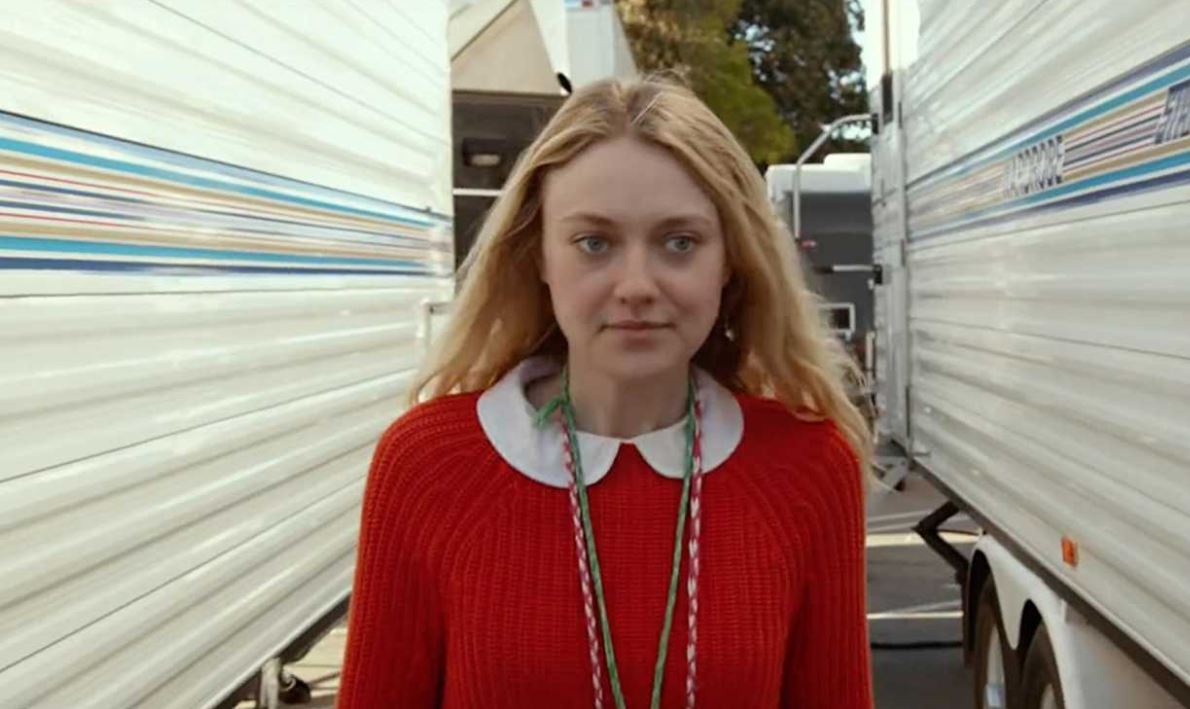 TNT's 'The Angel of Darkness' is a limited series sequel to the psychological thriller series 'The Alienist,' which in turn is based on Caleb Carr's 1994 best-selling novel. The sequel series brings back the major cast of 'The Alienist' including Daniel Brühl, Luke Evans and Dakota Fanning. 'The Angel of Darkness' follows Sara Howard (Fanning), who runs a private detective agency. She joins forces with Dr. Laszlo Kreizler (Brühl) and John Moore (Evans) to track down a dangerous killer. Frank Pugliese, who is known for 'House of Cards' serves as showrunner. Co-produced by Paramount Television and Turner's Studio T, 'The Angel of Darkness' is expected to premiere in 2019 on TNT.
Read More: Upcoming Cara Delevingne Movies