Being born as the daughter of two of the most celebrated stars of their generation, Don Johnson and Melanie Griffith, is a very difficult thing in reality. And, Dakota Johnson is quite familiar with this unconventional life of a star kid. While the star parents were scouting from location to location, she was taken along with the nannies and tutors. She lost count of the number of schools she attended, not to mention childhood friendships.
But, Dakota was determined to be a star on her own grounds. She proved her celebrity potential at the age of 16 when she won the title Miss Golden Globe in 2006. The lead role in one of the highest-grossing R-rated films of all time followed and Dakota Johnson became the new talk of the town, sliding away from the shadows of her parental stardom. Her character as Anastasia Steele, in the 2015 movie 'Fifty Shades of Grey' made her an instant celebrity and controversial actor. The movie was under the scanner of the press and critics for its steamy lovemaking scenes.
But. Dakota has proved her mettle before Anastasia as the Boston gangster moll in 'Black Mass,' and as Penelope Lanier in Luca Guadagnino's 'A Bigger Splash.' But, the ' the Shades of Grey trilogy' opened her doors to more ambitious and dark roles exploring diverse emotions and plots. The franchise grossed around 140 million dollars at the box office worldwide. She teamed up Luca Guadagnino again in 2018 to deliver a stylish horror film 'Suspiria.'
At this point, the question that might be circling your mind is what is the next Dakota Johnson movie? Well, the good news is that we have a clear answer to that question. Here's the list of upcoming Dakota Johnson films scheduled to release in the near future. We can only hope that the new Dakota Johnson films would be as good as some of her recent ones.
3. Covers (2020)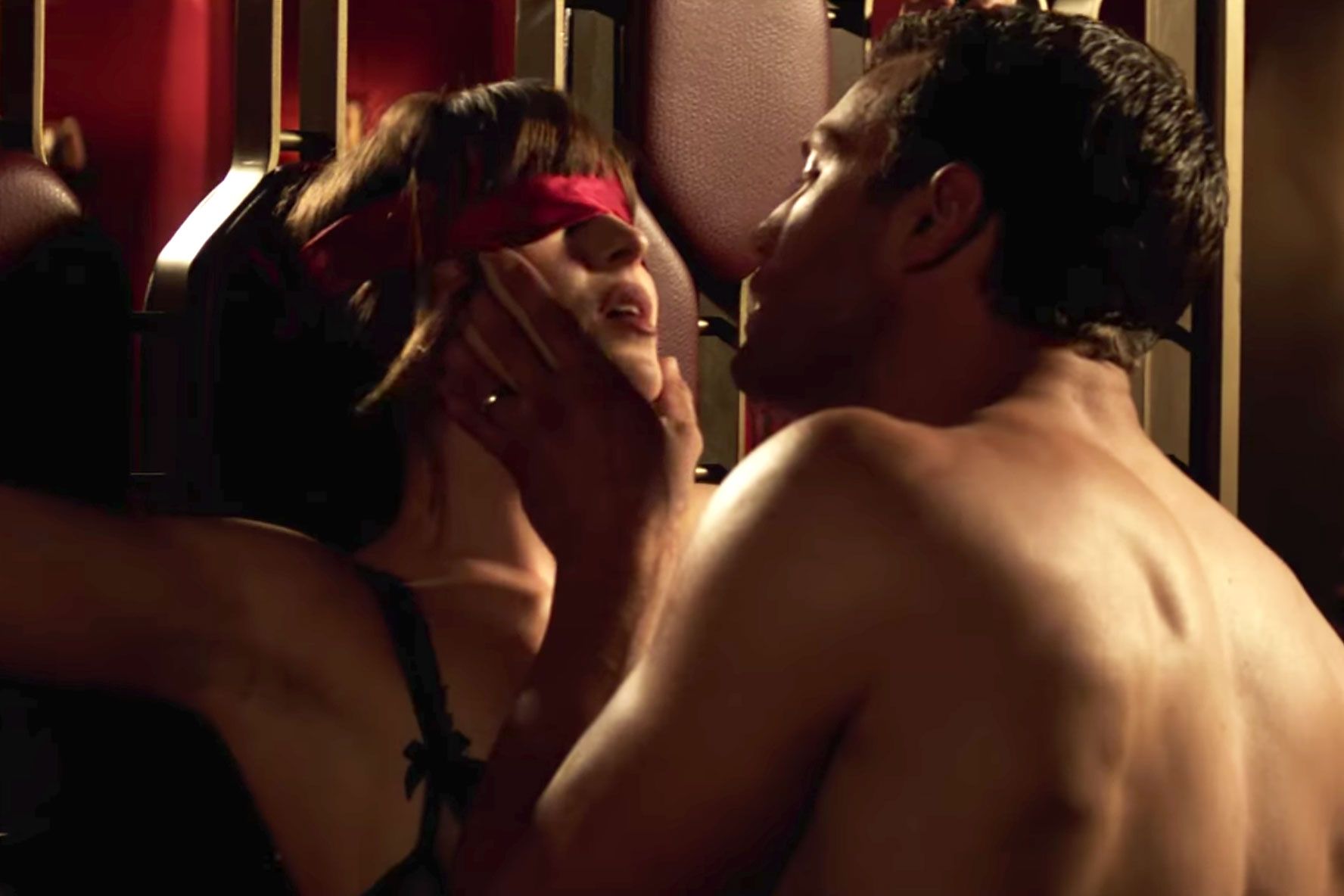 'Covers' is at its core a love story. However, it also promises to be a drama that is filled with music and romance, playing out in the heart of Los Angeles. The City of Angels can be an incredibly romantic place, especially because so many starry-eyed people with dreams go there. While the city might be known for actors trying to get noticed, Los Angeles also attracts other artistic talents, including musicians.
'Covers' is essentially a love story that is set in the music industry of Los Angeles. Nisha Ganatra directs, and the script comes from Flora Greeson. The movie comes from Focus Features, and the chairman had to say, "Together Dakota and Tracee are an undeniable force of comedic talent, and along with our friends at Working Title and our director Nisha, we can't wait to see them go head to head on this new project".
Dakota Johnson has the confidence of everyone on board, and the talented actress will live up to her potential undoubtedly. While 'Covers' is in post-production and is expected to release in 2020, it does not have a date fixed yet.
2. Queens of the Stoned Age (TBA)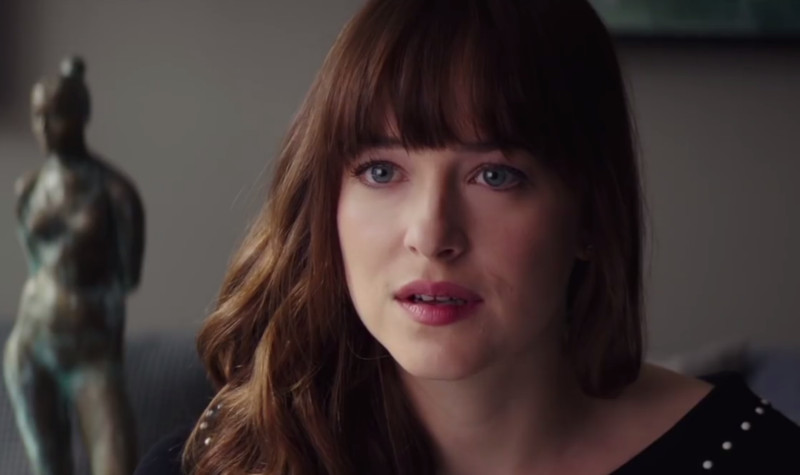 'Queens of the Stoned Age' is one of Dakota Johnson's most expected projects, which is based on Sony Pictures' adaptation of Suketu Mehta's GQ article of the same name. Michael Costigan produces the project under the banner Cota Films, which produced Johnson's previous movie 'A Bigger Splash.' The GQ article explores the world of the Green Angels, a sophisticated weed distribution network of hired models as drug peddlers. Unconfirmed reports suggest that Dakota will play the founder of the Green Angels, a blue-eyed blonde and ex-model named Honey. Within a decade of prolific and uninterrupted drug trafficking, the Green Angels grew into a multi-million dollar enterprise.
According to the article, Honey made a profit as much as 27,000 dollars per week at the peak time of the group. Mehta, who is an NYU professor, reportedly spent a couple of months tagging along with the Green Angels traffickers based out of their headquarters. But, both the Sony Pictures and Dakota are tight-lipped about the whereabouts of the project.
Read More: Upcoming Lucas Hedges Movies
1. Forever, Interrupted (TBA)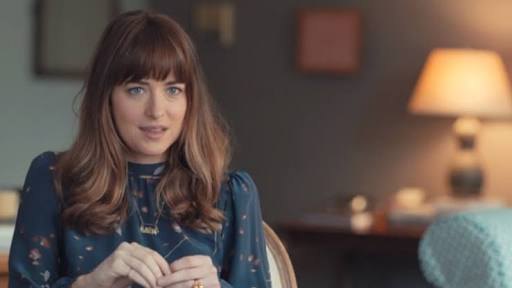 Dakota Johnson is starring and executive producing the upcoming project of Gidden Media and Good Universe titled "Forever, Interrupted." The movie is an adaptation of the novel by Taylor Jenkins Reid of the same name. Tricia McAlpin will be writing the screenplay which will center on the story of a woman who elopes with her boyfriend after a whirlwind romance and then faces the death of her love.
She must come to terms with the loss of her husband whilst forming an unlikely bond with her mother, who didn't know she existed. This is what Amy Baer (producer) had to say in an interview: "We're thrilled that Tricia connected with Reid's novel. Not only is she an inspired writer with a singular voice, but she has a personal connection to the subject matter and will bring a tremendous amount of emotion to the adaptation. Coupled with her wicked sense of humor, Tricia will strike the perfect balance of comedy and pathos — which was always our goal for this beautiful book."
ALREADY RELEASED
The Peanut Butter Falcon (2019)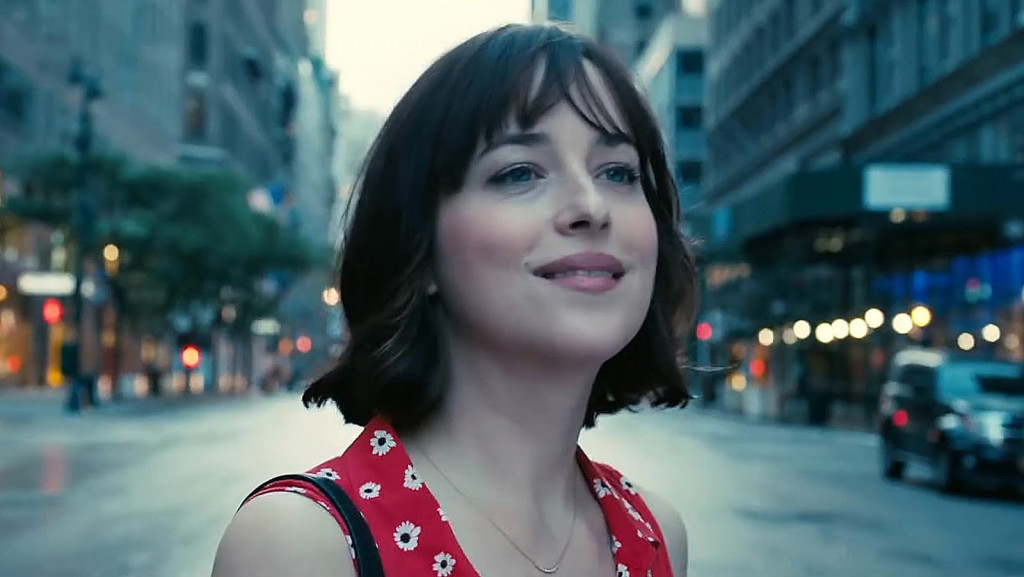 Dakota Johnson pairs with Shia LaBeouf in the feature debut of writer-directors Tyler Nilson and Mike Schwartz, 'The Peanut Butter Falcon.' Zack Gottsagen, an actor with Down syndrome, whom Tyler Nilson and Mike Schwartz discovered at a camp for disabled actors, plays the central character in the movie. 'The Peanut Butter Falcon' tells the story of Gottsagen who runs away from a nursing home to become a professional wrestler, challenging his Down Syndrome.
The movie discusses the nuances of themes like family and acceptance for people with Down Syndrome. The directors were planning to make a low budget movie about Gottsagen with a budget of 20,000 dollars. When actors like Dakota Johnson, John Hawkes, Bruce Dern, Thomas Haden Church, Jon Bernthal, and Shia LaBeouf came on board, 'The Peanut Butter Falcon' became large in size and scope. It released on August 23, 2019.
Wounds (2019)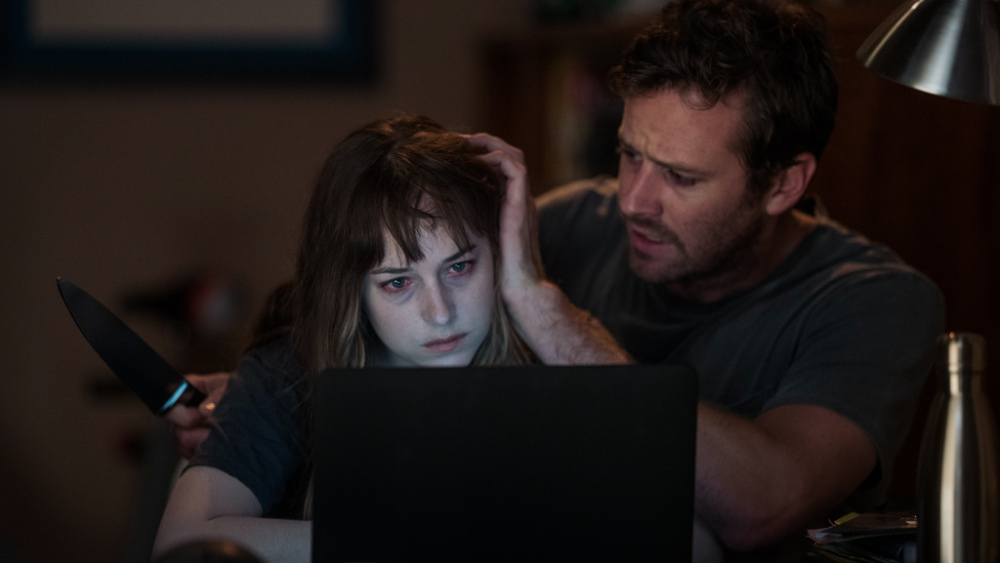 Dakota Johnson, Zazie Beetz, and Armie Hammer star in Annapurna Pictures' movie, 'Wounds'. Babak Anvari writes and directs this thriller that centers on the story of New Orleans bartender whose life begins to unravel after a series of disturbing and unfathomable events that unfold once he picks up a phone left behind at his bar. Lucan Toh of Two & Two Pictures, Christopher Kopp of AZA Films, and Annapurna Pictures produce this project. It released on October 18, 2019.
Read More: Upcoming Tom Holland Movies
The Friend (2019)
'The Friend' is based on the Matthew Teague National Magazine Award-winning article for Esquire magazine. The movie tells the real-life story of Nicole, played by Dakota Johnson, and Matthew Teague, played by Casey Affleck. When the couple learns that Nicole has just six months left to live, their tranquil and romantic life turns upside down. But, they get an unexpected support hand from the couple's best friend, Dane, played by Jason Segel. Segel moves into the couple's family home and dedicates his time and effort to take care of Nicole.
The movie has been canned on location in Fairhope, the town where the real Teague family resides. 'The Friend' has a deep love, passion, loss, and the grace of friendship at its heart. The movie is directed by Gabriela Cowperthwaite, who helmed 'Blackfish,' from a script adapted by Brad Ingelsby. 'The Friend' released on November 16, 2019.
Read More: Upcoming Marion Cotillard Movies