With 'La La Land' winning the coveted Producers Guild Award as Best Picture and last night Damien Chazelle expectedly winning the Directors Guild Award for Best Director, is the Oscar race over? Is it done except for the handing out of those golden men?
Since TIFF, the new musical has been the favorite to win the Oscar for Best Picture, and despite some mild backlash that has not changed. In three weeks, I expect 'La La Land' to waltz to Best Picture and Best Director, the two surest awards of the night. In all it could win as many as ten awards, as it is truly beloved in Hollywood. The recent DGA and PGA wins, coupled with seven Golden Globes all but assure this. Yes there has been talk of 'Hidden Figures' swooping in to snatch the award from the musical, but do not bank on it. I did believe a couple of weeks ago 'Manchester By the Sea' had a chance, but after the SAG Awards and the Denzel Washington win, I am giving in to the love for 'La La Land'. It hurts, but I am doing it.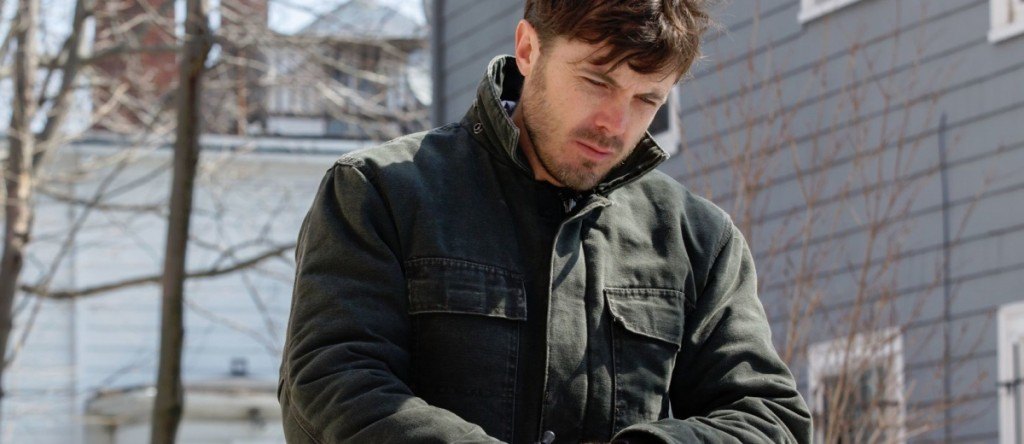 I still believe, and truly hope that Casey Affleck can win Best Actor for 'Manchester By the Sea', because he deserves it, but the SAG win for Denzel Washington in 'Fences' rattled me. There is no question Washington is magnificent in 'Fences', maybe the finest performance of his career, but Affleck gives a greater performance, just not as grand a performance. Washington blisters, rages, fills the screen with anger and injustice, roars down God even, and the Academy loves a performance, a big fat actorly performance. Not to mention that a Washington win certainly takes a shot at the diversity attacks, especially with Viola Davis and Mahershala Ali both sure things for supporting.
The difference between the Oscars and SAG is that Washington has won twice, and incredibly had never won a SAG Award. Giving him a third Oscar is unlikely, though what a statement that makes.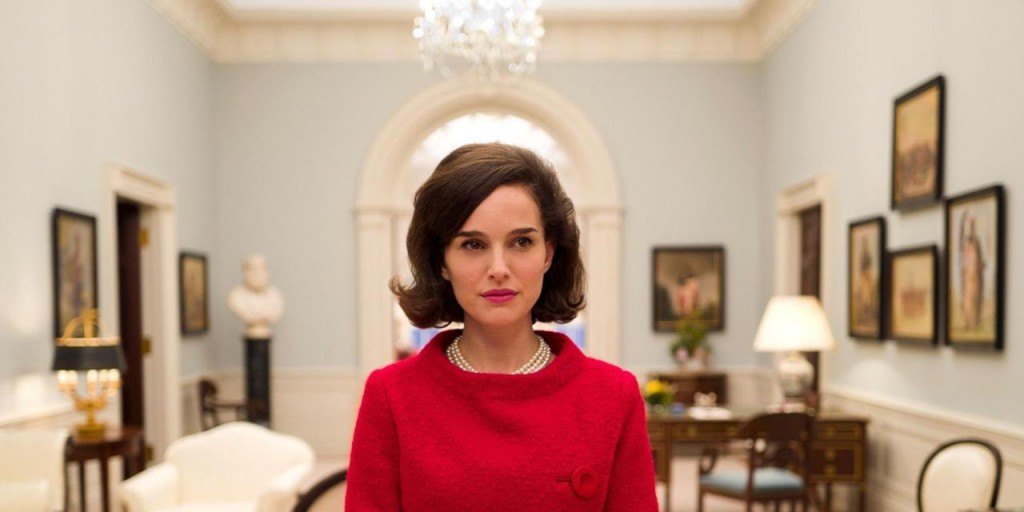 Emma Stone looks like the winner for Best Actress, though I hope the Academy takes a long hard look at Natalie Portman in 'Jackie', one of the greatest performances ever given. I love Stone, she is a delight in 'La La Land', but what Portman does is great acting, a performance for the ages, and is that not what Best Actress is all about? Or should be all about?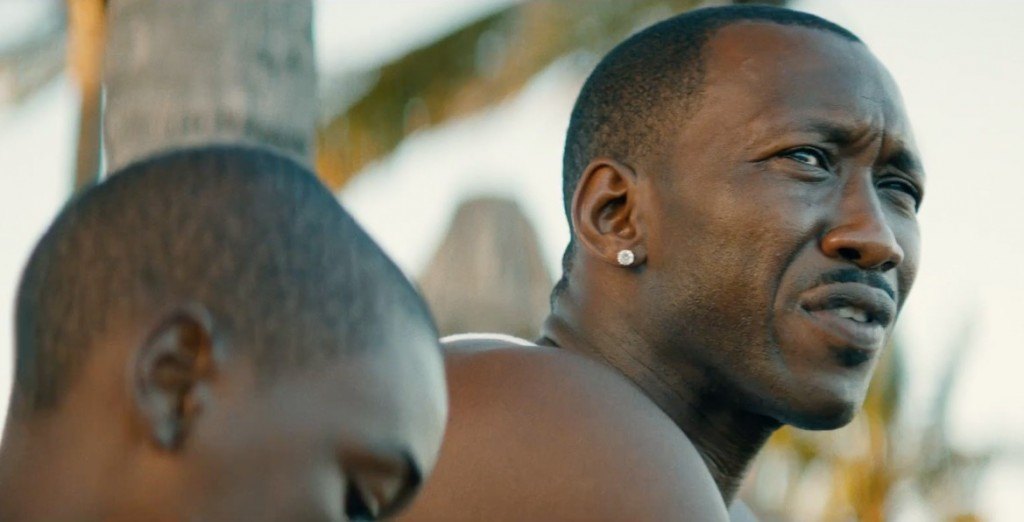 The supporting awards were decided a long time ago, Viola Davis wins for 'Fences', Mahershala Ali for 'Moonlight'. The latter brought a deep humanity to a drug dealer, a clichéd role usually, portraying the gentle character with grace and a deep dignity. Davis spars beautifully with Washington, more than holding her own in the film, breaking down and building back up in front of us throughout the film. If she had gone for Best Actress she would win, but she herself decided her role was supporting, so here she is.
Is that how things will go Oscar night? Who knows. We never saw Crash (2005) winning Best Picture did we? Or Mark Rylance taking supporting actor last year? Or Shakespeare in Love (1998) besting Saving Private Ryan (1998) for best picture? Until that envelope is opened, there will still be a few questions left to be answered.
Read More: 5 Reasons Why 'La La Land' Will Best Picture Oscar