In a shocking announcement, arguably the greatest living actor, Daniel Day-Lewis, has announced that he is going to retire from acting this year. His last film will be Paul Thomas Anderson's 'Phantom Thread', which is scheduled to release on 25th December this year.
"Daniel Day-Lewis will no longer be working as an actor," Leslee Dart, a spokeswoman for Mr. Lewis said in a statement released to Variety on Tuesday. "He is immensely grateful to all of his collaborators and audiences over the many years. This is a private decision and neither he nor his representatives will make any further comment on this subject.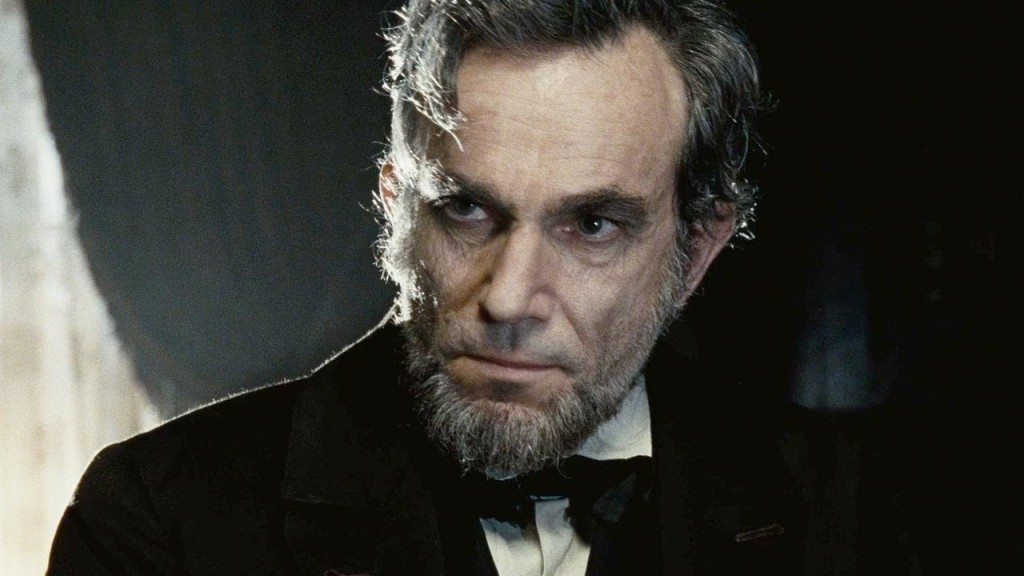 He is the only actor in film history to win three Academy Awards for Best Actor, (Katherine Hepburn won four for Best Actress), Day-Lewis works infrequently, but when he works it is cause for celebration because you can bet the performance is going to be something very special. In addition to winning three Academy Awards he has been nominated two other times.
He shuns Hollywood, choosing to live in Ireland with his wife and children, and hates the spotlight, the press, and the studio business that often comes with it. Since 1988, twenty five years, he has made just fourteen films, with a period of up to five years between working. When he decides to make a film, he totally immerses himself in the role, refusing to answer to his given name, being the character for the entire duration of the shoot. So great is his preparation for a part he asked Steven Spielberg for a full year to research Lincoln, making sure he had read one hundred or more books about the late President, read extensively about his voice, how he sounded, and his mannerisms. As the great method actors do he gives himself over to the part in every way, and his genius is that it works.
Daniel Day-Lewis was born and raised in London. He excelled on stage at the National Youth Theatre, before being accepted at the Bristol Old Vic Theatre School, which he attended for three years. Day-Lewis shifted between theatre and film for most of the early 1980s, joining the Royal Shakespeare Company and playing Romeo in Romeo and Juliet and Flute in A Midsummer Night's Dream, before appearing in the 1984 film The Bounty. He starred in My Beautiful Laundrette (1985), his first critically acclaimed role, and gained further public notice with A Room with a View (1985). He then assumed leading man status with The Unbearable Lightness of Being (1988).
His most memorable performances include 'There Will be Blood', 'Lincoln', 'My Left Foot', 'In the Name of Father', 'The Age of Innocence'. It will be interesting to see if his last film 'Phantom Thread' turns out to be special.