American actor Danny Trejo is widely recognized for portraying Machete in the Machete franchise films. Growing up, he had a troubled childhood. He became a drug addict at a very young age and was drawn into the criminal world. He has been in and out of jail for almost eleven years of his life. Trejo went on to win the lightweight and welterweight boxing titles during his serving time in San Quentin. He underwent a twelve-step rehabilitation program that completely changed the track of his life. His first step into the world of films was with 'Runaway Train' (1985). He not only trained the film's star Eric Roberts but also managed to play a role in the film. Then onward, Trejo has become a prolific actor who has explored all genres, appearing in at least five or more films each year.
Over the past years, he has appeared in multiple films such as 'Marked for Death' (1990), 'Heat' (1995), 'Champions' (1998), 'From Dusk till Dawn 2: Texas Blood Money' (1999), 'Animal Factory' (2000), 'Spy Kids' (2001), 'Once Upon a Time in Mexico' (2003), 'Halloween' (2007), 'Machete' (2010) etc and television series like 'Breaking Bad' (2008–2013), 'Brooklyn Nine-Nine' (2013–), 'The X-Files' (1993– 2018) and so on. So now you must be wondering what is the next Danny Trejo movie or TV show? Well, here's the list of upcoming Danny Trejo films and TV shows scheduled to release in 2019 and 2020. We can only hope that the latest Danny Trejo movies would be as good as some of his recent ones.
10. La Sombra Del Gato (2020)

Director José María Cicala's upcoming thriller 'La Sombra Del Gato' is all set to star the likes of Danny Trejo, Peter O'Brien, Mónica Antonópulos, Guillermo Zapata, Miguel Ángel Solá, Jay Montalvo, Candelaria Molfese and Rita Cortese among others. It is currently in the post-production stage. The film doesn't have a scheduled release date yet, but it is expected to hit the theaters sometime around in 2020.
9. The Prey (2020)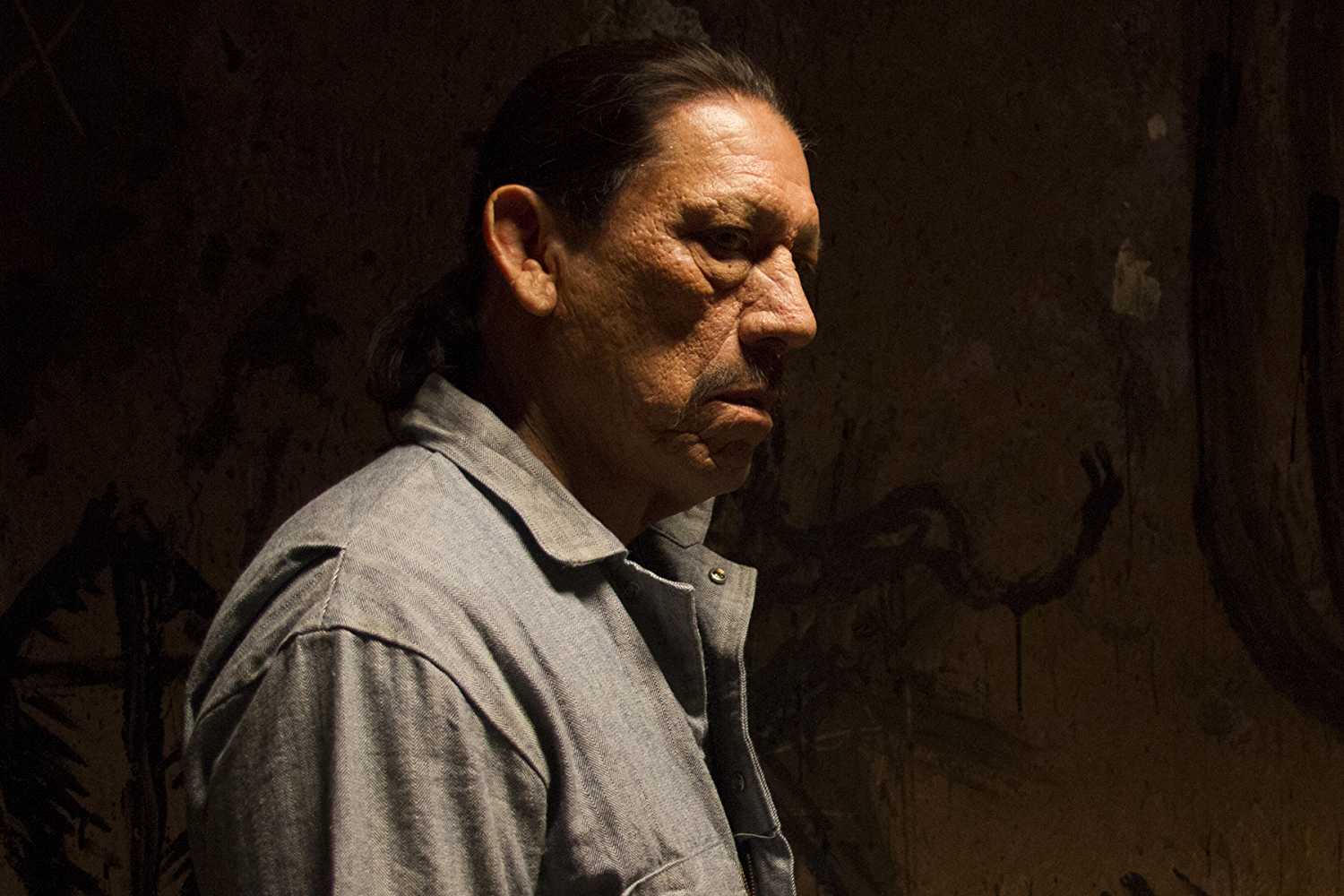 'The Prey' is a forthcoming sci-fi action thriller directed by Eric Hensman. The plot follows a Platoon of U.S. soldiers in Afghanistan who becomes trapped in a cave while searching for Taliban. Within that cave, they are hunted down by a deadly creature. What is the creature? Well, you have to watch the film to quench your curiosity. The cast includes Danny Trejo, Adrian Paul, Nick Chinlund, Kevin Grevioux, Essam Ferris and others in various roles. Filming has been completed and the movie is scheduled for a May 15, 2020 release.
8. Paragon (2020–)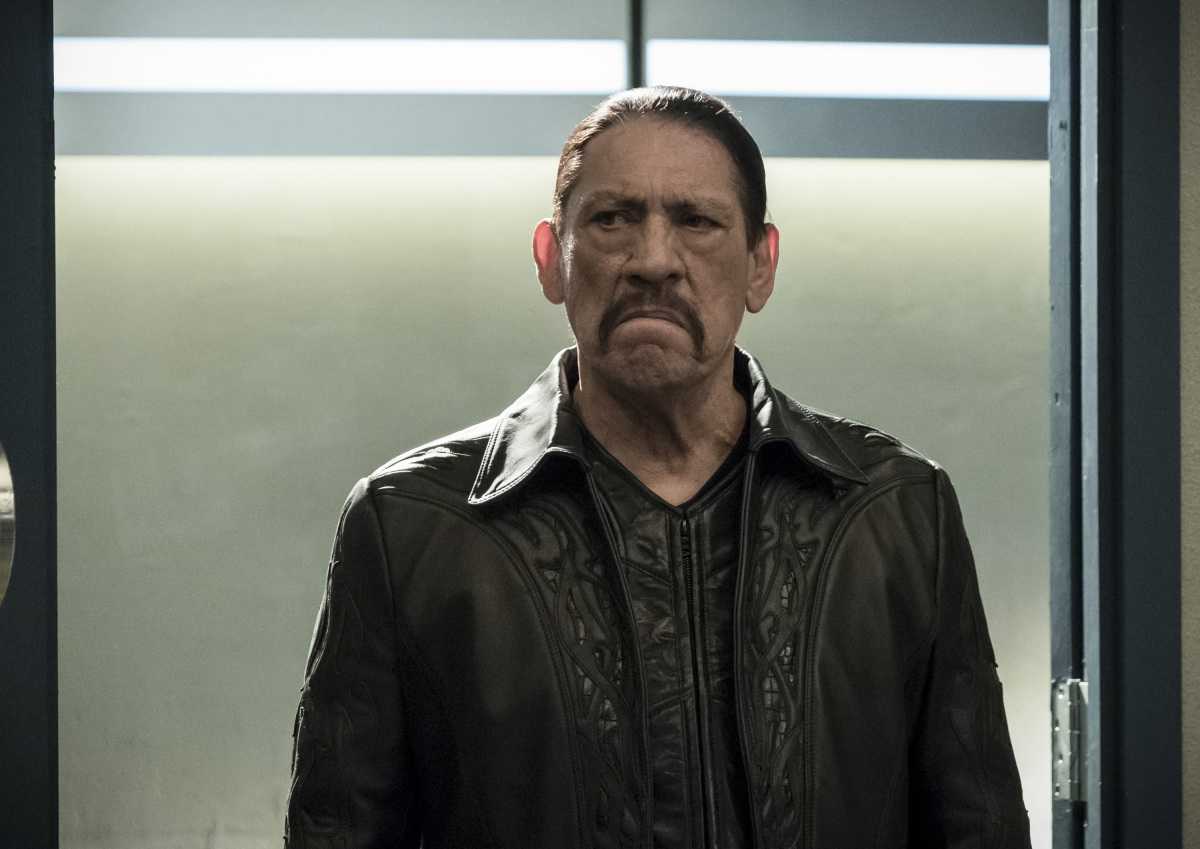 The sci-fi television series 'Paragon', written and directed by Justin Price and Khu, is set in a world where reapers and demons roam about freely, and Heaven doesn't exist anymore. The series follows the journey in search of a place that can be regarded as the after-life. Franziska Schissler, Khu, Justin Price, Danny Trejo, Lisa May, Cameron White, Dilan Gwyn, and others are on board as part of the cast. The makers have not announced a release date as of yet, but it is expected to premiere in 2020.
7. The Fixer (2019)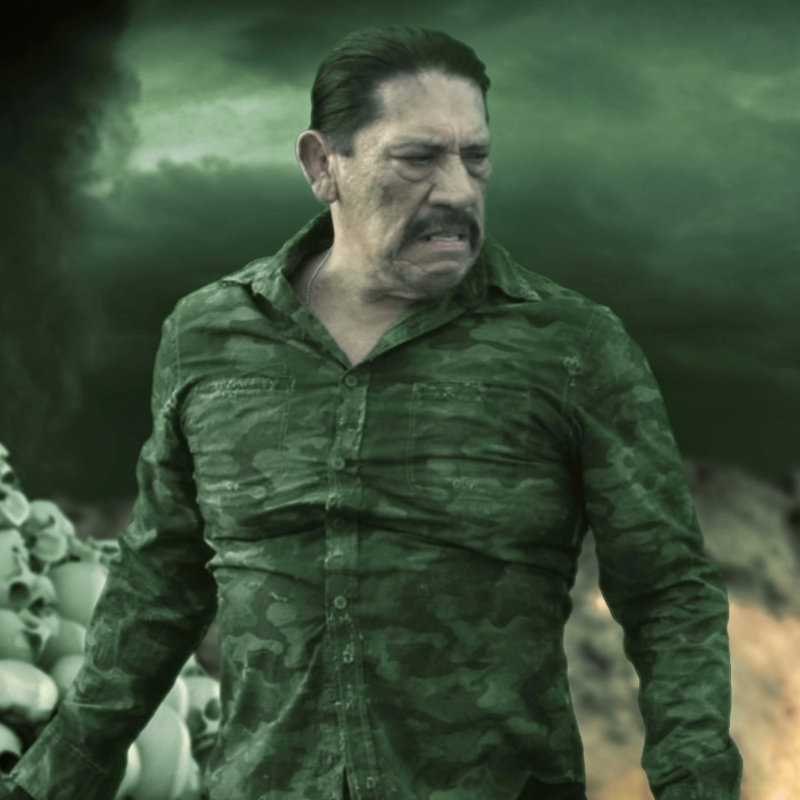 The Michael Schilf directorial 'The Fixer' focuses on an extorted Mafia enforcer, who is bound to partner with someone who assassinated his wife, in order to save the life of his daughter and to free himself from the clutches of his sadistic L.A. crime boss. The short crime drama stars the likes of Danny Trejo, Jesse C. Boyd, Veronica Diaz Carranza, and Vincent Van Hinte. It is currently in the post-production stage. The film does not have a release date, but it is scheduled to release sometime in 2019 itself.
6. Acceleration (2019)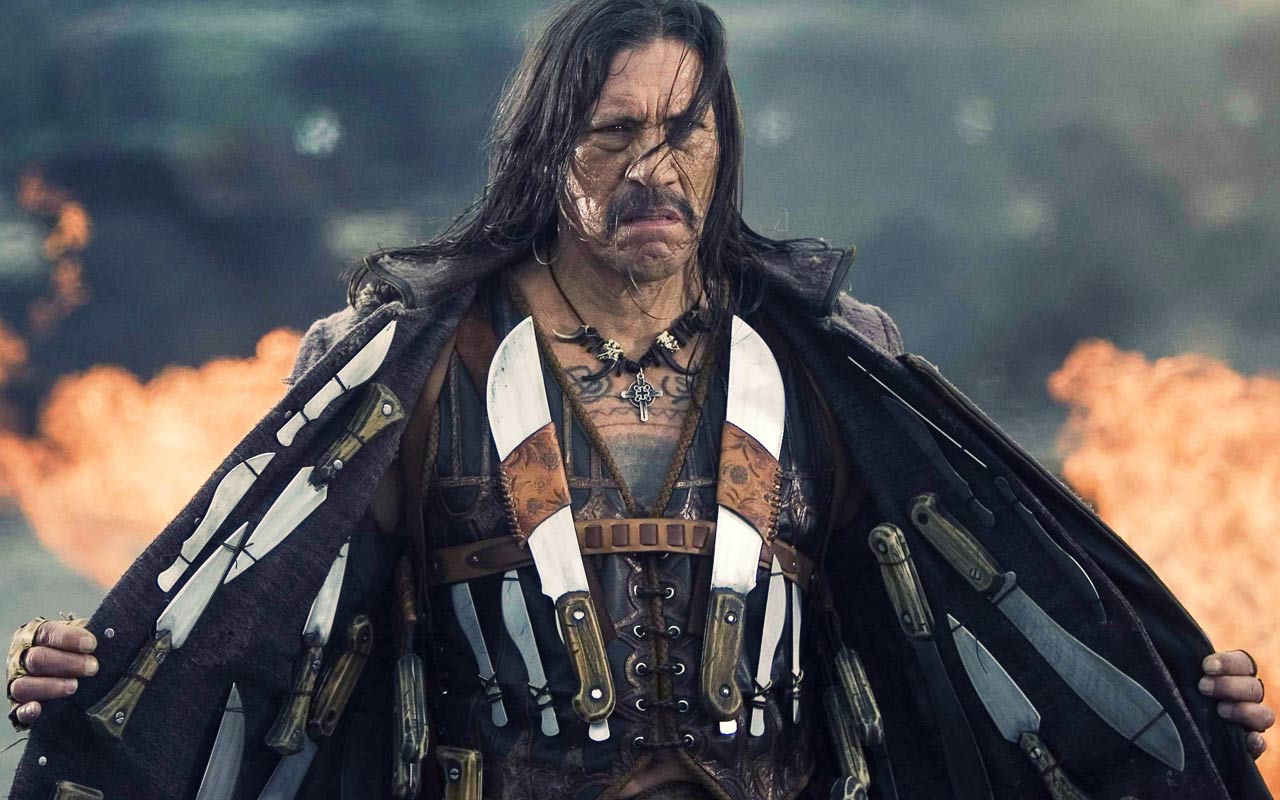 'Acceleration' is an upcoming action film directed by Michael Merino and Daniel Zirilli, starring Sean Patrick Flanery, Dolph Lundgren, Chuck Liddell, Natalie Burn, Danny Trejo, and Jason London, to mention a few. Michael Merino himself has written the script. The story follows Vladik Zorich, a notorious crime lord who rules the underworld of Los Angeles, dealing in drugs, guns, gambling, and many other illegal stuff. He is betrayed by his most trustworthy member, Rhona Zyocki, and Vladik abducts Rhona's son. Filming has been completed, and the movie is all geared up to hit the big screen on November 8, 2019.
5. The House Next Door (2019)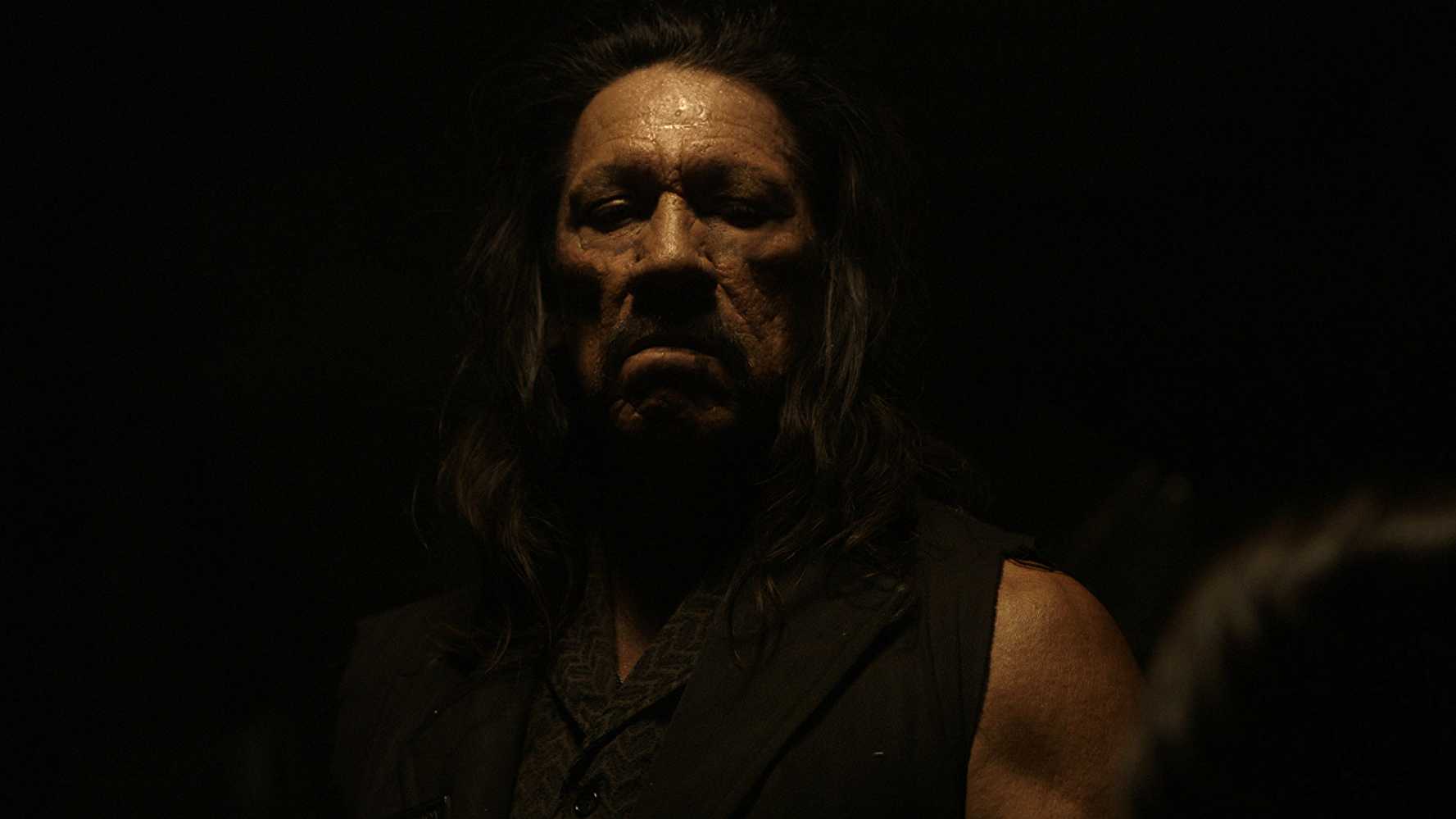 'The House Next Door' is a horror comedy directed by Deon Taylor and written by Taylor and Corey Harrell. The cast consists of Danny Trejo, Zualy Henao, Mike Epps, Andrew Bachelor, Bresha Webb, Katt Williams and others in various roles. The plot revolves around a time when bestselling author Carl Black decides to move back to his childhood home with his entire family. He has to team up with his strange neighbors to battle a pimp, who might turn out to be an actual vampire. The movie is currently in the post-production stage. It is up for an October 2019 release.
Read More: Upcoming Donnie Wahlberg Movies
4. Seis Manos (2019– )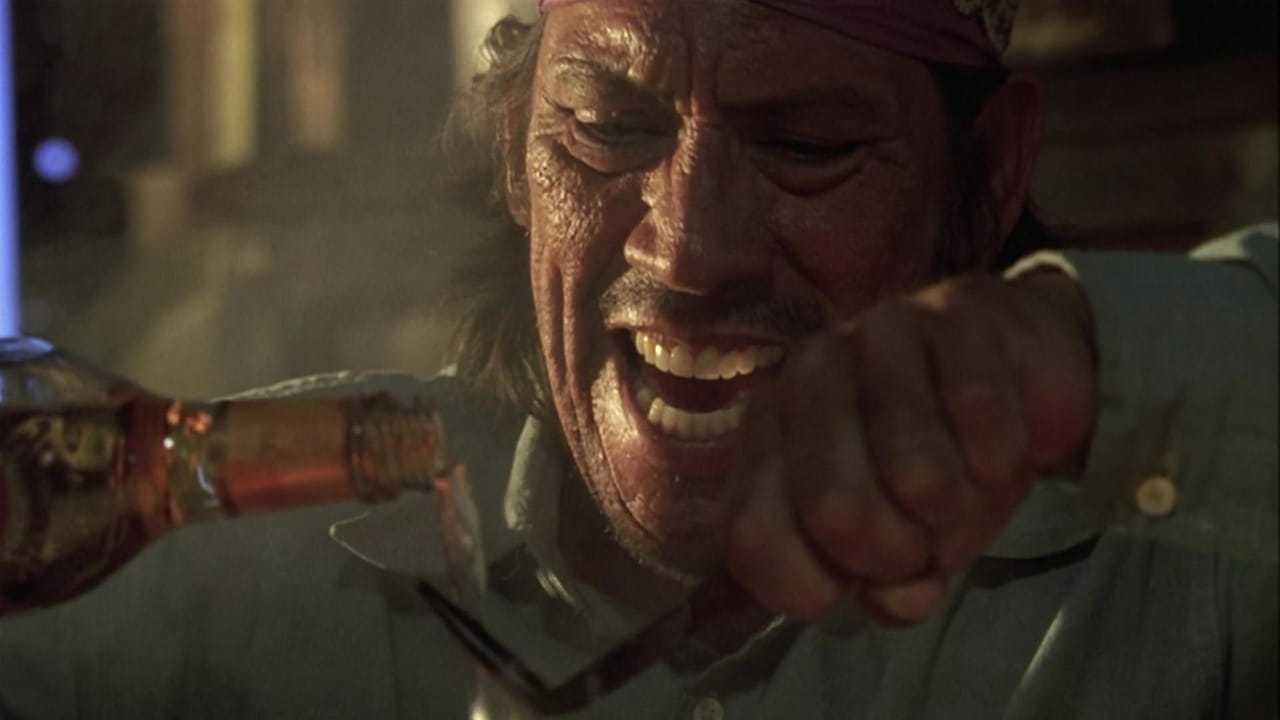 Created by Brad Graeber, Álvaro Rodríguez and Daniel Dominguez, the plot of animated television series 'Seis Manos' deals with three orphaned martial arts warriors who join forces with a DEA agent and Mexican Federale with a mission to avenge the death of their beloved mentor. Actors like Vic Chao, Mike Colter, Jonny Cruz, Aislinn Derbez, Carlos Luna, and Danny Trejo, among others, are part of the cast. It premiered on the world's largest online streaming network, Netflix, on October 3, 2019.
Read More: Upcoming Michael Sheen Movies
3. Brothers of Justice (TBA)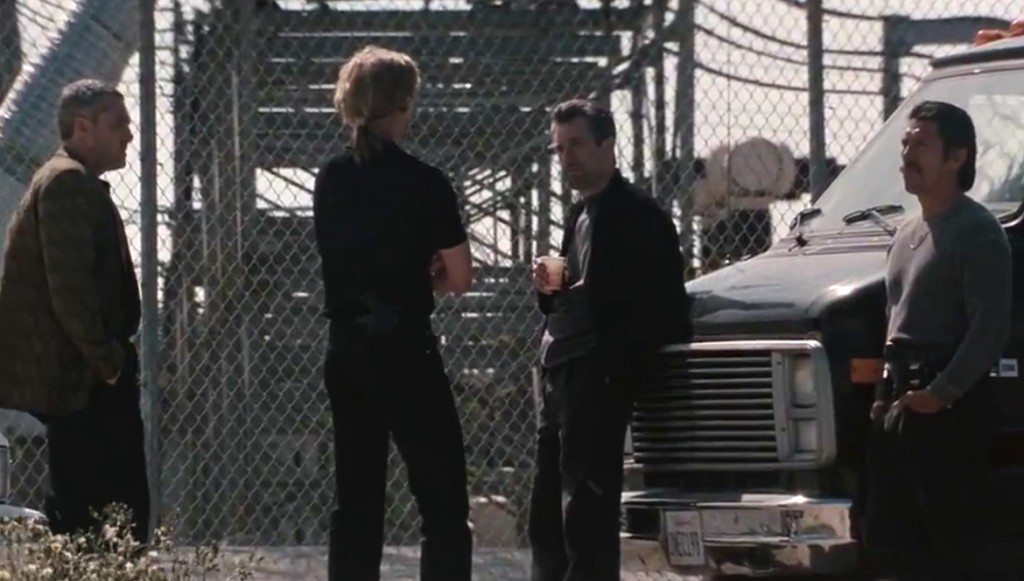 Director Tao Mijares is coming up with the drama film 'Brothers of Justice', starring Danny Trejo (as Joe Sitting Eagle), Emilio Rivera, Efren Ramirez, Eric Martinez, Elizabeth Small, and others. The story-line follows civil rights attorney Humberto Guizar, who is working on a case involving the murder of a Hispanic former gang member. The stigma of having a dark, violent past propels him to serve justice to those without a voice. The film is right now in the pre-production stage and does not have a release date yet. We have to watch out for any official announcements on behalf of the makers to know when filming would begin.
Read More: Upcoming Michael C. Hall Movies
2. Machete Kills in Space (Rumored)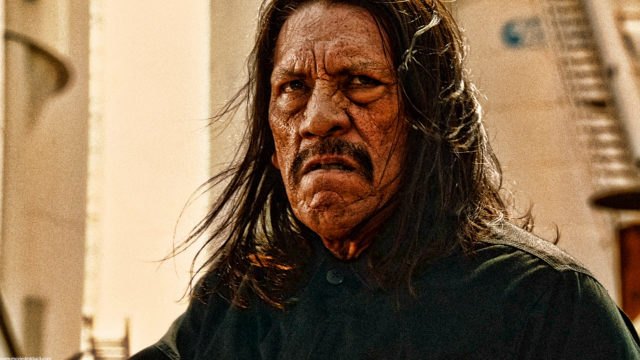 This is a film that was promised a long time back. Robert Rodriguez is set to write and direct this sci-fi action comedy film. The plot goes something like this – Voz flees to outer space after an attempt to begin a nuclear war on earth. Now Machete is the only man who is trusted by the President to bring Voz down. Rumors are rife that the film is currently under development, and we are soon to hear more news about its progress. Fans of the Machete franchise are eagerly looking forward to this flick.
Read More: Upcoming Jon Hamm Movies
1. The Margarita Man (TBA)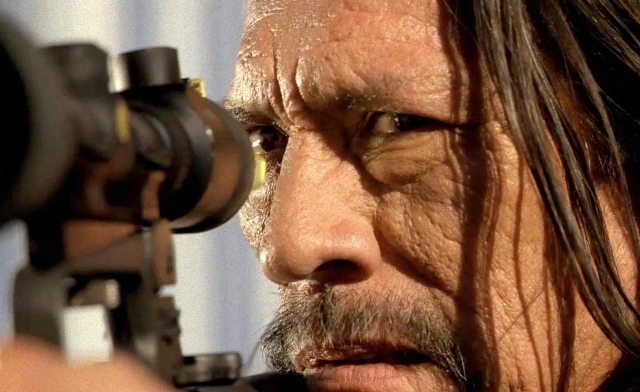 Danny Trejo will be seen next in Daniel Ramos' upcoming comedy romance 'The Margarita Man'. The story focuses on a young man who grows up with an ingrained fear that he might end up becoming like his working class father. Soon after he joins college, his love for the party weakens him financially and he is bound to sell margaritas to make both ends meet. The cast includes Anthony Guajardo, Renessa Sanders, Sean Koetting, Danny Trejo, and others. The film is in the post production stage now, but it does not have a scheduled release date yet.
Apart from the above mentioned movies and TV shows, Trejo has numerous other releases queued up, which include: 'The Last Exorcist' (2019), 'Ambition', 'Black Licorice', 'Cover Me', 'Cross 3', 'Donny's Party', 'Dunamis', 'La Llorona', 'Lumpia: With a Vengeance', 'Lunar Effect', 'Blue Bloods' (2019–), 'American Dad' (2017–), 'Big City Greens' (2018– ) and 'Tangled : The Series' (2017–).
Read More: Upcoming Aaron Paul Movies