For the cult following of stand-up comedian David Cross, his journey from an HBO show to a controversial figure on and off stage has never been a myth. But, for those who have not updated their David Cross general knowledge, his career is as enigmatic as the man. David Cross started his roller-coaster ride with HBO's funniest TV Shows ever, 'Mr. Show.' The 30-minute, brilliantly constructed, satirical sketch-comedy series earned Cross instant popularity. He cashed in on the 'Mr. Show' popularity with 'Shut Up, You Fucking Baby!' a double-disc stand-up comedy.
But, his role as Tobias Fünke in the sitcom 'Arrested Development' made him an international figure in stand-up comedies. The show catapulted him as a star across the Atlantic. His UK-based black comedy series 'The Increasingly Poor Decisions of Todd Margaret' continued the success spree. Then, Cross has returned to his origin, with the popular 'Making America Great Again.' 'Oh Come On' is his latest offering to the fans in the U.S. The massive popularity of Cross across the Americas and Europe owes to his acerbic style that challenges, provokes, and tempts his audience to engage. Cross never bothers about entertaining his fans, but rather directs his censure towards almost everything institutionalized, including organized religion and White House administration. His conversational tone makes the sessions more acidic and immersive.
Cross' last comedy special 'Making America Great Again' garnered him a Grammy nomination in 2017. The actor has also managed to nab a couple of voice over parts, like Cash's white voice in 'Sorry to Bother You' and the 'Kung Fu Panda' franchise. Cross belongs to the elite squad of stand-up comedians like Sarah Silverman, Chris Rock and Dave Chappelle, who are performing at the top of their form. At this point, the question that might be circling your mind is what is the next David Cross movie and tv show? Well, the good news is that we have a clear answer to that question. Here's the list of upcoming David Cross films/tv shows scheduled to release in 2019 and 2020. We can only hope that the latest David Cross movies would be as good as some of his recent ones.
1. Oh Come On (2019)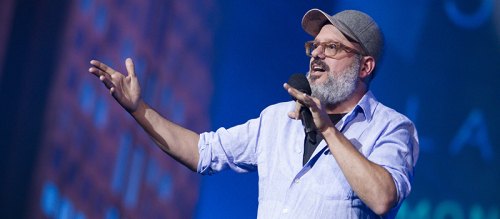 David Cross is determined not to shed his polarizing public figure persona anytime soon. With his latest offering, 'Oh Come On,' he returns to stand-ups. The comedy special was commissioned by the Comedy Dynamics Network. Cross continues his 'Dr. Tobias Funke' air by touching and teasing everything in the new show. He examines the reasons for Trump supporters to still support him! According to reports, Cross will bring up onstage burning issues like Times Up and Me Too. The makers, Comedy Dynamics has announced that 'Oh Come On' will release on Friday, May 10, across multiple platforms like iTunes, Amazon, Google Play, and Xbox. The much-awaited special was taped as two schedules last year.
2. Arrested Development (TV Series)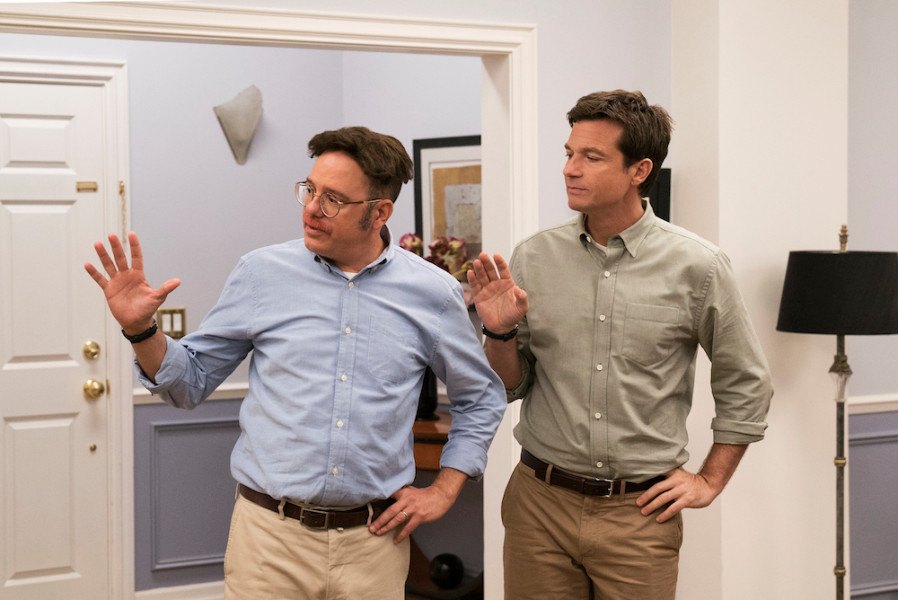 Another season for Netflix's David Cross show 'Arrested Development' is in question. But, Netflix has decided to split the series into two in the middle of season 5. While first eight episodes were released in May 2018, the remaining is coming out now in 2019. The series would have wrapped up in May 2018. But, for fans who cherish weird tangents about dead doves and chicken dances, the second part of season 5 is a little bit of disappointment. Amidst the mixed reactions for season 5, David Cross expressed he is reluctant to take another round of 'Arrested Development.' The first part of season 5 ended with some cliffhangers leaving the viewers intrigued. Cross' Tobias took his girlfriend, Debrie, played by Maria Bamford and son, Murph, played by Kyle Mooney to the hospital after an impersonating act of the comedian as an absent Lindsay, played by Portia de Rossi.
Read More: Upcoming Haley Lu Richardson Movies
3. Goliath (TV Series)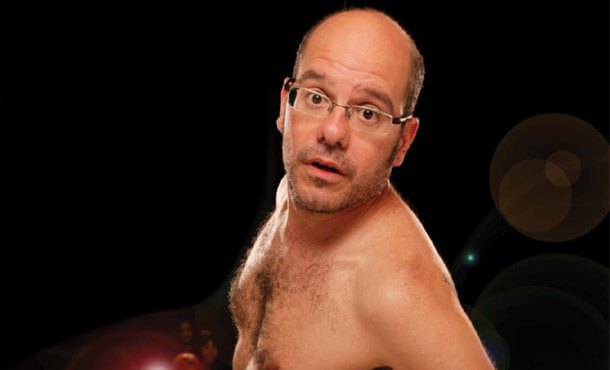 Amazon's legal drama starring Billy Bob Thornton is also having a reboot. The series will start its third Season later in 2019. According to a shared on Twitter handle of the Show, Season 3 will follow Thornton's Billy McBridge when he locks horns with a billionaire rancher after the suspicious death of an old friend. But, details about David Cross returning as 'Pete 'The Broker' Oakland' haven't revealed yet. Amazon has kept all the other details except the tweet synopsis under wrap.
Read More: Upcoming Portia De Rossi Movies