'Violent Ends' is an upcoming dark crime-drama film with a revenge element set to commence production soon. The project's stature has been boosted with the casting of actor David Dastmalchian, presumably in the lead role. Dastmalchian rose to prominence with his comedic role as Kurt in the 2014 superhero film 'Ant-Man.' He gained wider recognition for his performance as Abner Krill/Polka-Dot Man in director James Gunn's 2021 superhero film 'The Suicide Squad.' Dastmalchian's more recent credits include films such as 'Oppenheimer,' 'The Last Voyage of the Demeter,' and 'Boston Strangler.'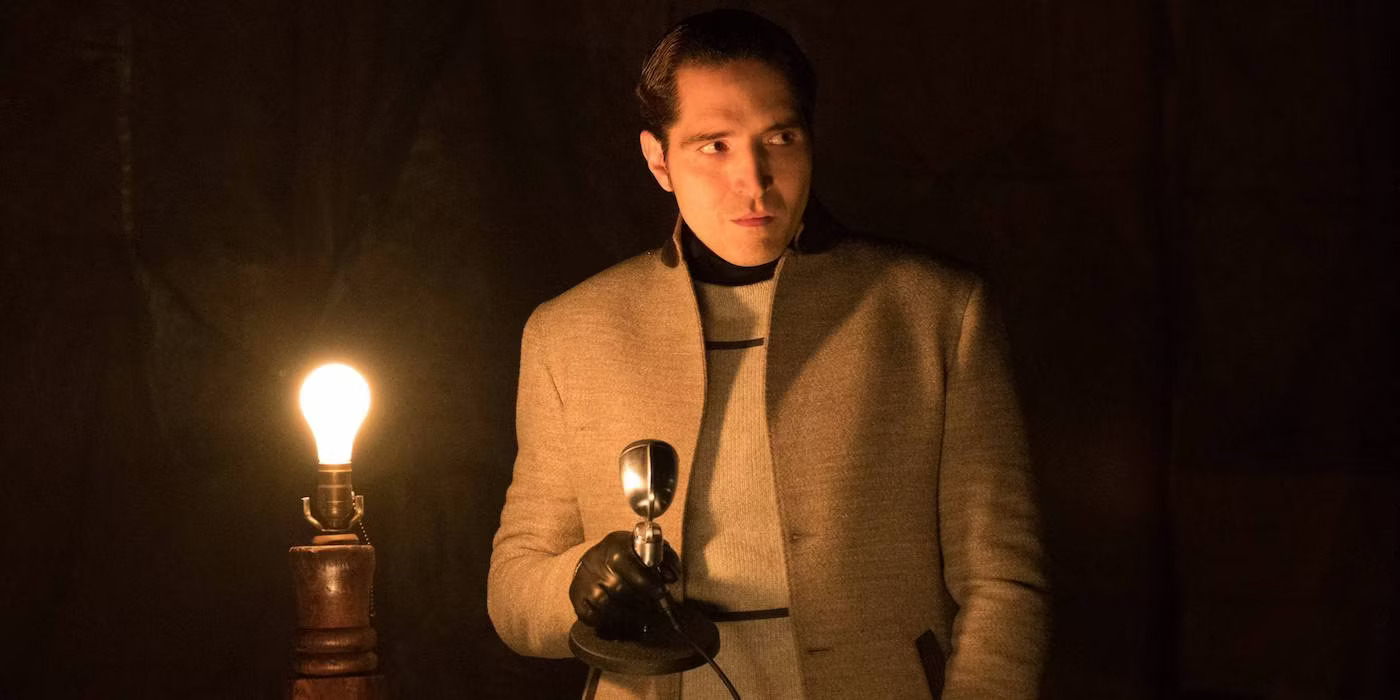 The film will reportedly be set in Arkansas, and filming is expected to occur in the southern state's rural parts. Production on the film is scheduled to commence in October 2023. However, the start date will likely be delayed due to the ongoing WGA and SAG-AFTRA strikes. As a result, principal photography will only commence once the strikes reach a resolution, and Dastmalchian's casting will also be made official at that point. Assuming the strikes are resolved, production will start in the coming days.
'Violent Ends' is reportedly not based on author Jessica Hawkins' book of the same name, which serves as the second installment in the 'White Monarch' book series. Instead, the film is an original story and will take place in a sleepy town in Arkansas. The movie will focus on Lucas, a man who lives by his own moral compass and avoids a life of crime. However, Lucas' life takes a dark turn when his fiancée is gunned down during a sawmill robbery in the town by a rival gang member. As a result, Lucas is forced to reconsider his morals as he desires revenge for the tragic incident. Lucas turns to his brother, Tuck, for help to exact revenge on those responsible for his fiancée's death.
The film is shaping up to be a dark revenge drama with mature themes. Dastmalchian will most likely play the role of Lucas. However, no further casting announcements have been made at this point. Furthermore, there is also no news about the writers and a director attached to the project. Dastmalchian's most recent release is the 2023 horror drama film 'The Last Voyage of the Demeter' directed by André Øvredal, loosely based on a chapter of Bram Stoker's 'Dracula.' The film received mixed responses from critics and audiences upon release. Dastmalchian's upcoming projects include a voice role in the animated film 'Justice League x RWBY: Super Heroes and Huntsmen, Part Two.' 'Violent Ends' currently does not have a known release date.
Read More: Best Gangster Movies on Netflix