Undeniably, the credit for the popularity of anime as a major form of entertainment goes to the good old shounen series of the late 90s. And not to mention, even Shinichiro Watanabe's 'Cowboy Bebop' has served as a gateway anime for many. But when it comes to modern shows, not too many anime come close to the perfection of 'Death Note'.
The premise of 'Death Note' is quite simple. But the utter brilliance of its characters and impeccable well-throughout storyline make it one of the best anime out there. More often than not, as the credits of a TV show or anime start to roll, you start wondering if it was all worth your time. But 'Death Note' here is the perfect form of "pay off" entertainment that leaves you with no regrets.
It came as no surprise when Netflix decided to create its very own live-action version of the series, in fact, it was something most fans had already predicted. While there have been several Japanese live-action adaptations of the 'Death Note', the Netflix version of it was Hollywood's first attempt to recreate the anime. Unfortunately, the film was not as big of a success as the anime because, for obvious reasons, recreating a masterpiece is not a piece of cake.
But even after being thrashed for whitewashing its characters, the Netflix movie adaptation did gain quite a lot of hype and some fans even appreciated it for its humor and uniqueness. Apart from that, it's also good to see how Adam Wingard managed to encapsulate the dynamic of the two main characters, the basic themes of justice and of course, the diminishing lines between good and evil. Though it was being speculated for a while, no one really believed that the film would eventually be back with a sequel. But according to many reliable sources, a new film is certainly underway and here is everything that we know about it.
Death Note Movie Sequel Plot: What Can It Be About?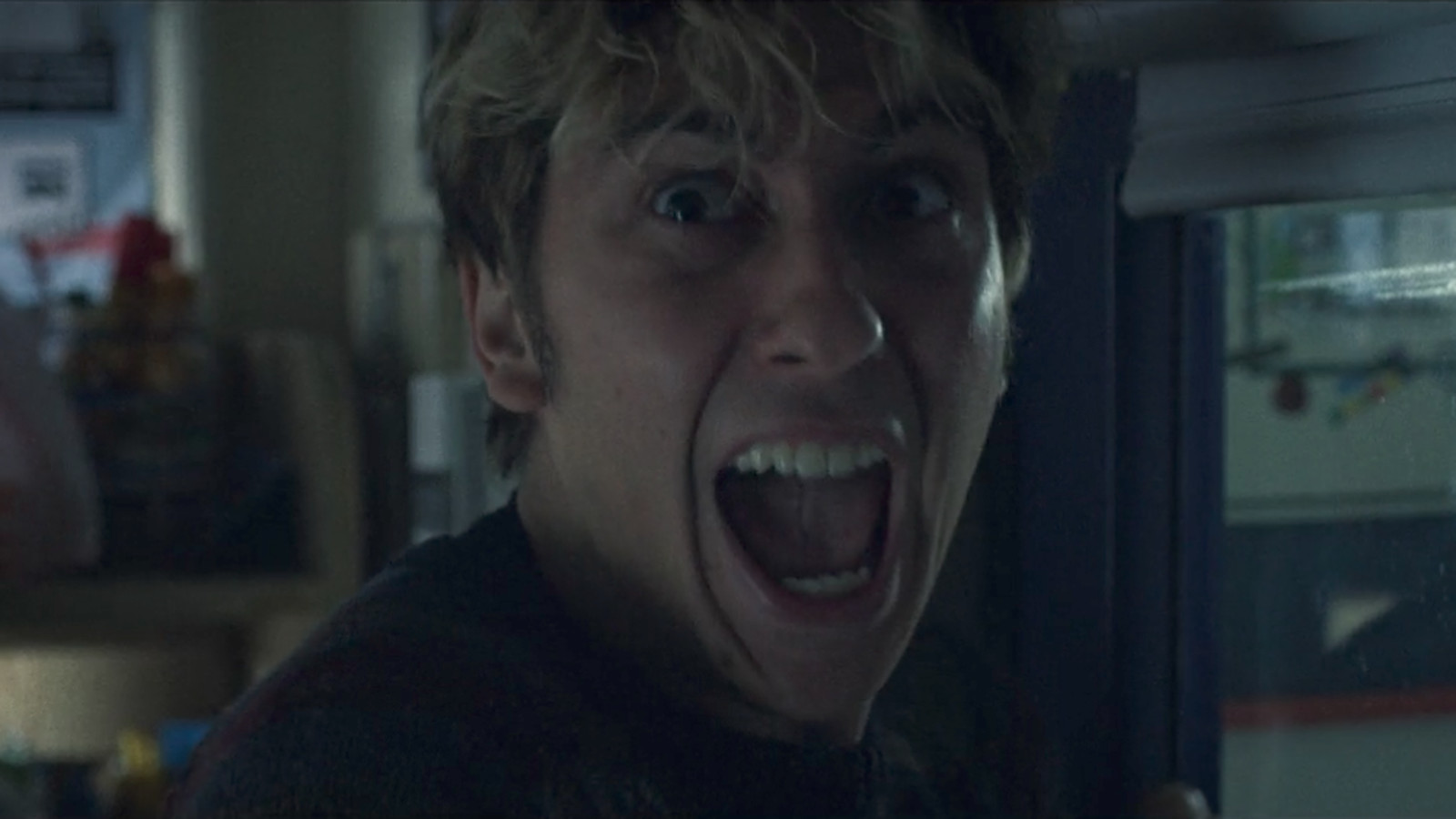 The first film did not really have a formal conclusion, especially if we compare it with the ending of the anime. Several cliffhangers and unanswered questions were left behind where Light Turner somehow manages to escape L's pursuit and almost wins the intense game of cat and mouse. But eventually, his own father, James, ends up catching him red-handed. Meanwhile, L's sense of justice and his own principles are tested when Light's dead girlfriend ends up leaving one page of her own death note behind.
The big question here is, would L use the death note to get back at Light Turner? Also, would Light Turner's own father turn him in? It's because of these unsolved mysteries, there has been a lot of speculation regarding movie's sequel. So, the second installment in the franchise could either pick on all of these questions or it could also make an attempt to match the excellence of the anime and present something that is even more twisted.
As of now, it seems like there are quite a lot of possibilities here. So this franchise could either grow into an original story that drifts away from that of the anime. That would be quite a risky approach but the way things have been going so far, it won't be surprising if the movie does not stay loyal to its source. The creators of the film might even take cues from the second half of the original manga but even that could prove to be a challenge as the first film has already made some major changes to the original story.
In addition, Netflix might also make an anthology out of it where the only connective threads between all of its versions are Shinigamis (Japanese Gods of Death) and of course, the Death Notes that are used by them for killing humans. Whatever the plot maybe, this might just be the last chance for the creators of the movie to retain its existing fanbase and also, to free the haters from all of their doubts.
Death Note Sequel Cast: Who Can Be In It?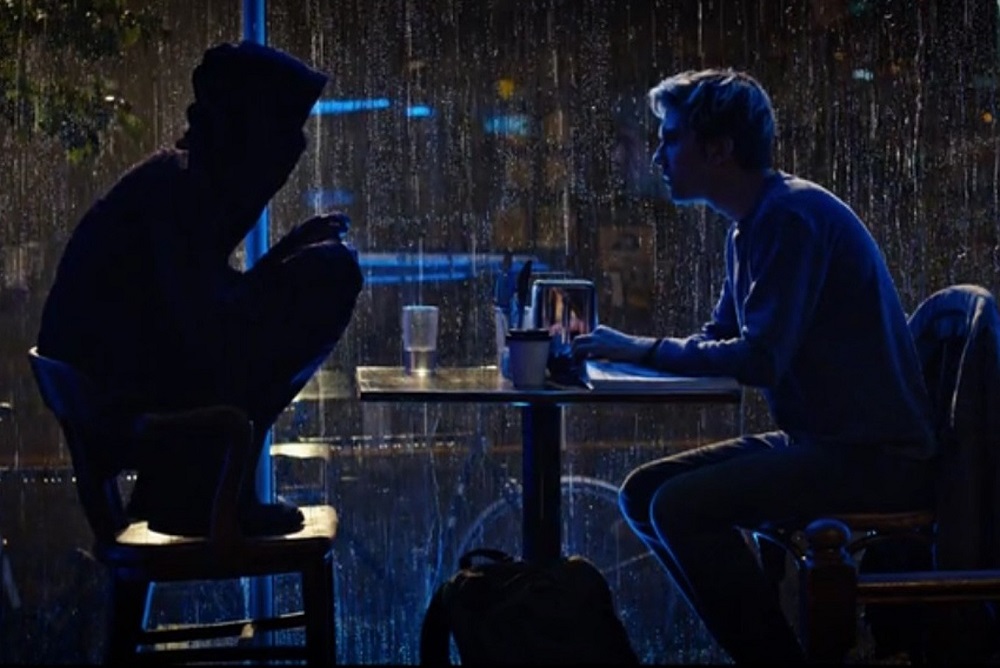 If the film turns out to be the direct sequel of the first one, then we can expect several cast members to return. This includes Nat Wolff ('Paper Towns') for the role of Light Turner (Light Yagami in the anime), Lakeith Stanfield ('Get Out') as the brilliant young detective "L" and of course, Willem Dafoe as the voice of the Shinigami, Ryuk.
Since the entire foundation of the series relies on the Shinigami and his death note, Willem Dafoe's return seems to be more likely compared to the other two characters. Also, Shia Whigham, who plays the role of Light's father, might return in a direct sequel. When it comes to Mia's characters, played by Margaret Qualley, it seems very less likely that she will be in the sequel as Mia ends up dying in the first movie itself. A new film is certainly a possibility without many of the actors from the predecessor but as of now, without any confirmation, there isn't much we can say about it.
Death Note Sequel: Who Can Be Behind It?
Because of the popularity of the franchise, more than ten film companies in the United States had shown interest in creating an adaption of the franchise. Initially, there were also speculations that Warner Brothers, who were the official distributors of the original anime in the US, had acquired right for the remake. Eventually, Adam Wingard directed the film and its production was handled by Lin, Lee, Jason Hoffs and Masi Oka. In 2016, Netflix had bought the right for the film from Warner Bros and with Jeremy Slater as its scriptwriter, the film was overseen by DN (Canada) Productions, Inc.
When it comes to the sequel, it is still unknown if Adam Wingard will return or not but considering that he is now working on several other new projects like 'Godzilla Vs King Kong' (2020) and 'I Saw the Devil', it seems a little less likely that would show interest in this project again.
As for the script, it has been confirmed that instead of Jeremy Slater, Greg Russo will be penning down the next film So far, Russo is only known for his work in the upcoming reboots of 'Mortal Kombat' and 'Resident Evil', both of which have been officially announced but have not yet gone into full production. So with a new scriptwriter, we sure do have a lot to look forward to but only time will tell if this will work in favor of the franchise or not.
Death Note Sequel Release Date: When Can It Premiere?
As of now, there is no official release date for the film but we can expect some official announcements soon. The first film was premiered in the 2017 FrightFest line-up, so we can again expect it to be a part of other similar well-known horror film festivals like Shriekfest, Toronto After Dark or even Stiges. Before its release on Netflix, the first film hit the big screen so 'Death Note 2' will probably tread the same path. When it comes to the official release date of the film, from the looks of it, an early 2021 release seems prudent.
Read More in Movie Preview: Mortal Kombat Reboot | Black Fox Sequel