Born November 13, 1991, Devon Bostick is a Canadian actor who began acting when in grade five. He has had roles in the television series Degrassi: The Next Generation, Flashpoint and in the film Citizen Duane, and appeared in the series premiere of Rookie Blue. He is popular for playing the lead role of Simon in Adoration directed by in the Atom Egoyan.
Devon Bostick has also been part of the first three Diary of a Wimpy Kid movies. He has also appeared in 56 episodes of the CW show, The 100 from 2014 to 2017. Let's take a look at the list of his top movies and TV shows so far.
9. Sacrifice
(I) (2011)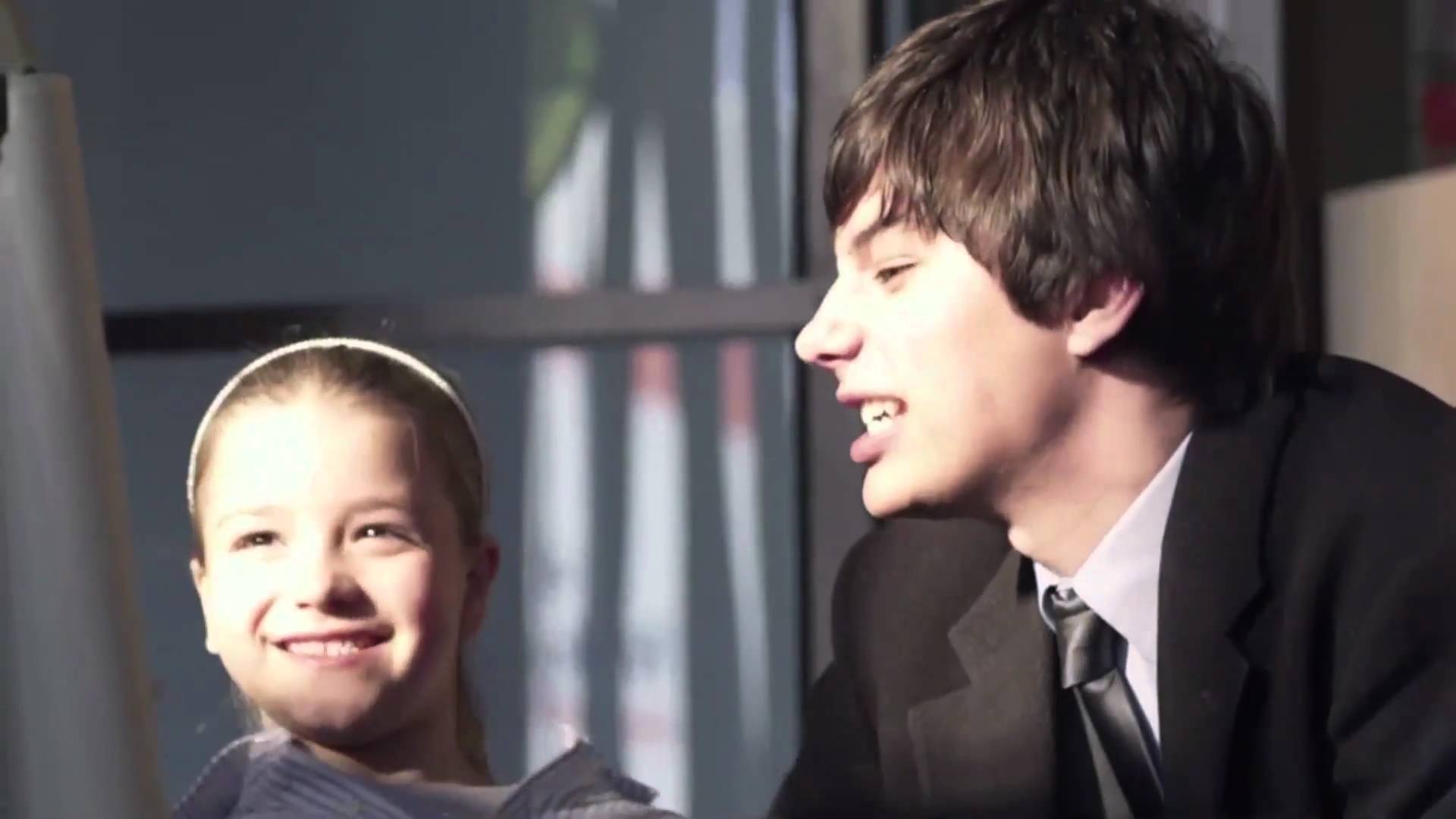 The five-year-old sister of a young defector is left in the care of an undercover cop which results in his involvement in a dangerous heroin ring. Sacrifice (I) is directed by Damian Lee and stars Cuba Gooding Jr., Christian Slater, Kim Coates and Devon Bostick.
8. Dead Before Dawn 3D (2012)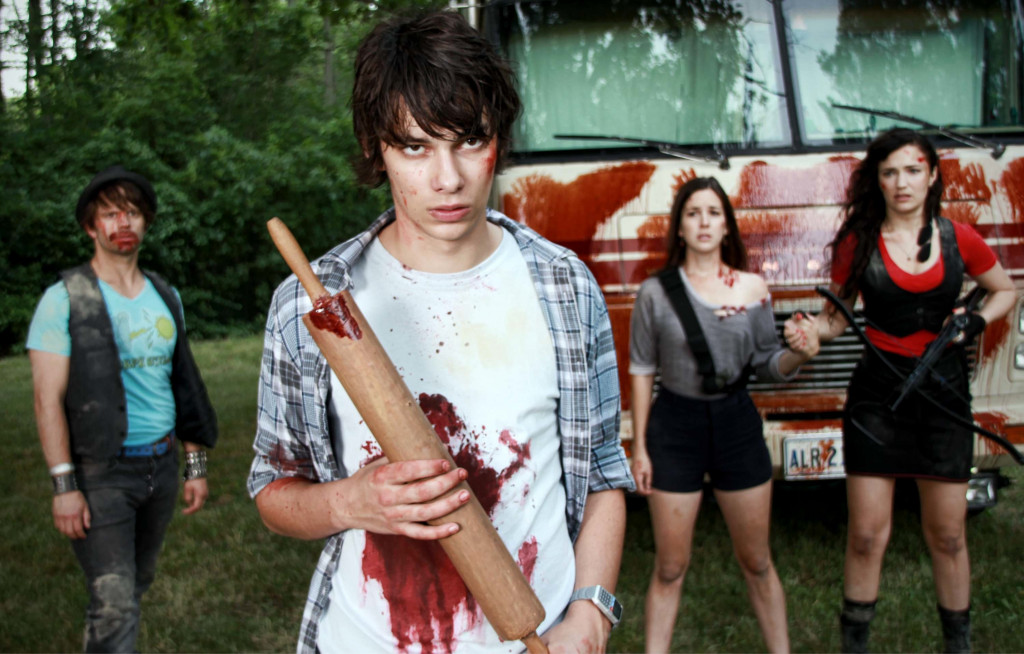 A curse accidentally unleashes itself on a group of college kids who end up killing and turning into a zombie anyone they come in contact with. The movie is directed by April Mullen with Devon Bostick, Martha MacIsaac, Christopher Lloyd, Brandon Jay McLaren in the lead roles.
7. Citizen Duane
(2006)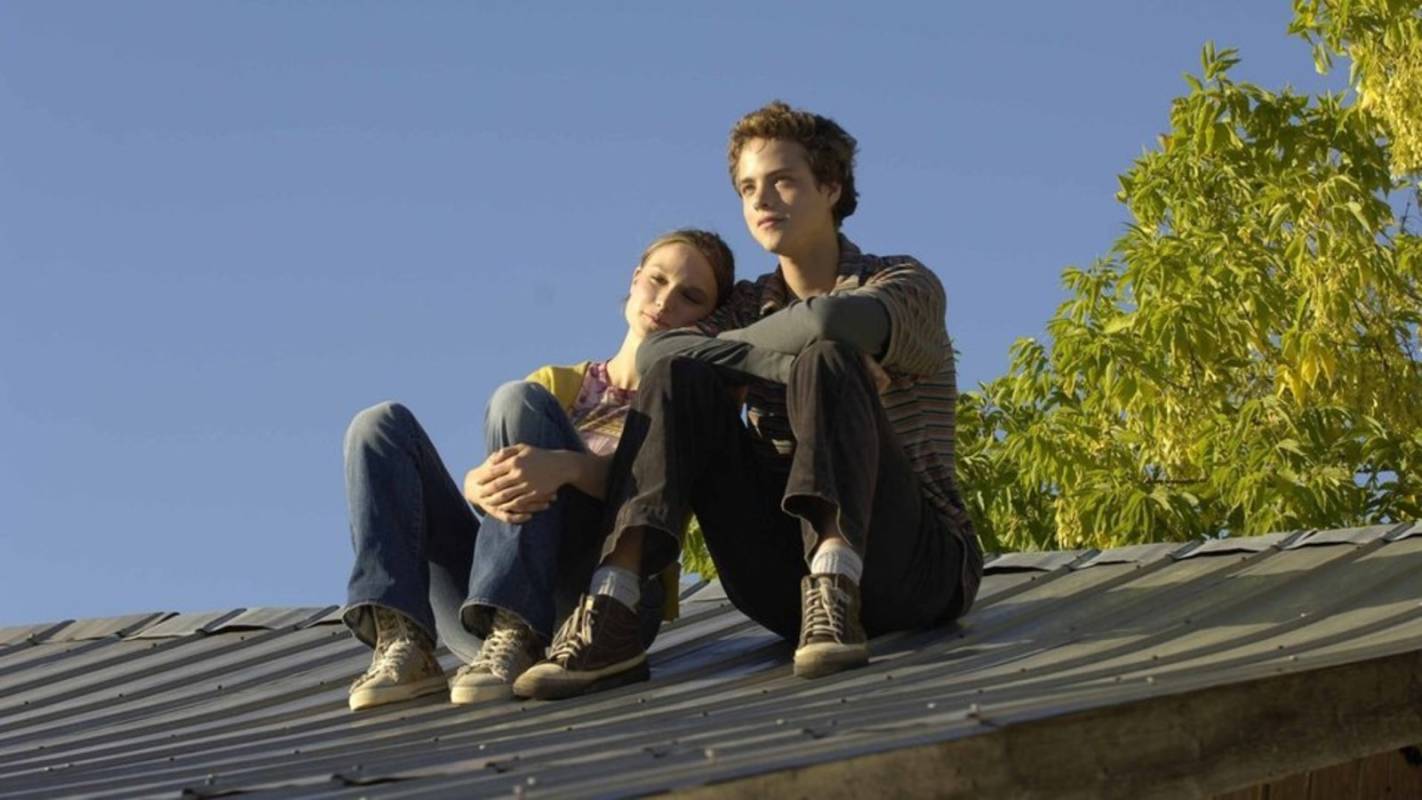 Duane Balfour is a high school senior who lives by the principles of his father, Cecil Balfour and stands up for what he believes in. Directed by Michael Mabbott, it stars Douglas Smith, Devon Bostick, Jane McGregor, Donal Logue
6. Small Time
(2014)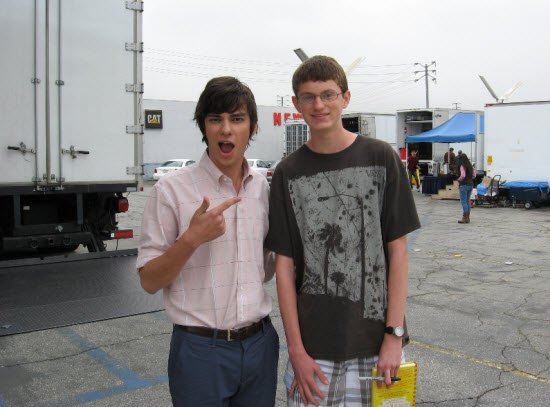 A guy skips college to join his father's business involving used-cars. Joel Surnow is the director. Small Time stars Christopher Meloni, Devon Bostick, Dean Norris and Bridget Moynahan.
5. Adoration
(2008)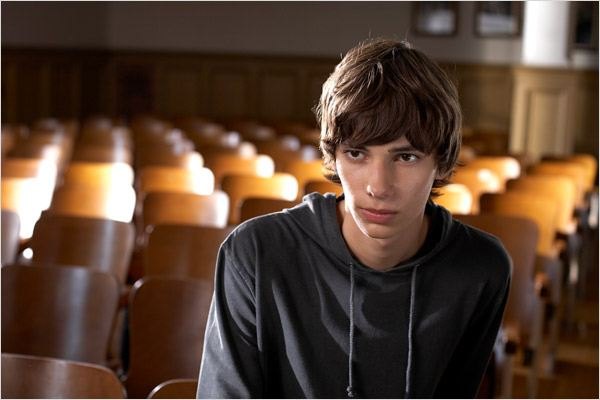 A high school student with a connects his family history in a news story about terrorism and what follows is an Internet audience and controversies. Adoration is directed by Atom Egoyan and stars Devon Bostick, Rachel Blanchard, Louca Tassone and Kenneth Welsh.
4. The 100 (2014-2017)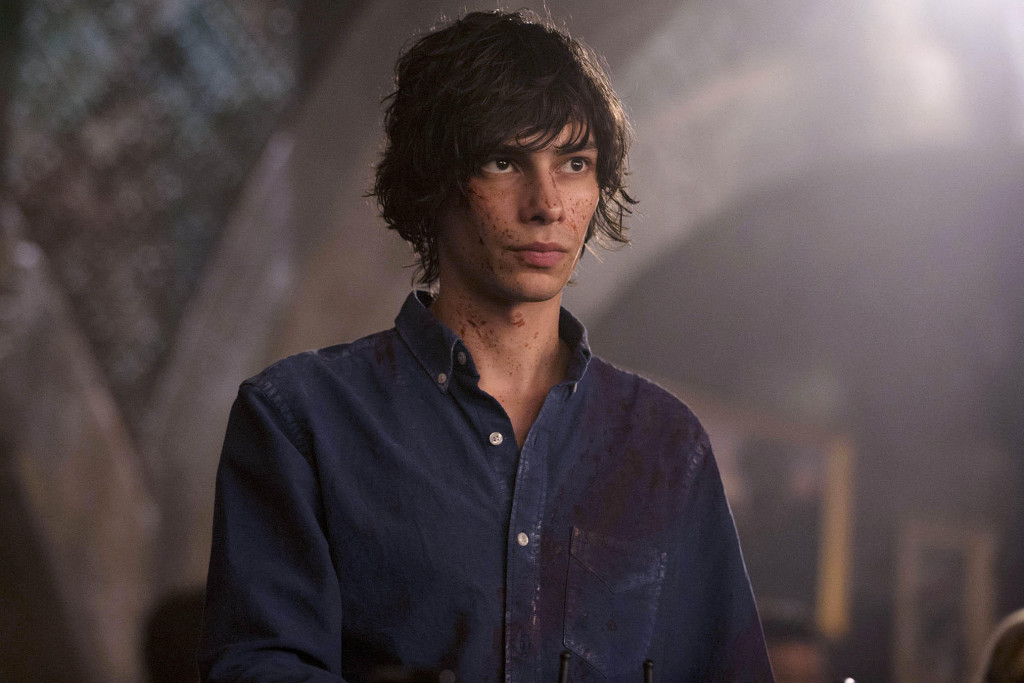 The 100 is a sci-fi series that is set 97 years after the destruction of a civilization by nuclear war where 100 human delinquents from a spaceship of survivors are sent to earth to evaluate a chance of livelihood. The show is created by Jason Rothenberg and stars Eliza Taylor, Bob Morley, Marie Avgeropoulos
3. Being Charlie
(2015)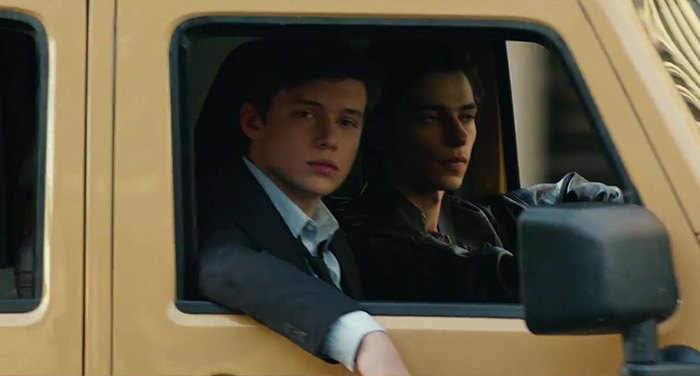 Being Charlie is the story of a troublesome 18-year-old who escapes a drug treatment clinic only to find out he is given an intervention by his parents back home. The movie is directed by Rob Reiner and stars Nick Robinson, Common, Cary Elwes, Devon Bostick
2. Diary of a Wimpy Kid: Dog Days
(2012)
It's summer vacations again and something is destined to go wrong in Greg's life. Directed by David Bowers, it stars Zachary Gordon, Robert Capron, Devon Bostick, Steve Zahn.
1. Diary of a Wimpy Kid: Rodrick Rules
(2011)

Diary of a Wimpy Kid: Rodrick Rules is set during the summer vacations of Greg Heffley and his older brother Rodrick whose parents attempt to bring them together in a familial bond. Directed by David Bowers, it stars Zachary Gordon, Devon Bostick, Robert Capron, Rachael Harris
Read More: TV Shows Like The 100