Sex can be a very interesting subject for filmmakers to work on. But what's important is how a filmmaker decides to make use of the content. The difference between "exploring" and "exploiting" sex is what defines a truly great sensual piece of cinematic art. Films featuring two people removing their clothes and having sex are in abundance but there are few filmmakers who are obsessed with the various facets of sexuality and the way it defines human existence. Let's take a look at the list of 12 film directors who are obsessed with sex.
12. Adrian Lyne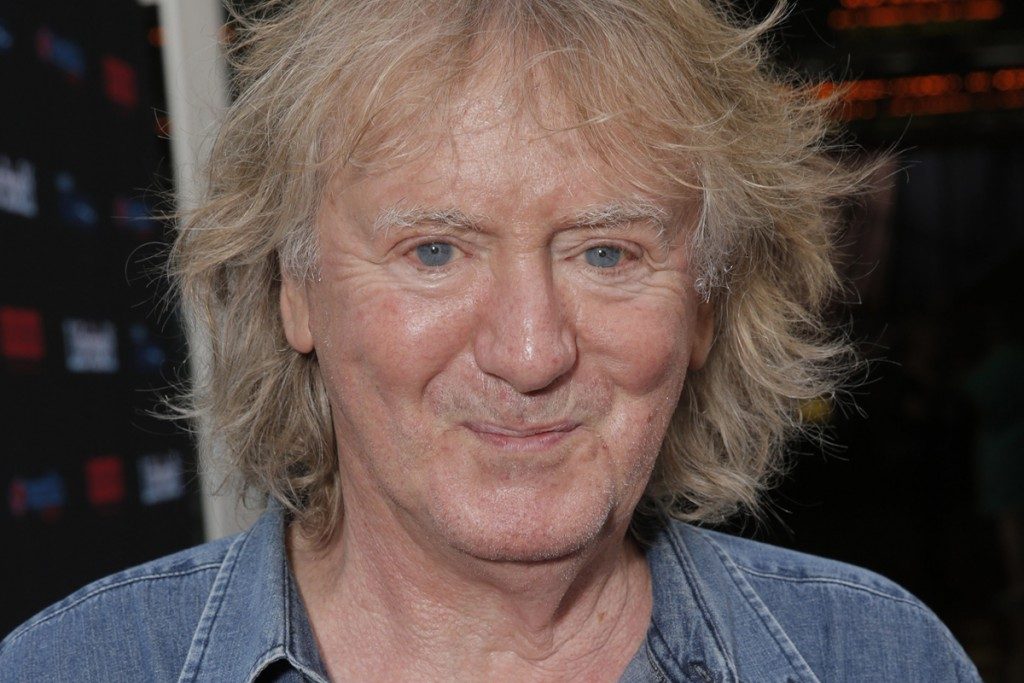 Adrian Lane used to be a big name in Hollywood during the 80s and 90s but later got sucked into oblivion and hasn't made a single feature in the last 15 years. His films often dealt with erotic subjects that mostly centered around unfaithful marriages and the bizarre complexities of man woman relationships. 'Unfaithful' , the story of a sexually unsatisfied woman who develops an affair with a stranger, features a number of sensual scenes which are quite intense and beautifully shot. Two of his other features ,'Fatal Attraction' and '91/2 Weeks', also featured explicit sexual themes with the latter even managing to trigger somewhat of a controversy which resulted in its distributor making a cut for the U.S release. His body of work makes it apparent that he is obsessed with sex.
11. Joe D'Amato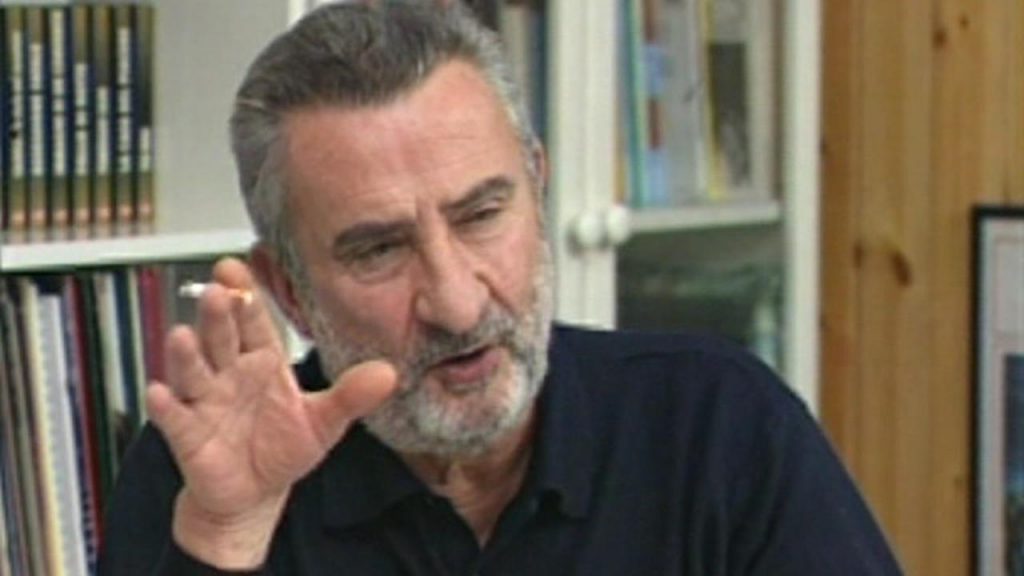 Known mostly for his exploitation themed hardcore porn films, Joe D'Amato was one of the most prolific filmmakers in the world having made over 200 films. Horror was his domain and his films mostly dealt with provocative sexual and voyeuristic themes. His films featured explicit gore sexual content and most of his characters often revelled in voyeuristic sexual pleasures and were unusually bold and forthright about their sexuality. His 1979 slasher flick, 'Beyond the Darkness' remains a stunning piece of pure provocative cinema. Almost all of his films were visually quite disturbing with explicit scenes depicting necrophilia and cannibalism.
10. Ken Russell
Ken Russell might not be the hottest name among cinephiles but his work has significantly influenced British cinema and was particularly noted for his flamboyant style and obsession with sexuality. Thematically, his films weren't really about sex or sexuality but they all featured numerous provocative sex scenes. The thing about sex in his films were that it had a wildly eccentric quality. Sex in his films weren't just two people taking off their clothes and making love but they were mostly about people's weirdly obsessive fantasies. 'Women in Love', arguably his most famous film, was noted for a nude wrestling scene which was highly unconventional for its time as back then, mainstream films weren't allowed to show genitalia. His subsequent works, 'The Music Lovers' and 'The Devils' featured numerous sex scenes and excessive nudity with the latter generating high controversy over its content which included sex scenes between nuns.
9. Bigas Luna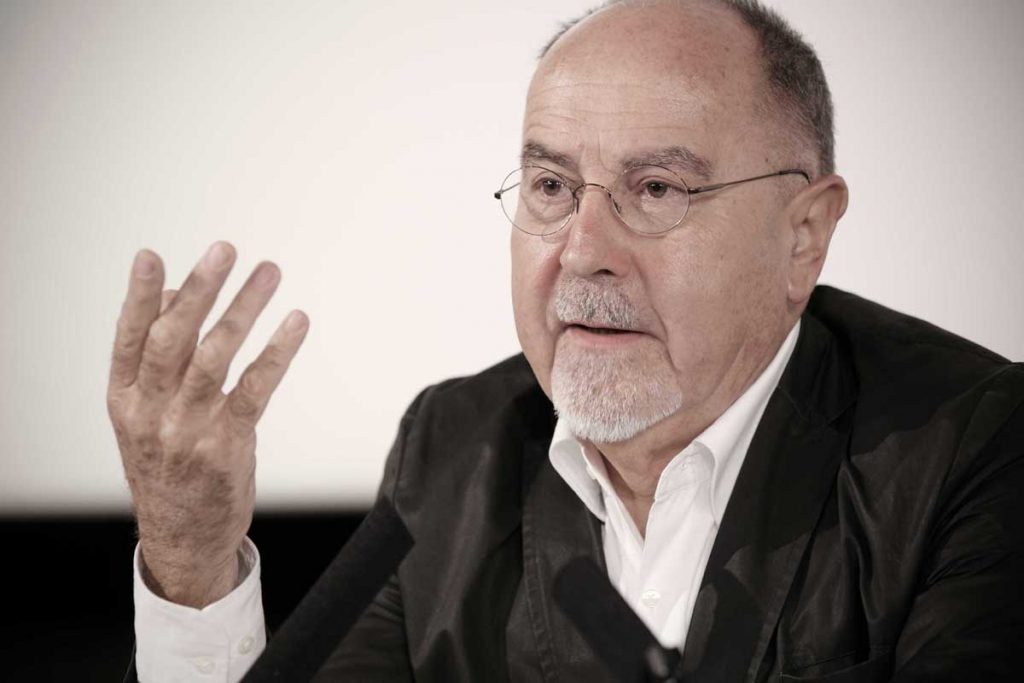 Bigas Luna was a passionate painter and designer and this reflects in his cinematic style. His works often featured strong erotic content and mostly revolved around sexual themes. His films represented the many emotional facets of Spain and its people full of passion and desires. Sex in his films often seemed very naturalistic but were so full of emotional energy and excitement. One of his most acclaimed works, 'Jamon, Jamon', features a lot of intimate scenes between the actors. The one between Javier Bardem and Penelope Cruz has to be one of the more exciting and invigorating love scenes ever captured on-screen. His other works, including 'Golden Balls', 'The Tit and the Moon', 'Bambola', all centres around erotic themes with a strong blend of Spanish melodrama.
8. Paul Verhoeven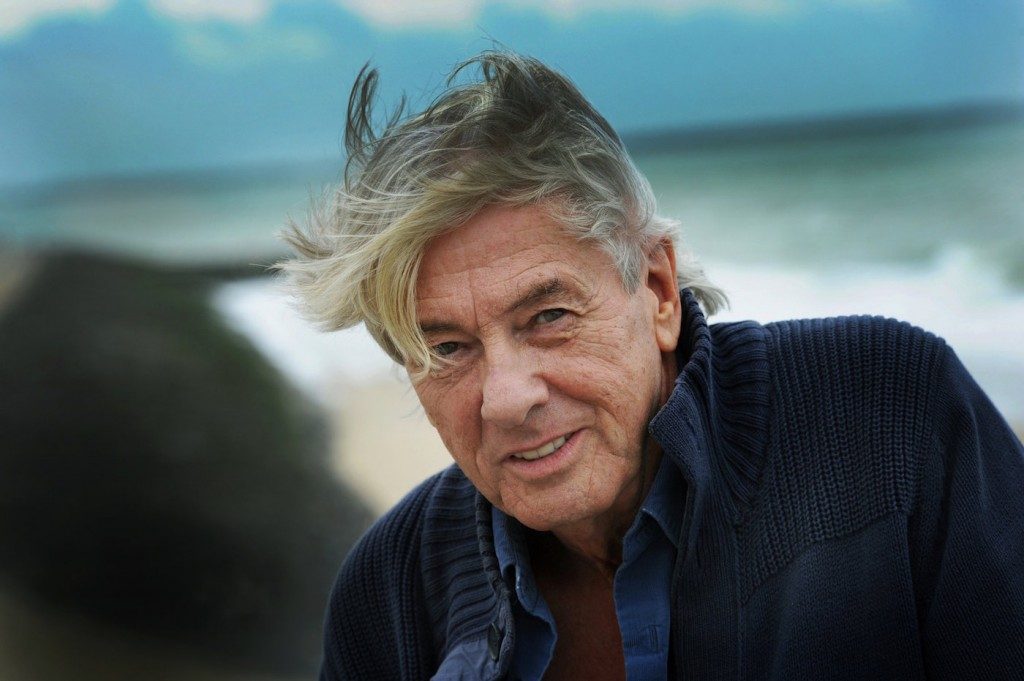 Paul Verhoeven was never subtle when it came to nudity and sexual content. Sex and violence have been major themes in his films and his latest feature 'Elle', a film about a businesswoman getting raped, further displays his obsession with explicitly sexual and provocative themes. His 1992 neo-noir erotic thriller, 'Basic Instinct' is also a sexually charged film with many intimate scenes that are quite dark in tone and emotion. The notorious 'Showgirls' has, like, a ton of sex scenes and was a bold satire on sex and the various absurd facets of the human nature.
7. Francois Ozon
Francois Ozon is probably among the most underrated filmmakers working in cinema today. Sexuality has been a major theme in many of his films including, '8 Women', 'Young and Beautiful', 'The New Girlfriend'. There is a peculiar kind of humour he infuses in his films that make them so refreshing and stylistically distinctive. Sexuality in his films are often bold and uninhibited. His 2012 mystery drama 'In the House' explores themes of voyeurism, fiction, reality and has strong sexual tension lurking throughout the film. Most of his other recent works have all managed to touch upon the themes of human sexuality in many different ways.