Dolly Rebecca Parton was born on January 19, 1946. She is an American singer, songwriter, and actress. Along with this, she is a multi-instrumentalist, record producer, author, and businesswoman. She is also a philanthropist and has supported many charities, with a focus mostly on literacy. She also runs a charitable foundation called Dollywood Foundation. She is particularly known for her work in country music. Dolly's film debut was in the year 1980 in the movie Nine To Five. Here's the list of top movies and TV shows of Dolly Parton:
10. The Best Little Whorehouse in Texas (1982)
This is a musical comedy film directed by Colin Higgins. It is an adaptation of a Broadway Musical by the same name. The Best Little Whorehouse in Texas chronicles a fight of a town's Sheriff who attempts to keep a historical whorehouse running with the help of a patron at the whorehouse. The film's cast includes Burt Reynolds, Dolly Parton, Dom DeLuise, Theresa Merritt and Jim Nabors.
9. Gnomeo and Juliet (2011)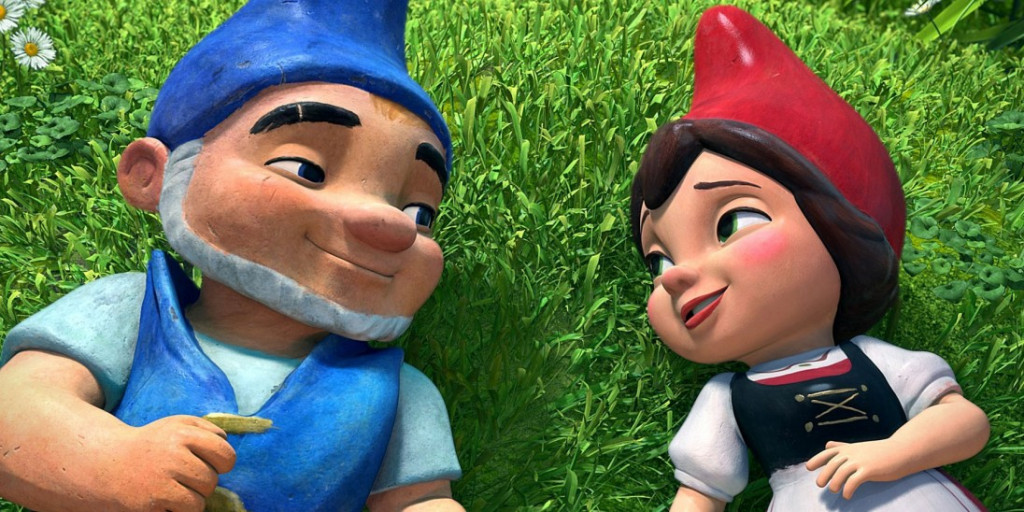 Gnomeo and Juliet is an animated fantasy comedy based on Shakespeare's play Romeo and Juliet, directed by Kelly Asbury. Gnomeo and Juliet star the voices of Dolly Parton, Emily Blunt, Maggie Smith and Ozzy Osbourne.
8. The Year Dolly Parton Was My Mom (2011)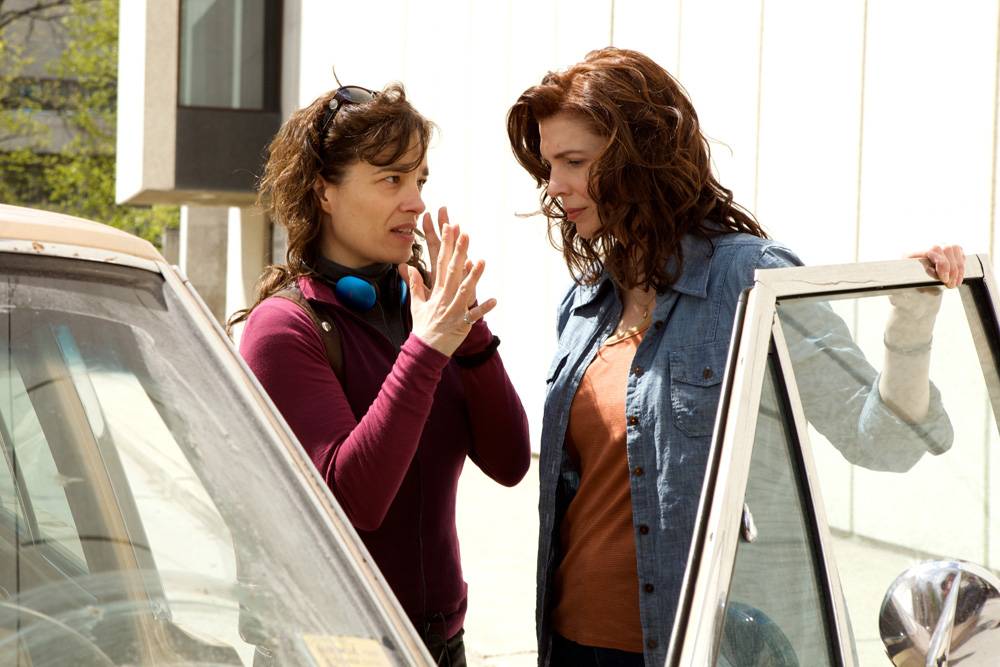 The Year Dolly Parton was my mom is written and directed by Tara Johns. The story revolves around an eleven-year-old girl, Elizabeth Gray, who finds out that everything she's known about herself is a lie and how she discovers the truth. The movie stars Dolly Parton, Gil Bellows, and Julia Sarah Stone.
7. Nine to Five (1980)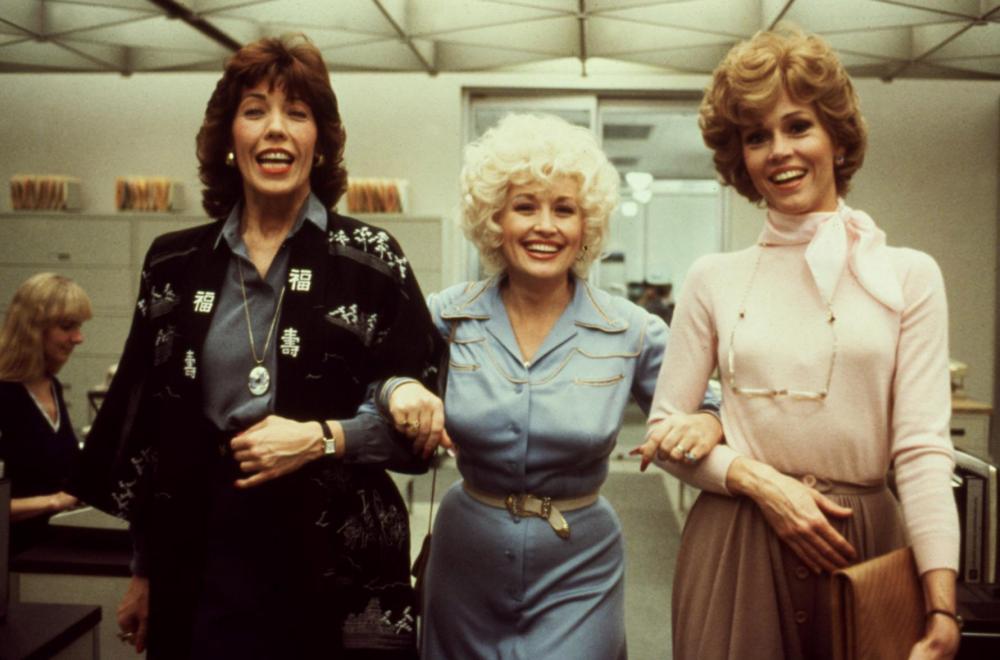 Nine to Five is a comedy film directed by Colin Higgins, about three female secretaries who decide to fight against the sexist, dominant boss by kidnapping him. It stars Dolly Parton, Jane Fonda, Lily Tomlin and Dabney Coleman.
6. Babes (1990-1991)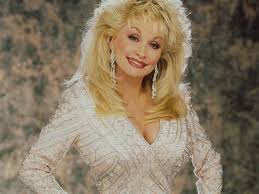 Babes is a TV series based on three chubby yet driven women, who also happen to share an apartment. It only aired for one season, was created by Tracey Jackson and Gail Parent, starring Wendie Jo Sperber, Lesley Boone and Susan Peretz in the lead roles.
5. Designing Women (1986-1993)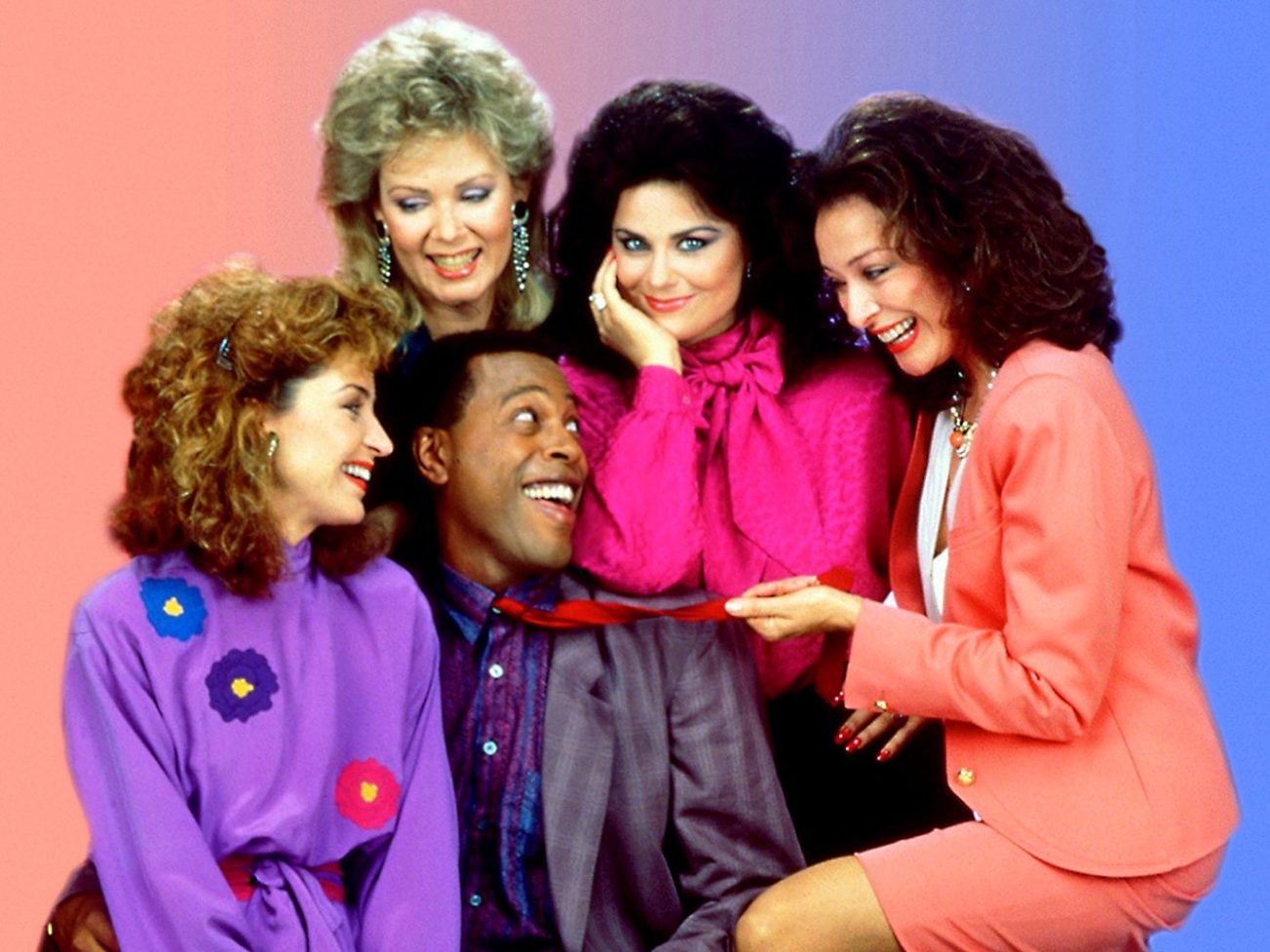 Designing Women is a sitcom created by Linda Bloodworth-Thomason. It revolves around four women and one man who work together at Sugarbaker and Associates, an interior designing firm. The cast includes Dolly Parton, Dixie Carter, Annie Potts and Jean Smart along with Jan Hooks and Meshach Taylor.
4. Steel Magnolias (1989)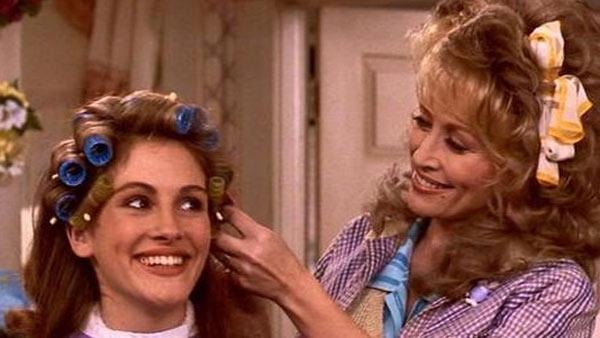 Steel Magnolias is a comedy film, starring Julia Roberts, Sally Field and Dolly Parton among others, is based on the lives of a group of women and their relationship and what happens after the death of one of them. Steel Magnolias is directed by Herbert Ross.
3. The Magic School Bus (1994-1997)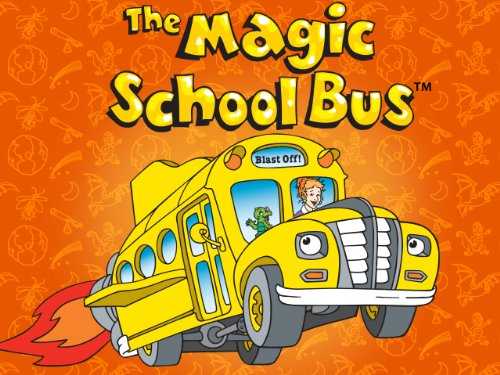 The Magic School Bus is a TV series about an unconventional teacher who takes her students on interesting trips on a magic school bus. It is directed by Craig Walker. The cast of The Magic School Bus includes Lily Tomlin, Stuart Stone, Lisa Yamanaka, Maia Filar and Tara Meyer among others.
2. Lily's Driftwood Bay (2014)
Lily's Driftwood Bay is an animated TV series for children directed by Colin Williams and Darren Vandenburg (Season 1), Tim Harper (Season 2). The story portrays Driftwood Bay, an imaginary island of a girl Lily, and the adventures and experiences she has on this island. The series cast includes Stephen Fry, Peter Mullan, Paul Currie, Jane Horrocks and Dolly Parton.
1. The Simpson's (1989- present)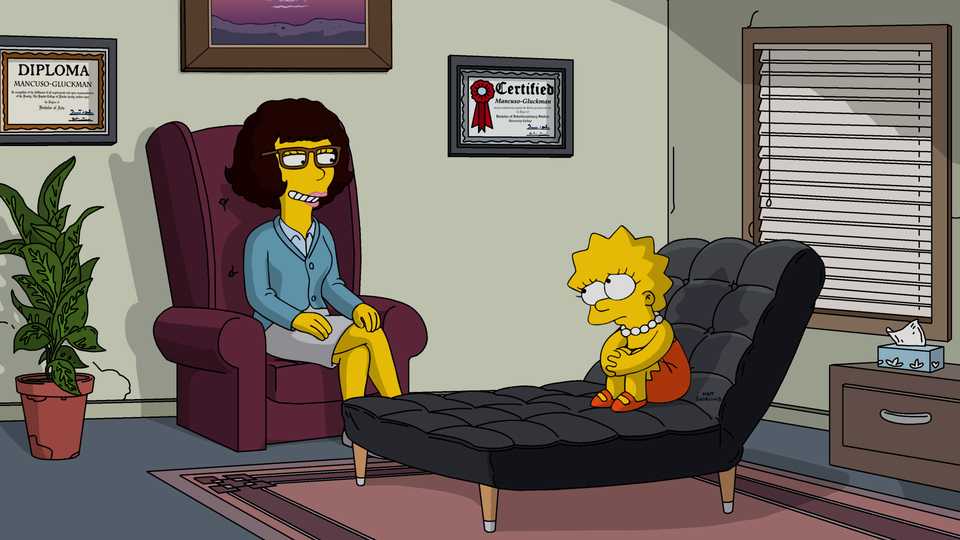 The Simpsons is an American sitcom by Matt Groening. It shows the lives of a working-class family consisting of Homer (the father), Marge (the mother) and their children Bart, Lisa and Maggie. The stars who lent their voices in this series are Julie Kavner, Hank Azaria, Nancy Cartwright and Dan Castellaneta.
Read More: Goldie Hawn Movies